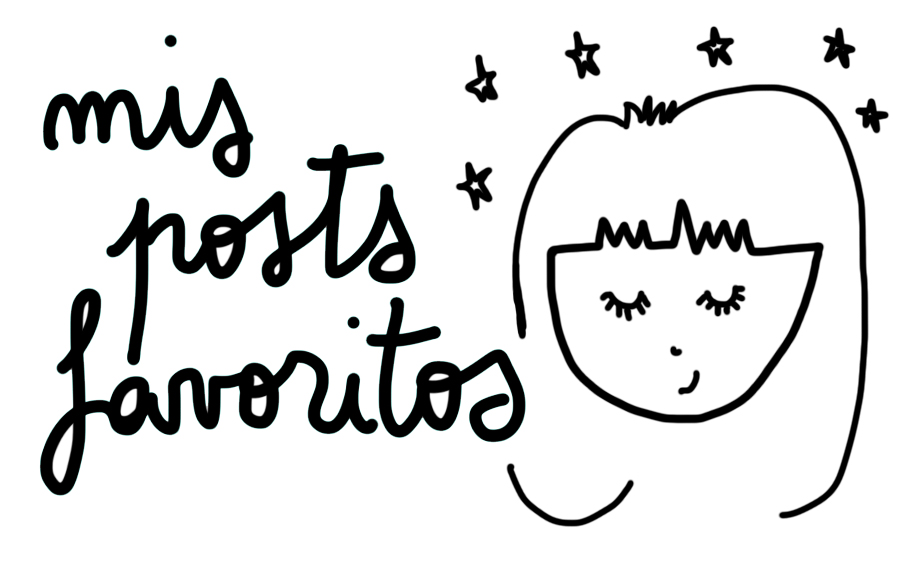 Escribir en este blog es una de las cosas que más disfruto hacer. Que las ideas se conviertan de hecho en posts es un proceso que encuentro de lo más interesante y divertido… Desde que comencé a escribir en este lugar (hace dos años :P) he compartido alguna que otra receta, proyectos para hacer uno mismo (DIY projects), personas a las que admiro, viajes y mi visión de la vida. Hoy comparto una especie de carrusel de mis posts favoritos hasta el momento. Espero que los disfruten tanto como yo disfruto hacerlos  y espero en este 2015 seguir compartiendo historias con ustedes;) Feliz día dos del año… Nina.
INSPIRACIÓN PARA LA VIDA DIARIA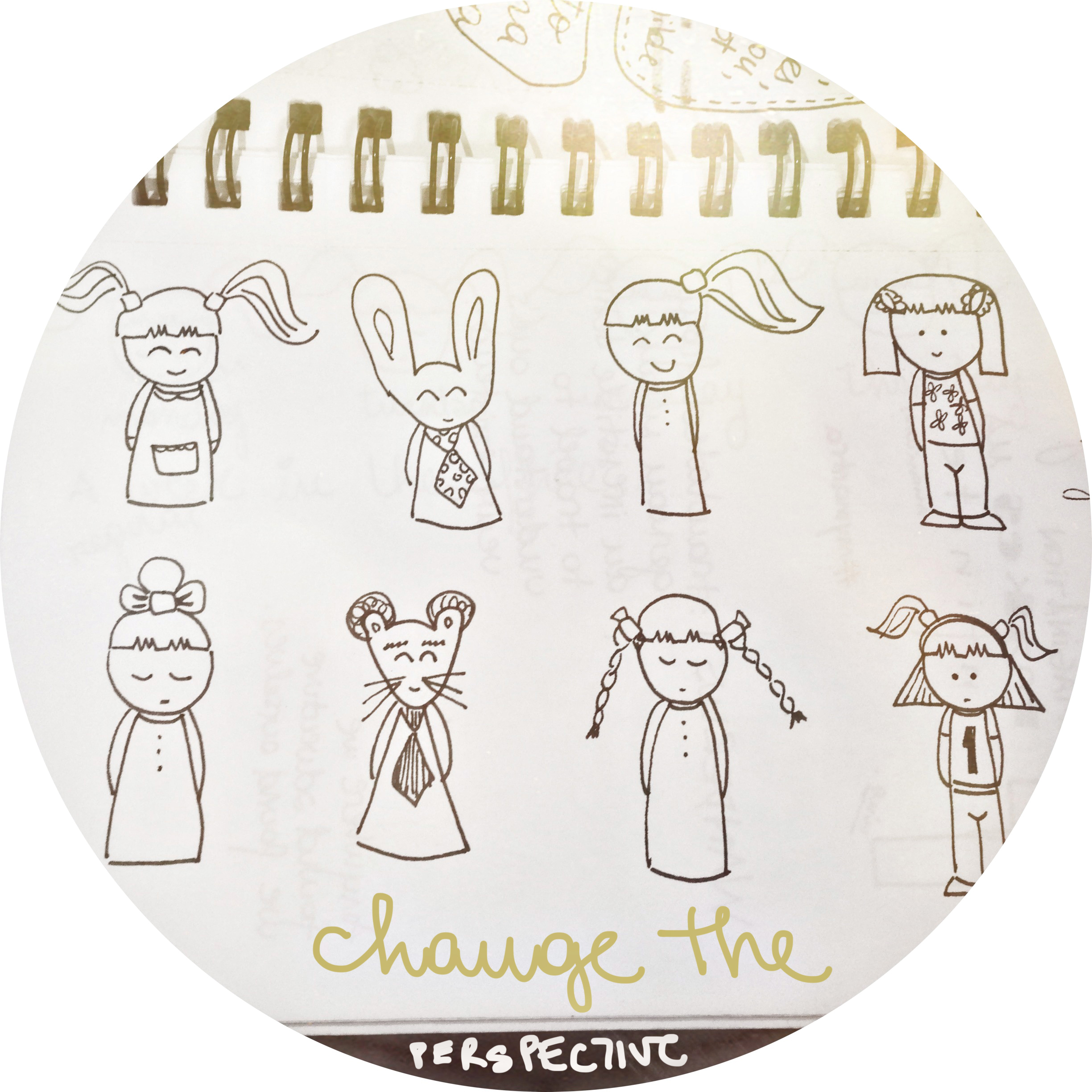 Sobre los días perfectos, cambiando la perspectiva (About perfect days on changing the perspective)

Porque el verano es… (Because summer is…)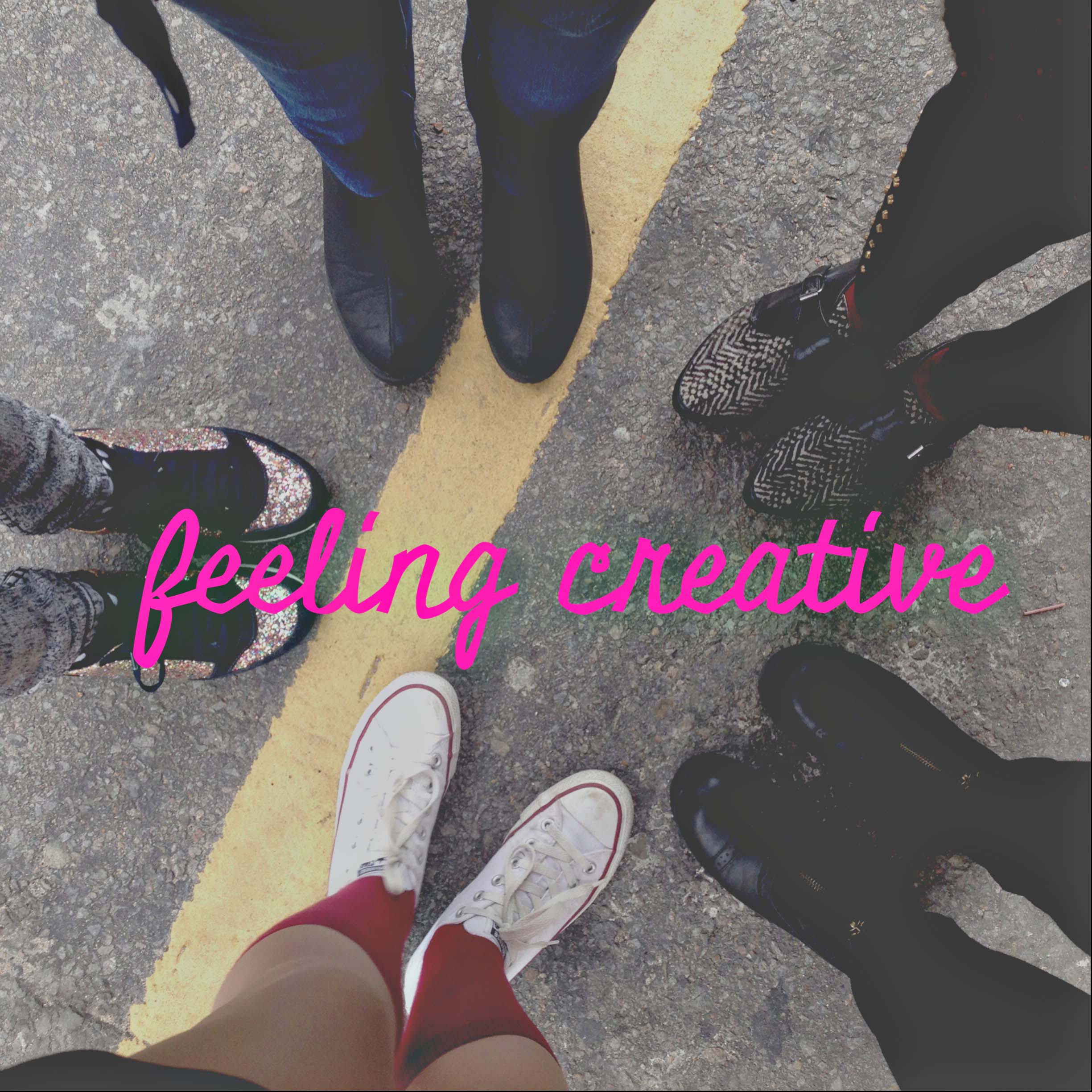 Encontrando tu pasión…decodificando el mensaje y la segunda parte los hobbies no pagan las cuentas.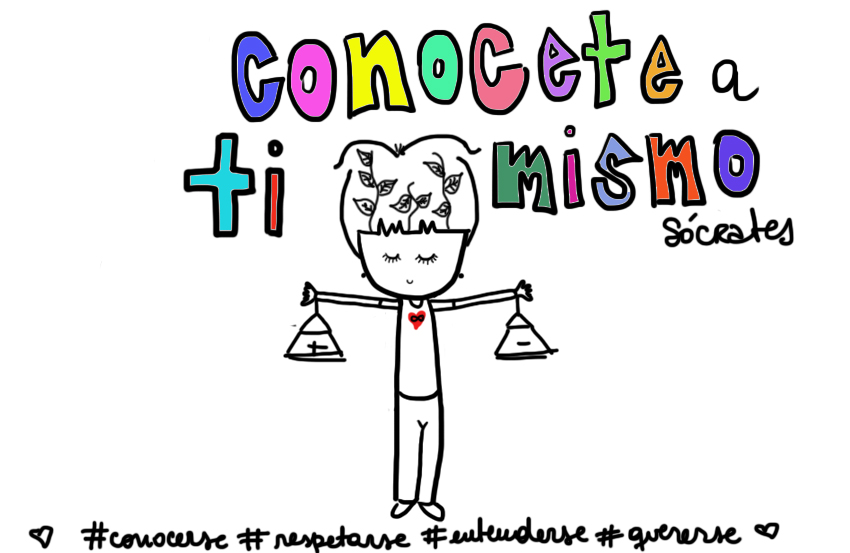 Y el saludable punto medio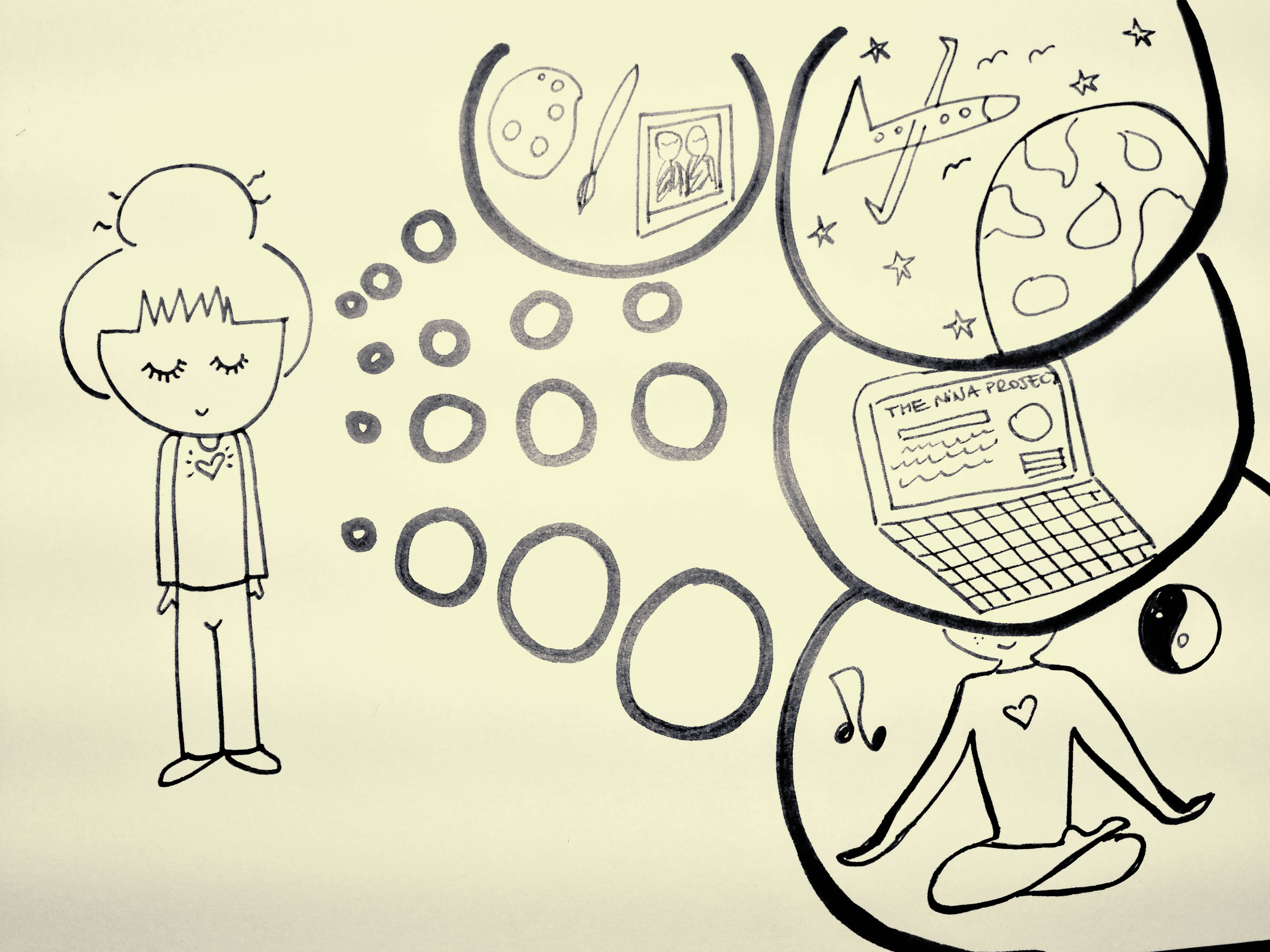 La hermana más hermosa, La Libertad.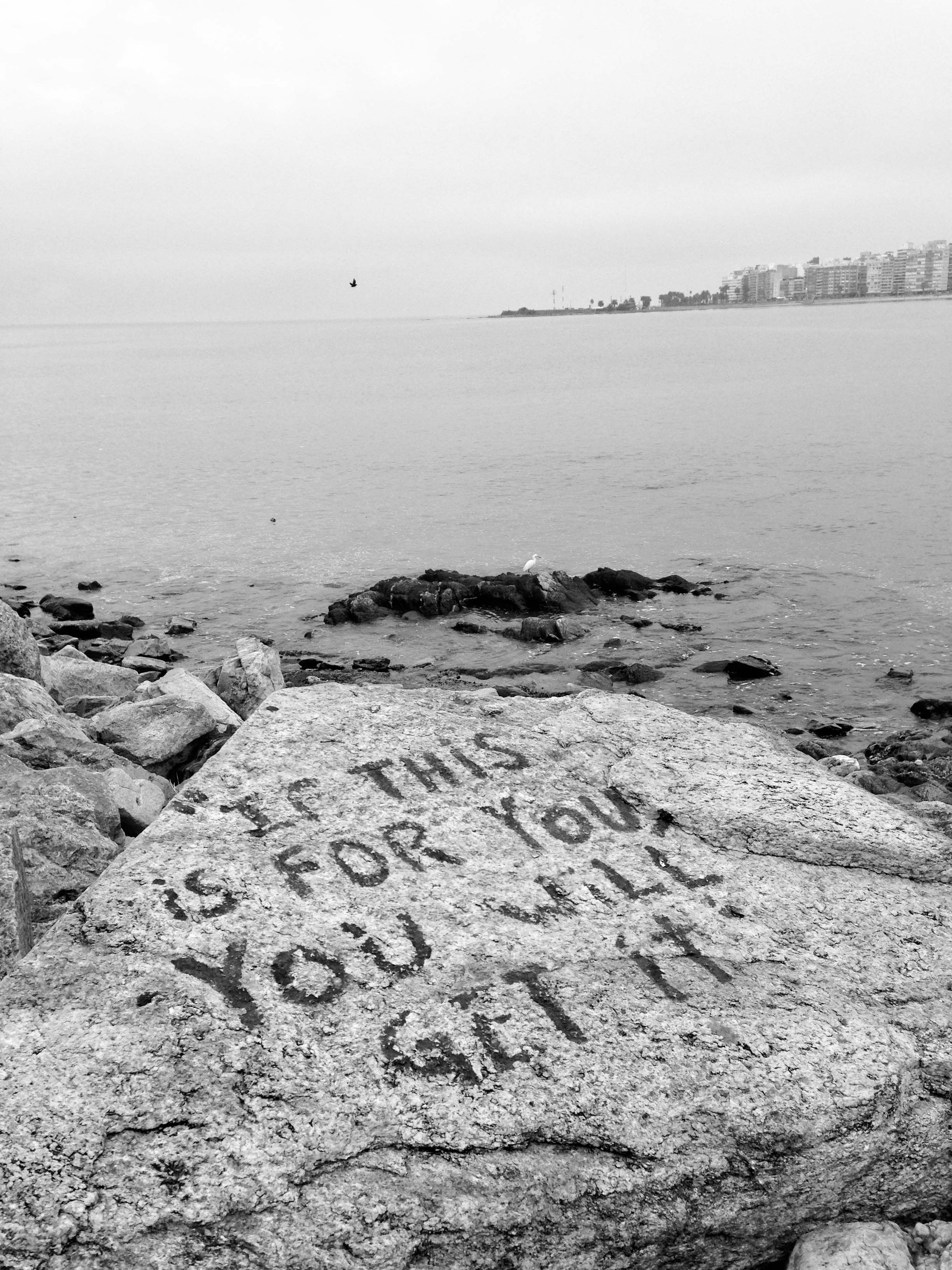 Cosas que he ido aprendiendo…(Things that I am learning so far).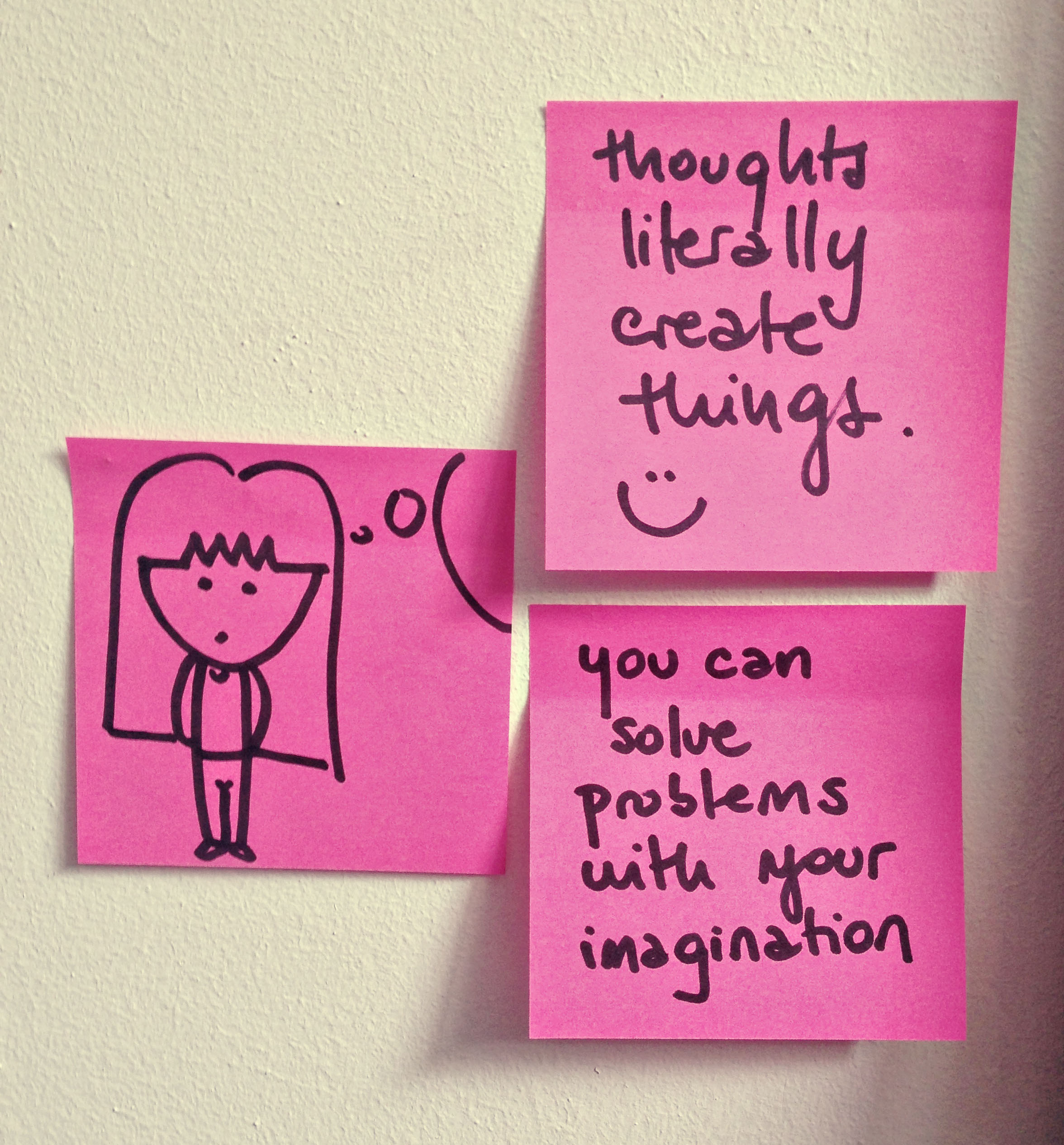 Pequeños cambios (Small Changes)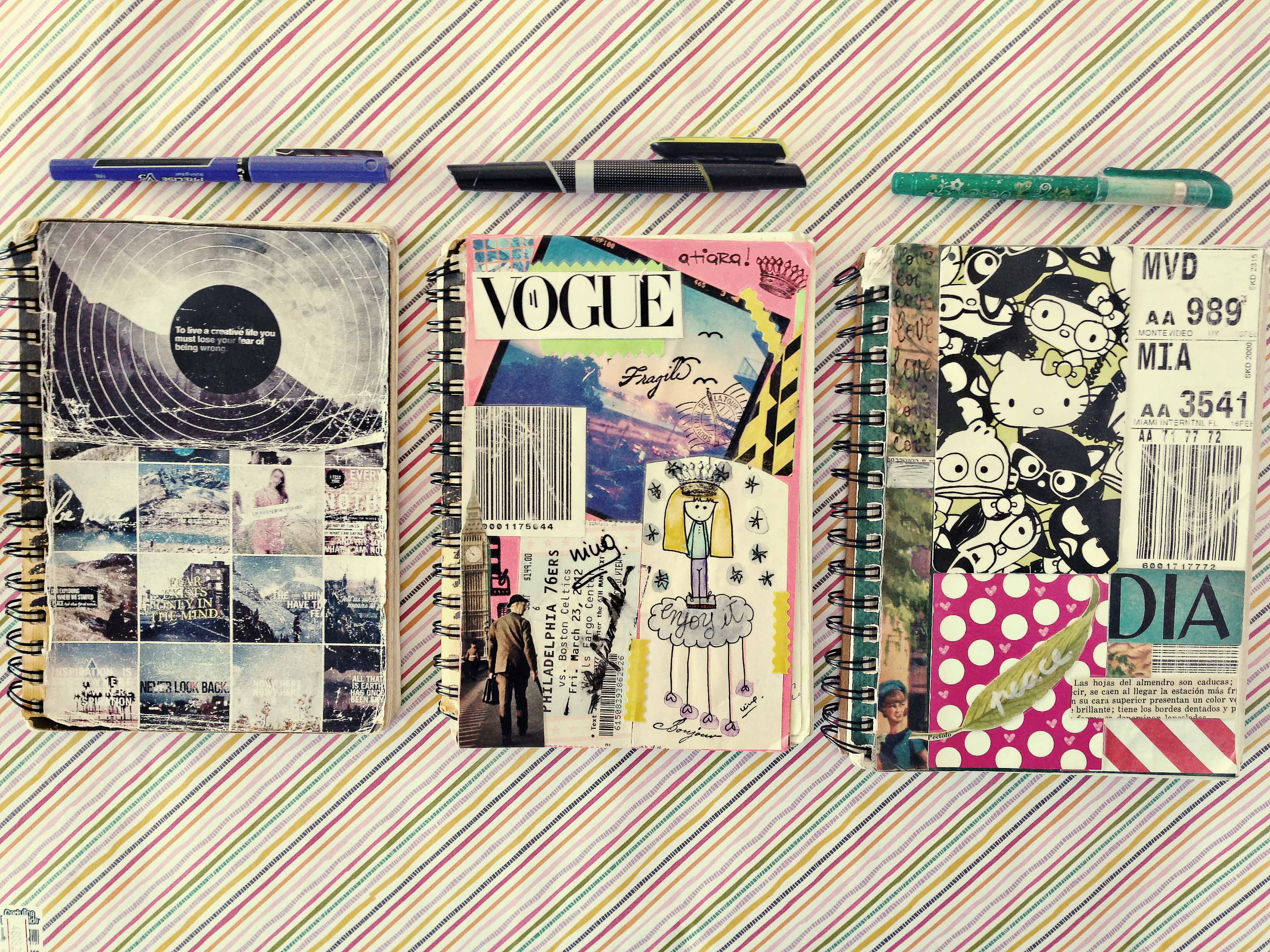 Inspiración, cuadernos como germinadores de ideas.
HACELO VOS MISMO – DO IT YOURSELF
Como hacer tus propios pompones (Shake your pom-pom)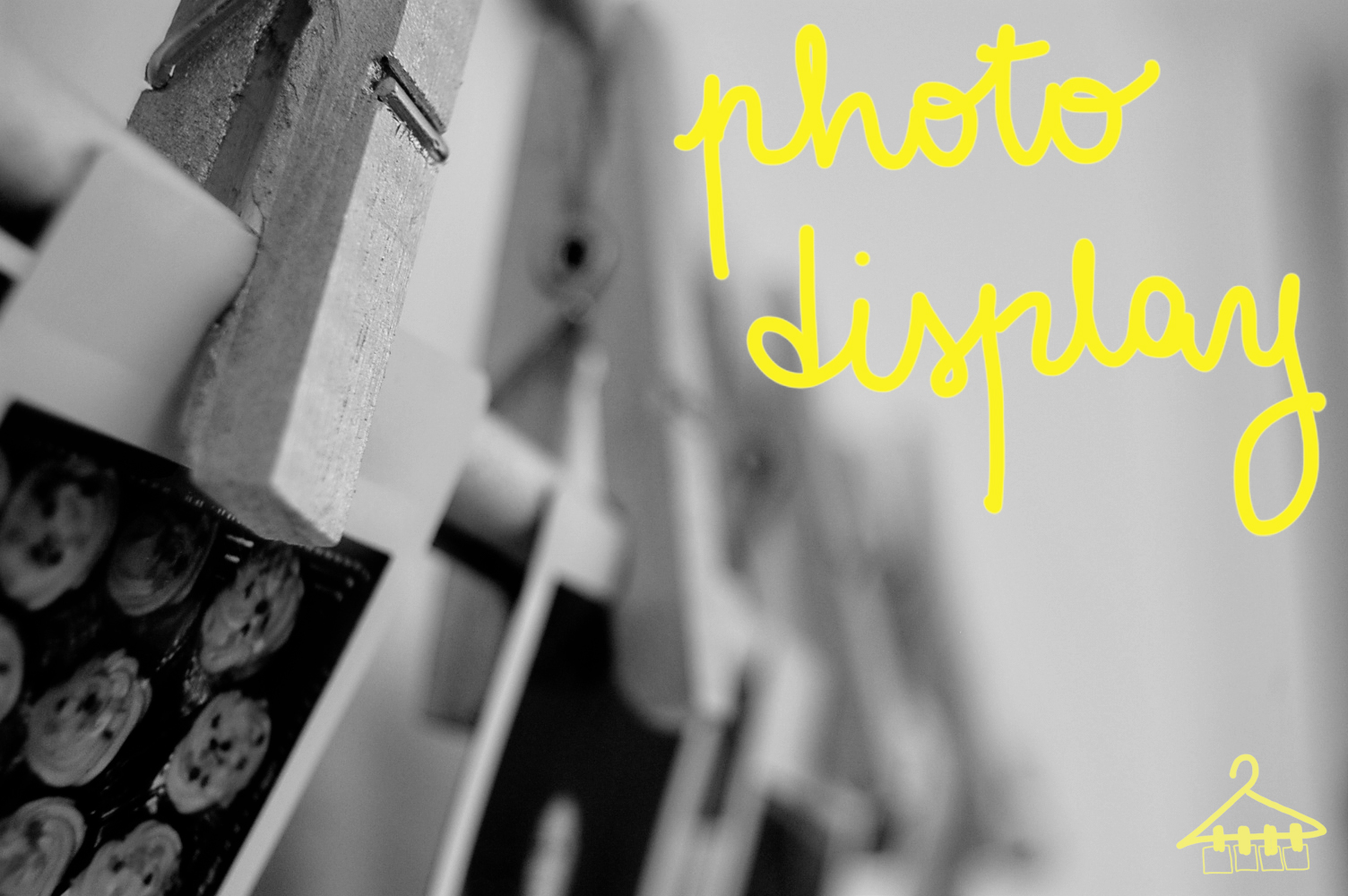 Como colgar fotos en tu casa (Making a vintage photo display)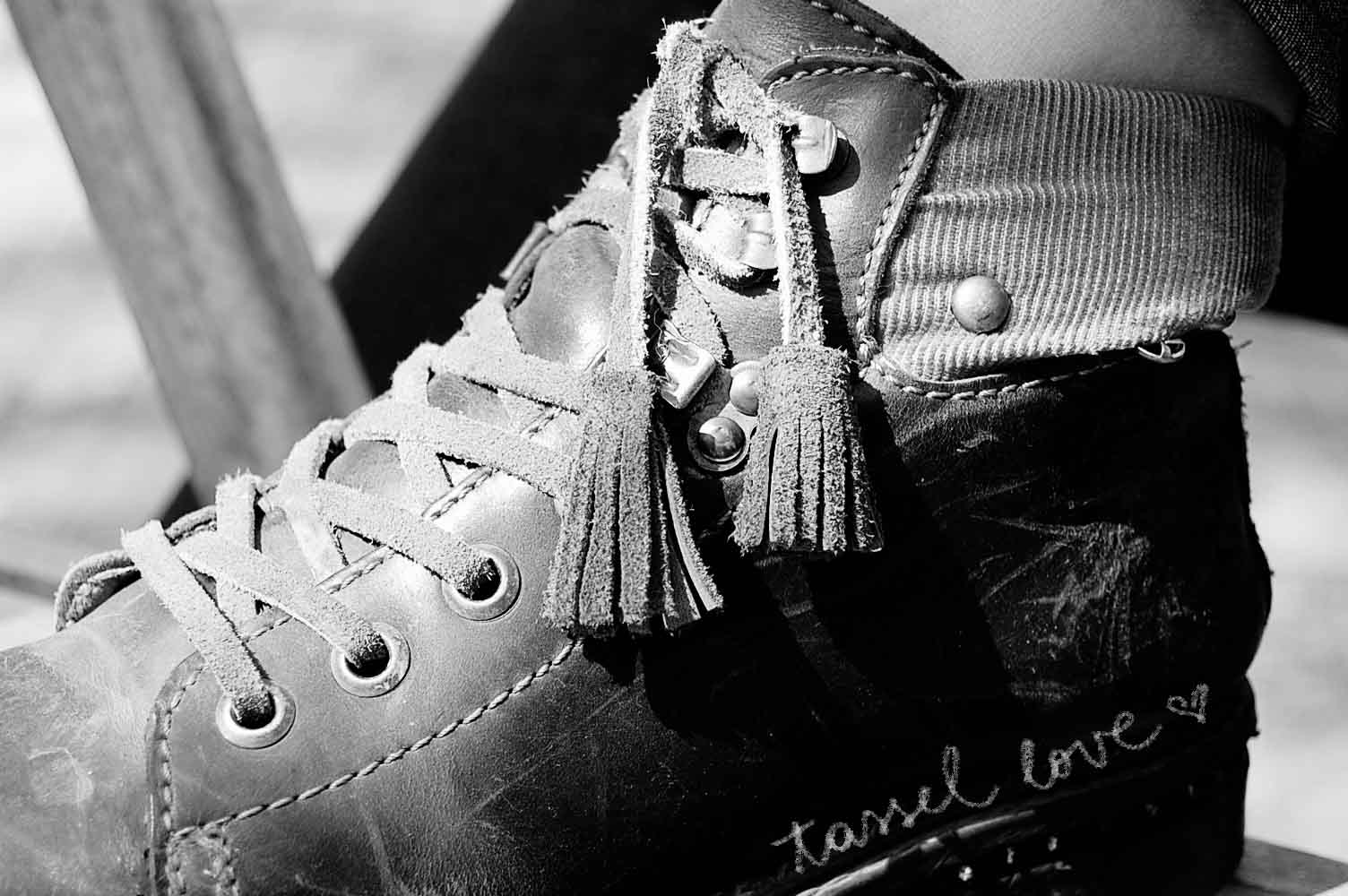 Como hacer tus propios cordones de cuero 😉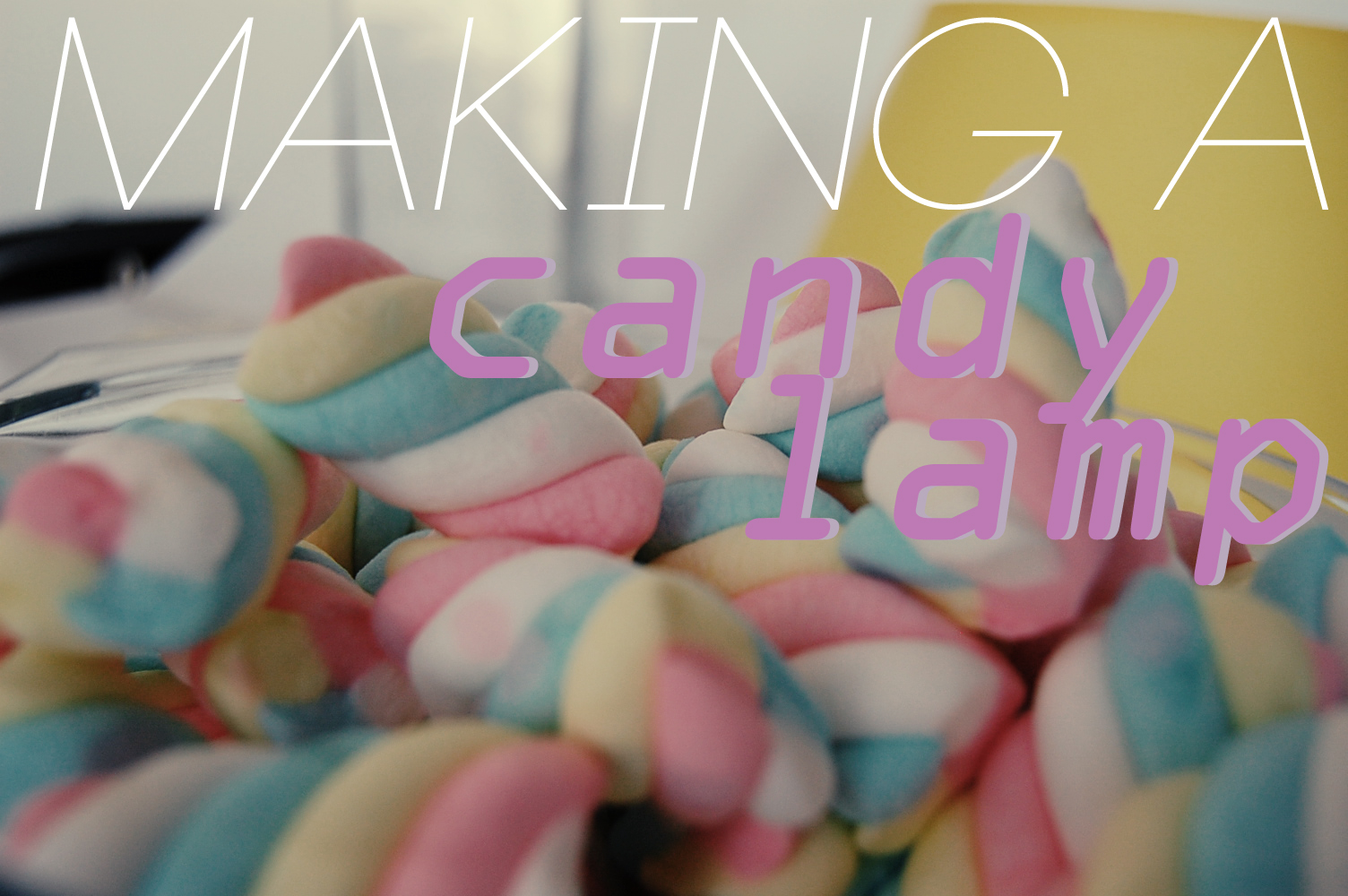 Armar una lámpara de caramelos (Making a candy lamp)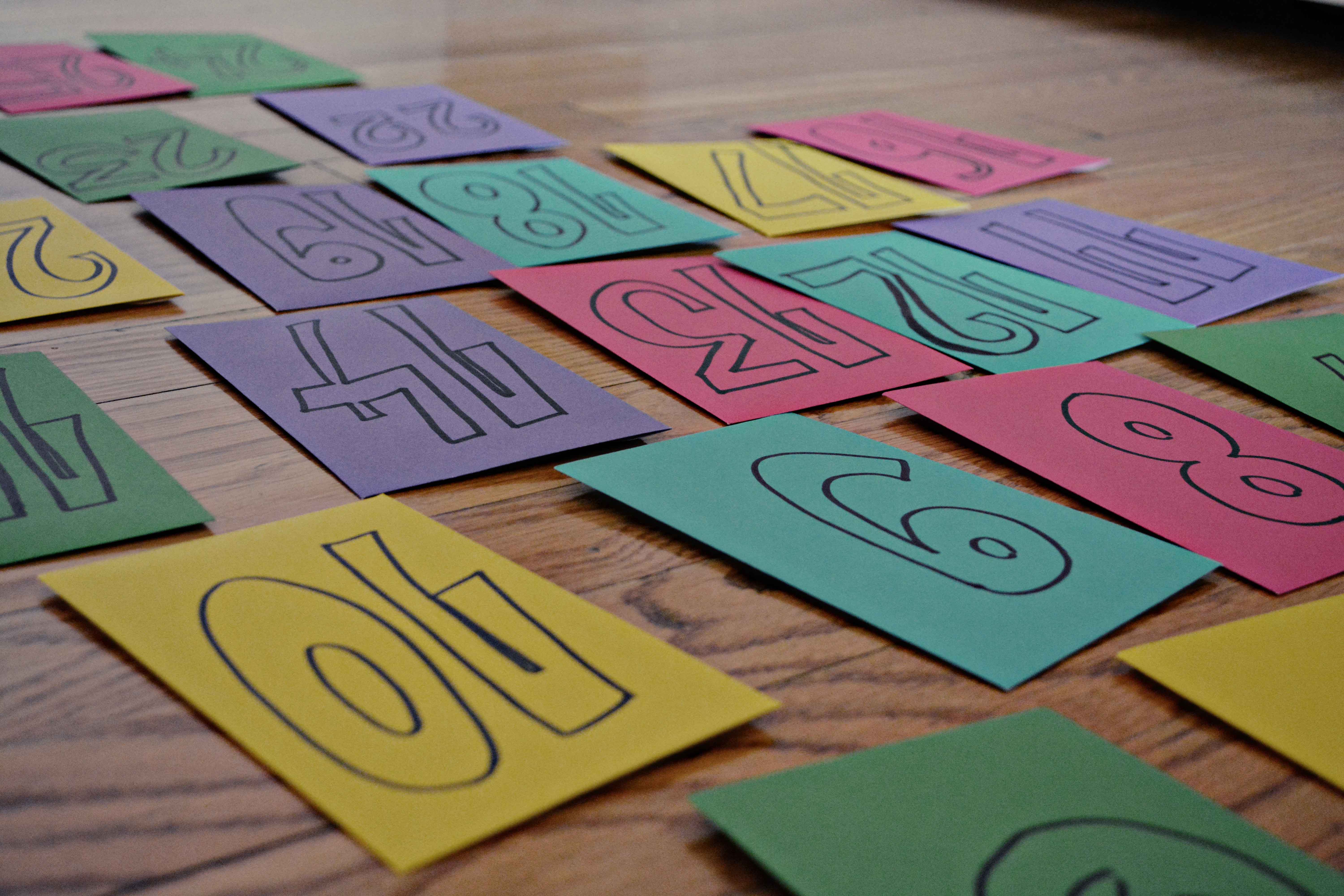 Esperando la navidad…advents.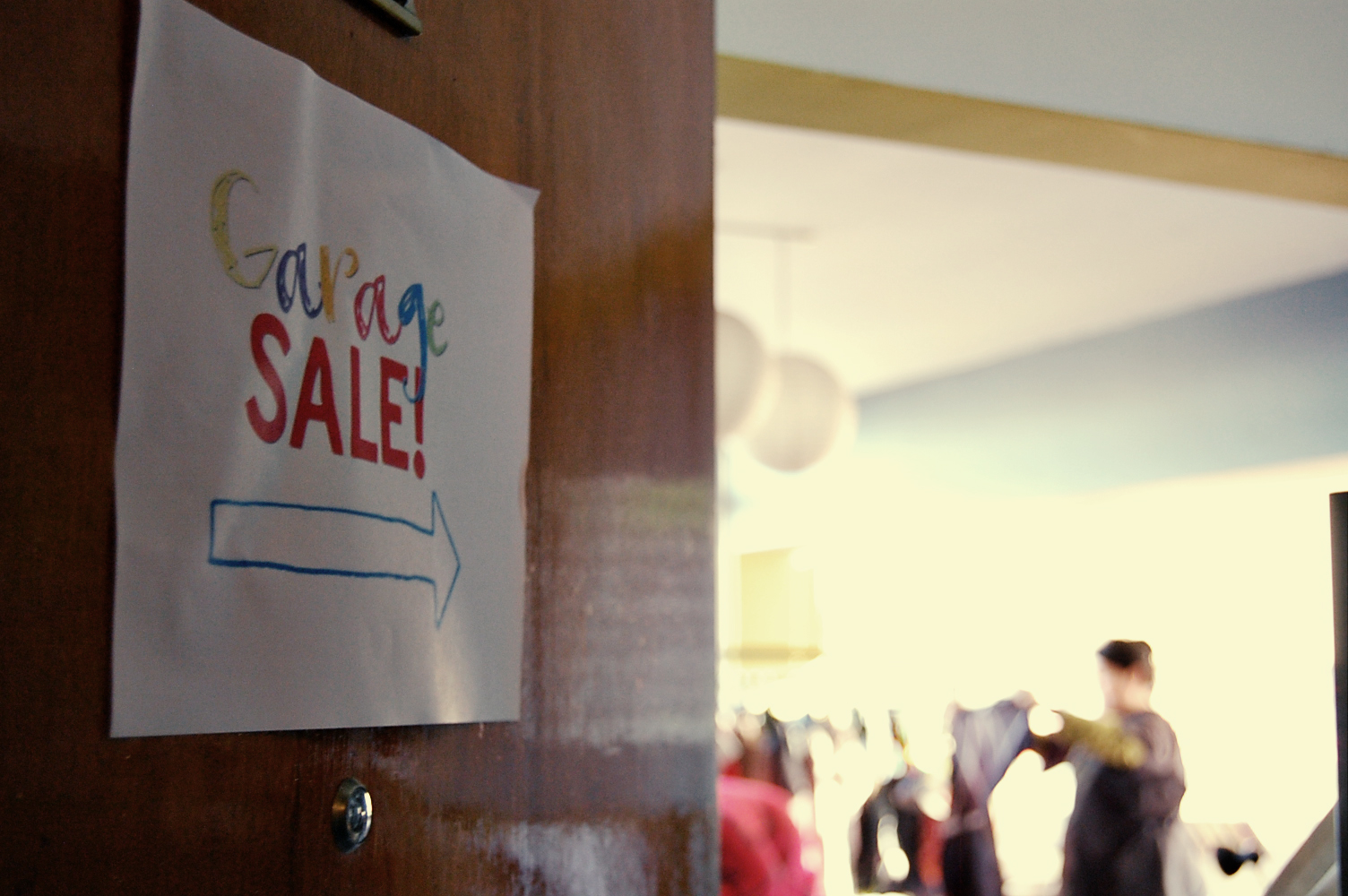 Como organizar un garage sale y no morir en el intento.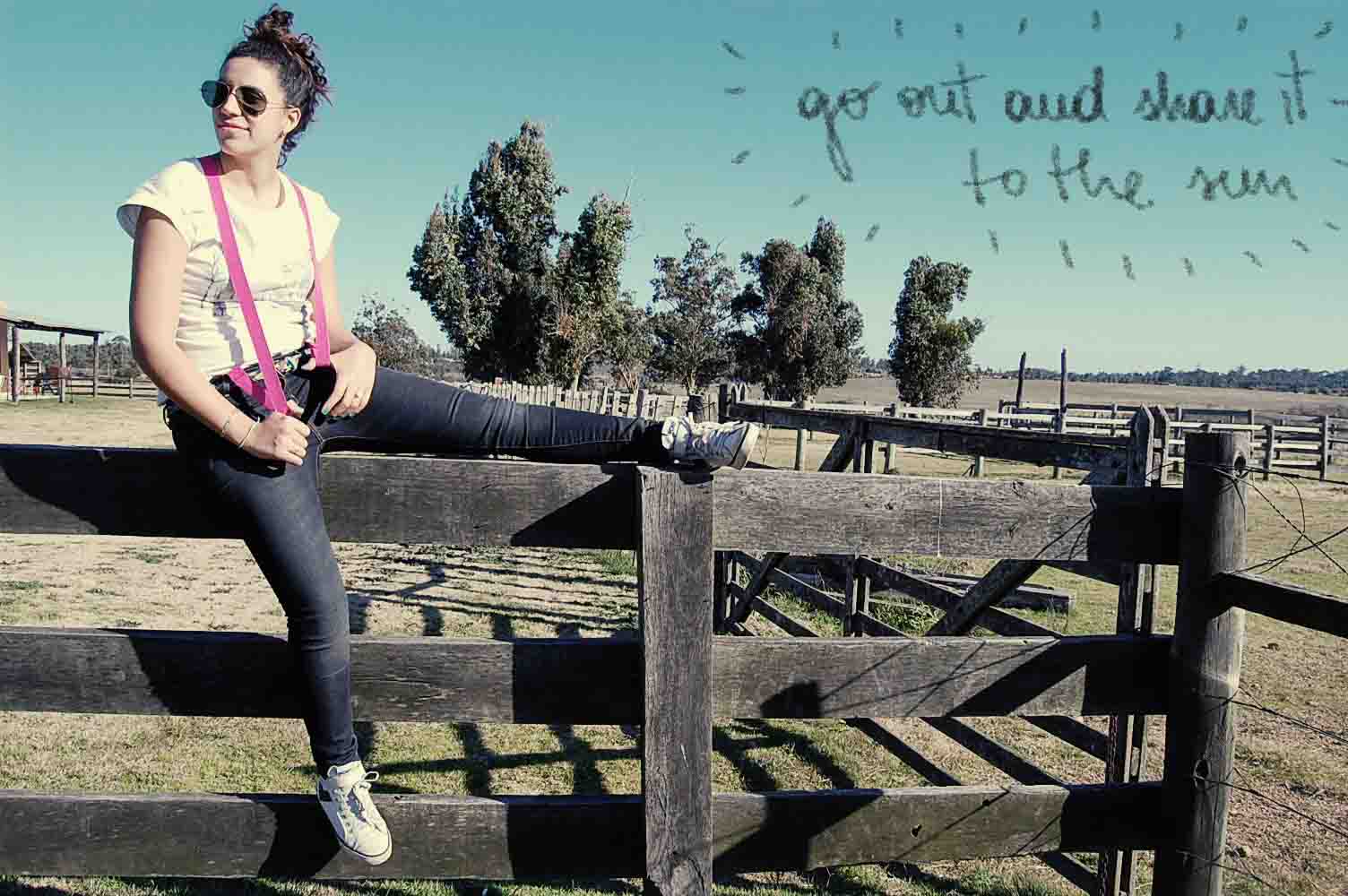 Hacé tus propios tiradores (Make your own suspenders)
PERSONAS QUE ADMIRO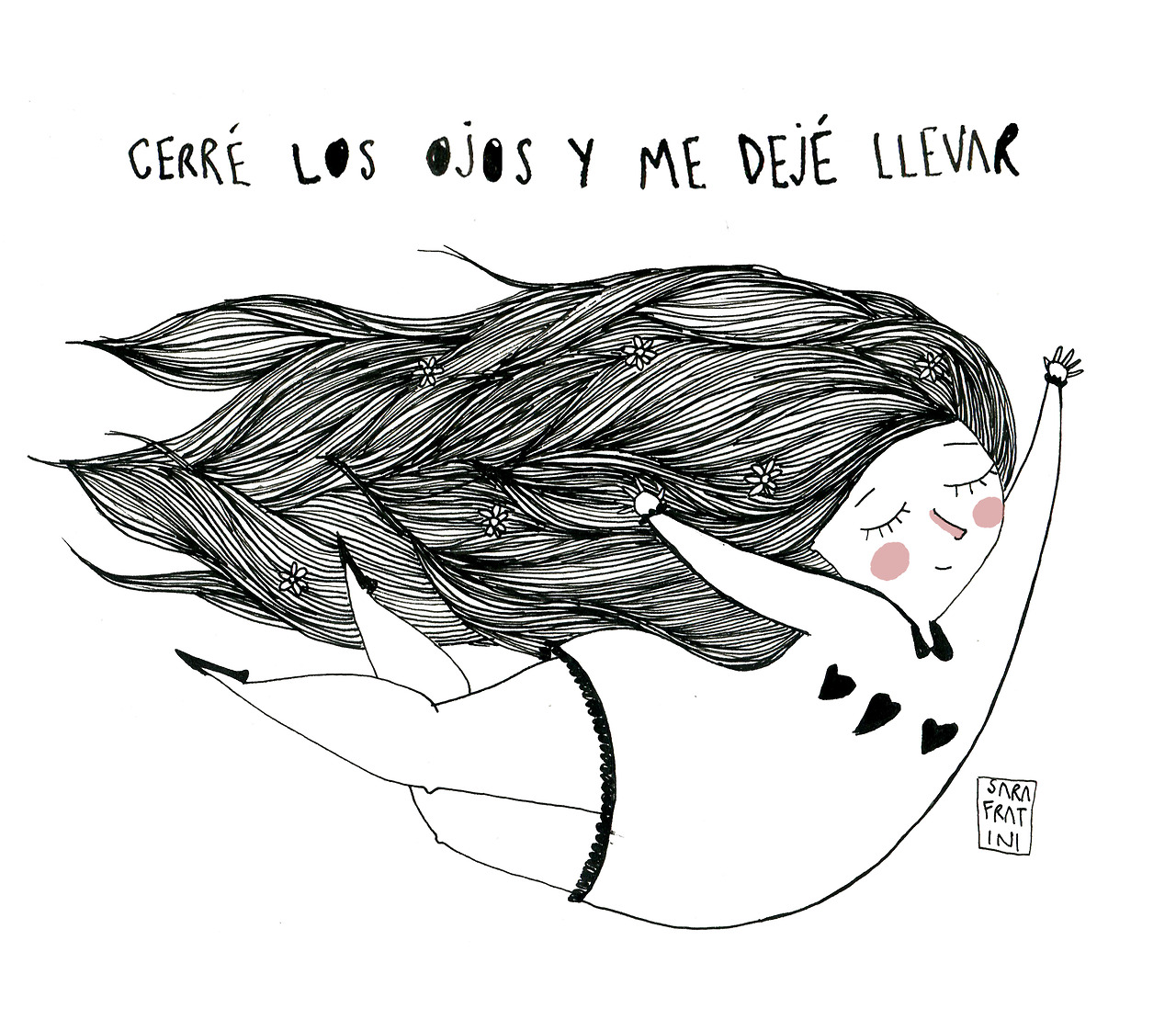 People I admire: Sara Fratini.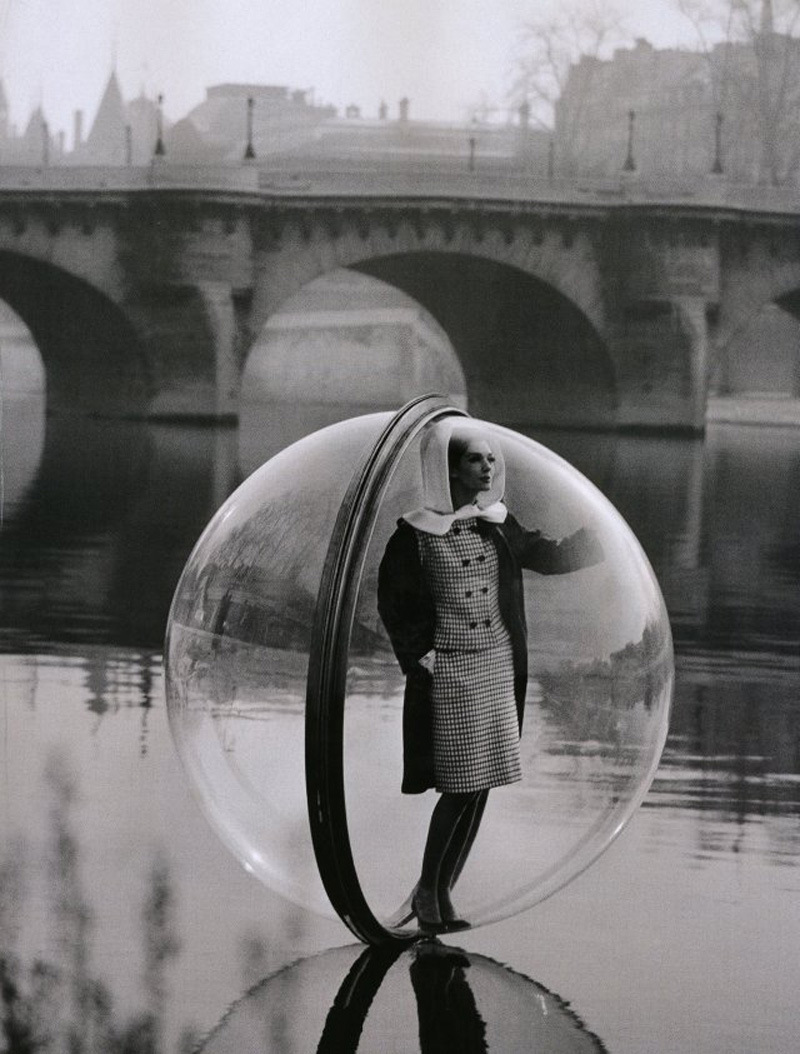 Melvin Sokolsky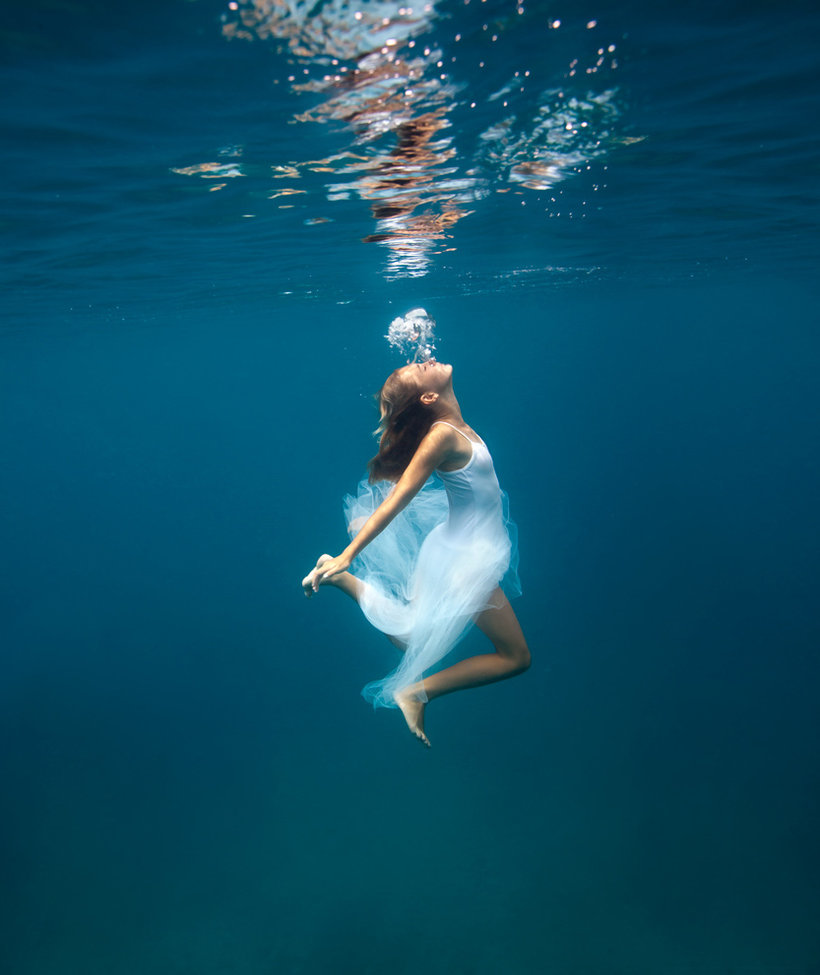 Elena Kalis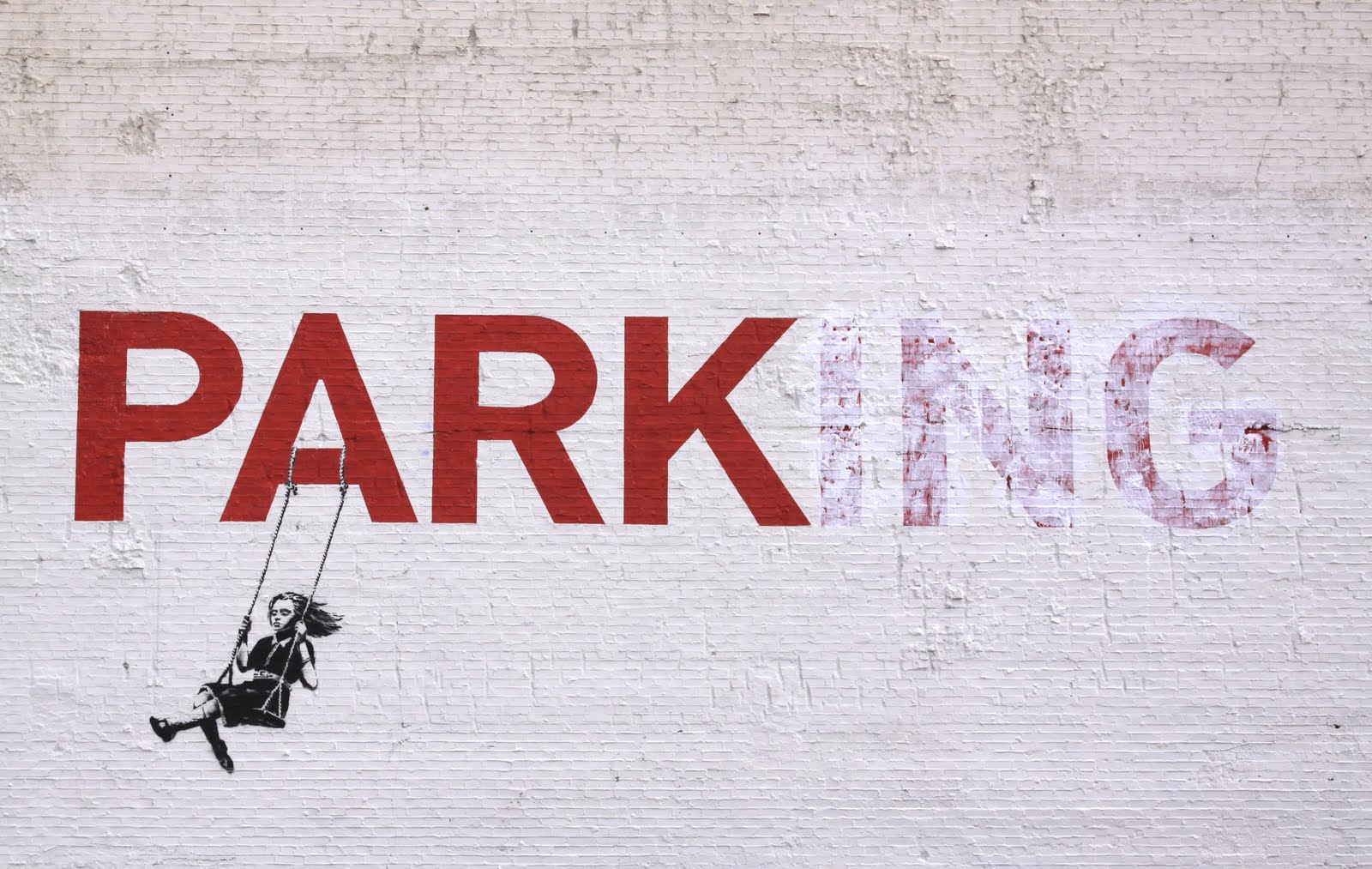 Banksy
Peace Pilgrim
PELÍCULAS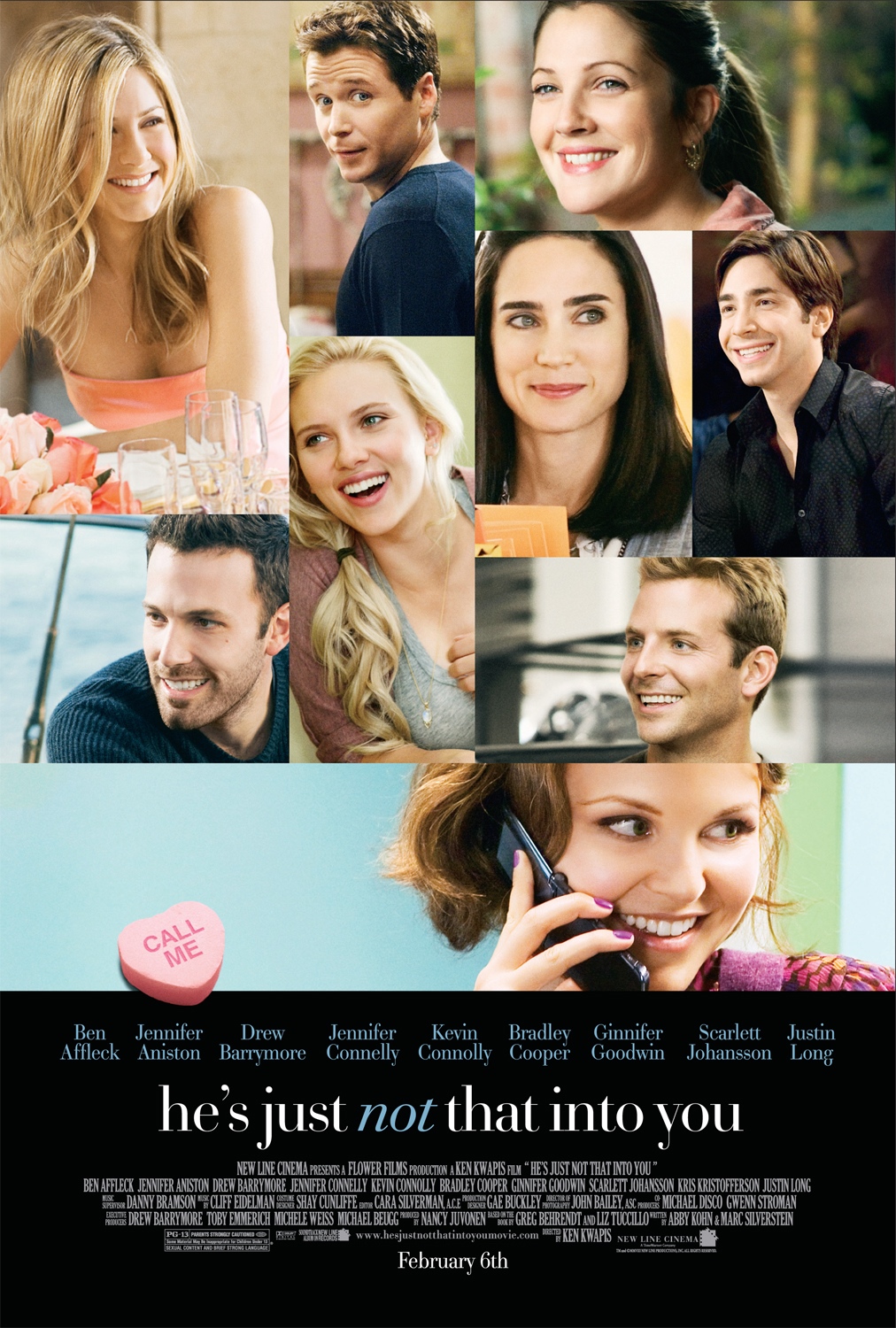 10 películas para tacklear el día de San Valentín (10 movies to tackle Valantine´s Day)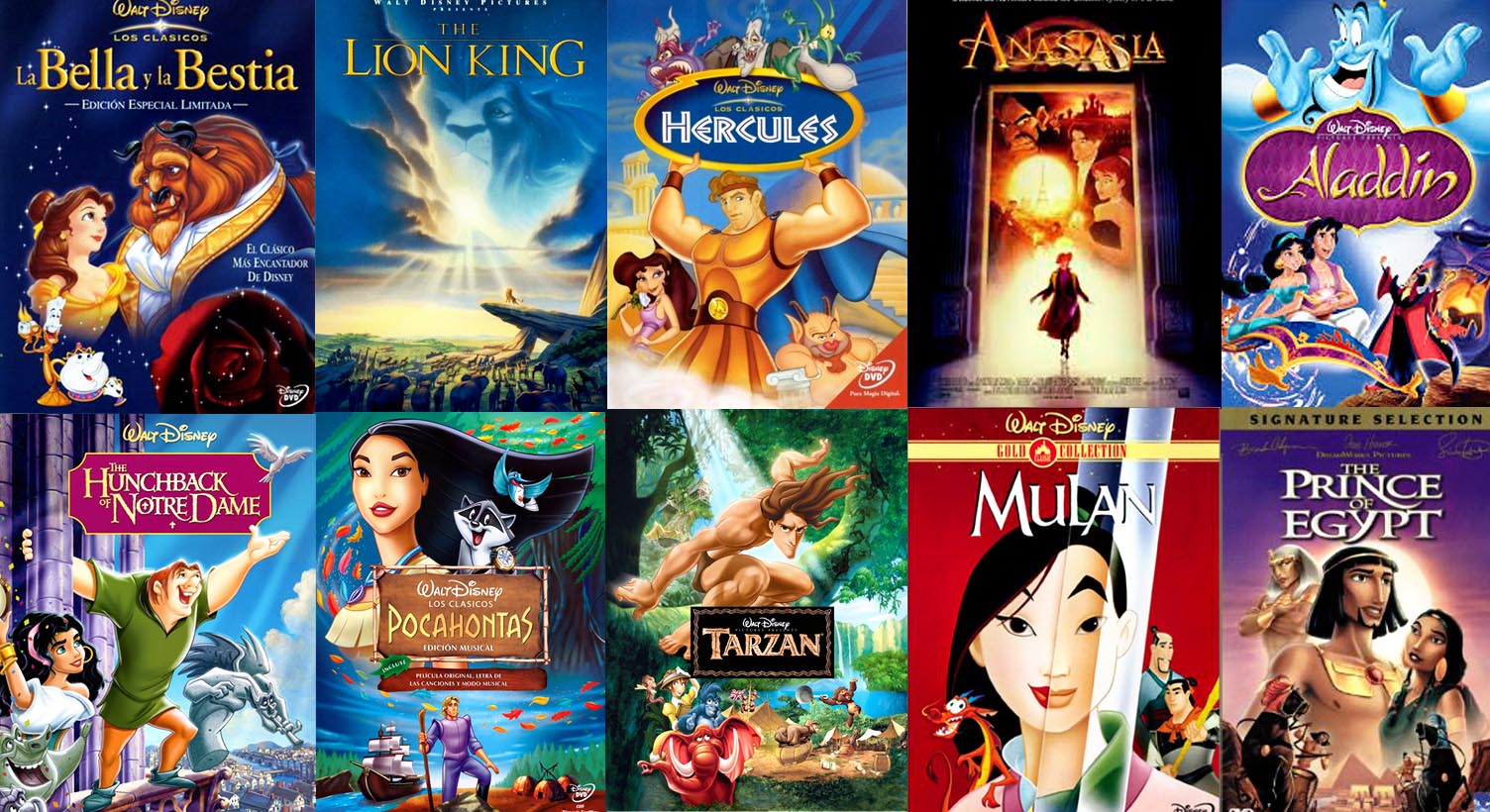 10 clásicos animados para mirar de nuevo (10 animated classics you should re-watched this weekend)
5 documentales para ver (Sharing my to watch list)