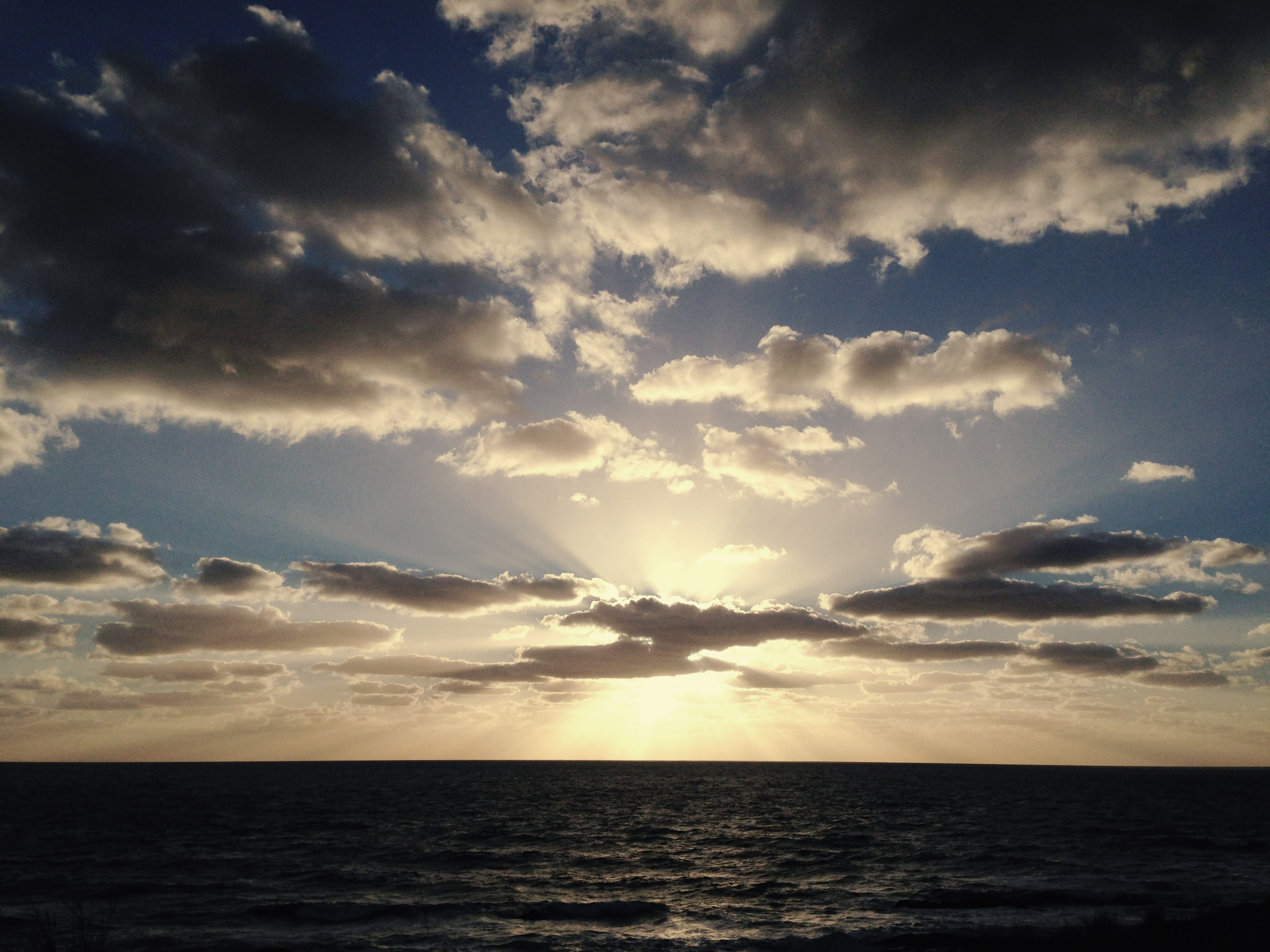 ❤️ That life is always moving, flowing like the sea. That nothing, absolutely NOTHING is static. Nothing is forever. We change during the day, our mood changes, our bodies change with all its internal processes. The natural thing is movement, not the structure. Just think about the things around us, think about the weather, even if the temperature is maintained throughout the day it also change. Tomorrow we are not going to be the same person of today, because today, just today we probably are going to learn something new, feel something new, meet someone new. And all of those things will add something to our existence. // SPANISH: Que la vida está siempre en movimiento, fluyendo como el mar. Que nada, absolutamente NADA es estático. No existen los para siempre. Nosotros cambiamos durante el día, nuestro humor cambia, nuestro cuerpo cambia con todos sus procesos internos. Lo natural es el movimiento, no la estructura. Solo con pensar en las cosas que nos rodean, el clima por ejemplo, más allá que la temperatura se mantenga durante el día igual todo está cambiando,el viento, el cielo. No somos la misma persona que seremos mañana, porque hoy, aprenderemos algo nuevo, sentiremos algo nuevo, conoceremos alguien nuevo y cada una de esas cosas nos sumaran algo a nosotros mismos, a nuestra existencia.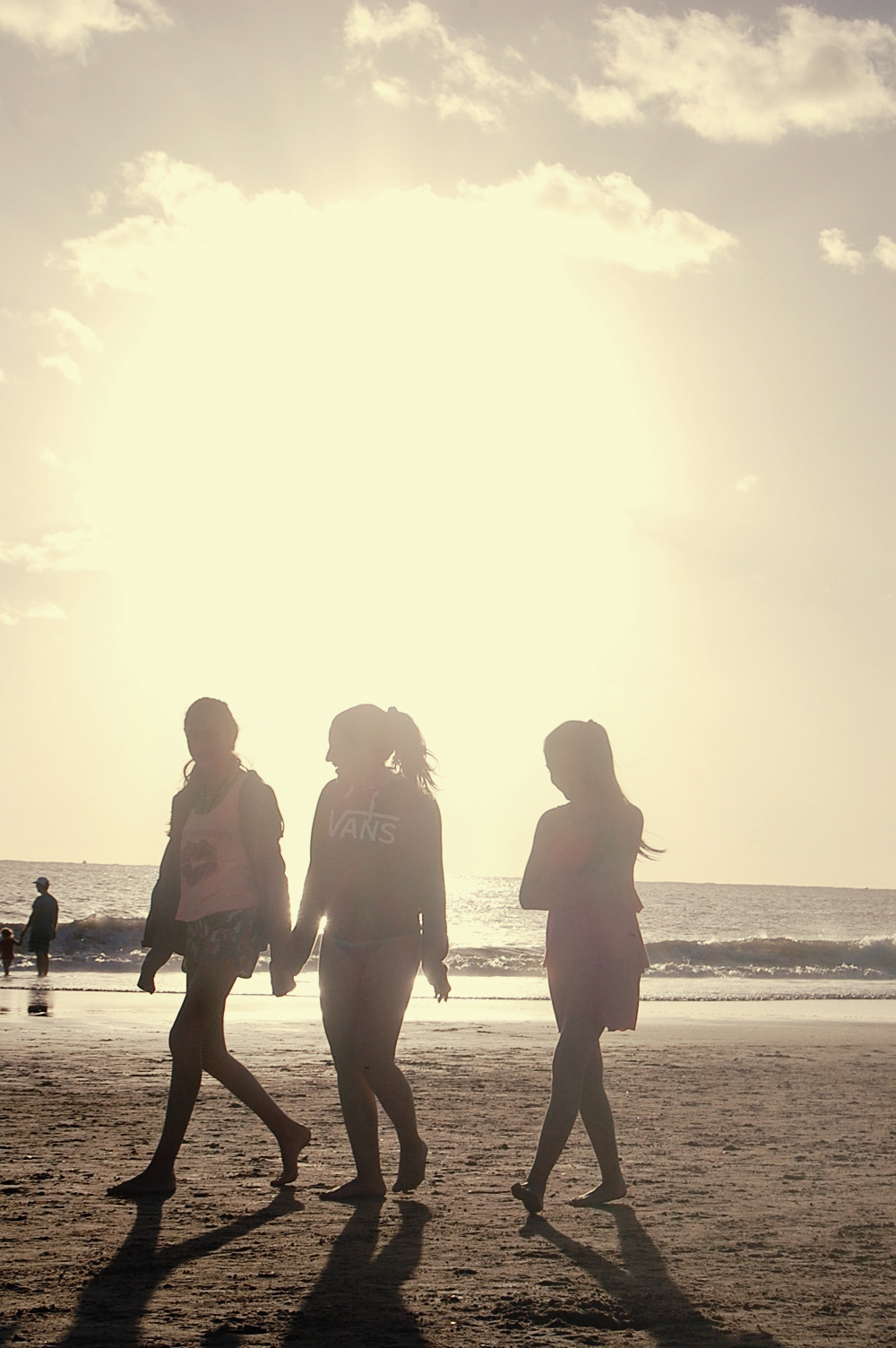 ❤️ That everything is related and connected. Everything is a tiny lilltle part of something much bigger than us, that we can not even imagine. The people you come across in the street, the call you receive from someone you don´t even remember, your feelings today, your energy… Like an invisible web is all one. There are no such thing as coincidences, we learn to call it that way but for me is more causality. // SPANISH: Que todo está relacionado, todo es una pequeñísima parte de algo mucho más grande que nosotros, que no podemos imaginarnos, ni razonarlo porque no tenemos la capacidad. La gente con la que te cruzas, tus sentimientos durante un día, tu energía, esa llamada de alguien que no conocías o no te acordabas.. todo esta unido como en una red invisible perfecta. No hay casualidad, hay causalidad.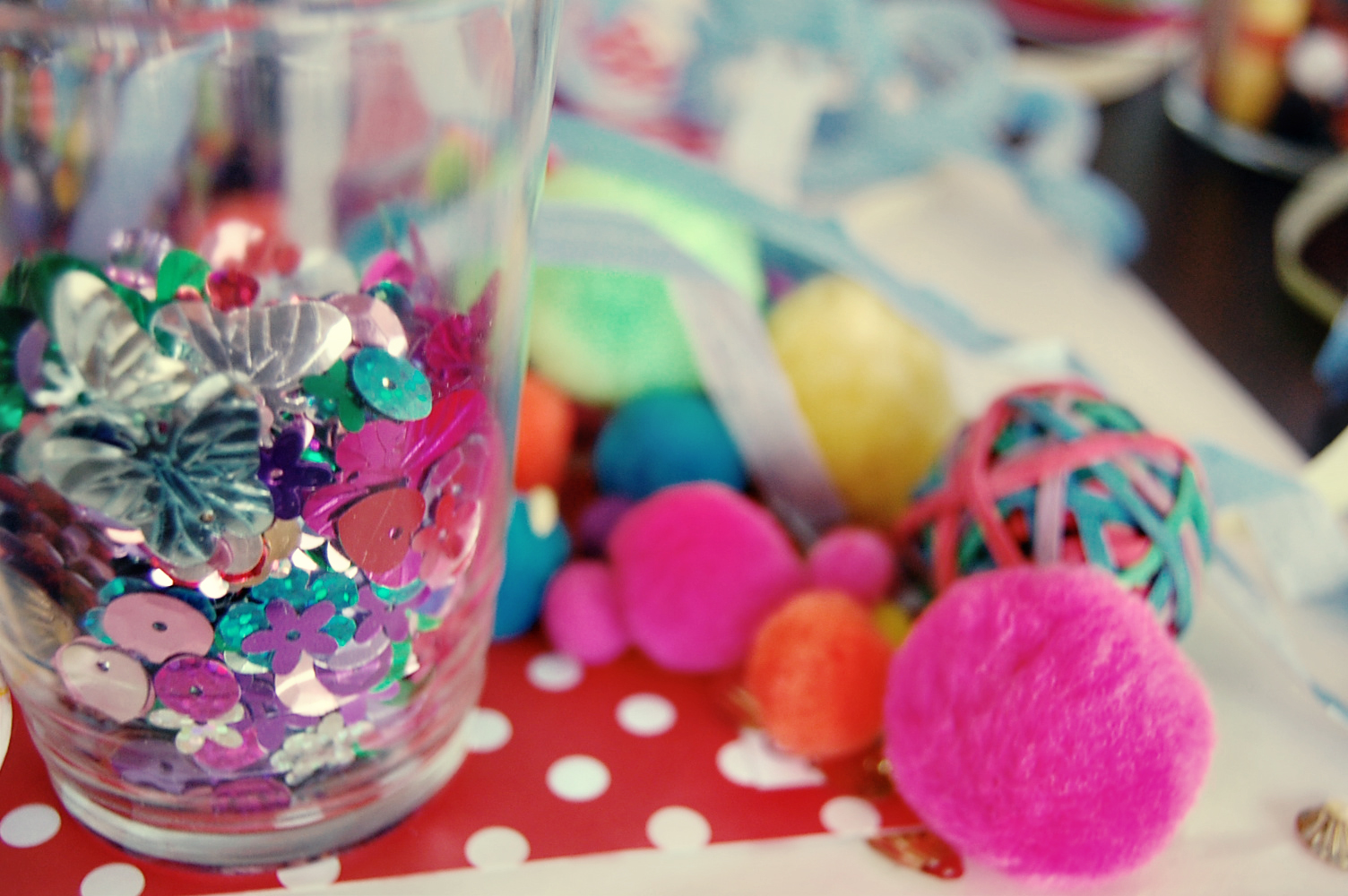 ❤️ That magic do exist and that we can learn to use it in our favor, as a tool for the day to day life. With practice and patience you can learn the benefits. In different ways: positive thoughts, runes, prayers, intentions, you  can attract what you want for your life.// SPANISH: Que la magia existe y que podemos aprender a usarla en nuestro favor, como una herramienta para el día a día. En diferentes formas: pensamientos positivos, runas, rezos, intenciones, atraer lo que queremos desde el corazón.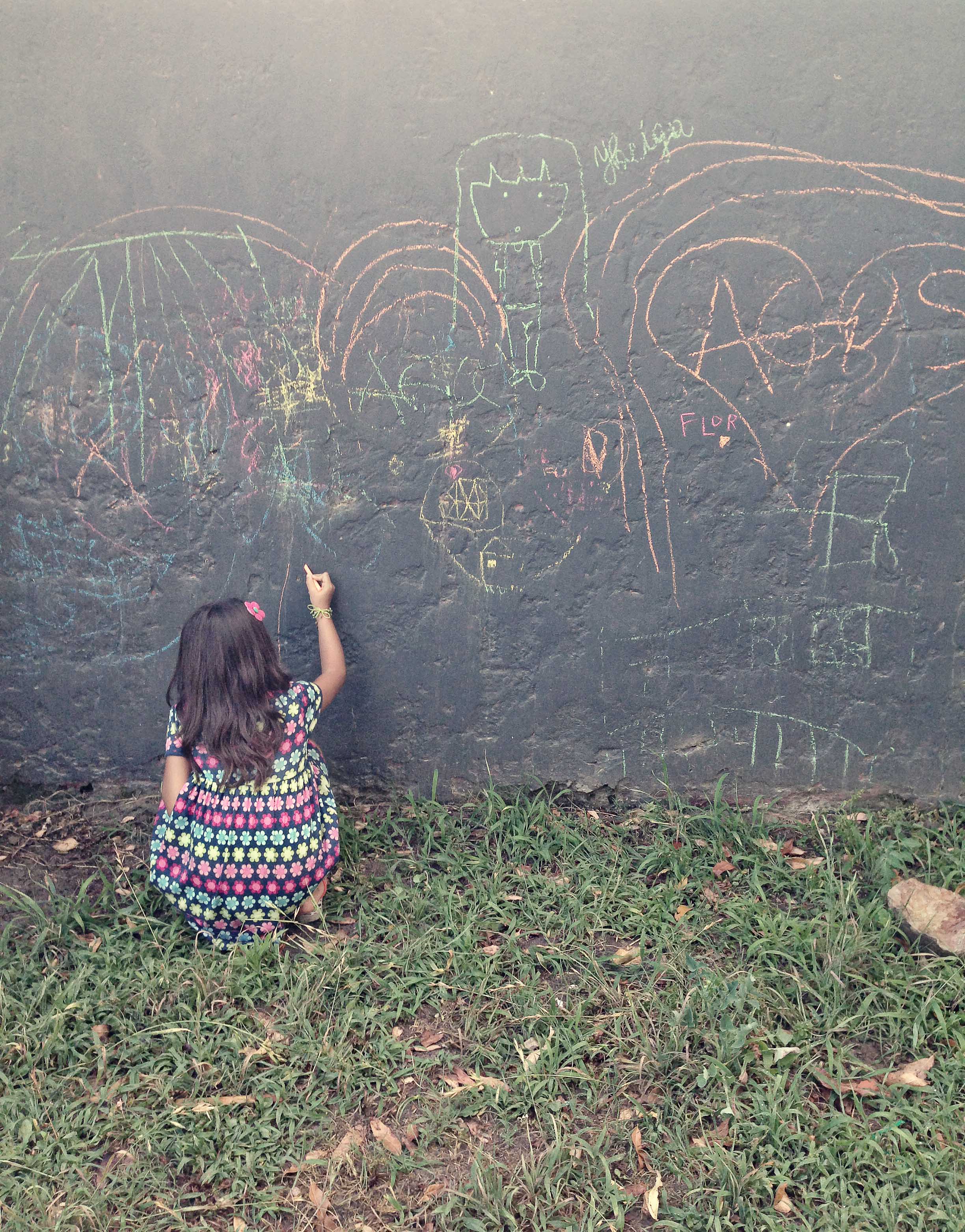 ❤️ That we are super powerful since we were born. We have everything to evolve (inside) and all you have to do is want to be aware of this and remember your true self. And then.. just put it in to practice.// SPANISH: Que somos super poderosos desde que nacimos, que tenemos todo para evolucionar y lo único que hay que hacer es querer ser conscientes de esto y recordar  todo lo que somos y ponerlo en práctica.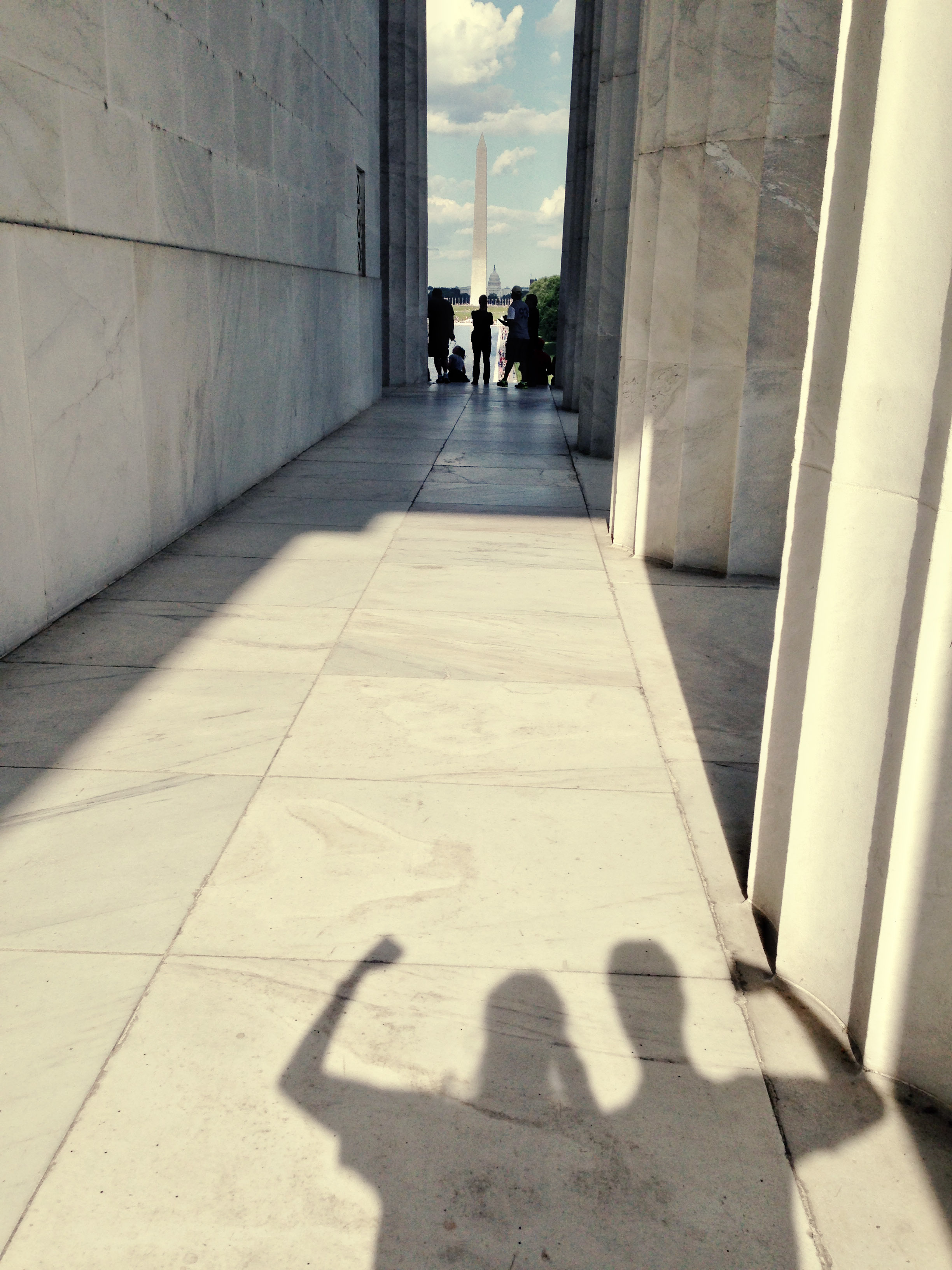 ❤️ That you are 100% responsible for what happens in your life, all the good and the bad. Don´t try to shift responsability out. It is not your job, where were you born, the president or even your family, is just YOU. You are the one responsible for the life you got, so if you don´t like it, change it, shape it your own way and start getting what you want. Tip: Do not look back (it's good to know where we come from, our roots, etc. but what already has happened already happened). Start building your future life as you always wanted, the one that you once dreamed. // SPANISH: Que somos 100% responsables de lo que pase en nuestra vida, todo: lo bueno y lo malo. No busquemos trasladar la responsabilidad hacia afuera hacia los demás. No es tu trabajo, en donde te toco nacer, el presidente o tu familia. Sos tú el responsable y por eso tenes la capacidad de cambiar, moldear y conseguir lo que quieras. Consejo: no mirar hacia el pasado (es bueno saber de donde venimos, nuestras raices, etc. pero lo que ya paso ya paso). Empezá a construir tu futuro, la vida que siempre quisiste, lo que alguna vez soñaste y se te olvido.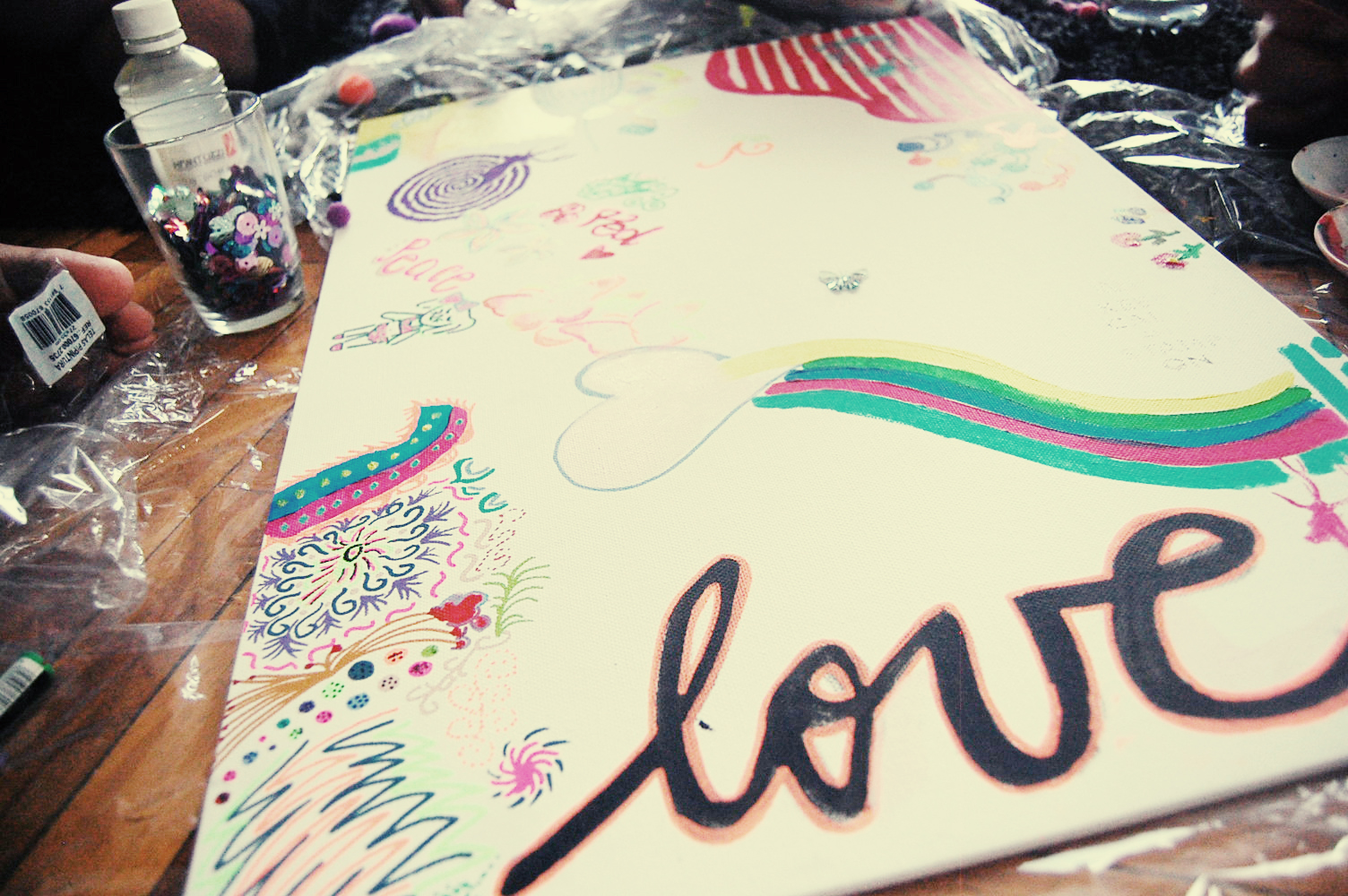 ❤️ That love is the most powerful energy on the planet and I'm not talking about romantic love (like couple love) I am talking about LOVE as a mobilizing force, like an amazing extreme power, that it is difficult to conceptualize, because it can only be felt.// SPANISH: Que el amor es la energía más poderosa del planeta y no estoy hablando del amor romántico (del amor de pareja) estoy hablando del AMOR como energía movilizadora de cosas, como fuerza extrema, que es difícil de conceptualizar, porque solo se puede sentir.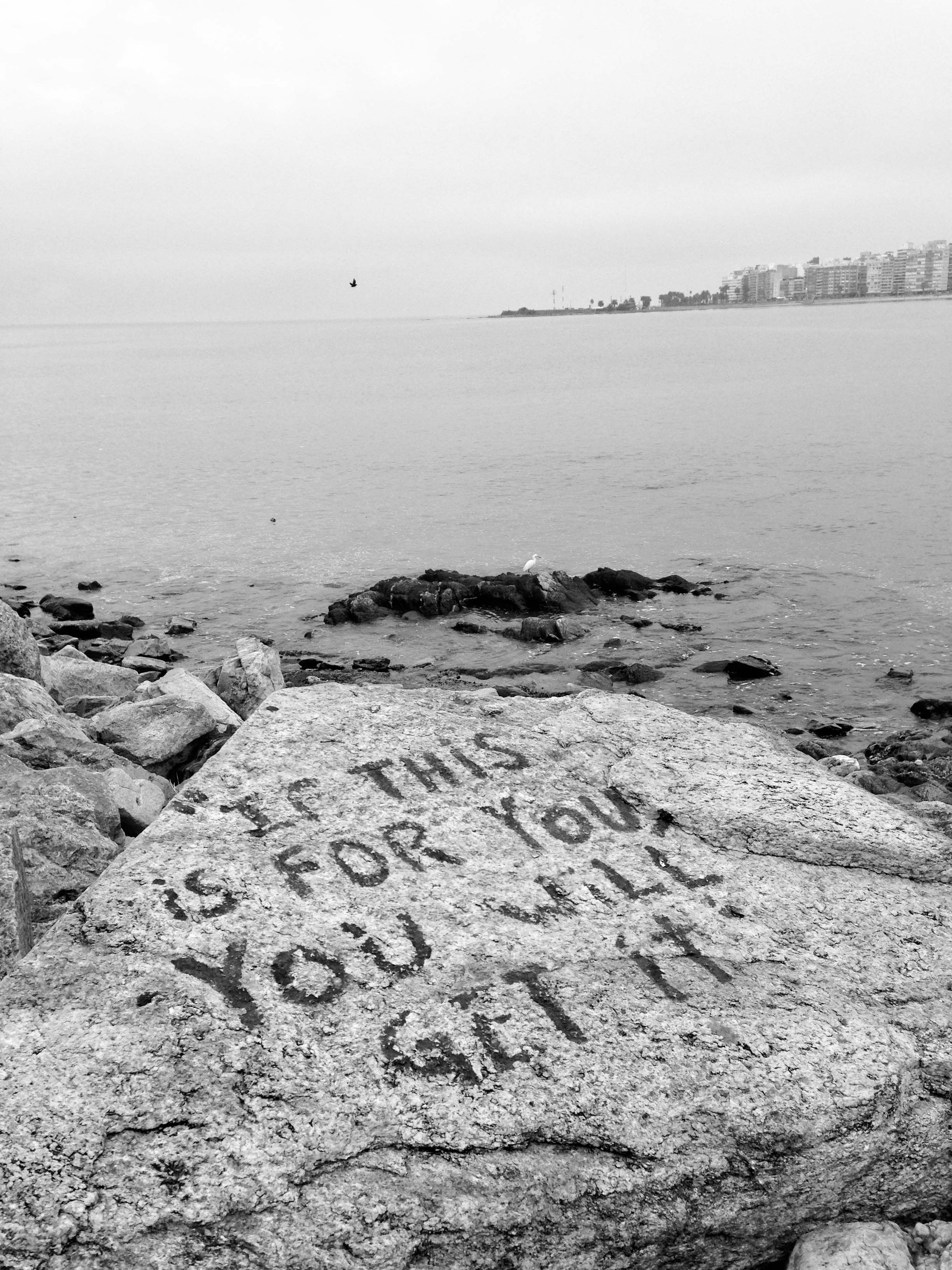 Hope to keep sharing my thoughts and crazy ideas with you, have an awesome day, love Nina. // SPANISH: Ojalá pueda seguir compartiendo con ustedes mis ideas, pensamientos y locuras

Que tengan un día increible, besos Nina.