I live in this part of the world where it does not snow for Christmas and Santa Claus comes in shorts here. In spite of this, we still follow north pole traditions like eating very very good caloric food ( like nuts, raisins, pudding), traditions are traditions I know! but we should probably change it for some cool snacks. When all the north of the planet is in a historic cold spell and winter storms, here we are in shorts and flip-flops waiting every weekend to go to the beach. I think every season has its own magic and I really enjoy every single one, but I must admit that in summer people is with other energy, people vibrates differently … and this energy can be perceive in the air and I assure you it is contagious. For me summer is for picnics, friends, naps, beach and lots of sun!! So here is a glimpse of my summer … very colorful … very sunny, very warm, very magic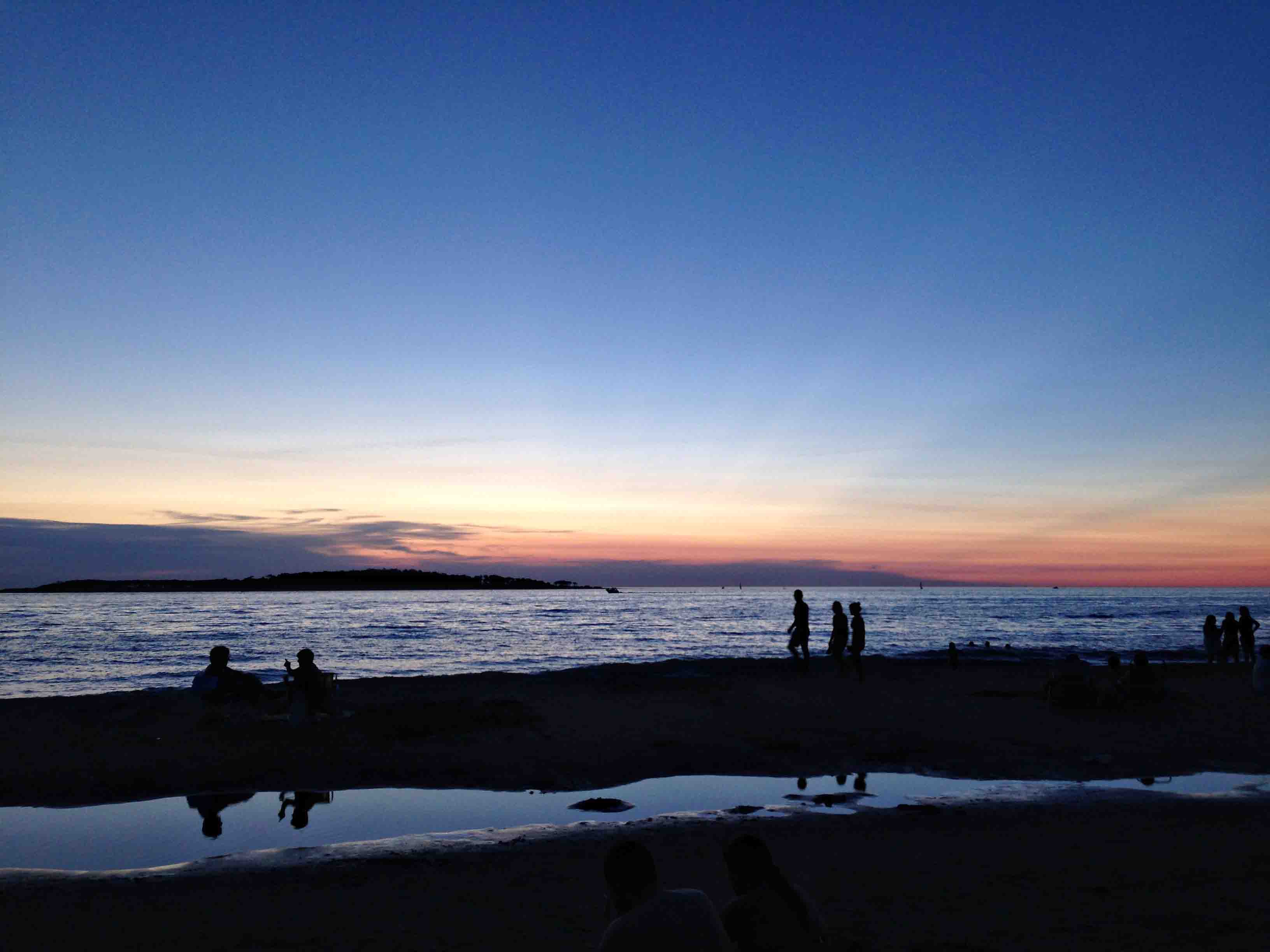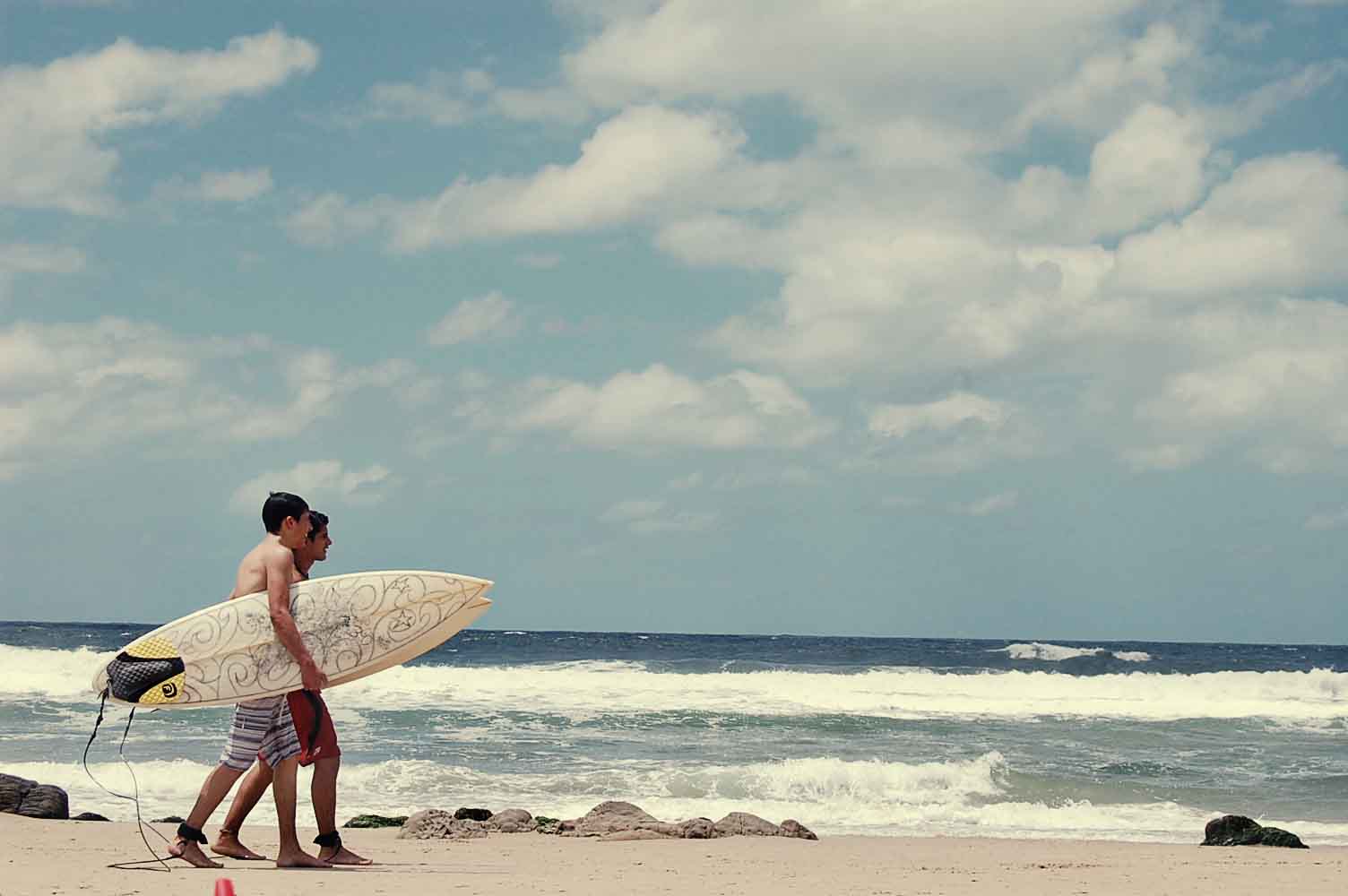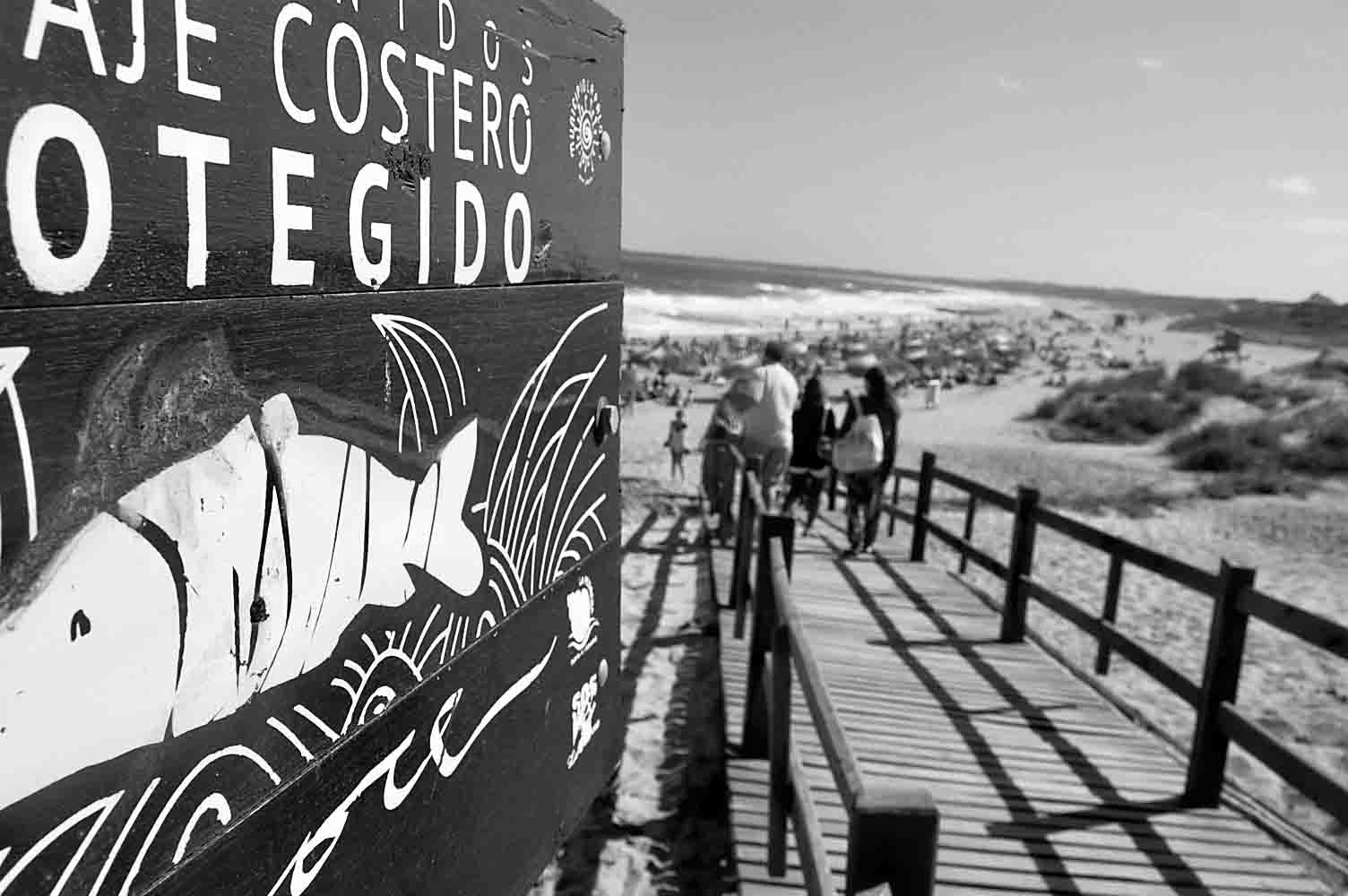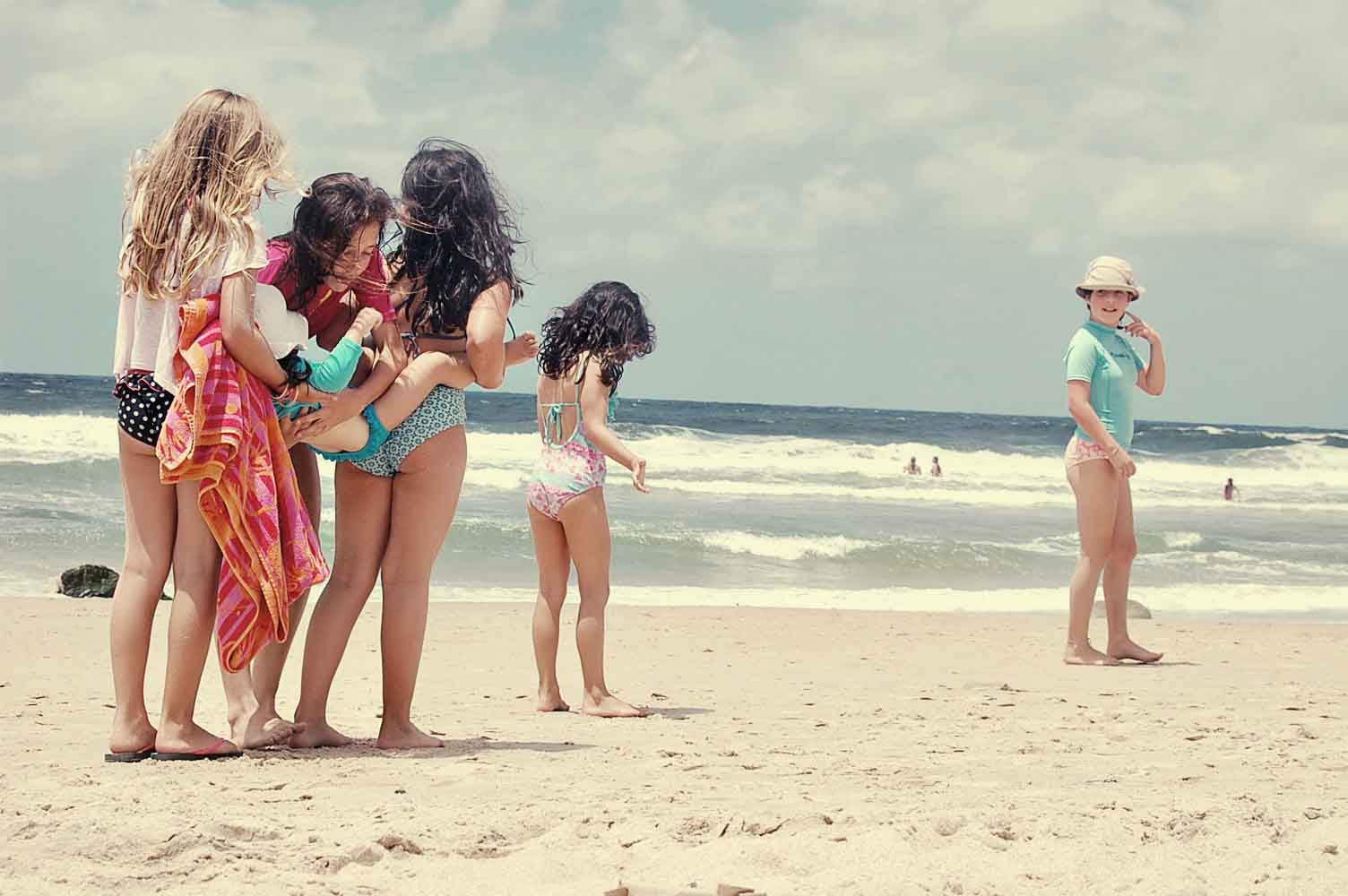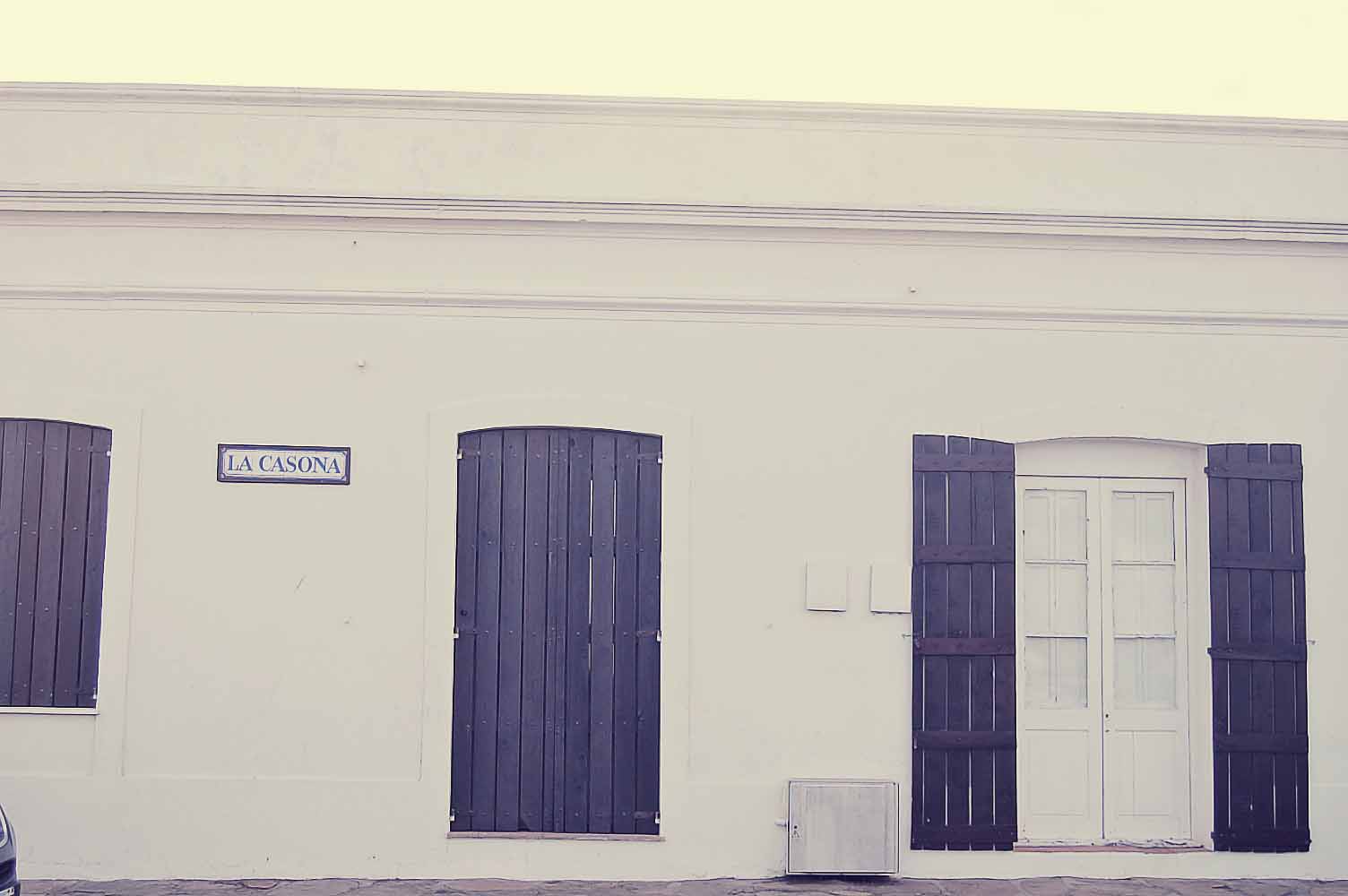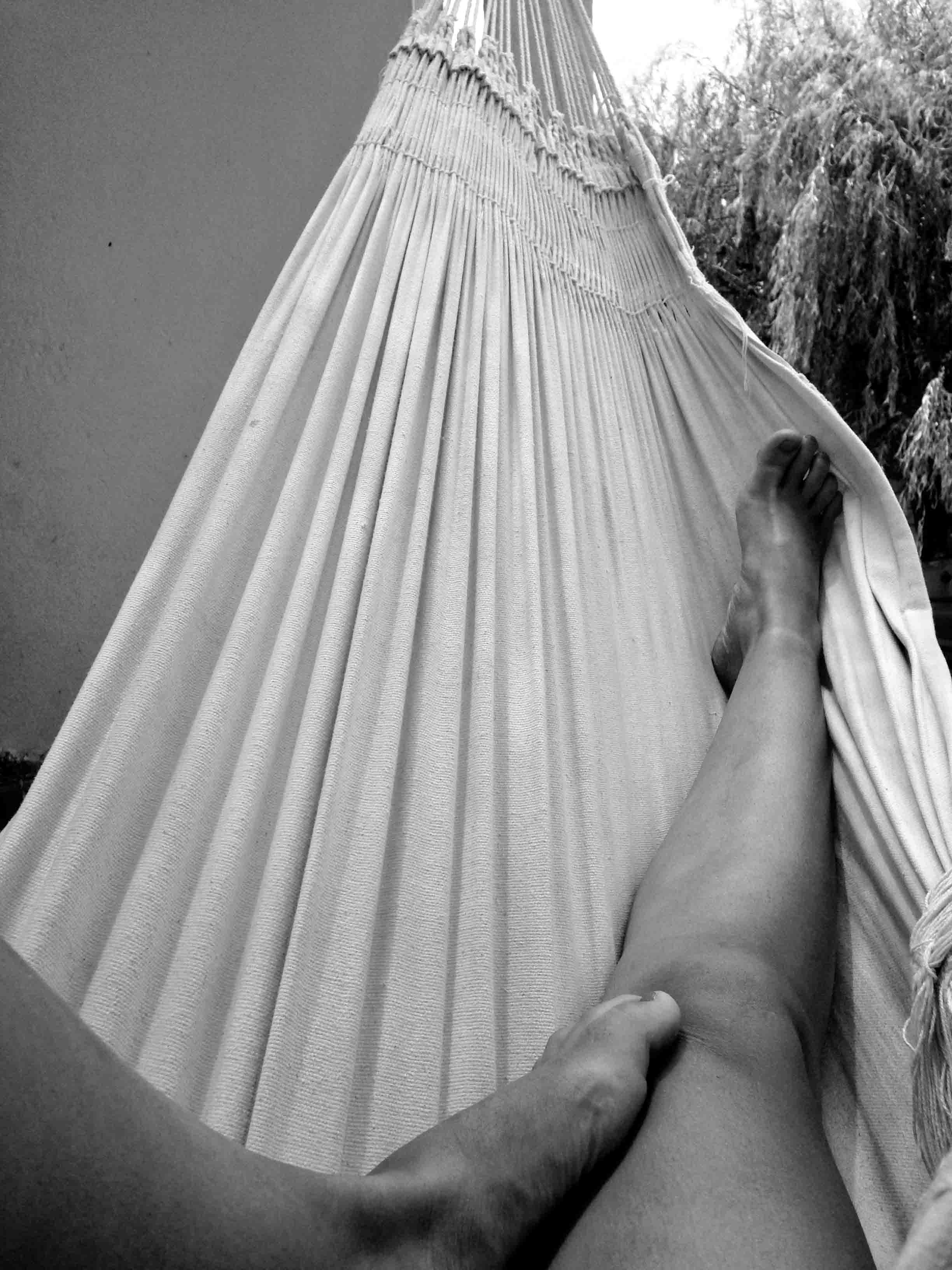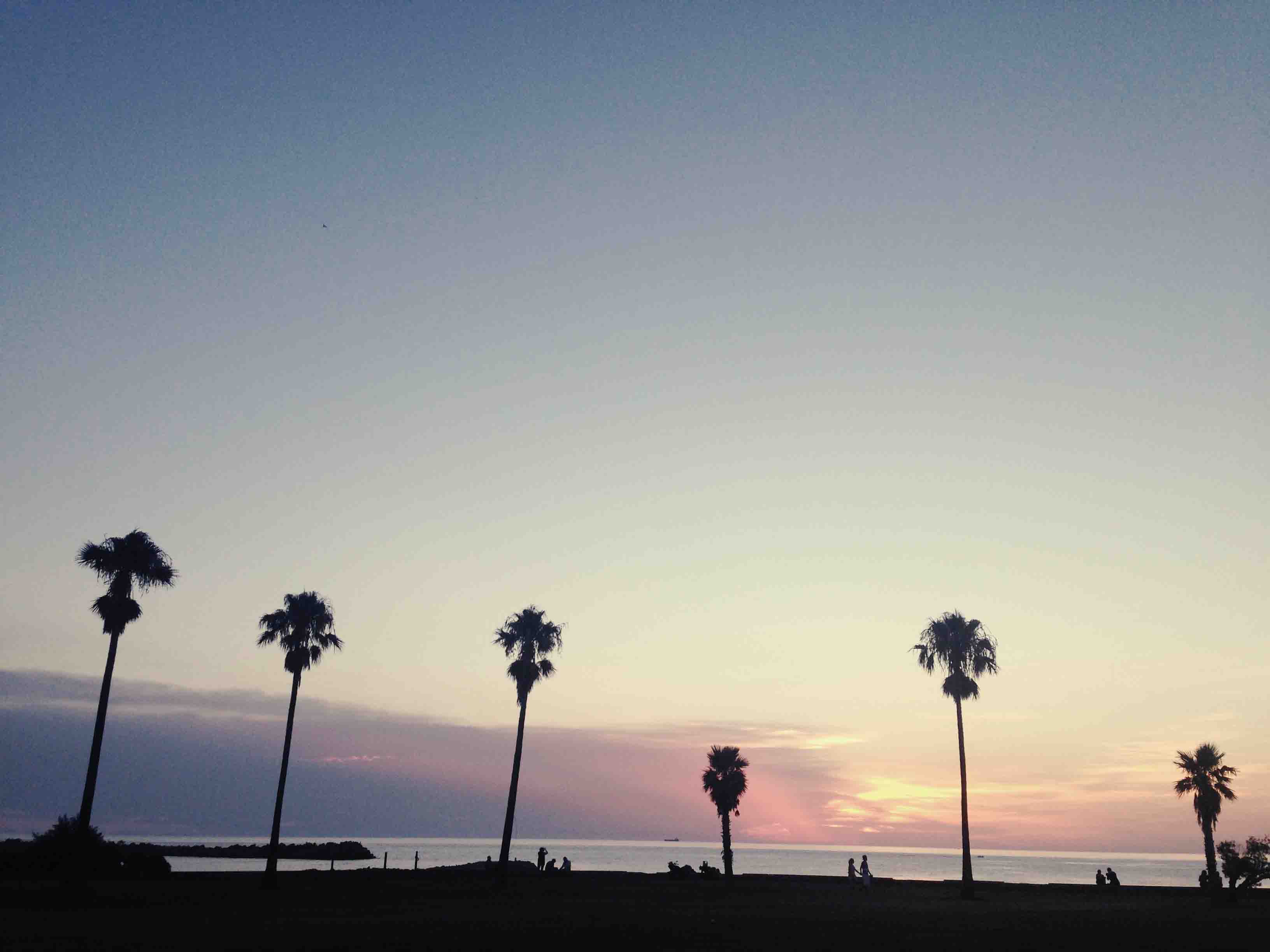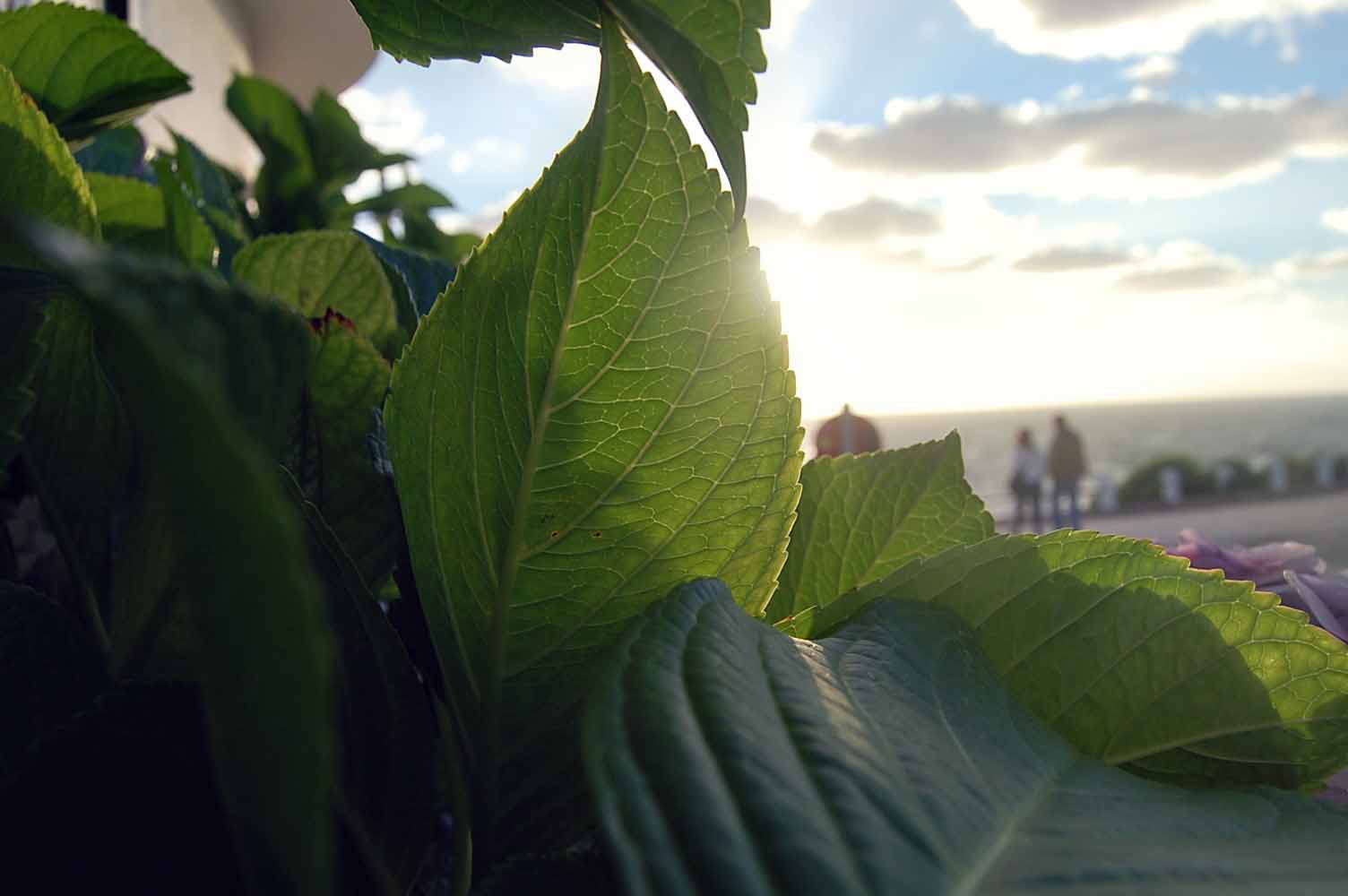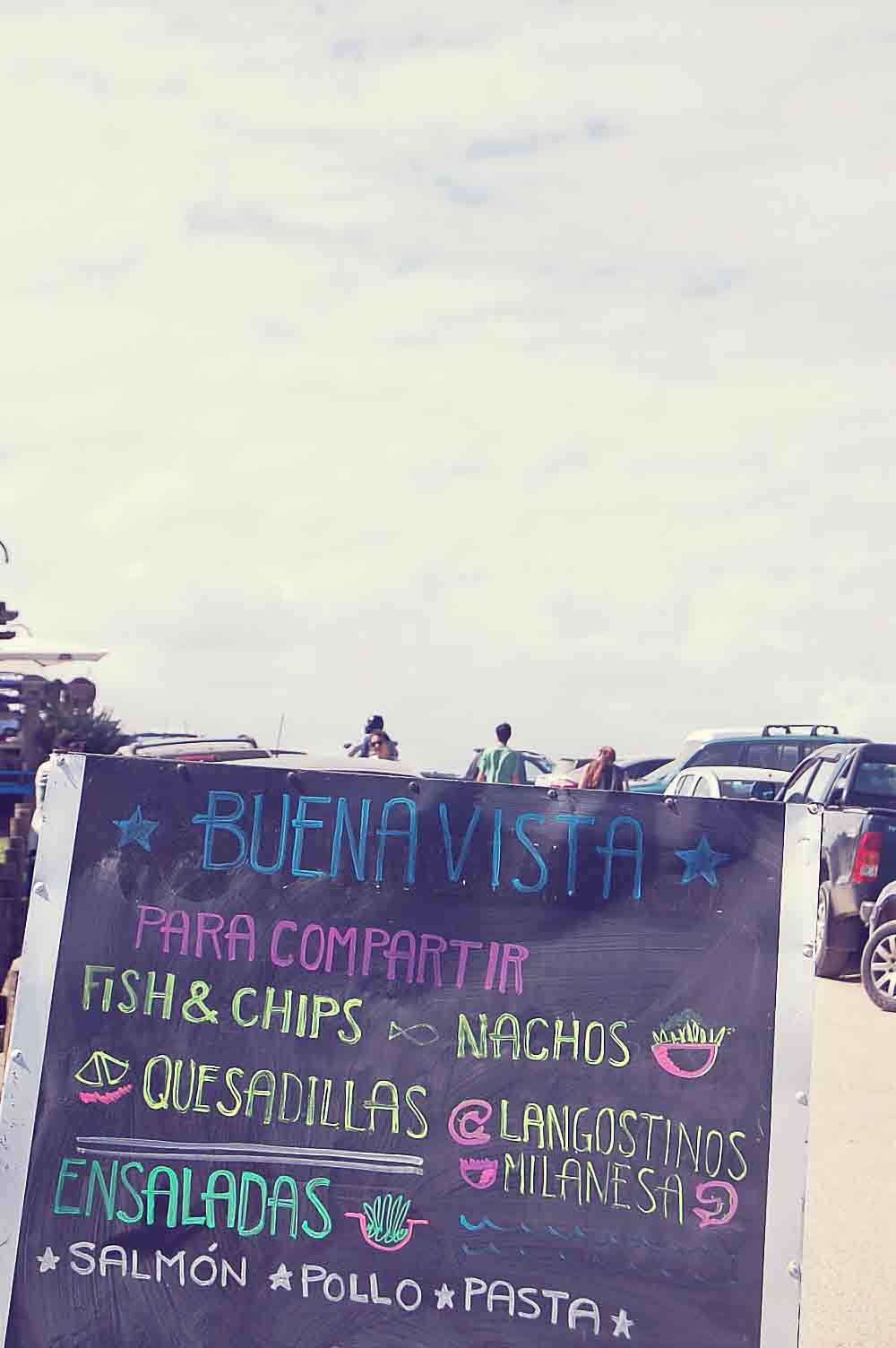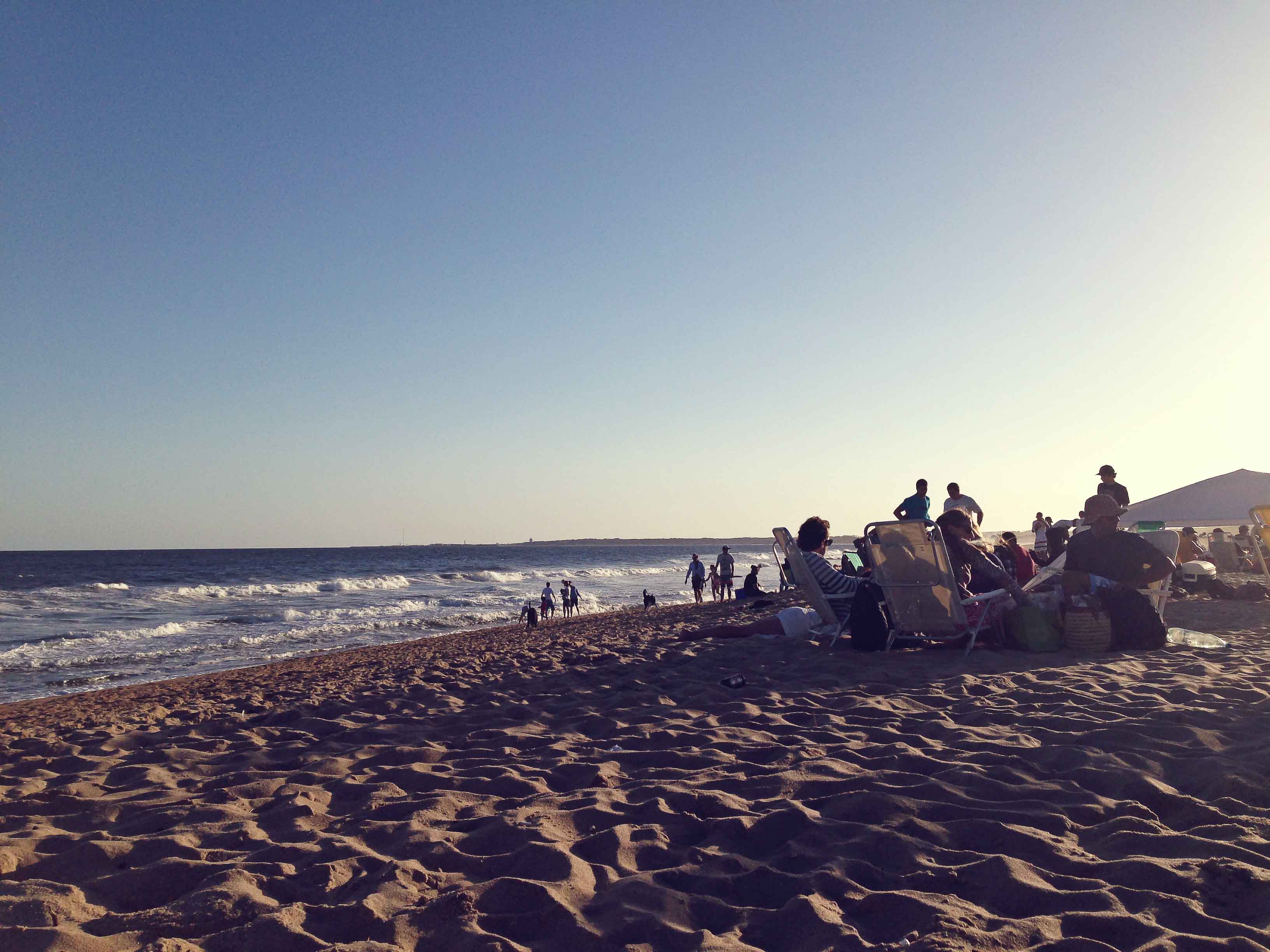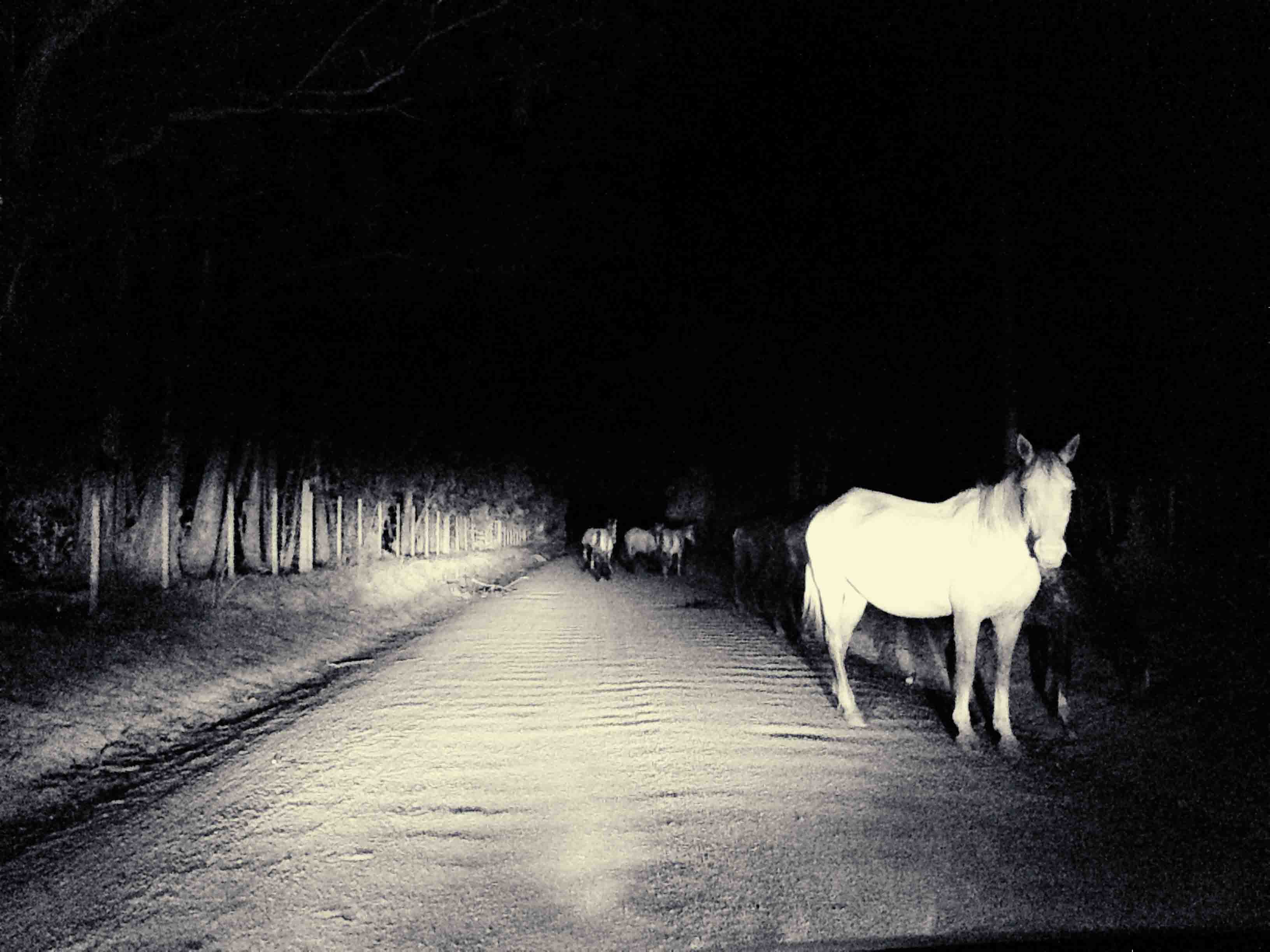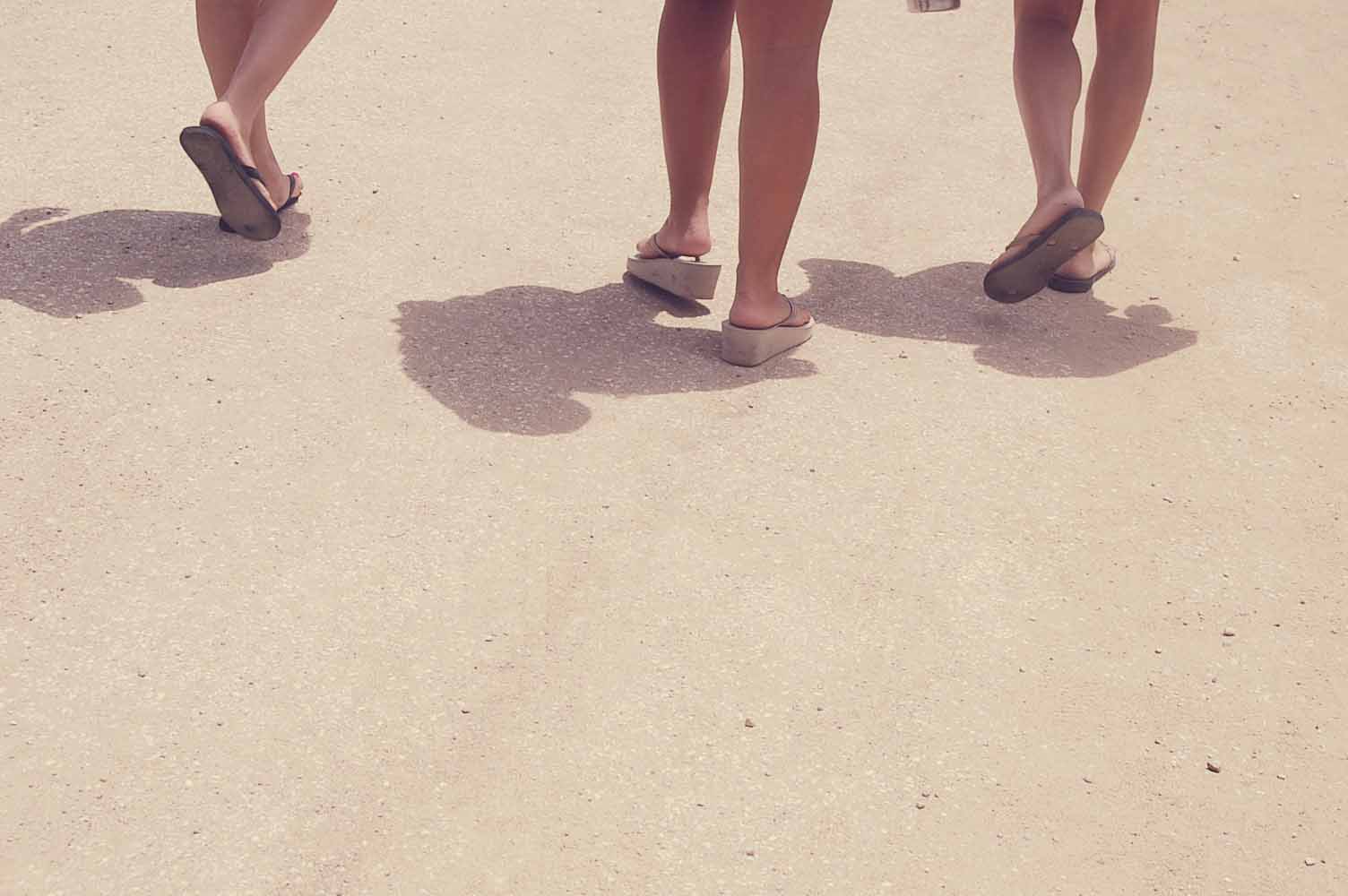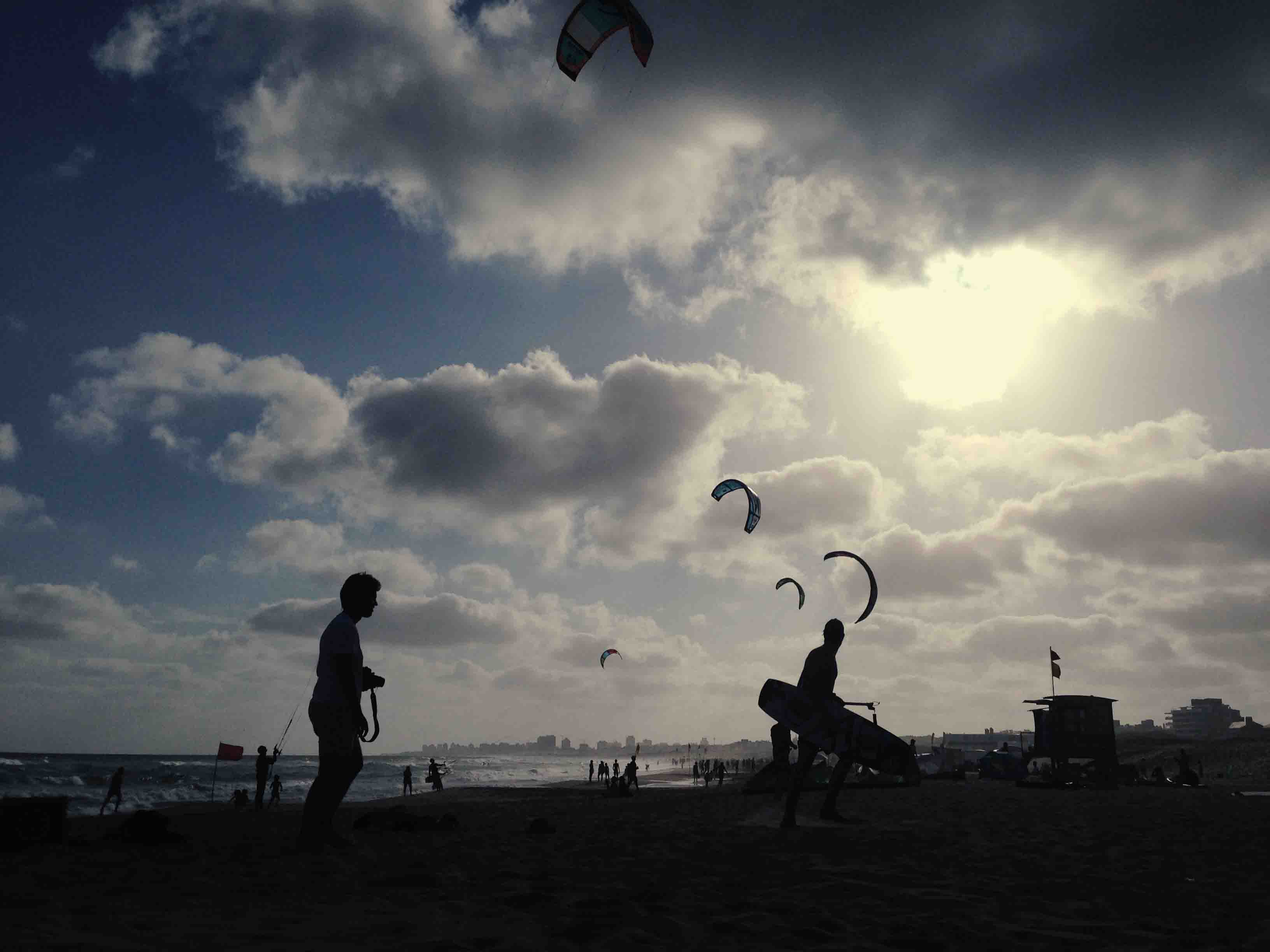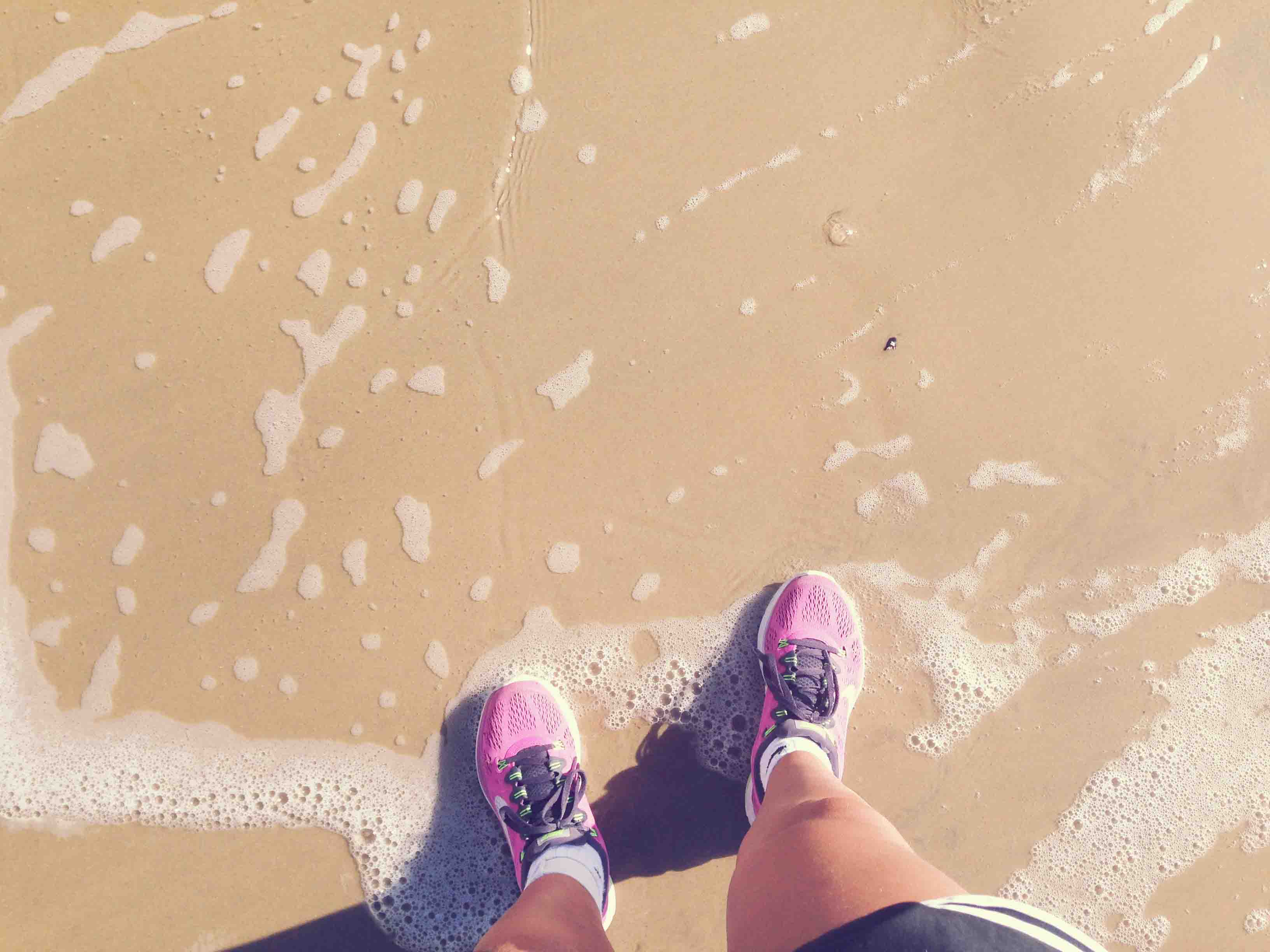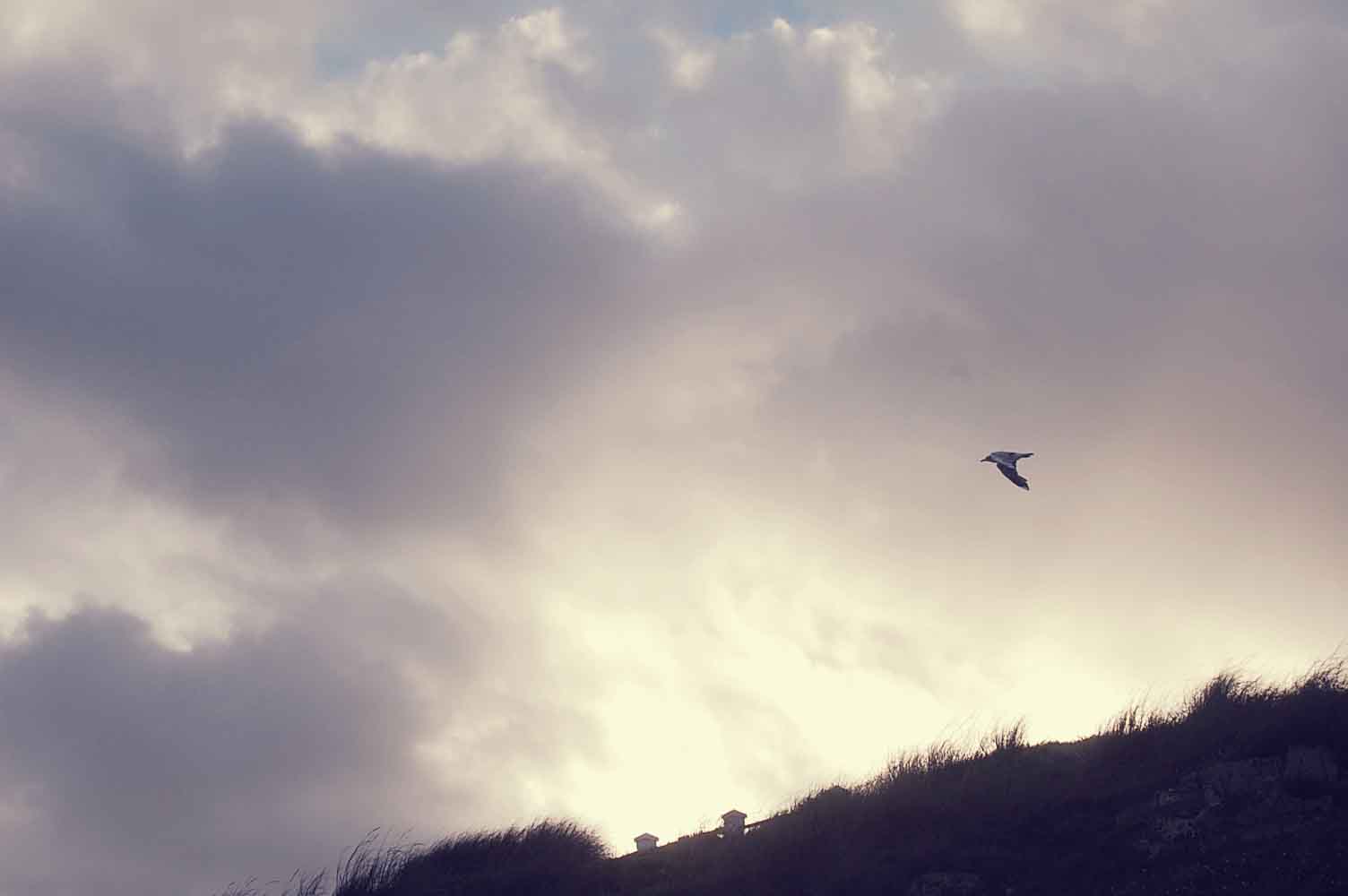 Have a lovely week, Caro aka Nina.
SPANISH: Me toco vivir en esta parte del mundo donde para Navidad no nieva y claramente Papa Noel no viene abrigado. Comemos cosas caloricas (nueces, pasas, budines) pero por deformación… Cuando todo el norte del planeta está con una ola polar histórica, nosotros estamos de shorts y chancletas esperando cada fin de semana para ir a la playa, o sea en pleno V E R A N O. Creo que cada estación tiene lo suyo y me gustan todas, pero debo de admitir que en verano la gente vibra con otra energía… una energía que se siente en el aire… los colores… el sol… el viento calentito… me encanta… Este es un pequeño resumen de mi verano so far, tan colorido, tan soleado y tan mágico como cualquier verano debería ser… Que tengan una linda semana. Besos Caro aka Nina

Photos: mix selection from La Pedrera, Montevideo and Punta del Este. Uruguay.