Lately I been in a documentary mood. I always been more like a "movie girl" than a "documentary one", but I have to admit I have been watching amazing documentaries and I want to share them with you in case you like this type of films.
1. HUNGRY FOR A CHANGE. TOPIC: FOOD AND CHANGING YOUR LIFE STYLE. The main topic of this documentary is how changing eating habits everyone can access to a better quality of life. It is not only about food, it  is also about being more healthy, learning to watch what we eat and what we think. It is an incredible documentary which helps to change the vision about food in general and on certain junk food. It is a wake up call to open your eyes and be more aware. I really recommend it, I think everyone should watch it.
2. EXIT THROUGH THE GIFT SHOP. TOPIC: STREET ART AND WHAT IS TRULY ART? Amazing documentary and a really genius way to describe the art world. Through the history of Mr. Brainwasher (a new emerging pop "artist") Banksy reveals the art world. For me the best documentary I watched, a joke to the art system itself, a great piece of art ..
3. BEAUTY IS EMBARRASSING BY WAYNE WHITE  TOPIC: ART, CREATIVITY AND HOW TO LIVE A CREATIVE LIFE WITH THE UPS AND DOWNS, THE STORY OF WAYNE WHITE. (I have to thank @jimevazquez for the recommendation) This documentary tells the story of Wayne White a renowned American artist who began his career in television, creating puppets for TV shows like Pee Wee Playhouse. It is amazing to see how versatile and creative can an artist be. Highly recommended for fans of art and creative worlds.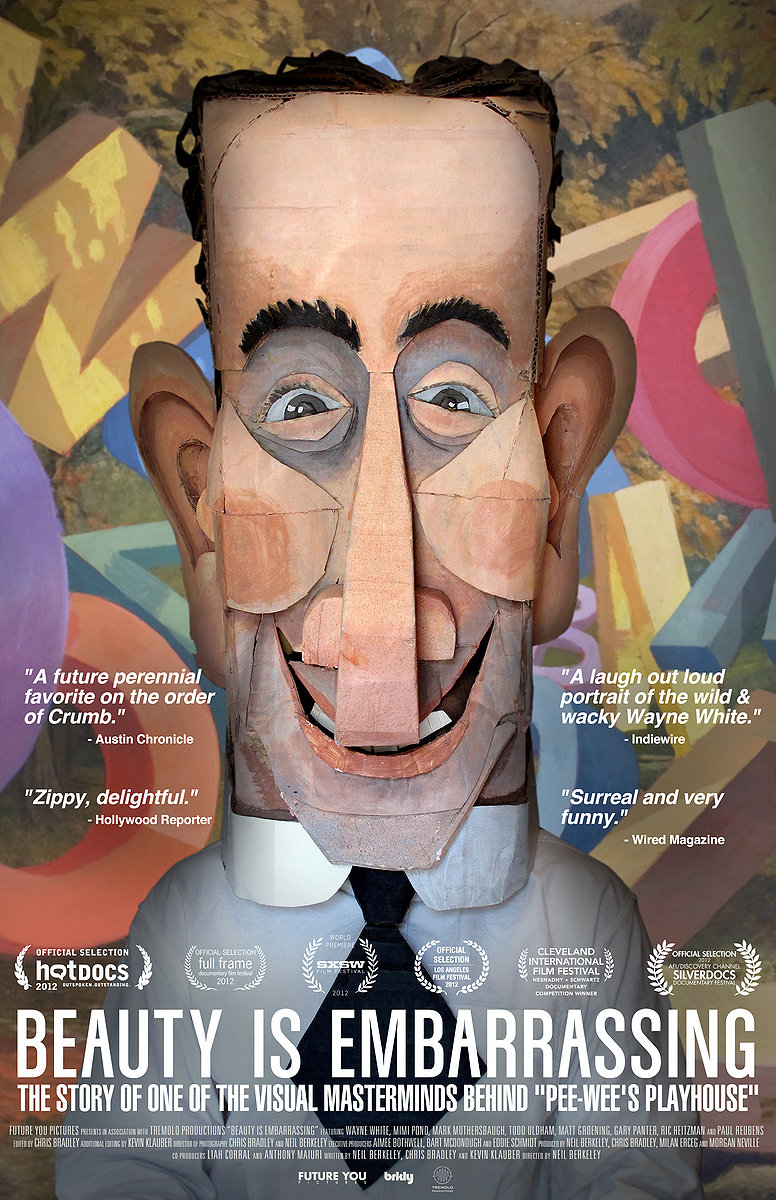 4. BABIES TOPIC: THE FIRST YEAR OF THE LIFE OF 4 AMAZING BABIES. This documentary is pure tenderness. Imagine following the first year of life of four babies immersed in four different worlds. Baby Ponijao from a tribe of Namibia; Mary a little girl from Tokyo, Japan. Bayar born in Mongolia and another baby girl Hattie from San Francisco. Is no necessary to be a parent to fall in love with these four babies. This work demonstrate once again that no matter where we are born or what is our culture, we are all humans.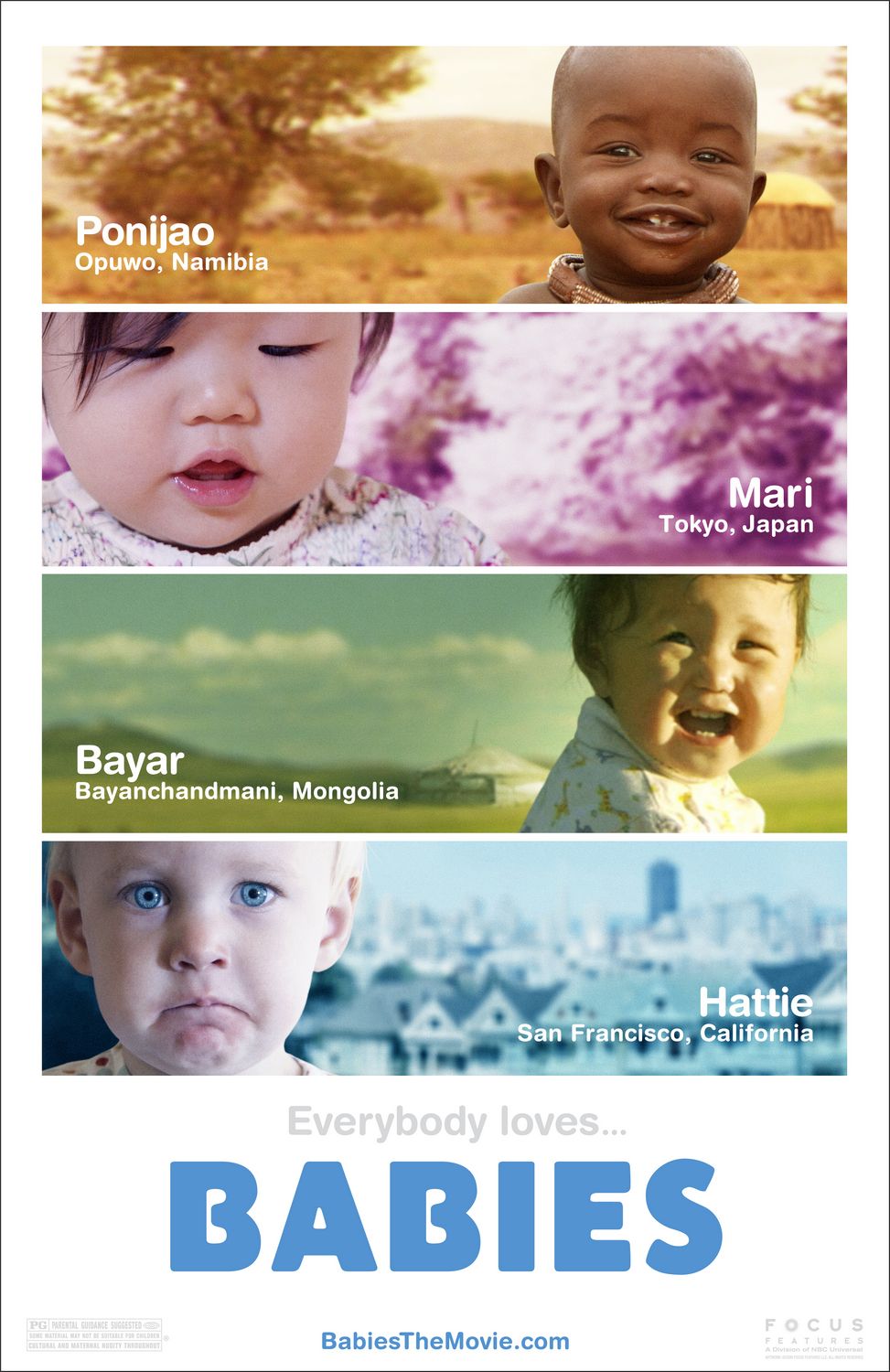 5. WE STEAL SECRETS: THE STORY OF WIKILEAKS TOPIC: WIKILEAKS AND THE STORY OF JULIAN ASSANGE. This documentary is merely political and shows how WikiLeaks became what it is today. Personally it was the least I like in this short list, but I think is good material in case you want to understand a little more of Wikileaks.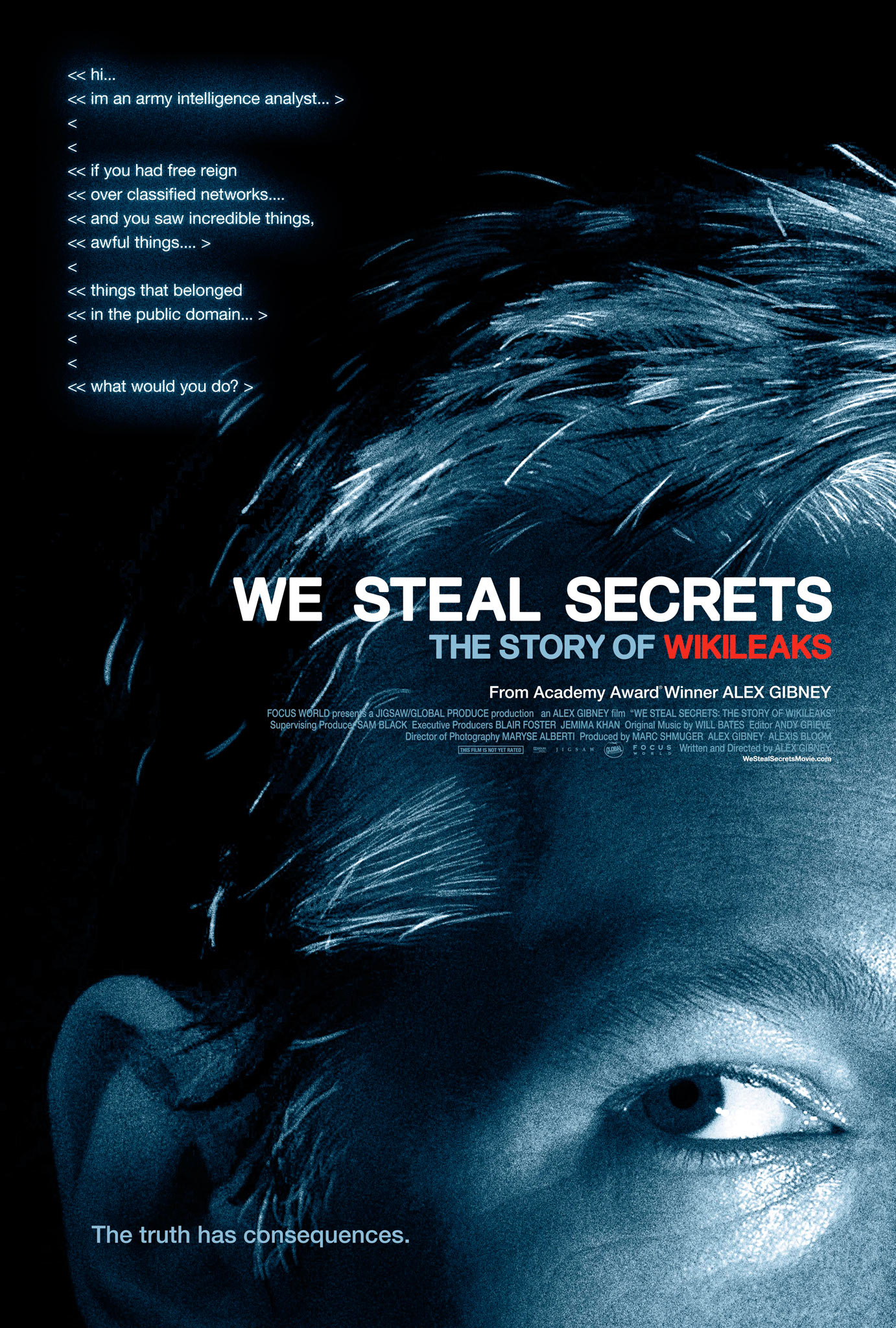 If you have a documentary you want to share please don´t be shy and list it in the comments, I would love to add new ones in my "To watch list". Love, Nina.
Spanish: Últimamente he estado media fanatizada con los documentales. Siempre he sido más fanática de las pelis que de los documentales, pero tengo que admitir que he estado viendo documentales increíbles y quiero compartir con usted en caso que les divierta alguno. Así que aca van..
1. HUNGRY FOR A CHANGE. (HAMBRE PARA UN CAMBIO). El tema principal de este documental es como cambiando los hábitos alimenticios podemos acceder a una mejor calidad de vida. No sólo es sobre comida, es también como ser más sanos y cuidar lo que comemos y lo que pensamos. Es un documental increible que ayuda a cambiar la visión que tenemos sobre la comida en general y sobre algunos productos masivos como la comida chatarra, la Coca Cola entre otros. Es un llamado a abrir los ojos y ser más conscientes. Realmente lo recomiendo y es mi, creo que todo el mundo lo debería mirar.
2. EXIT TRHOUGH THE GIFT SHOP. (SALIR A TRVÉS DE LA TIENDA DE REGALOS). Increíble documental del genio de Banksy, donde pone al descubierto como funciona el mundo del arte a tal punto que describe la historia de Mr.Brainwasher. ¿Hasta donde el arte es arte y hasta donde el arte se deja llevar por lo comercial? Para mí de los mejores documentales que vi, una broma al propio sistema, una gran obra de arte..
3. BEAUTY IS EMBARRASSING BY WAYNE WHITE (LA BELLEZA ES VERGONZOSA) Este documental cuenta la vida de Wayne White un reconocido artista americano que comenzó su carrera en el mundo de la televisión creando títeres para programas de televisión como el Pee wee Playhouse Show. Es espectacular ver lo versatil de su arte y lo creativo que es, contando una historia de vida con todos sus condimentos: drama, estrellato, amor, felicidad en resumen vida. Muy recomendable para los fanáticos del arte y los mundos creativos. Tengo que agradecer a @jimevazquez por su recomendación

4. BABIES (BEBÉS) Este documental es sinónimo de ternura. Imaginense seguir el primer año de vida de cuatro bebés inmersos en cuatro mundos totalmente distintos. Bebés, sigue la vida de Ponijao un bebé de una tribu de Namibia; Mary una pequeña beba de Tokio, Japón ; Bayar que nace en Mongolia y finalmente Hattie otra bebita de San Francisco. No hay que ser padre para enternecerse con estos cuatro bebés que demuestran una vez más que no importa donde nacemos o cual es nuestra cultura, todos somos humanos.
5.  WE STEAL SECRETS: THE STORY OF WIKILEAKS (NOSOTROS ROBAMOS SECRETOS: LA HISTORIA DE WIKILEAKS) La Historia de Julian Assange y Wikileaks a mantenido en vilo a toda la prensa internacional en los últimos años y sigue dando de que hablar. Este documental es meramente político y muestra como Wikileaks se convirtió en lo que es hoy en día. En lo personal fue el que menos me gusto de ésta corta lista, pero creo esta bueno para entender un poco ese mundo si te interesa.
Espero les guste está pequeñisima selección y en el caso  de que tengan alguno para compartir les pido lo escriban en los comentarios para sumarlo a mi lista de "Documentales que hay que ver". Beso,
Caro aka Nina – Nina aka Caro

Smileeeee
Credits: Photos from Google Images.