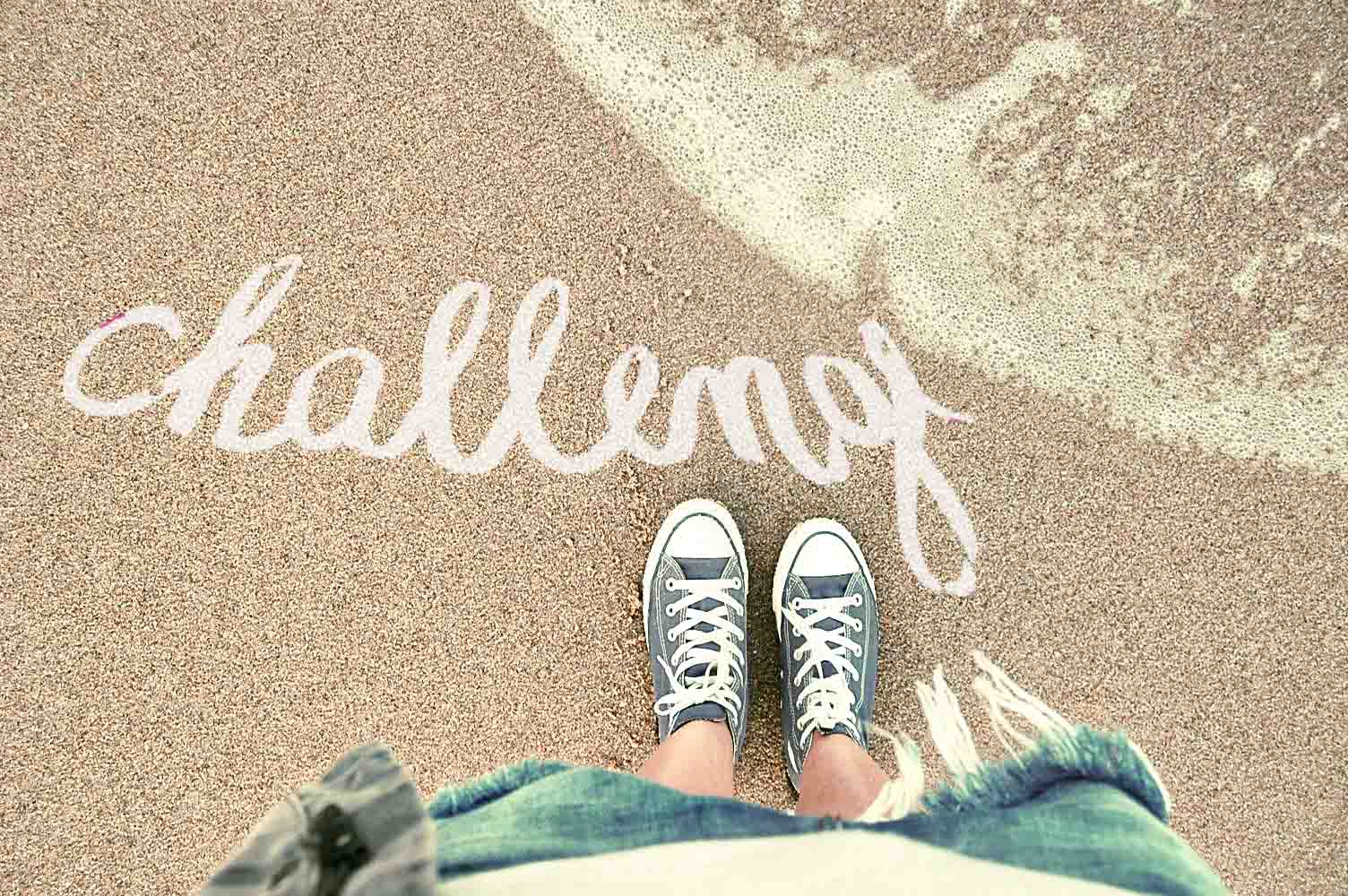 Last year I found an amazing project online called "One Little word" that I shared here. One little word is a creation of Ali Edwards who started this journey in 2006 choosing a single word to describe her plans for the year and what she wanted to achieve all summarized in a word. She used this kind of method to have a reminder for the rest of the year… And from there on, she started every single year to do the same and encourage people all around the world to do it (now she has her own business of this). I found her project very useful and interesting so since last year I am doing it. My 2013 word was E V O L V E and now looking back, I think I would not have been more accurate in my word choice. I really evolve last year in sooo many aspects and I am still in a "evolving process".. When I pick evolve last year I was looking for some changes in my life, looking for something different, new paths and trust me the universe always listen what you want..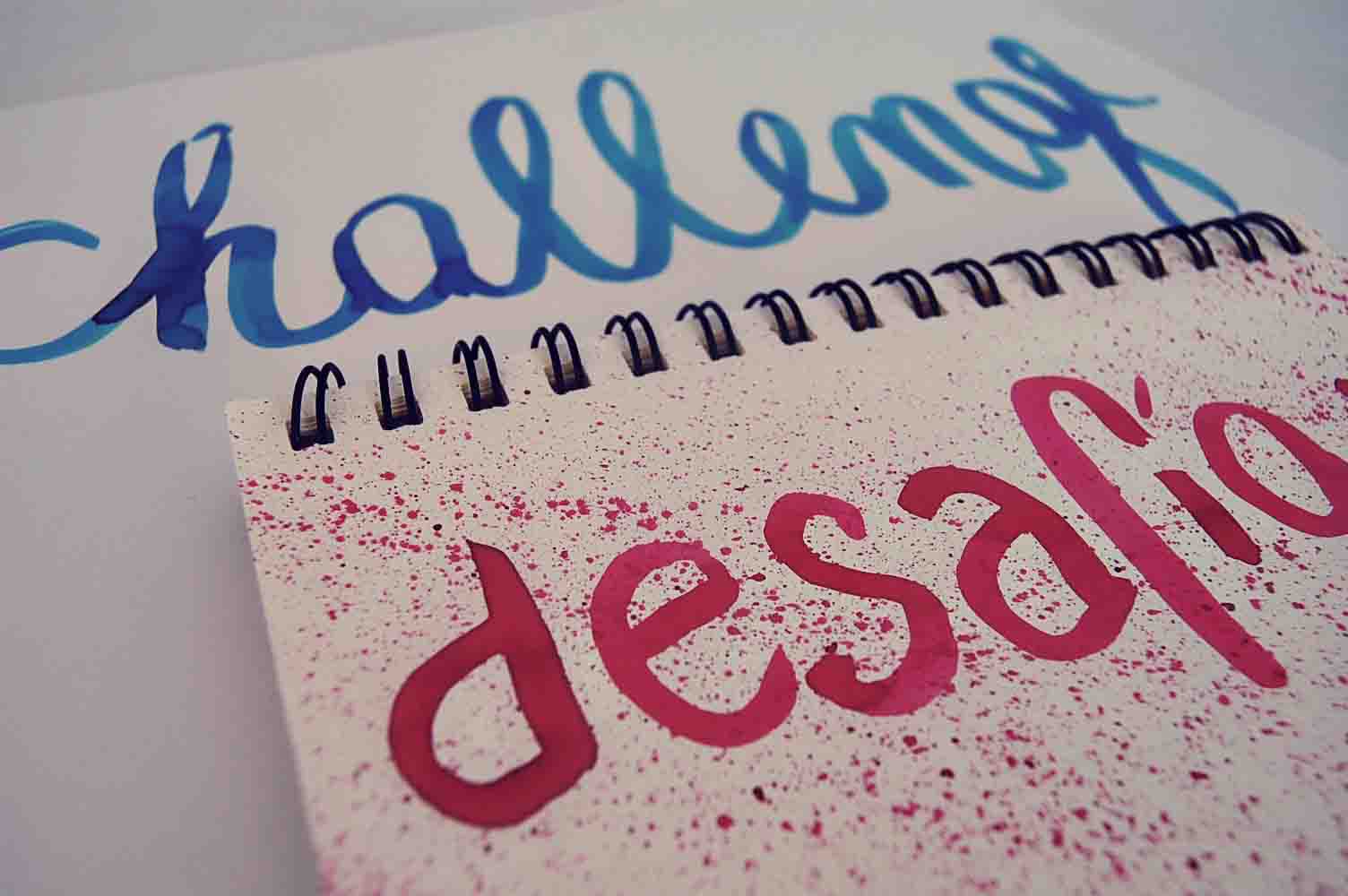 So for this year after some favorites words I pick CHALLENGE as my one little word 2014. The concept of challenge make me a little nervous I have to admit because challenges always involves: motion, changes and shifts. At least new directions.  But in the end that´s what life is about, right? About keep moving forward and embracing this challenges that are given to us. Challenges make us learn.
"A single word can be a powerful thing. It can be the ripple in the pond that changes everything. It can be sharp and biting or rich and soft and slow" Ali Edwards
So now I invite you to do the same exercise: choose a word that you can focus on, that help you remember your goals through the year and meditate about it… If you had to choose one, which would it be? Remember choose wisely

Love, Nina.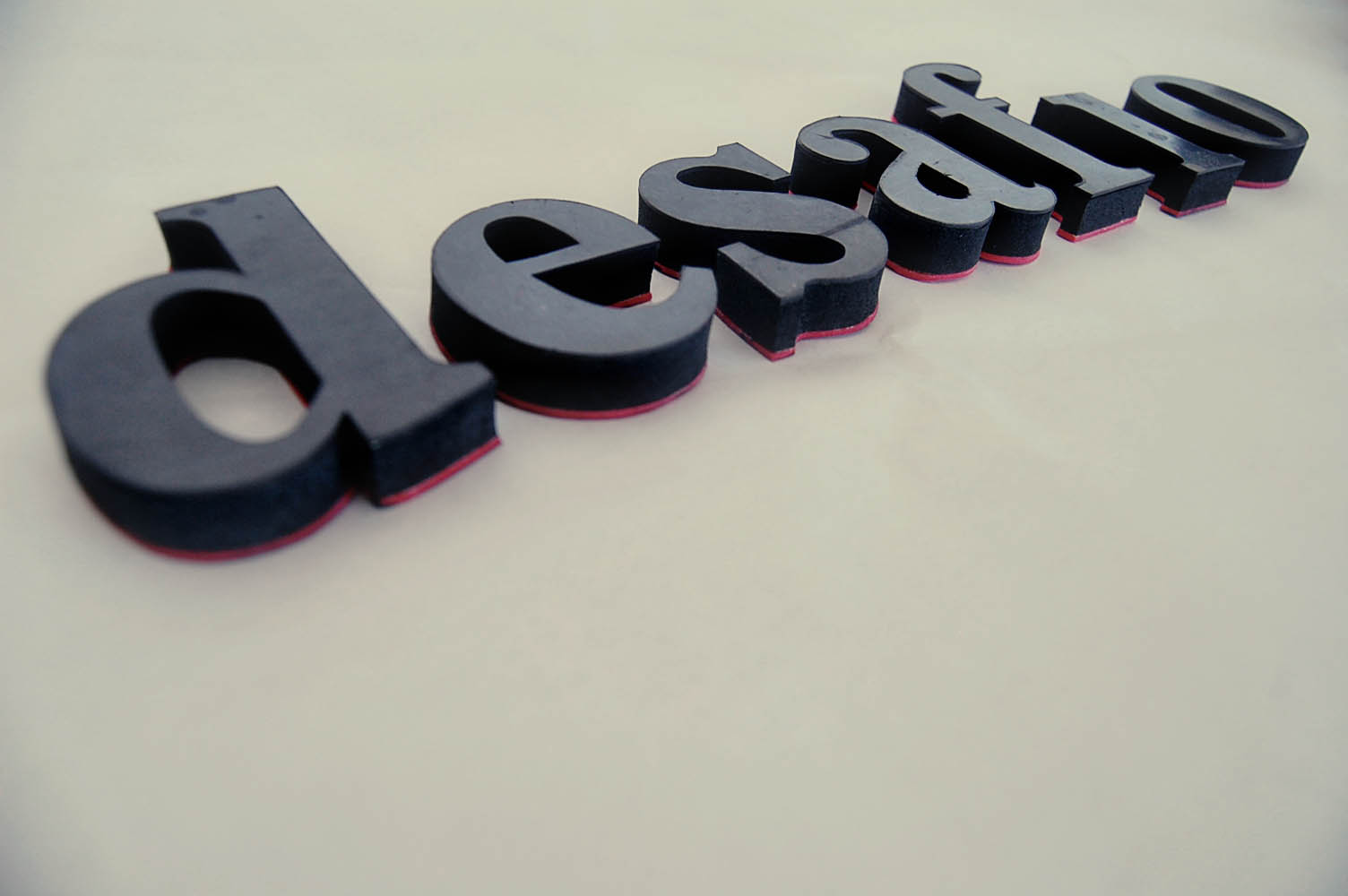 SPANISH: El año pasado encontré en internet en uno de los tantos blogs que leo un proyecto interesante y que me divirtió llamado " Una pequeña palabra" (ONE LITTLE WORD). Este proyecto es una creación de Ali Edwards que en el 2006 comenzó a elegir una palabra que definiera su año, una sola palabra que describiese sus planes, todo lo que quería lograr en ese período de tiempo resumido; como una especie de recordatorio para el resto del año. Creo que esta idea no solo es divertida sino que ayuda un poco a parar y pensar hacia donde uno quiere ir. Mi one little word 2013 fue "Evolucionar" y vaya que fue un año de evolución en mi vida. Ahora mirando en retrospectiva, creo que no pude ser más precisa en mi elección. Cuando elegí esa palabra estaba buscando algunos cambios en mi vida, en busca de algo diferente, nuevos caminos y no me cabe duda que el universo escucha lo que queremos.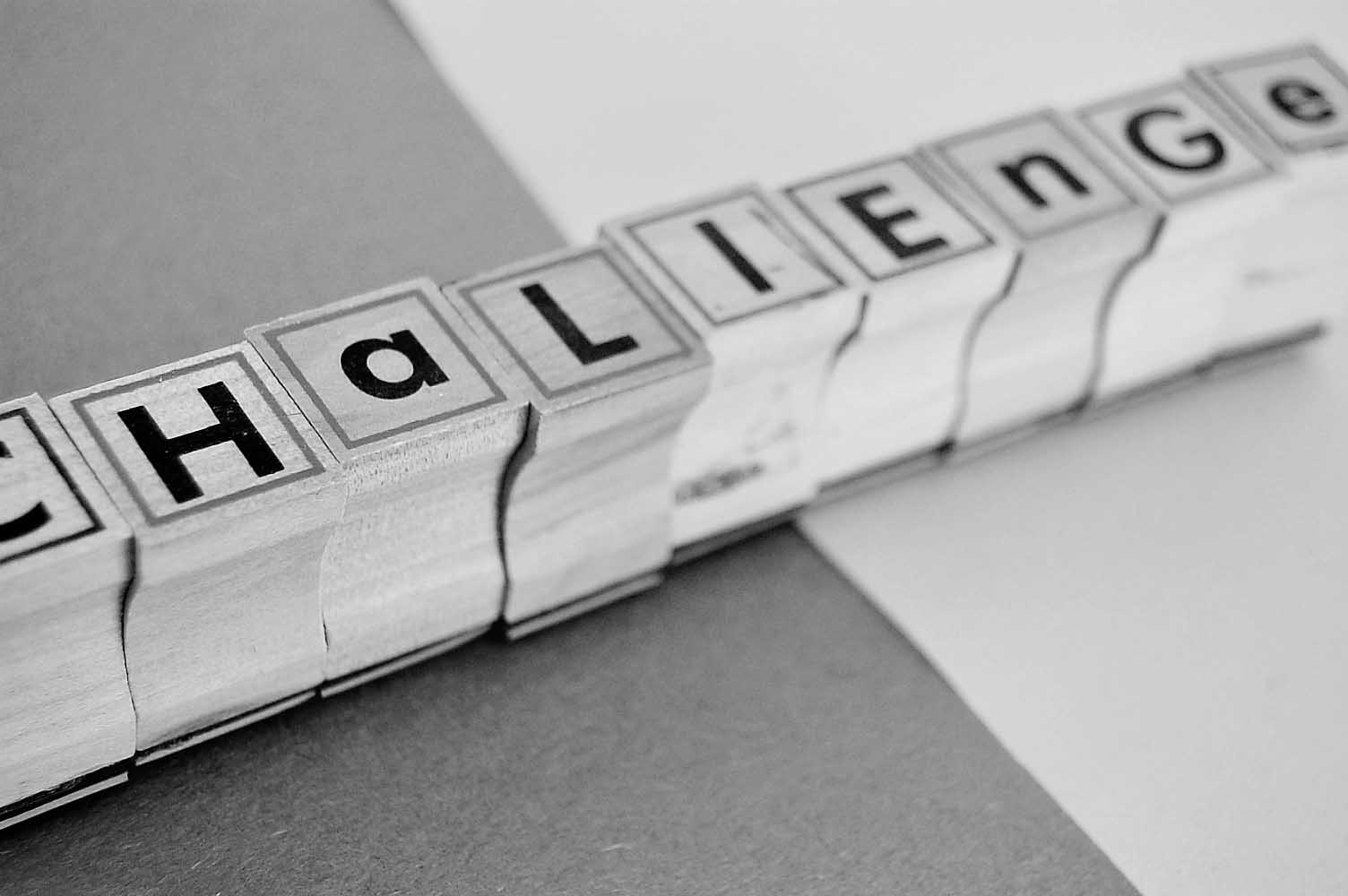 Así que para este año después de pensar un poco y jugar con algunas palabras favoritas elegí DESAFÍO como mi pequeña palabra 2014 . Tengo que admitir que el concepto de desafío/s me da un poco de nervios, porque es una palabra que implica retos: movimiento, cambios. Pero al final de eso se trata la vida ¿no? Acerca de seguir adelante y abrazar esos retos que se nos presentan. Los desafíos nos hacen crecer y aprender.
" Una sola palabra puede ser poderosa . Puede ser la onda en el estanque que lo cambia todo . Puede ser algo agudo y mordaz o algo suave y lento" Ali Edwards
Así que ahora te invito a elegir una palabra en la que puedas poner foco, que te ayude a recordarte tus objetivos y que te sirva para pensar en tu camino y meditarla durante el año… si tuvieras que elegir una sola, cual sería? 

Besos, Nina .
Si quieren acá está el post original del año pasado y por más información de este proyecto les dejo el link de ONE LITTLE WORD 2014.