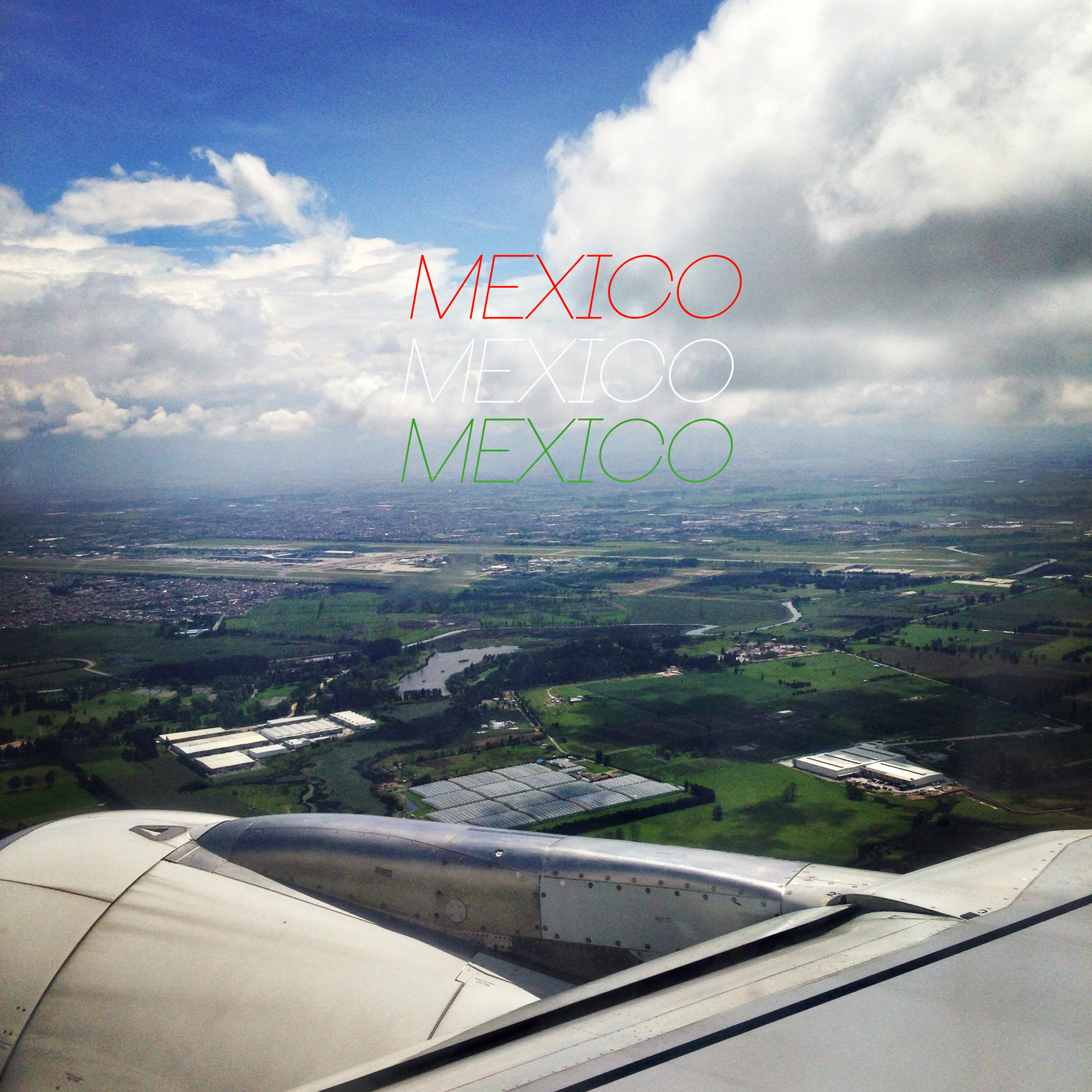 One of my favorite things in the world is to travel.. I know you must think who in the earth doesn´t like to travel, right? Well for me is one of those things I hope I can do it for the rest of my life. Traveling and knowing different places opens my mind, and put me in a really creative state. It is amazing how new experiences can add life to your life. So… my last big trip (including flying away) was MEXICO, and I was wanting to share it here for many too long. Here are some of the highlights of my trip… // SPANISH: Una de mis cosas favoritas en el mundo y que más disfruto es viajar. Y deben de pensar ¿a quien no le gusta viajar? Bueno para mí es una de esas cosas que quisiera hacer el resto de mi vida. Viajar y conocer nuevos lugares me abre la cabeza y me pone en un estado creativo increíble. Es genial como la vivencia de nuevas experiencias puede sumar tanta vida a tu vida. Así que mi último viaje fue a México y he querido compartirlo en el blog desde hace un tiempo. Realmente fue una experiencia increible, así que acá algunos "highlights" de mi trip…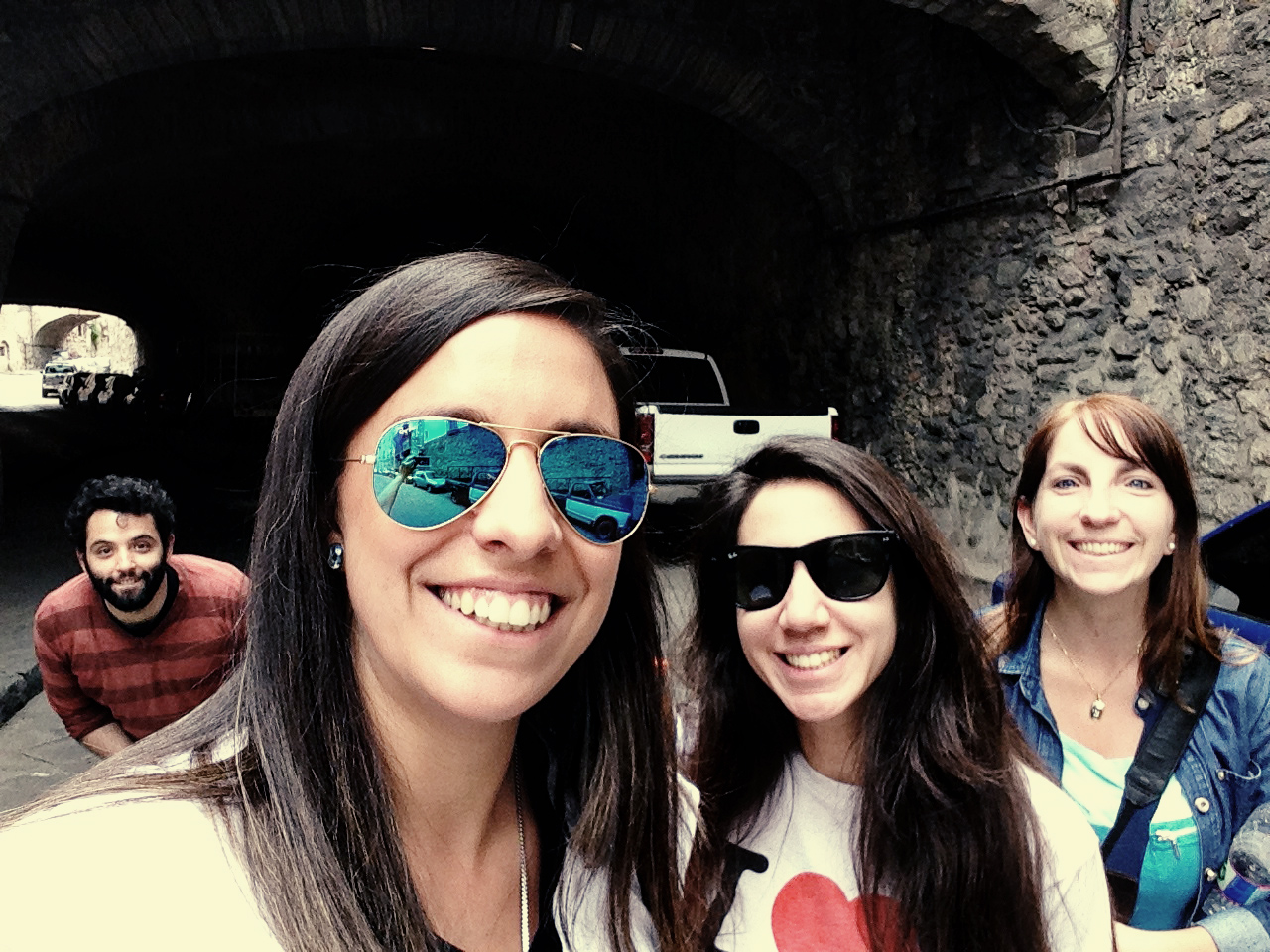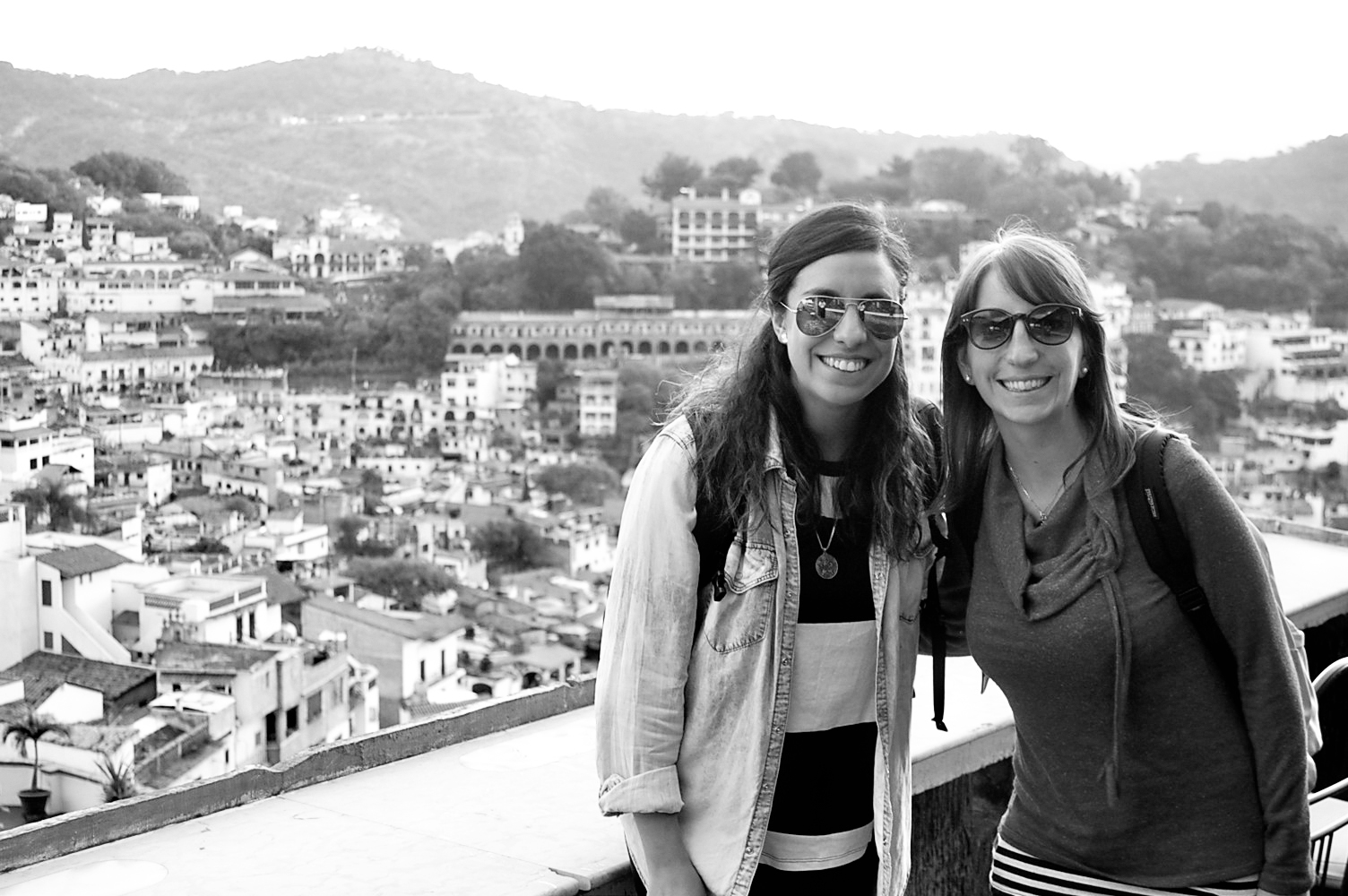 First I had the best company of the world. I traveled with a friend of mine (Debbie) and we stayed with friends that are living there (Gri and Fede). They were the responsables of showing us the big city, and they truly did an amazing job :P.. // SPANISH:  Viajé con una amiga mía (Debbie), mi compinche de aventuras

y fuimos a visitar a otra amiga (Gri) que está viviendo con su novio (Fede) desde hace unos años. Ellos fueron los encargados de mostrarnos la ciudad, ese era nuestro team viajero.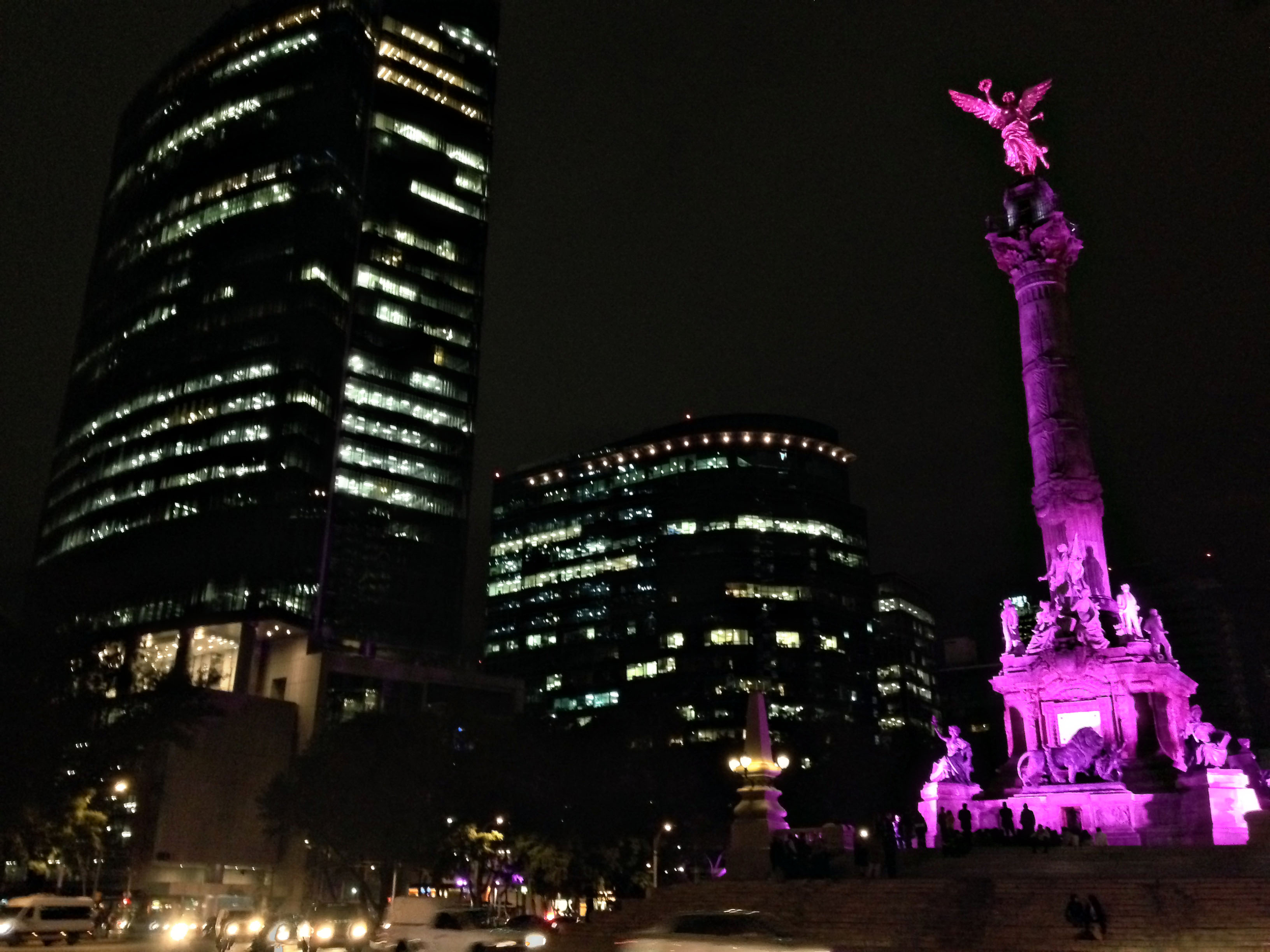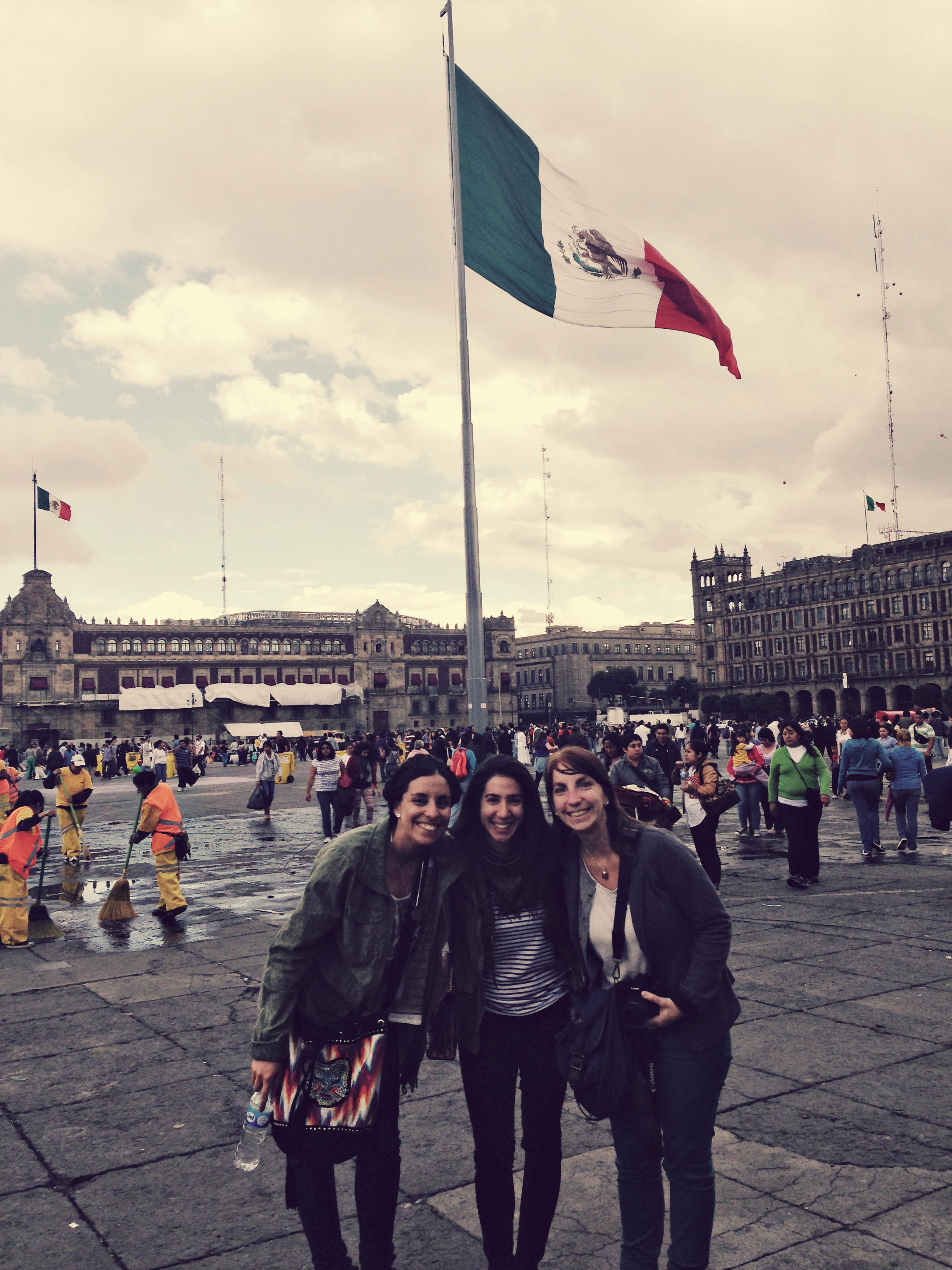 Our center location was Mexico D.F. The cool thing about staying in DF is the lots of options for short day excursions. One of the options was visiting Taxco a beautiful small city that is known for the mines of silver. They have amazing silver jewerly by the way // SPANISH: Nuestro centro de acción siempre fue el DF y lo que hicimos fue tomar excursiones por el día (en algunos casos) y en otros aprovechamos los fines de semana para pasear. Visitamos Taxco, una pequeña ciudad que es conocida por sus minas de plata y sus joyas íncreibles.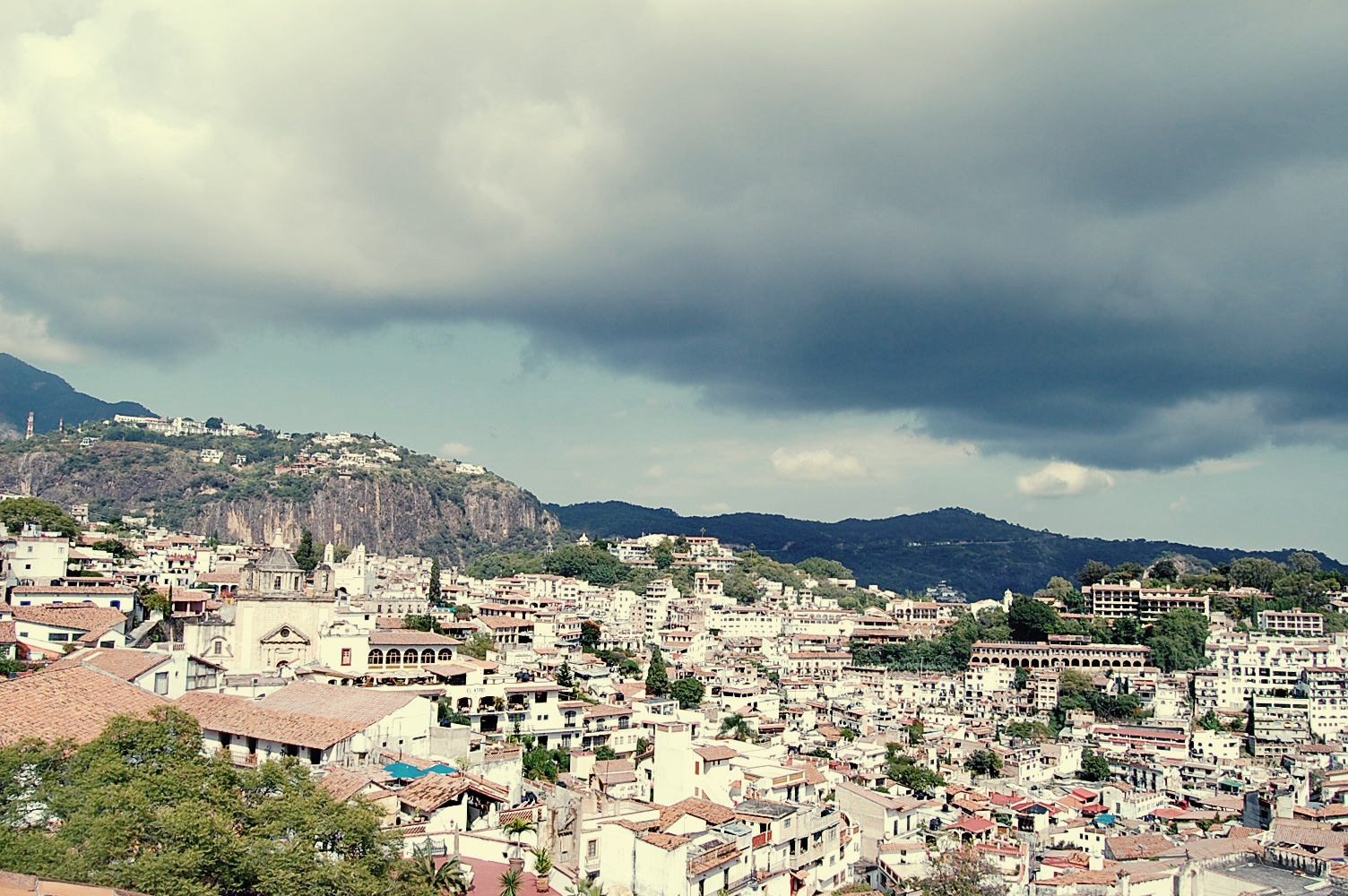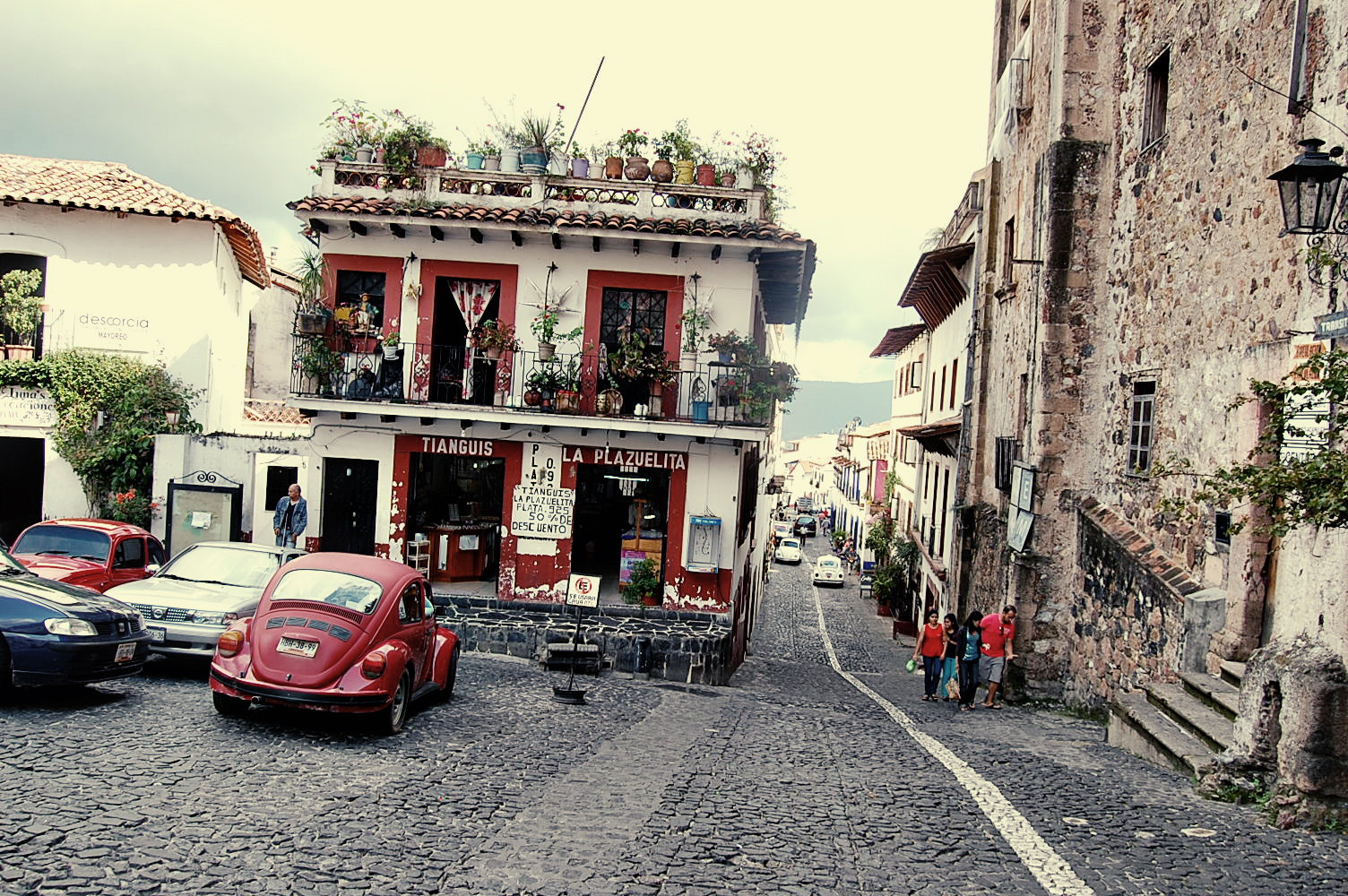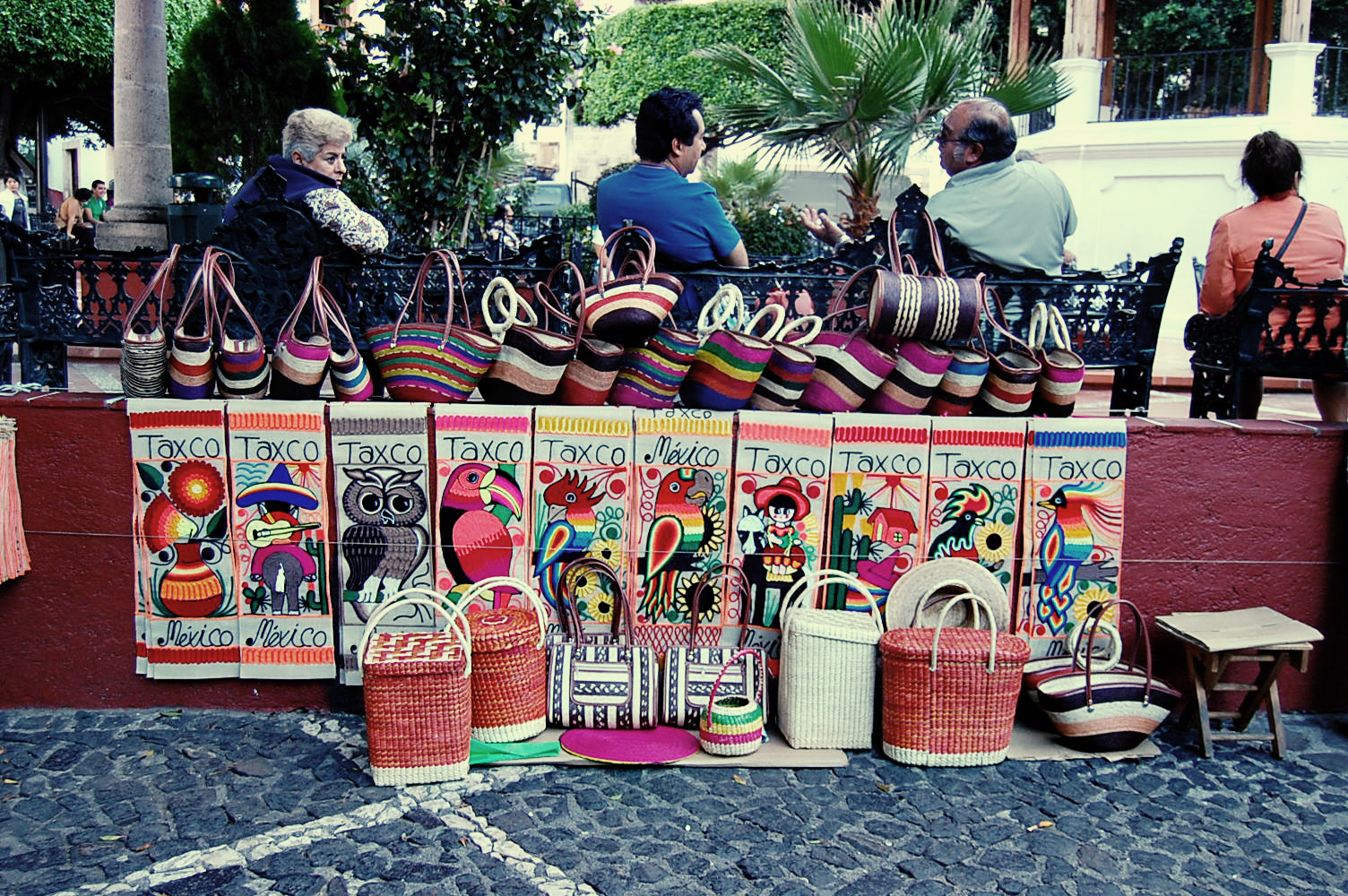 Then we went to Teotihuacan. This place is pure magic. Is 40 kilometers from DF and there we visit the pyramids. The two big ones are the "Pyramid of the Sun" and "The Pyramid of the Moon", and yes sir! we climb the two… just awesome. The popular legend  says that once you climb the Pyramid of the Sun (the huge one), you have to stand in the center of the platform to make a wish, because the cosmic energy in that place is stunning, so we absolutely did it! // SPANISH: Otro lindo paseo fue a las Pirámides de Teotihuacán. Este lugar es magia pura, está ubicado a 40 kilómetros del DF. Subimos a las dos pirámides principales: "La Pirámide del Sol" y "La Pirámide de la Luna". Hay una leyenda popular que dice que una vez arriba en la Pirámide del Sol (la más alta) hay que pararse en el centro de la plataforma y pedir un deseo, porque la energía cósmica en ese punto es muy fuerte. Ooobviamente que lo hicimos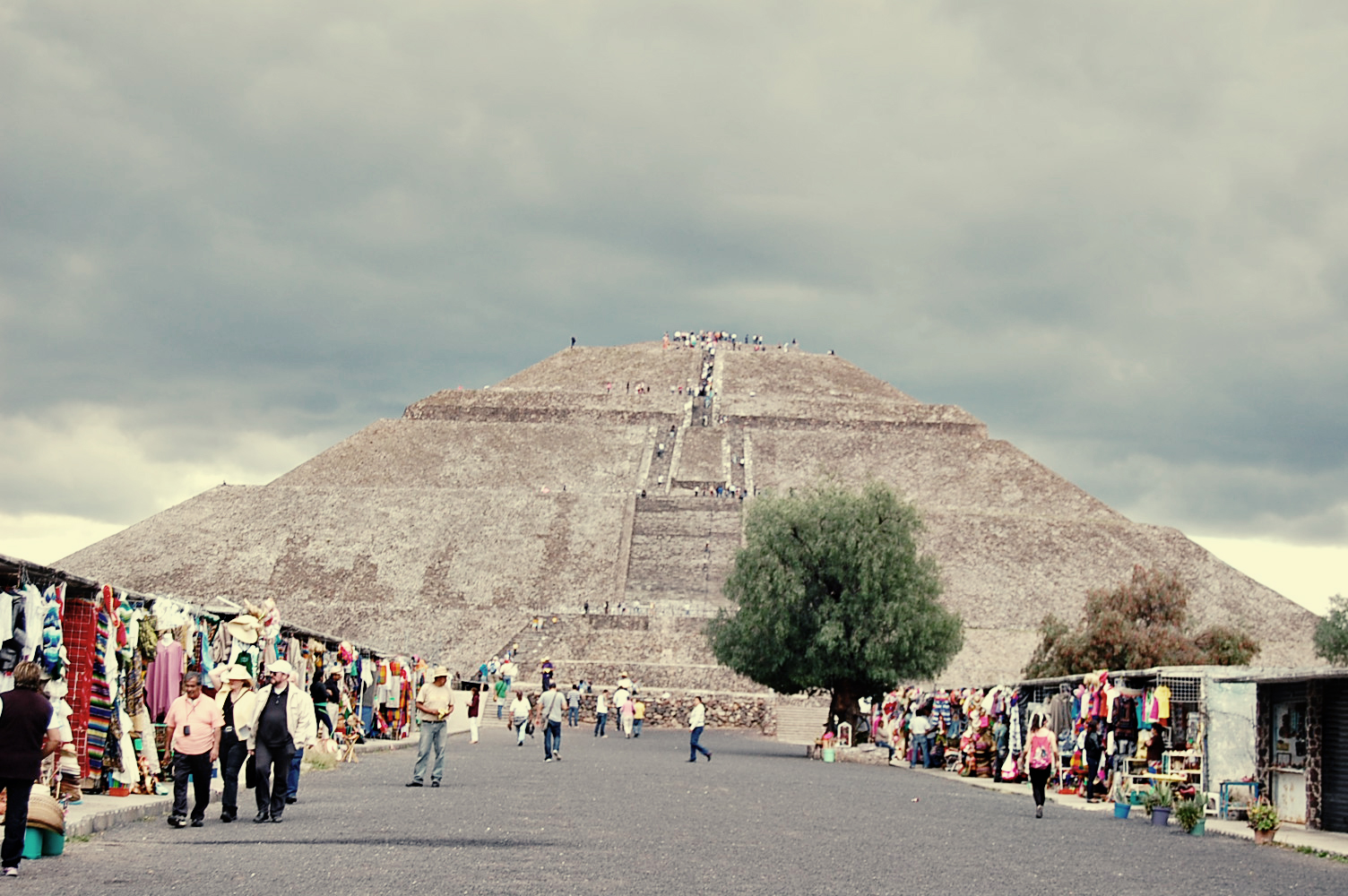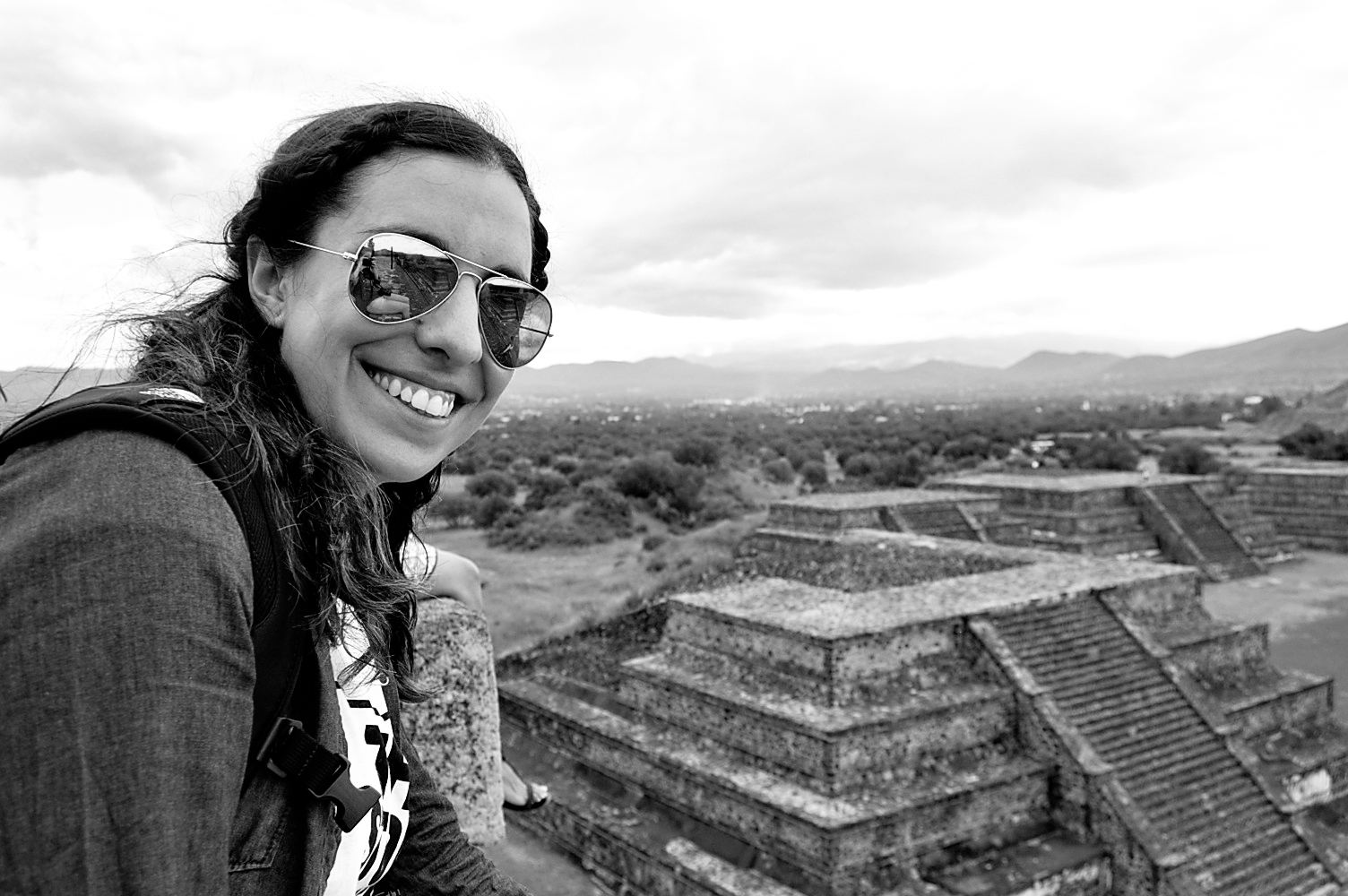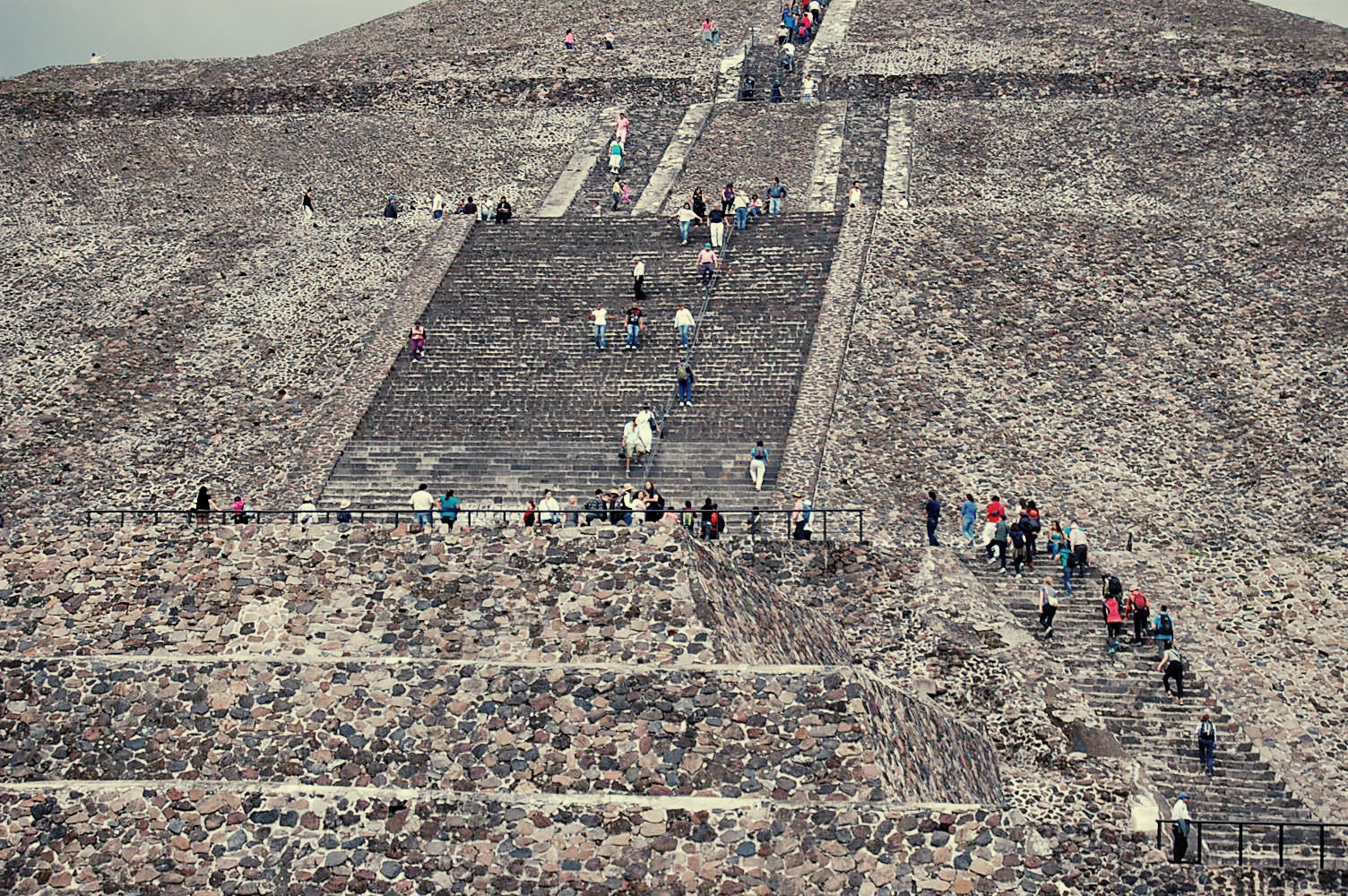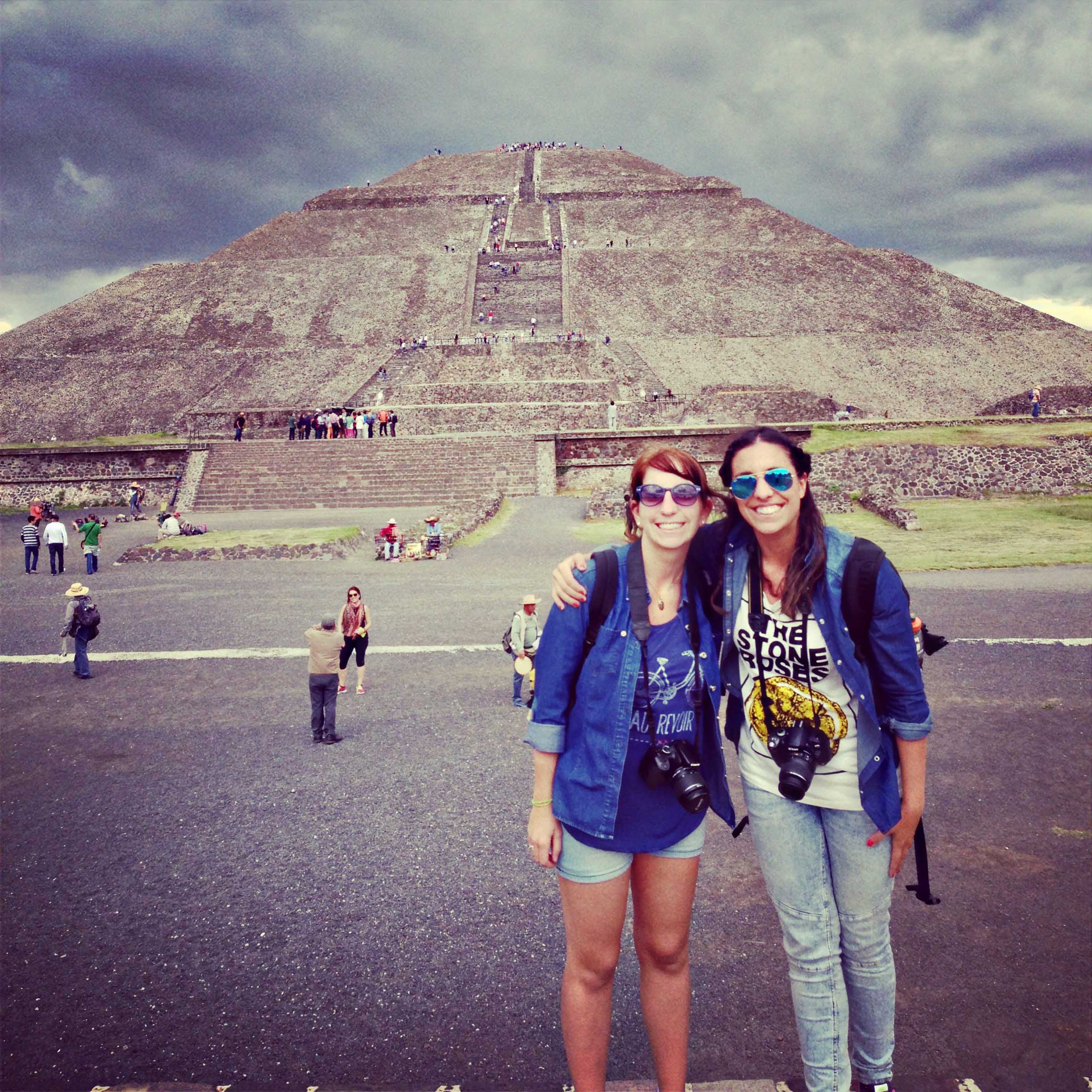 Food in Mexico is way too good, and too spicy, but I really enjoy it. Everytime we went out to eat, it was an adventure. We ate as if the world ended… and we were introduce to the wide world of mexican drinks: TEQUILAS, MARGARITAS, PALOMAS, BANDERAS, MICHELADAS, CLAMATO and MEZCAL. // SPANISH: La comida en México es muuuuyyy buena y muuuy picante también, pero me encanto! Comimos como si el mundo se acabará y probamos todos los tragos que pudimos, nos sumergimos en el variado mundo de las bebidas mexicanas y aunque conocíamos algunas, la mayoría fueron nuevas como el CLAMATO por ejemplo. Es una bebida con un menjunje de cosas, que la usan para la resaca (no es mi favorita seguro). En pocas palabras…muerte al hígado, jajaja. Algunas de las que probamos…TEQUILA, MARGARITAS, PALOMAS, BANDERAS, CLAMATOS, MICHELADAS Y MEZCAL.
We also visit GUANAJUATO a beautiful city I truly recommended, that is 4 hours and a half from D.F. We went there for the "Day of the Dead" a very popular holiday in Mexico. The holiday is about praying and remembering family and friends who have died. It is very festitive, full of color, parties and music. // SPANISH: Visitamos Guanajuato, una ciudad re linda con muchos túneles, que súper recomiendo. Queda a cuatro horas y media del D.F (aprox). Fuimos el fin de semana del "DÍA DE LOS MUERTOS" una fecha súper especial para los Mexicanos, donde festejan y recuerdan a parientes y amigos fallecidos. Es una fiesta llena de color, comida y música. La gente inunda los cementerios y ofrece tapetes y altares a los fallecidos.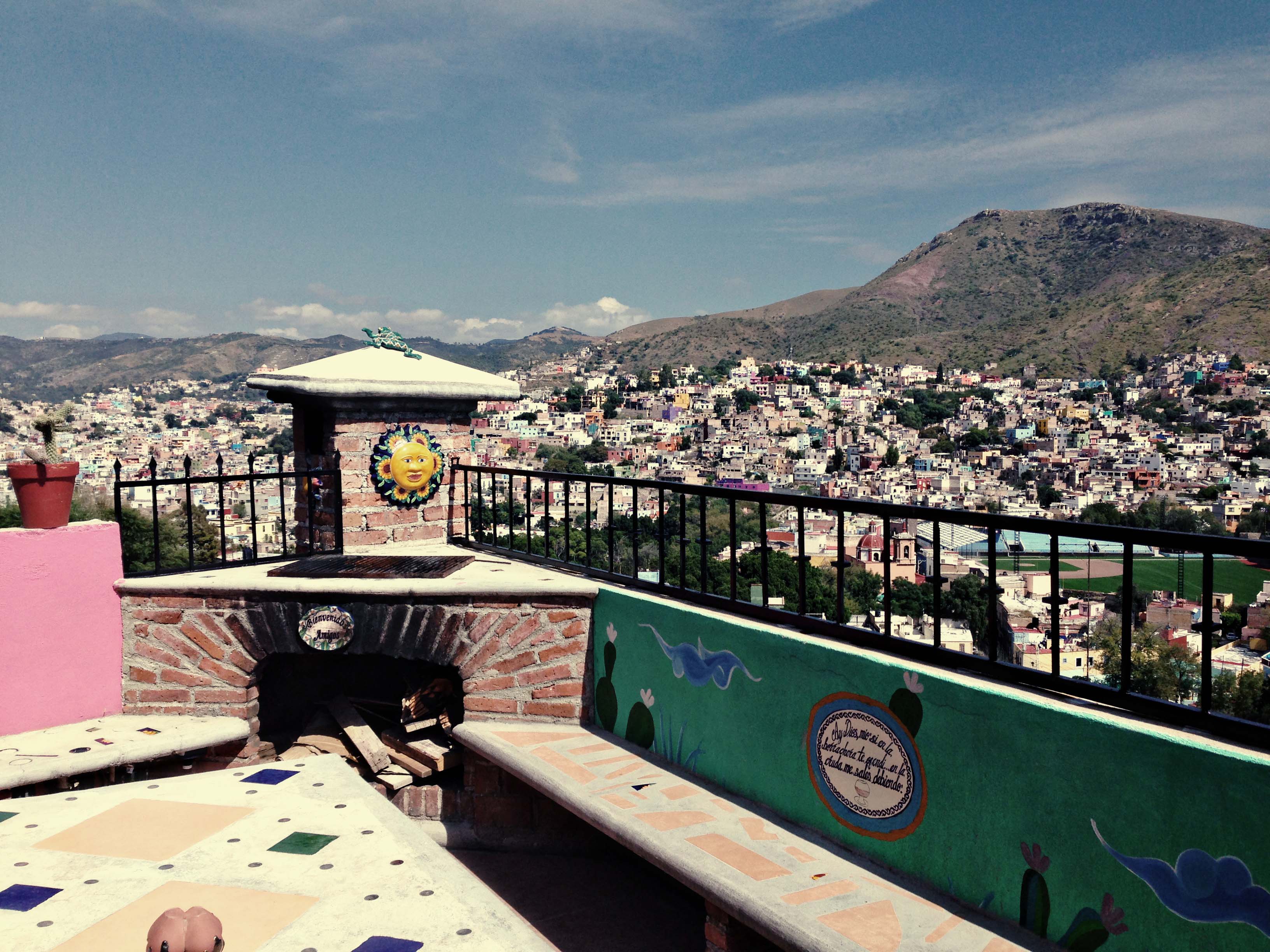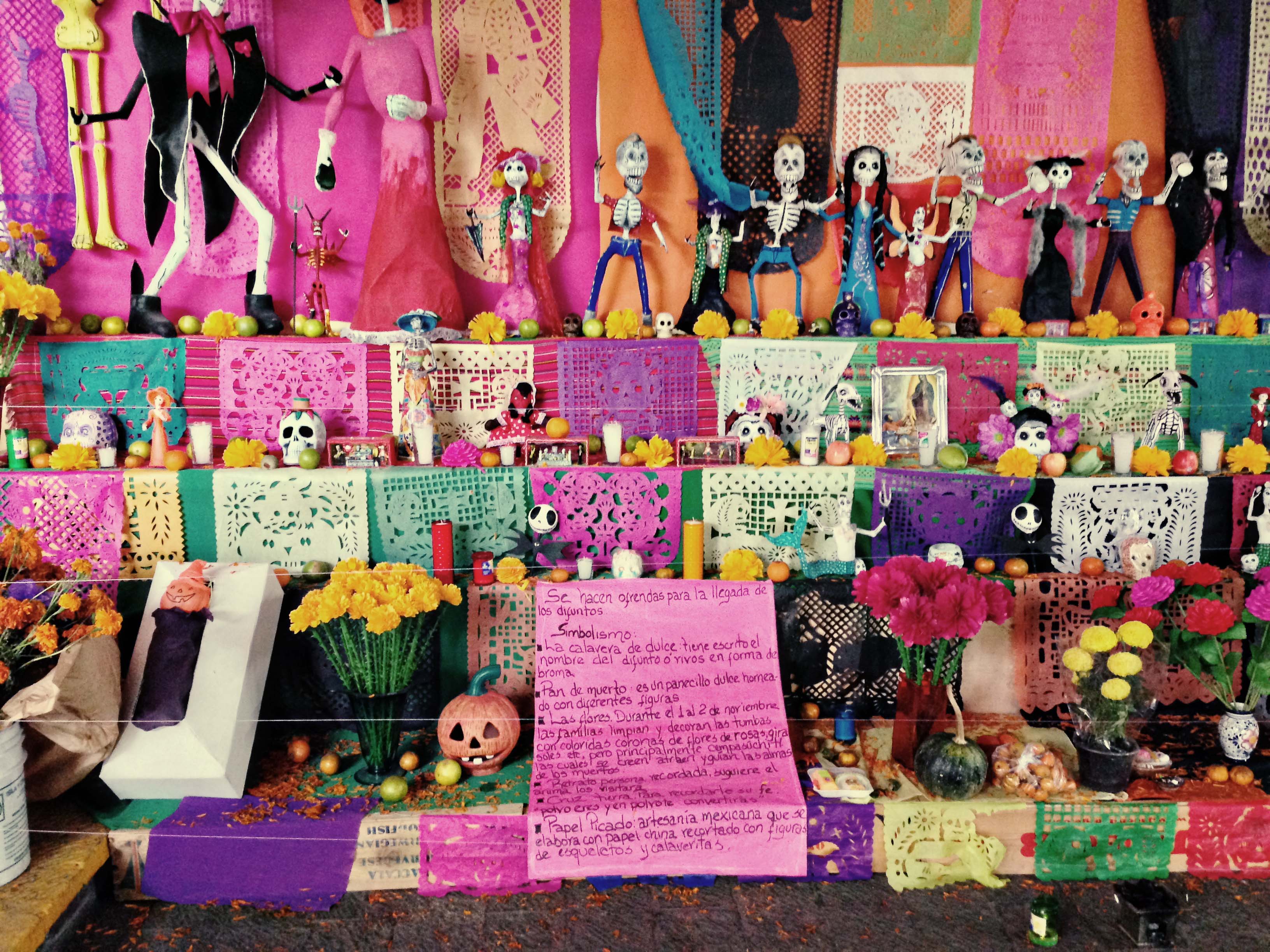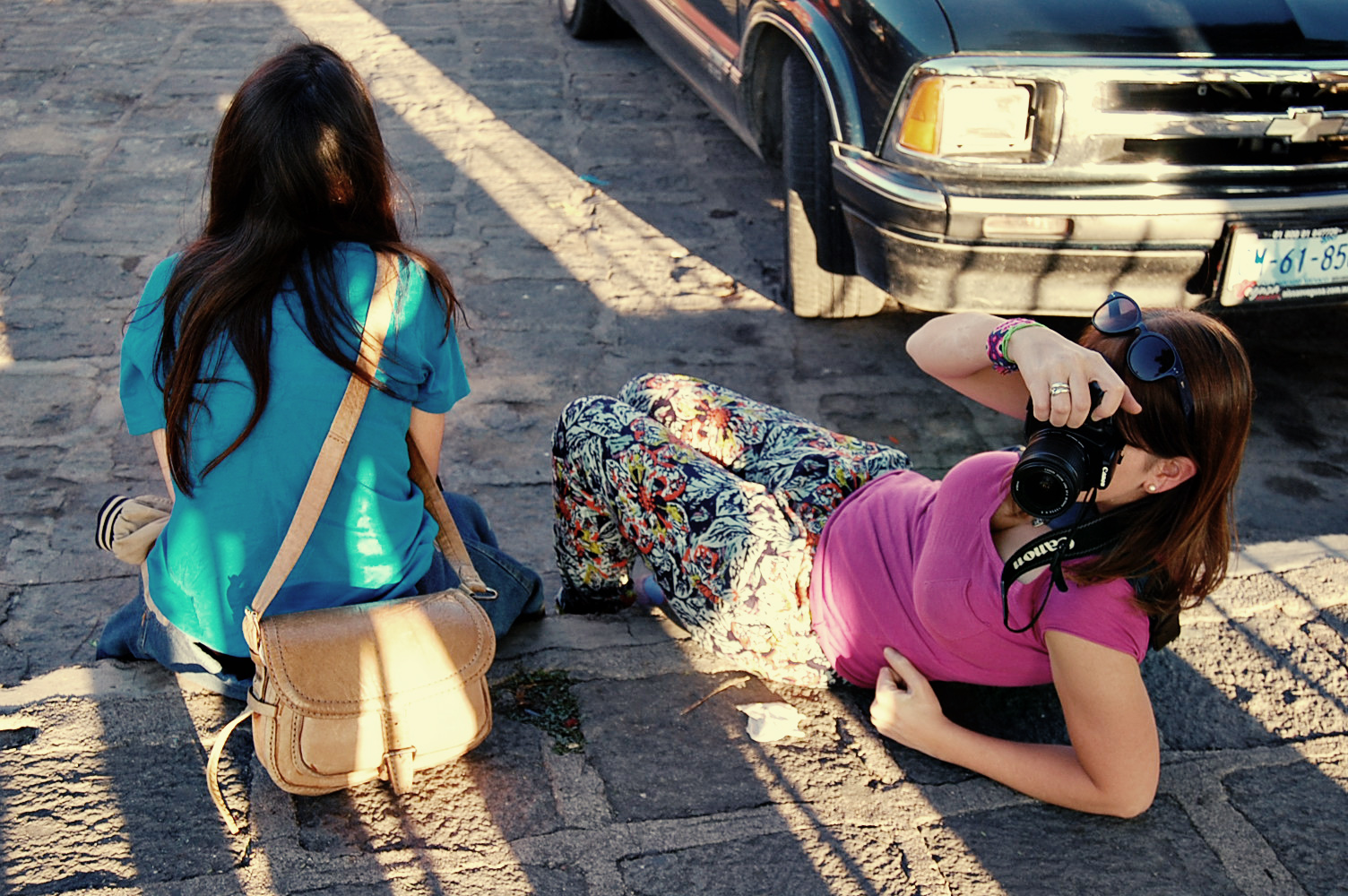 Another place I truly recommend is San Miguel de Allende, is super close to Guanajuato and a beautiful place too. It has a central church that looks like Disneyworld Castle (not kidding). // SPANISH: Cerca de Guanajuato está "San Miguel de Allende"  una ciudad super linda para recorrer y que tiene una catedral central que me hizo acordar al castillo de Disneyworld (mal yo).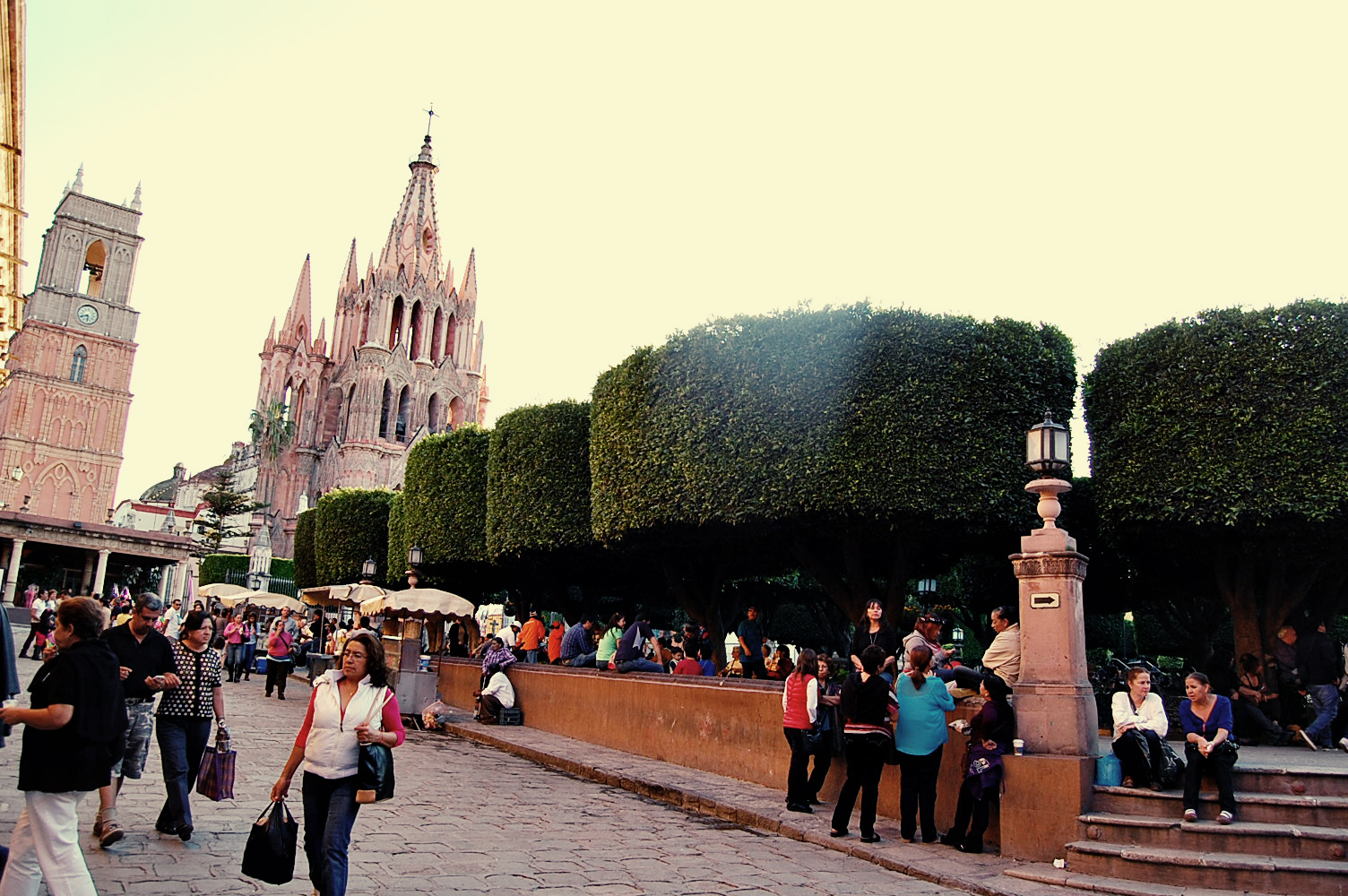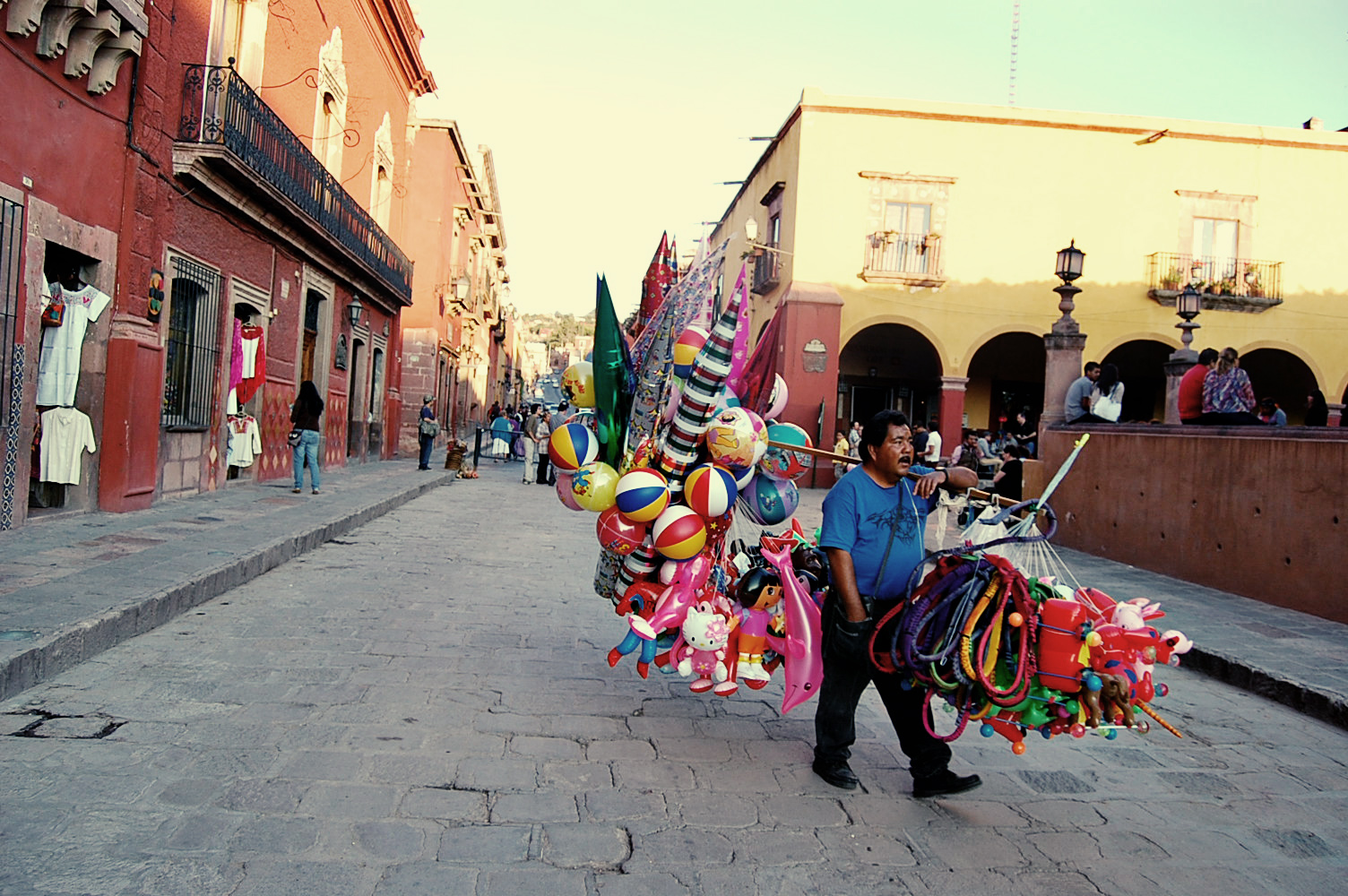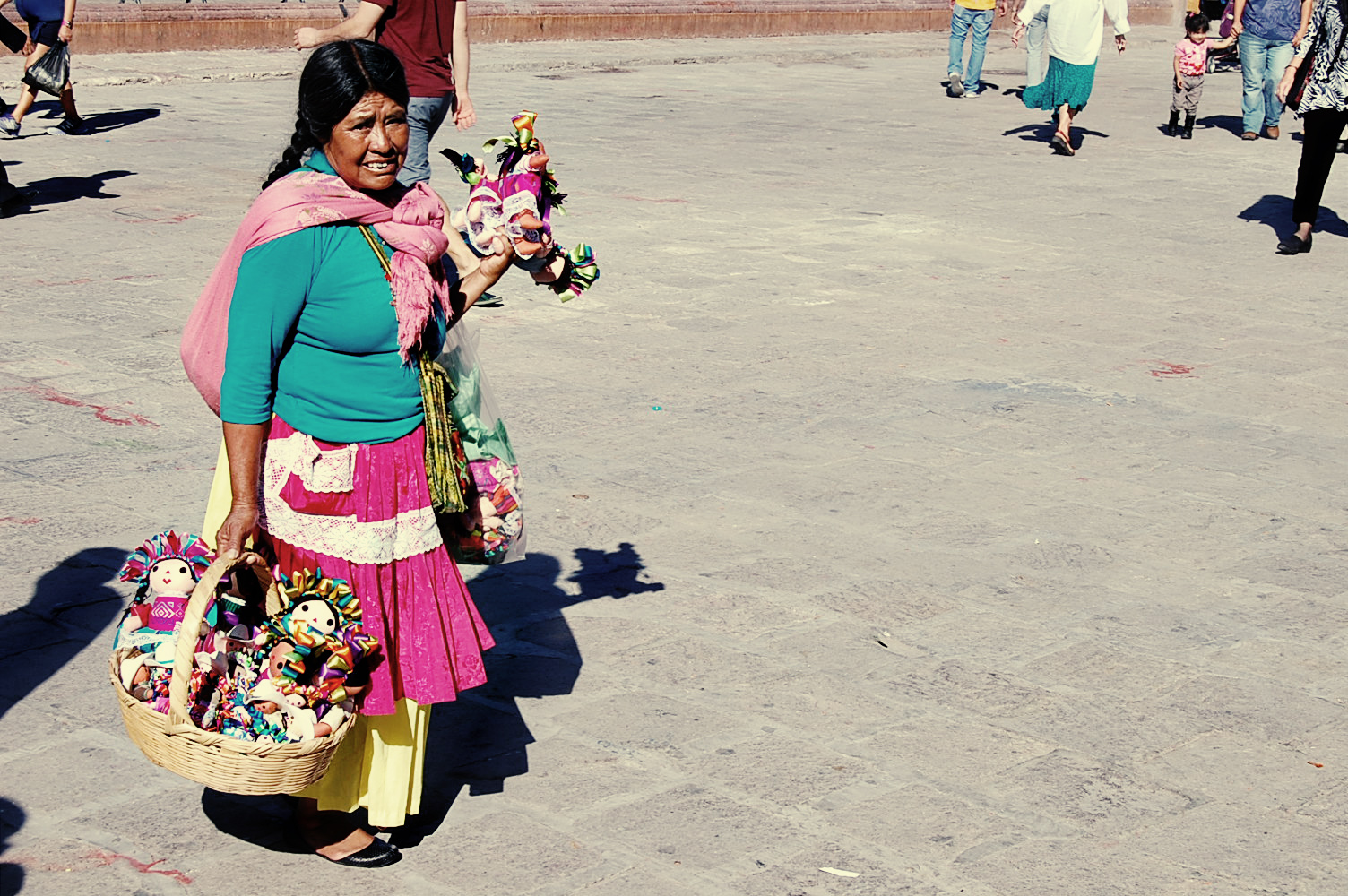 We went to see "LUCHA LIBRE" (free wrestling) a national sport in Mexico. I didn´t understand the rules and it was a bit weird, but the costumes were cool. // SPANISH: Lucha Libre es una parada obligatoria, es uno de los deportes nacionales de los Mexicanos y aunque no entendí las reglas y el "deporte" es un tanto raro, hay que admitir que los disfraces son realmente buenos.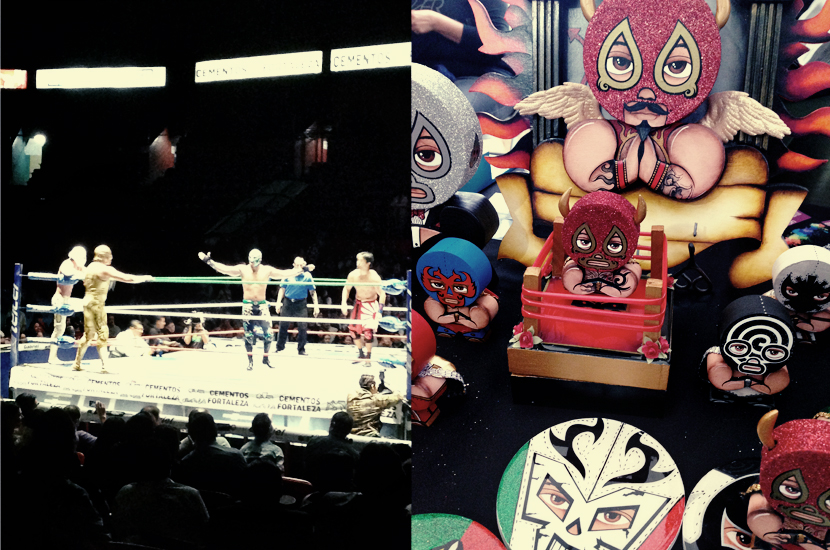 One of my favorites spots of the trip was the FRIDA KAHLO HOUSE also known as The Blue House (in Coyoacan the historic district). If you like the art as much as me, you will really enjoy this place. // SPANISH: Otro lugar que es casi una parada obligatoria es la casa de Frida Kahlo también conocida como "La Casa Azul" en el distrito histórico de la ciudad Coyoacán. Fue uno de mis lugares favoritos.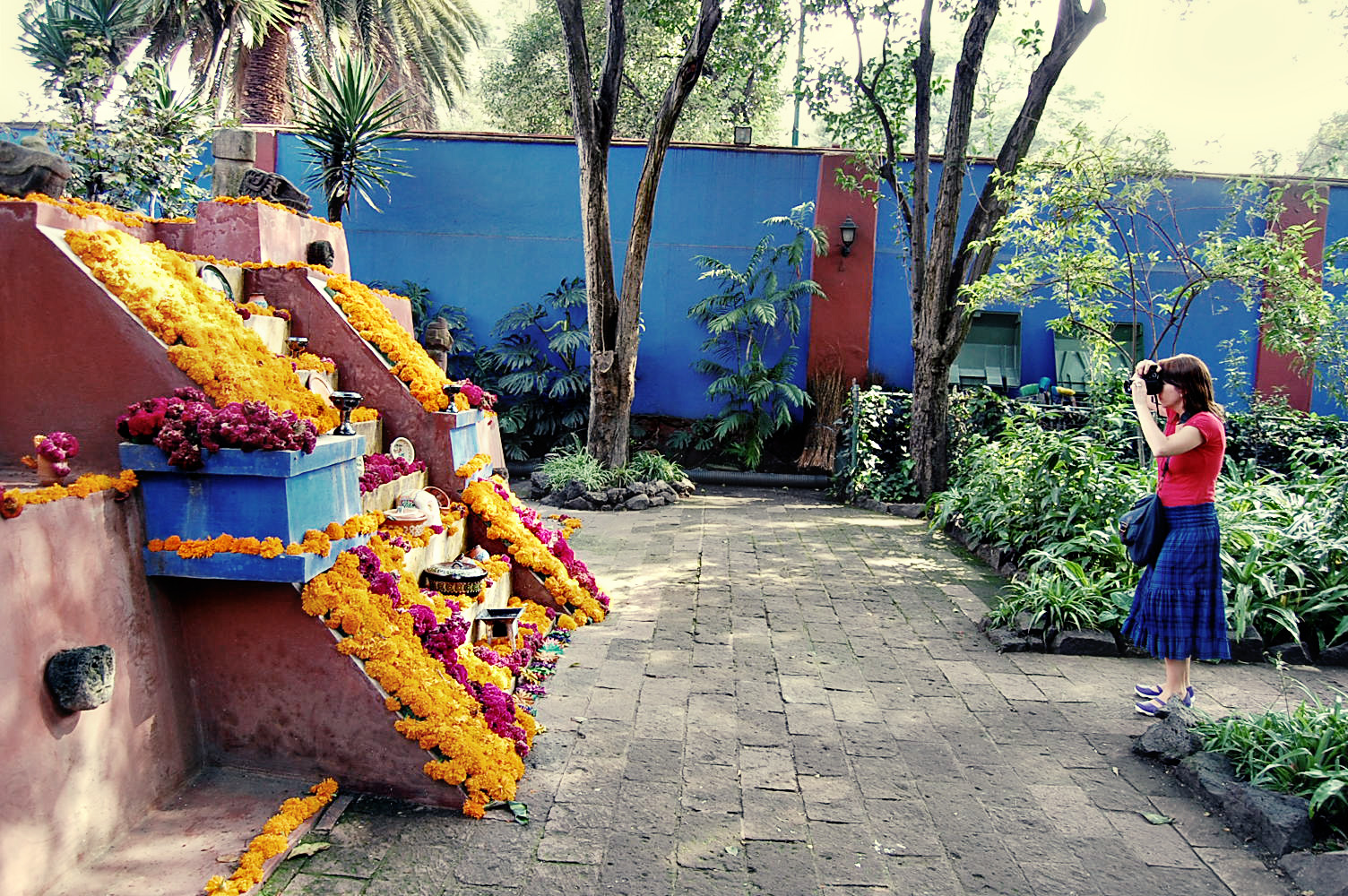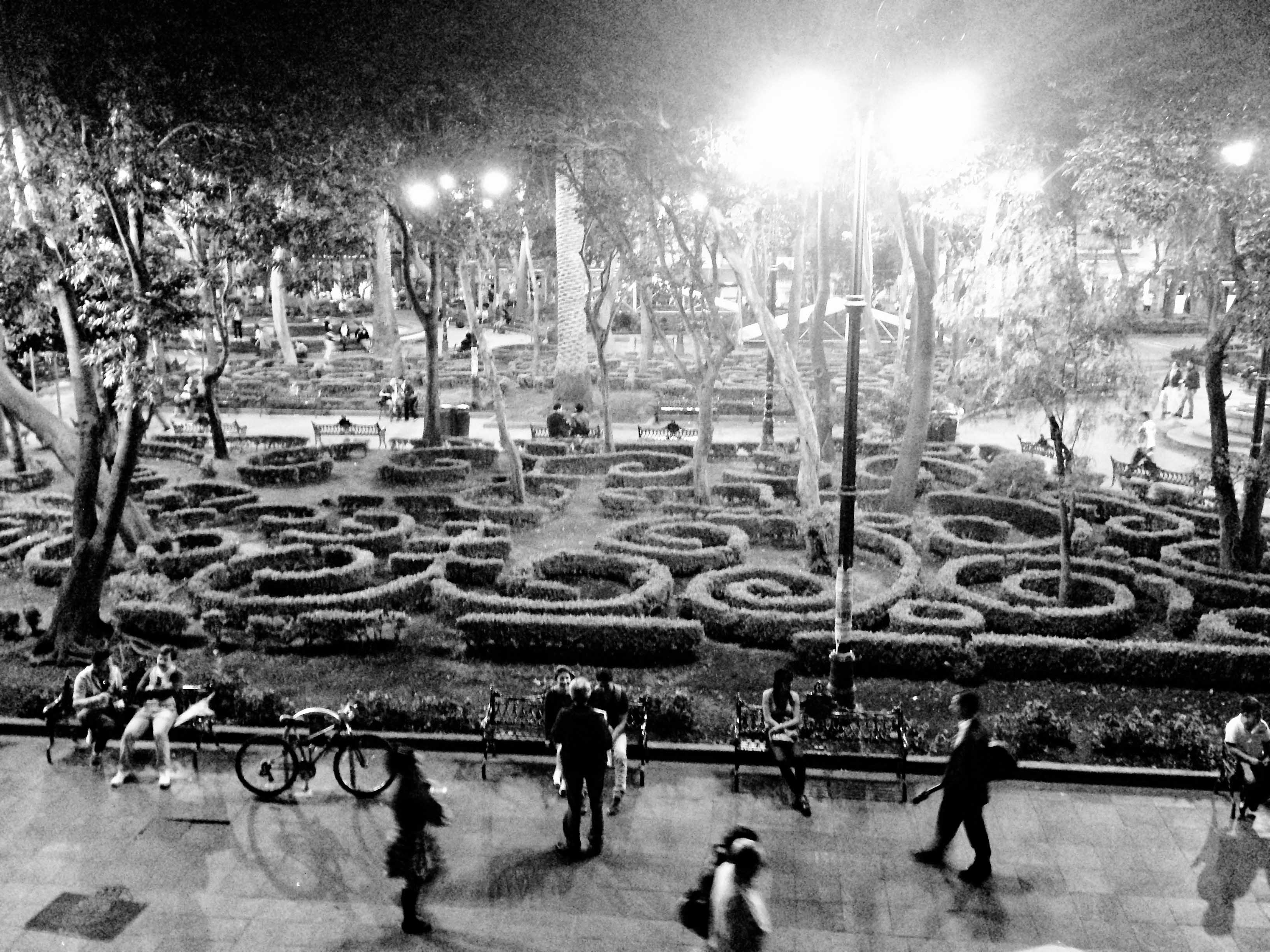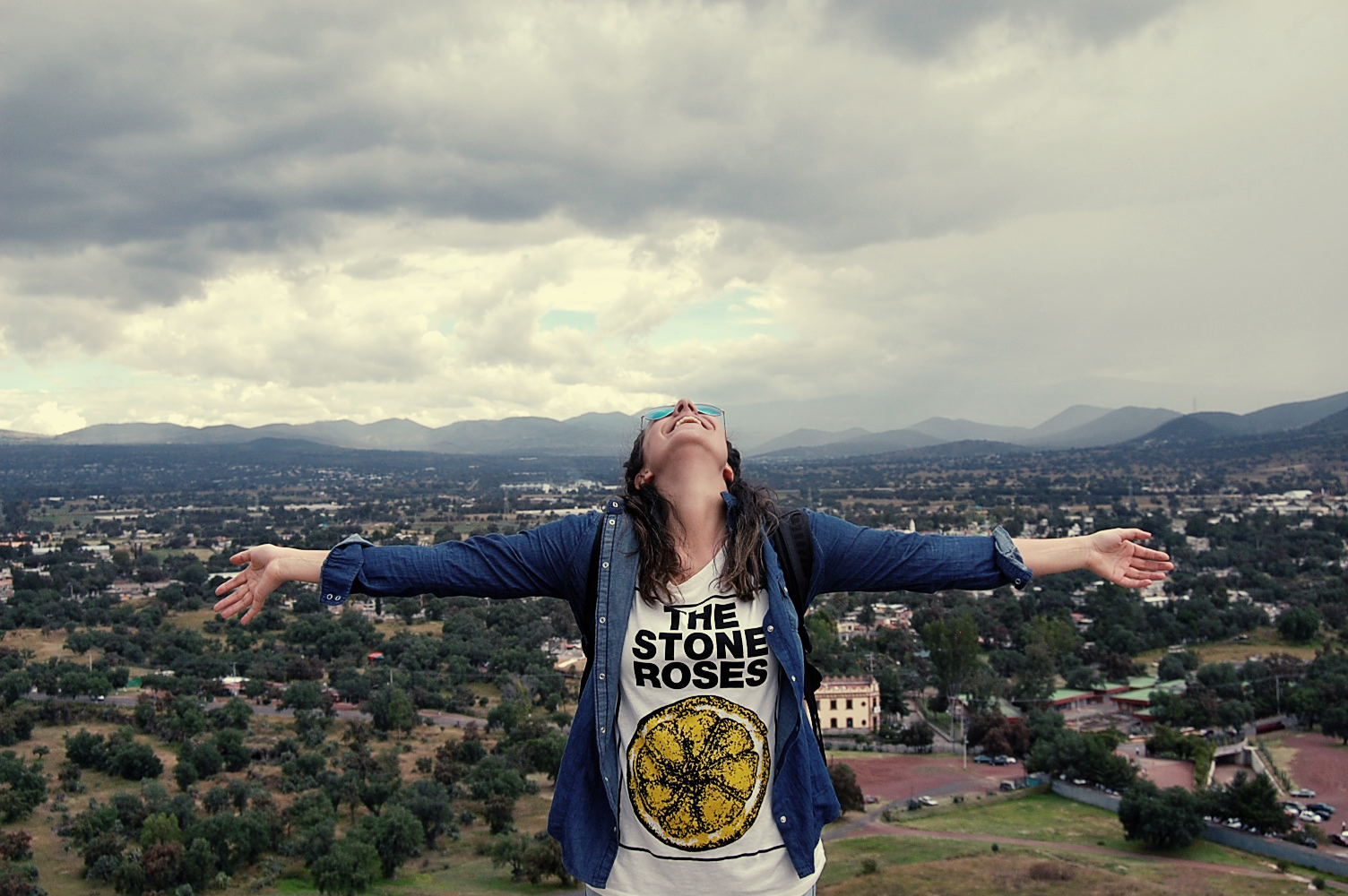 Lovely memories, Mexico for me was a trip full of friends, colors, magic, and big dozes of fun. Hope to come back anytime now. Have a great weekend!!! Nina. // SPANISH: Mexico fue un viaje lleno de colores, magia y reencuentro con amigos, espero volver en algún momento

me encanto!!! Que tengan un lindo finde, besos Nina.