Is not the first time that I mention that small changes in the daily life make the difference. J. R. R.Tolkien said " Little by little one travels far … " and he was soo right. Those tiny insignificant things we think it doesn´t matter are the ones that count. What you decide today, what you think today, what you feel today even what you have eaten today makes you what you are. And most importantly, all these things are contributing to the person you will become in the future. That´s why it is very important to be aware and know that we are constantly building our reality. Everything we do, everything we think, everything you send to the universe it will come back, is like a boomerang. I have learned (and i am still doing it) that if you respect yourself, if you listen what you need you can achieve balance or at least something close to it. Is a hard work though, but worths the effort and then becomes a natural dance. Sooo, I share with you some of these small changes  that I think are good ideas to put in practice. … Have a super extra great weekend! Love, Nina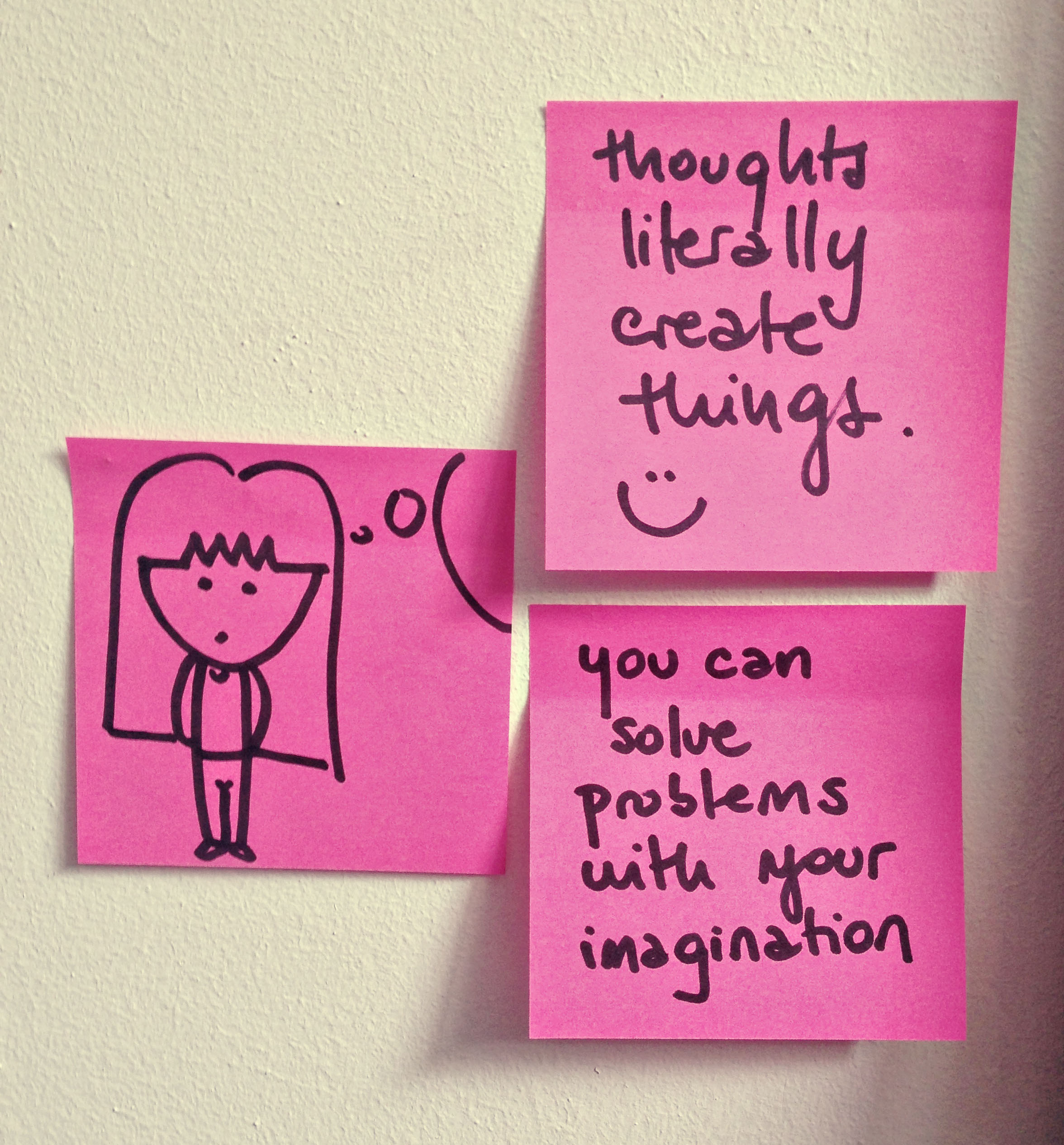 Ya he mencionado que los pequeños cambios en el día a día hacen la diferencia. J.R. R.Tolkien dijo "Little by little one travels far…" "Paso a paso uno va lejos" y no podía estar más en lo cierto. Son esas cosas que pensamos insignificantes y pequeñas del día a día lo que hacen y forman nuestra vida. Son la suma de lo que hiciste y decidiste hoy, de lo que comiste hoy, de lo que pensaste y sentiste hoy, lo que sos… y lo más importante es que todas estas cosas están contribuyendo a la persona que te convertirás en el futuro. Por eso es tan importante ser consciente, estar despierto y saber que estamos constantemente construyendo nuestra realidad. Todo lo que hacemos lo mandamos al Universo y eso vuelve como un boomerang. He aprendido (y sigo haciéndolo todos los días) que si logramos respetarnos y escuchar lo que necesitamos podemos lograr el balance, o al menos acercarnos más a eso. Al principio cuesta, es un trabajo duro al que hay que estar dispuesto, pero vale la pena el esfuerzo y después se vuelve como un baile natural. Así que les dejo algunos pequeños cambios que se pueden poner en práctica para ser uno con uno mismo. Me parecen buenas ideas para empezar, ojalá les sirvan…que tengan un finde D I V I N O! Besos, Nina.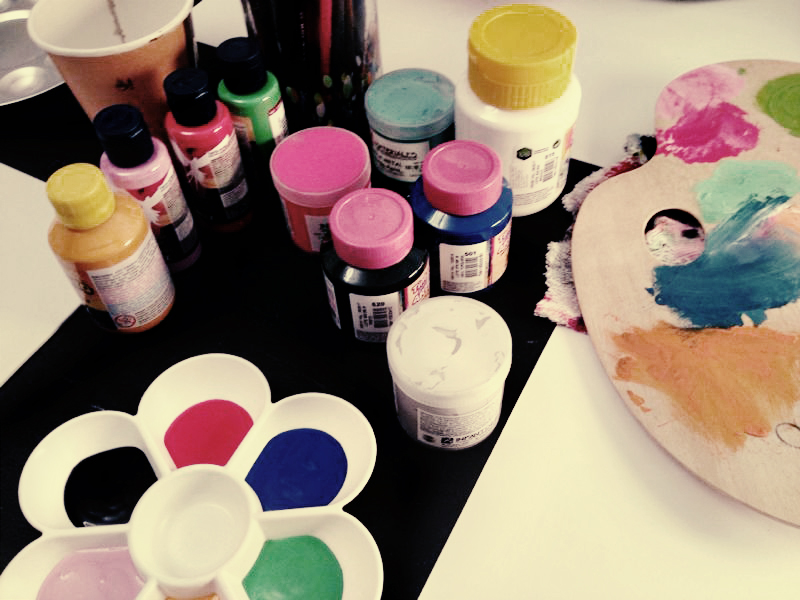 Instead of thinking your work is boring … transform something you love doing and make it your own work (even if they are not paying you for that)… // En lugar de pensar que tu trabajo es aburrido … transforma algo que te gusta hacer y hazlo tu propio trabajo (incluso si no están pagando por eso, aún mejor) …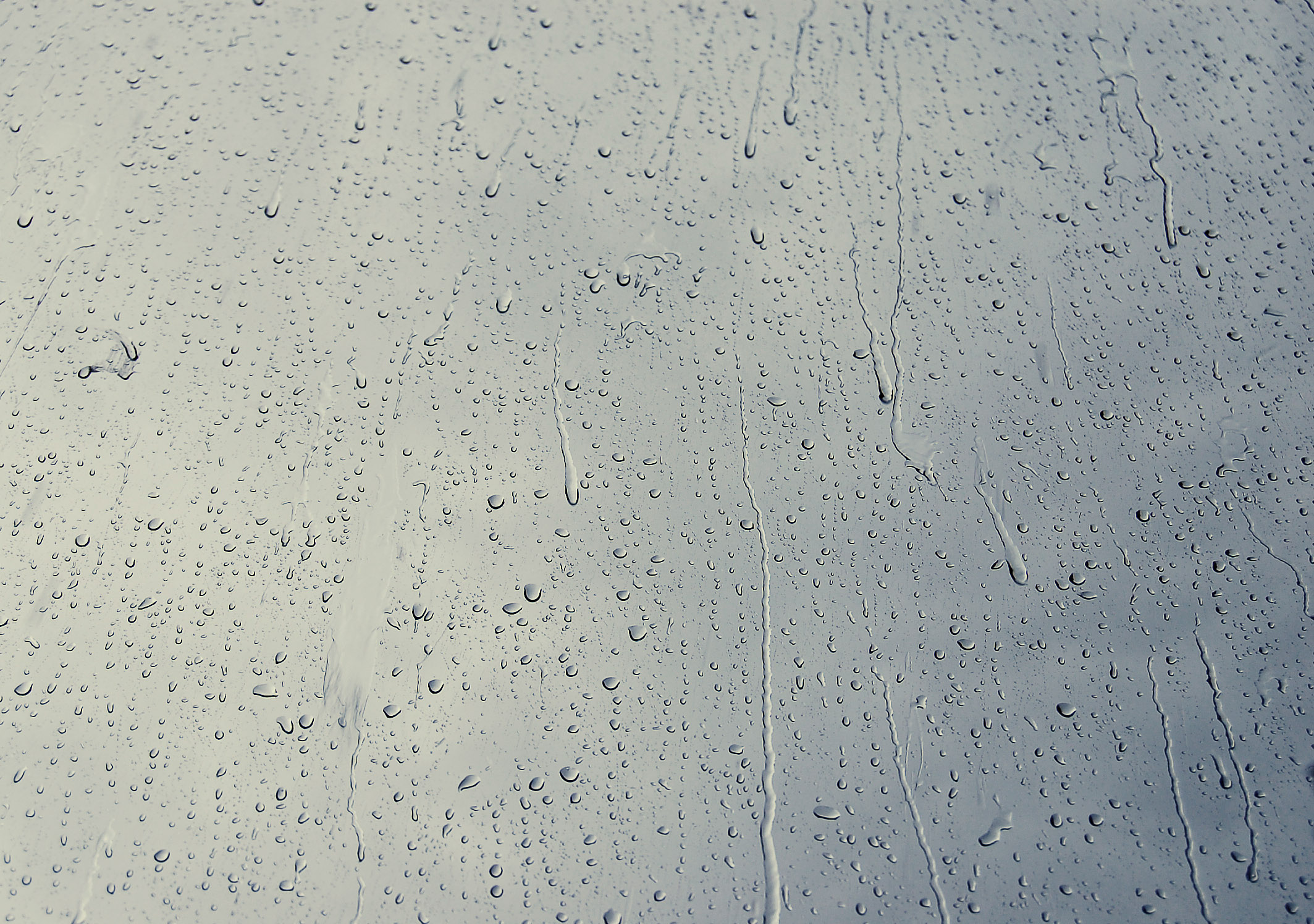 Instead of staying indoors, go out … somedays it feels good to let the rain get you wet. // En lugar de quedarte adentro, salí, algunos días se siente bien sentir la lluvia.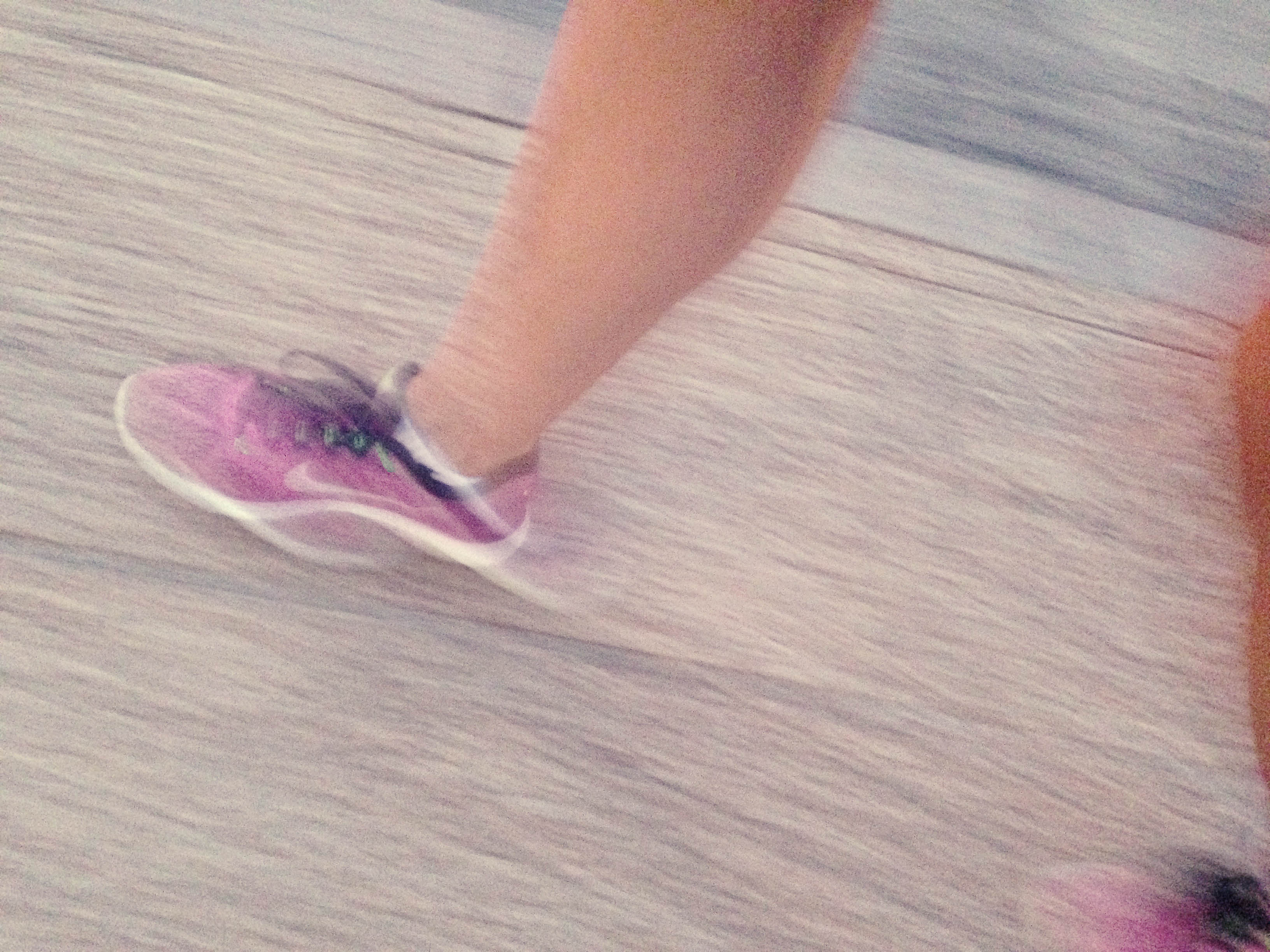 Instead of staying super late in the night … go to sleep a little bit early so you can enjoy the morning. A good sleeping is the secret of feeling good, and positive, we reconnect our systems to start over every night. // En vez de quedarte hasta tarde en la madrugada … aprovecha a dormir para disfrutar del día. Dormir es el mejor secreto para sentirte mejor, durante el sueño reconectamos nuestro sistema para empezar de nuevo al otro día.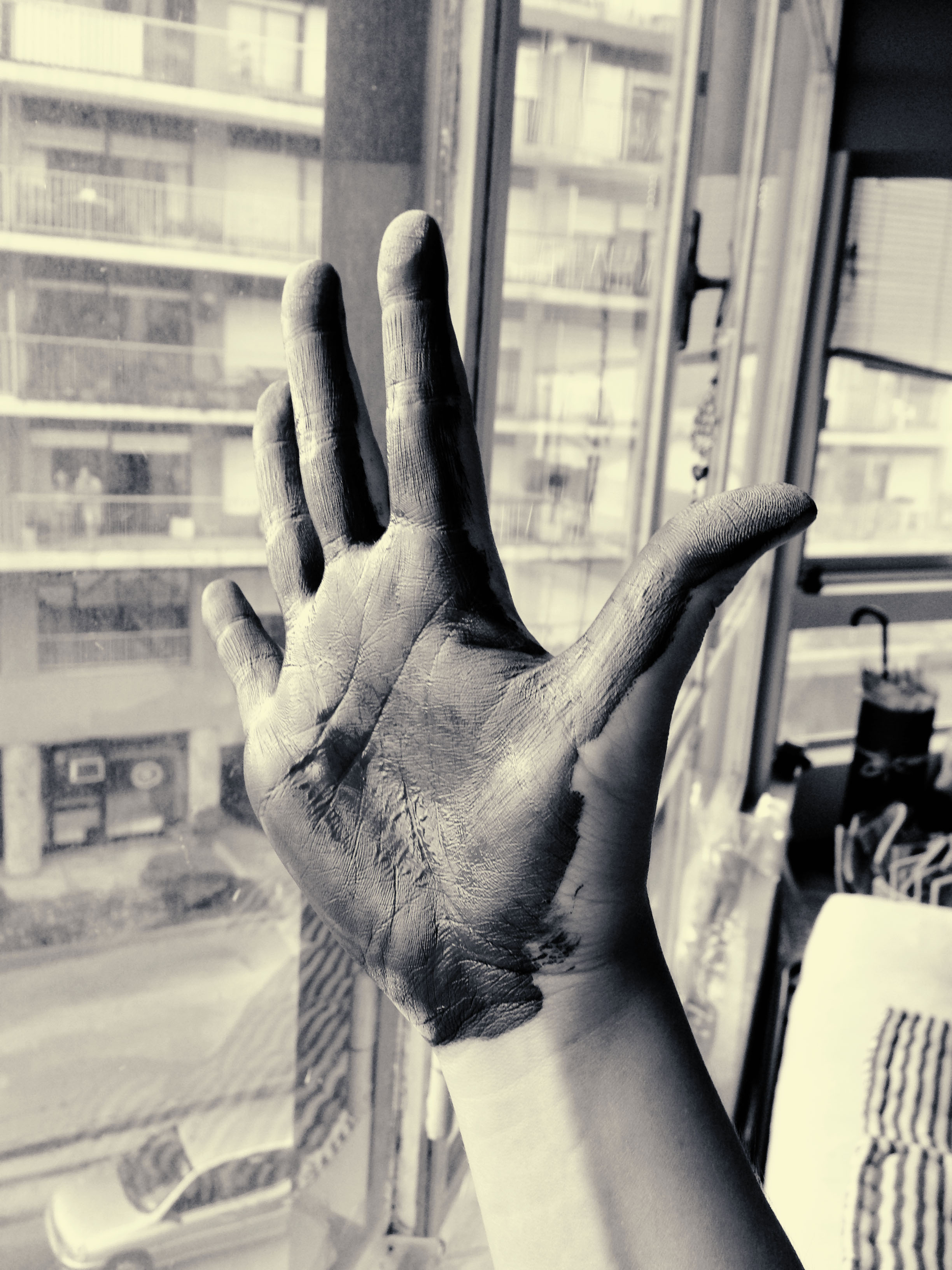 Instead of going to a date/appointment you don´t want to go…stay and do whatever you want (you will feel extra good) // En vez de ir a un lugar que no queres ir… elegí hacer lo que tengas ganas de hacer, no hacer las cosas por compromiso sino porque tenes ganas.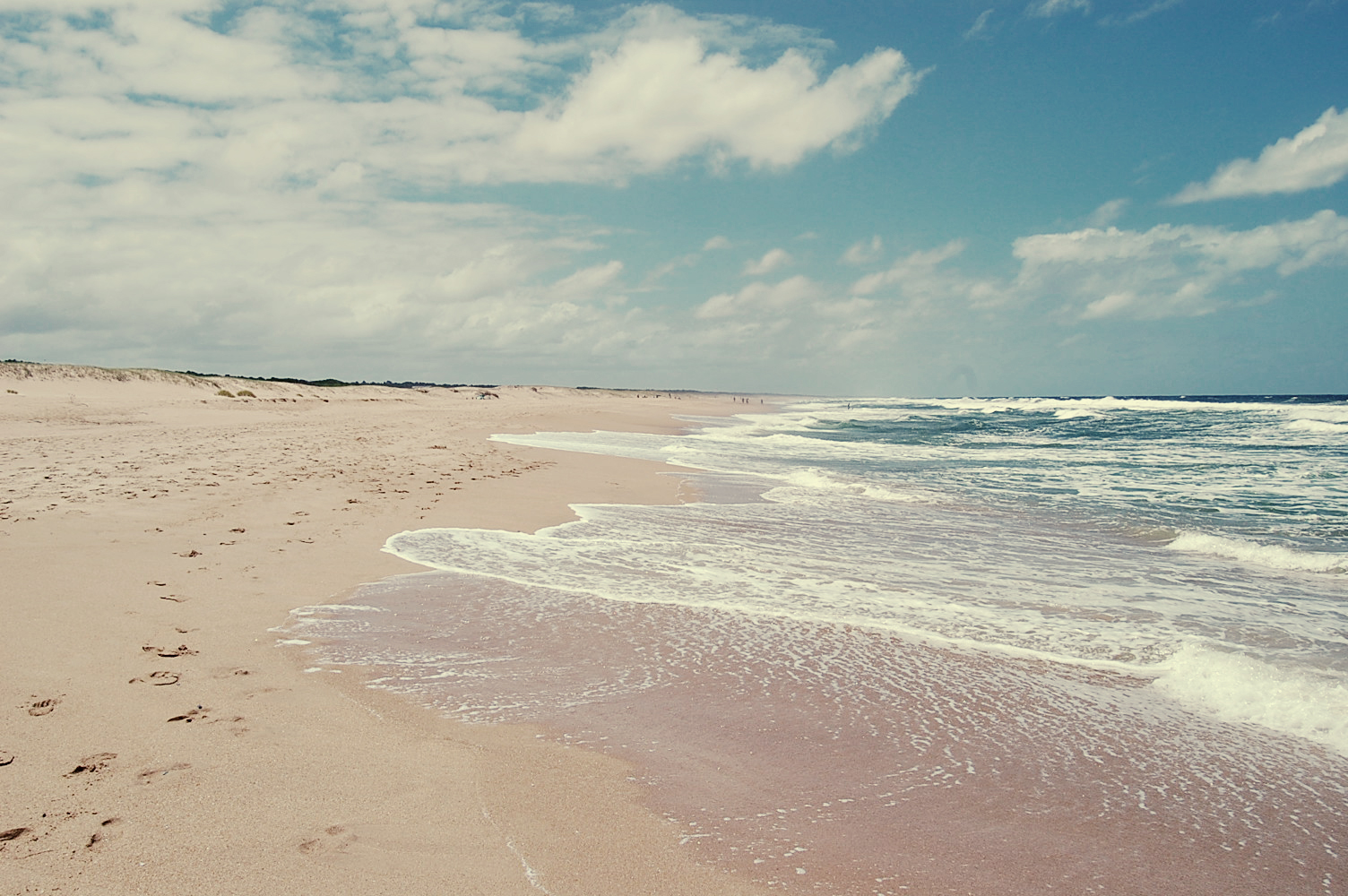 Instead of being in the middle of the noise… sometimes just choose being in silence (you can listen to yourself better) // En vez de estar en el ruido… elegí el silencio, uno se puede escuchar mejor.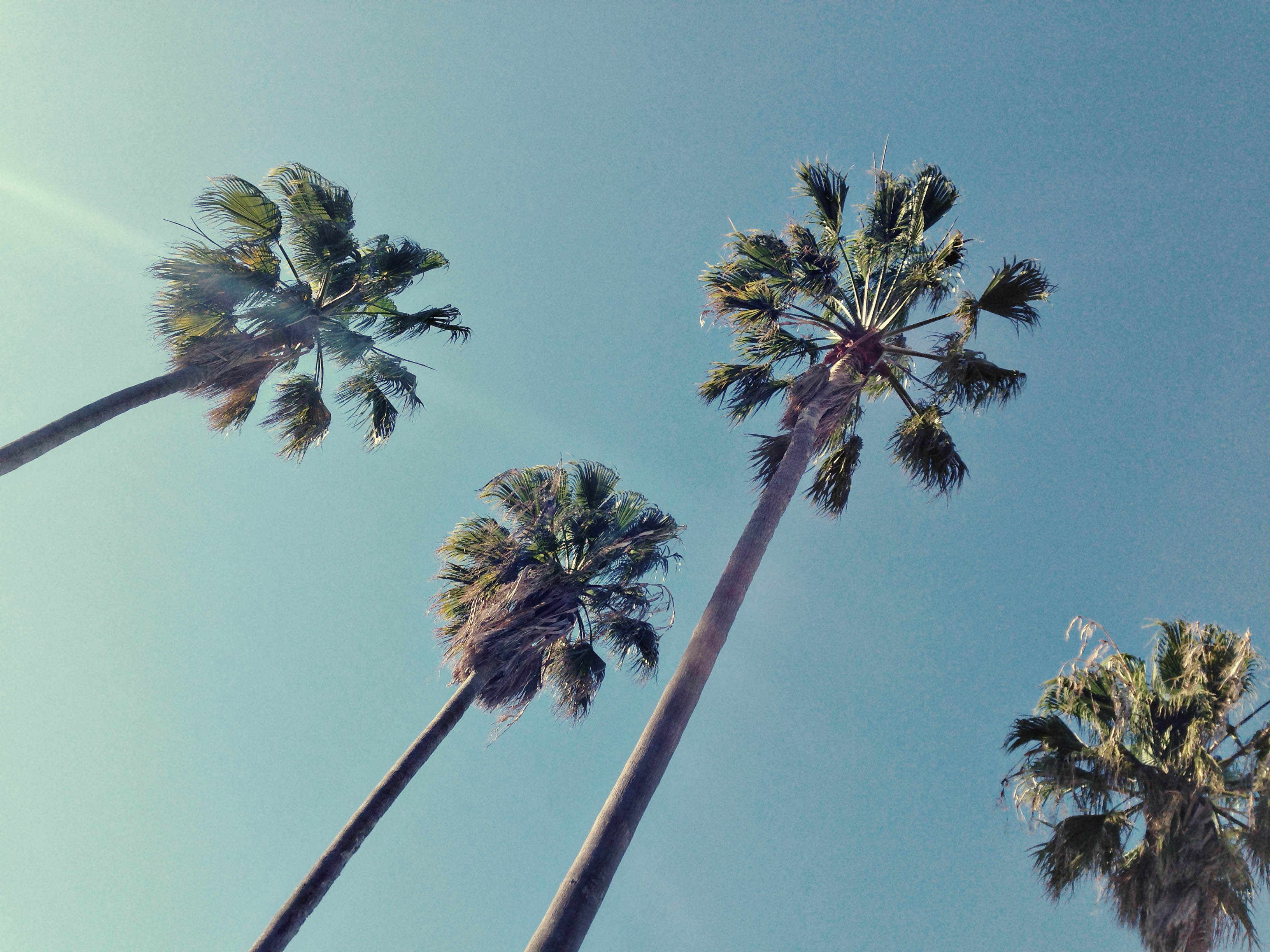 Instead of watching tv…go out and make a stroll (I recommend night strolls), or take your bike or go for a run, just go out and add some music if you want. Sometimes is good a hint of clean air to your body and to your head. // En vez de mirar T.V… salí a caminar, o andar en bicicleta o a correr, a veces hace bien hacer una pausa, salir y despejarse.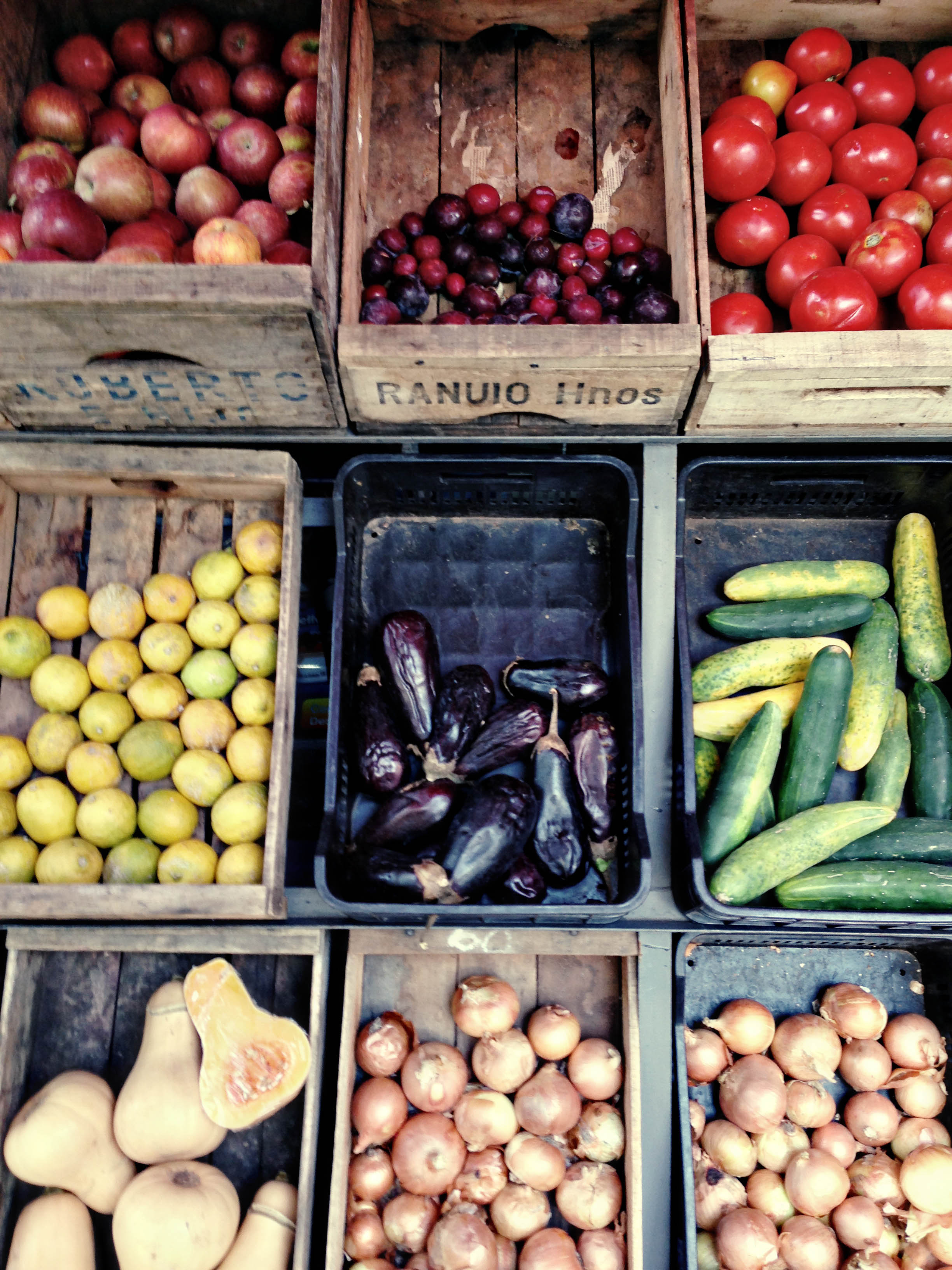 Instead of eating fast food… eat healthy. Choose things that are good to your body, there are lots of delicious healthy options, you will not reget. // En vez de comer fast food.. elegí comer comida sana, cosas que le hagan bien a tu cuerpo, hay millones de opciones sanas deliciosas. No porque sea sano tiene que ser aburrido.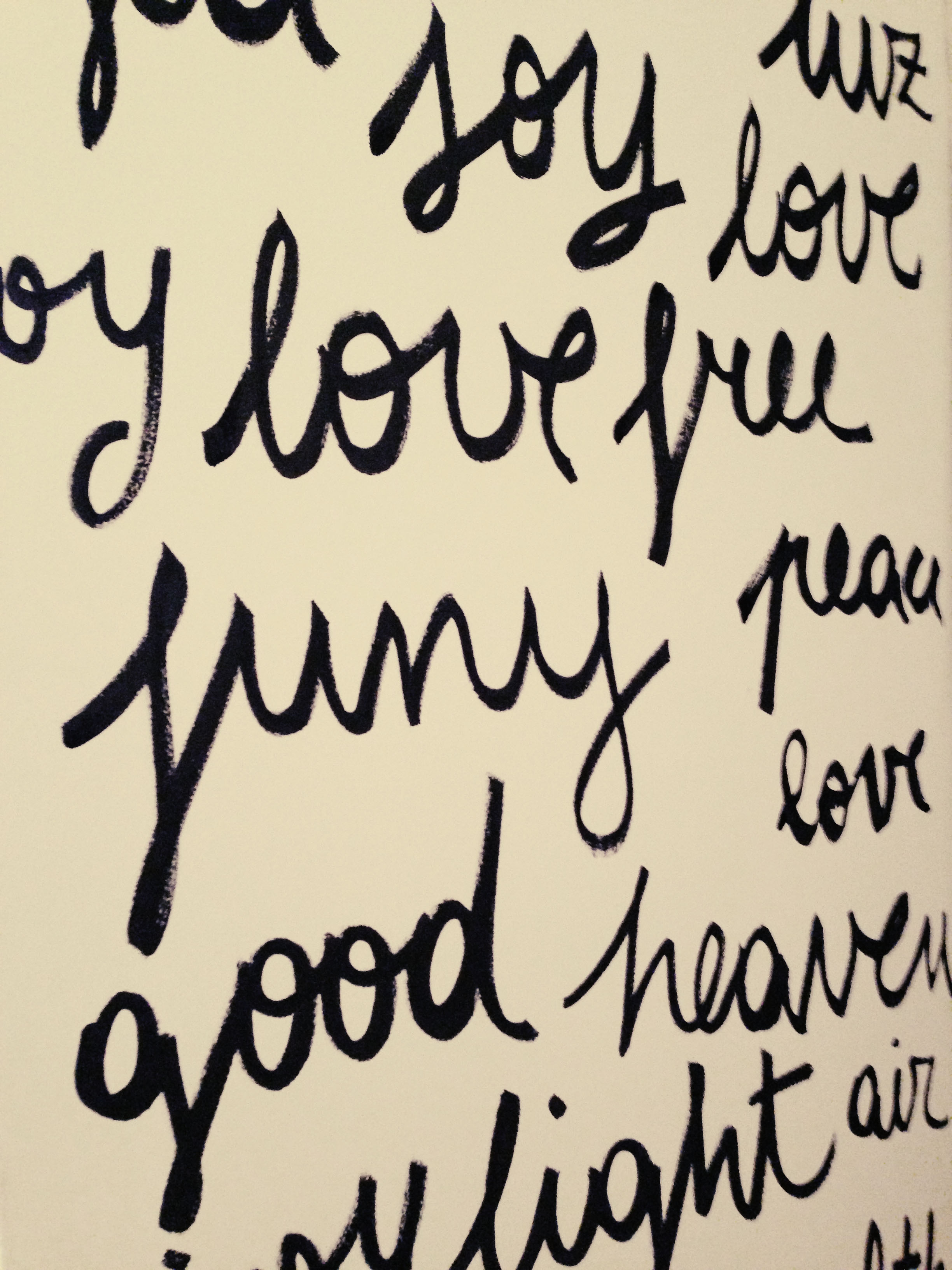 Instead of choosing anger, fury, frustration or irritation…try to relax yourself, breath, take a break and choose to slow down. Non of these feelings contribute to you in any way… Try to swap them with good feelings, sometimes some patience, acceptance, gratitude and always love. // En vez de elegir enojarte, frustarte o irritarte …elegí relajarte, respirar quizás a veces cuando uno se siente así lo mejor es tomar un respiro. Pensar que estas emociones se pueden controlar y que al final de cuentas no te contribuyen en nada.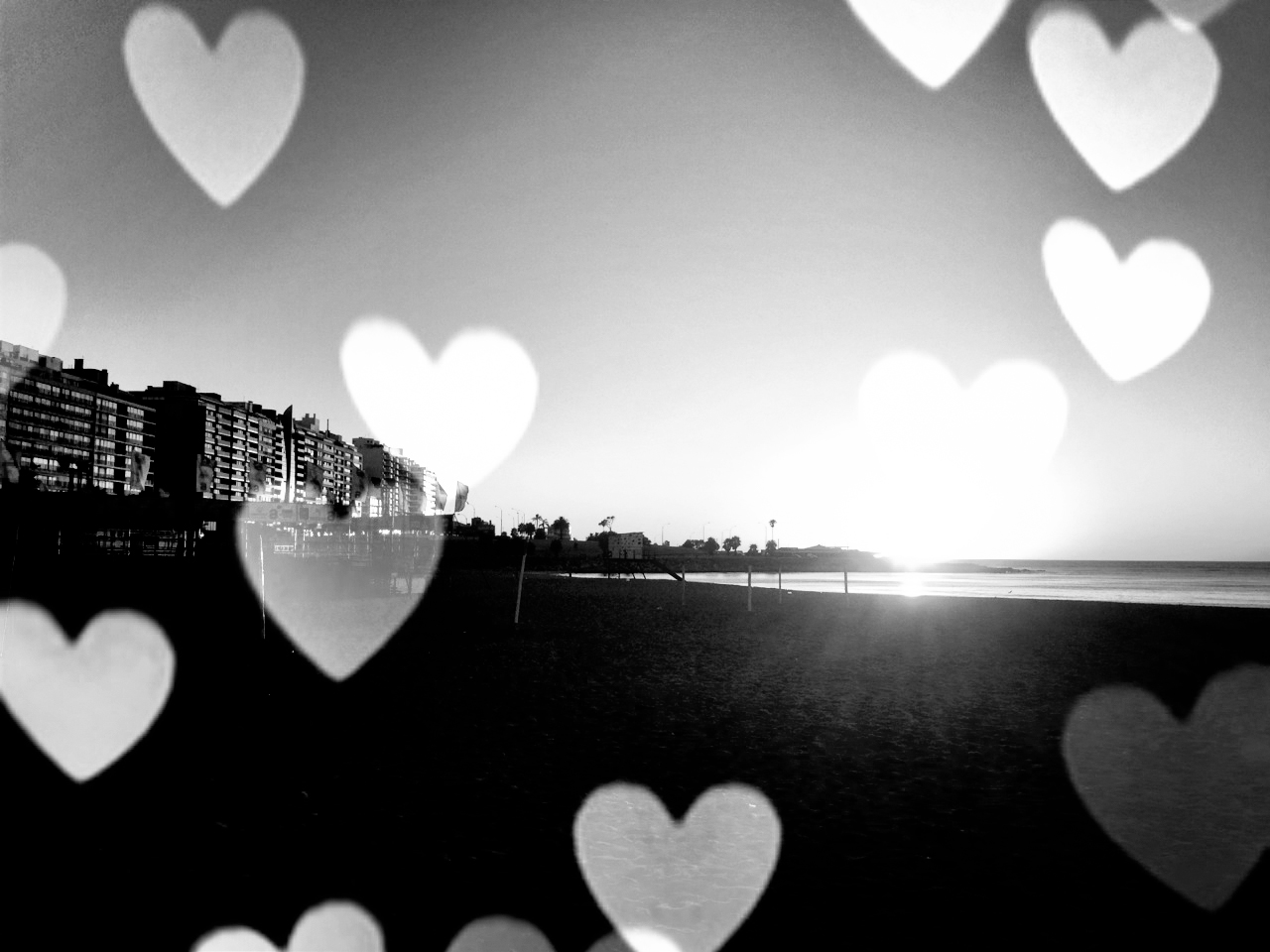 Instead of thinking "I can´t do it" or "I am afraid"… change the thought, think positively. You can do it, it is up to you. A positive thought costs the same that a negative one, so invest in being positive!! // En vez de pensar "No puedo con esto" o dejar que el miedo te frene, elegí pensar en positivo.. Un pensamiento negativo cuesta lo mismo que uno positivo, así que elegí invertir en positivo!!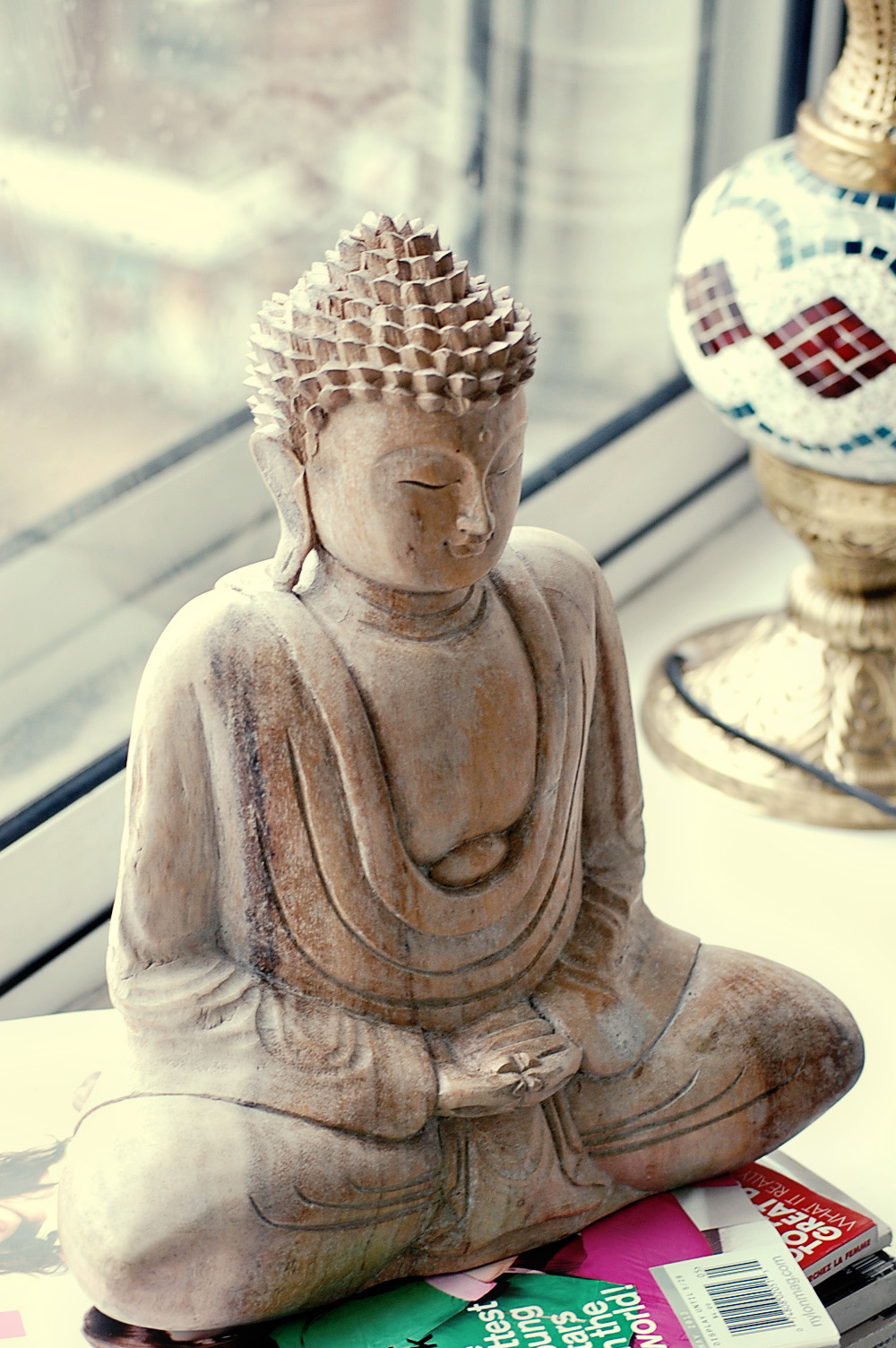 Instead of wanting to live the life of others and keep looking outside, look inside yourself. Maybe you don´t know it yet, maybe yes.. but you have everything you need to be happy inside you… live your own life…and enjoy the journey, nobody is going to do it for you. Have a great day, have a great weekend!! // En vez de querer vivir la vida de otro y de buscar afuera, elegí vivir tu propia vida. Capaz todavía no lo sabes, capaz que sí, pero todo lo que necesitamos para ser felices está en nuestro interior, solo hace falta darse cuenta. Trata de disfrutar el viaje .. porque nadie lo va a disfrutar por ti. Que tengan un día divino, y un fin de semana genial!! Besos.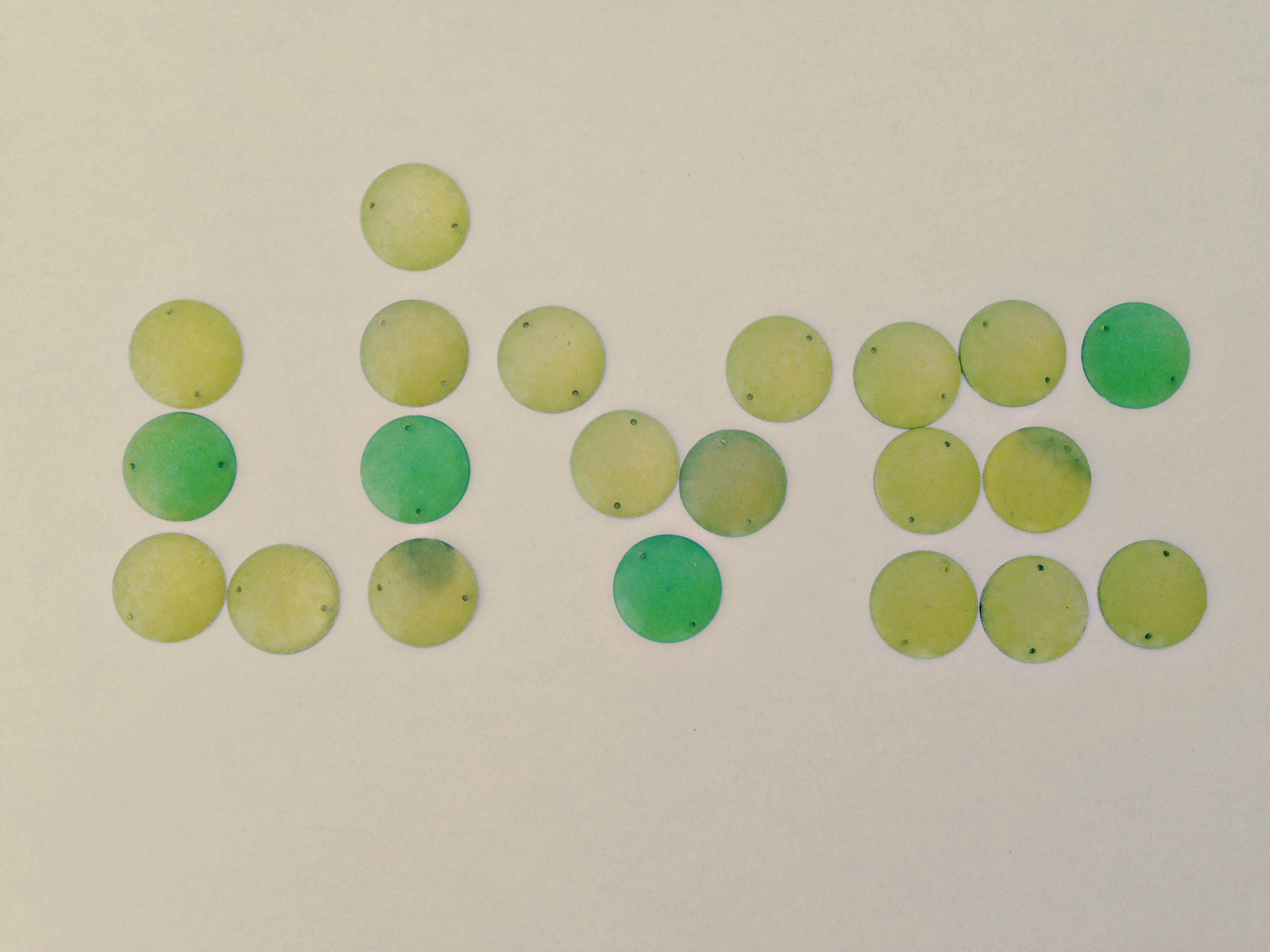 Credits: Photos by me.