Happy Friday everyone, to end the week I share with you a fun project to do over the weekend. I found an amazing fabric with newspaper pattern that had good potential to make a TOTE. Hope you like it!/  Spanish: Feliz Viernes para todos, para cerrar la semana les dejo un proyecto para hacer el fin de semana (si se animan). Encontré una tela con un diseño tipo diario que tenía gran potencial para convertirse en bolso. Espero les guste!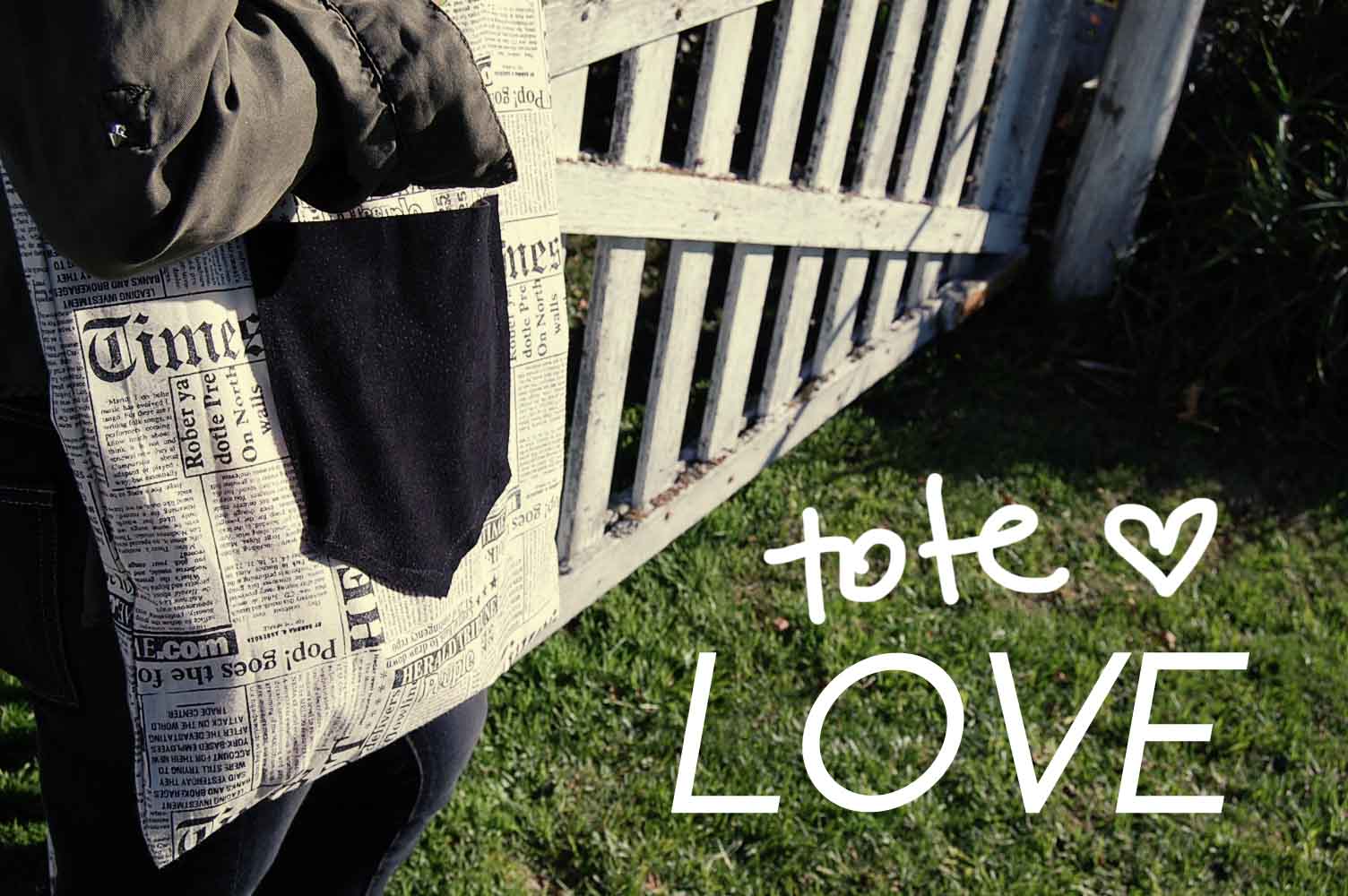 The materials: 1. Fabrics with good pattern. 2. Leather (just a little piece for a pocket). 3. Scissors. 4. Sewing machine or in case you want and have time you can do the sewing by hand. 5. White pen (to mark the sewing zones). 6. Pins./ Los materiales: 1. tela con un lindo diseño. 2. Cuero (solo un pedazo para usar como bolsillo). 3. Tijera. 4. Máquina de coser o en caso de que tengas tiempo y ganas podes coserlo a mano. 5. Lapicera blanca (para marcar las zonas donde coser). 6. Alfileres.
THE PROCESS / EL PROCESO: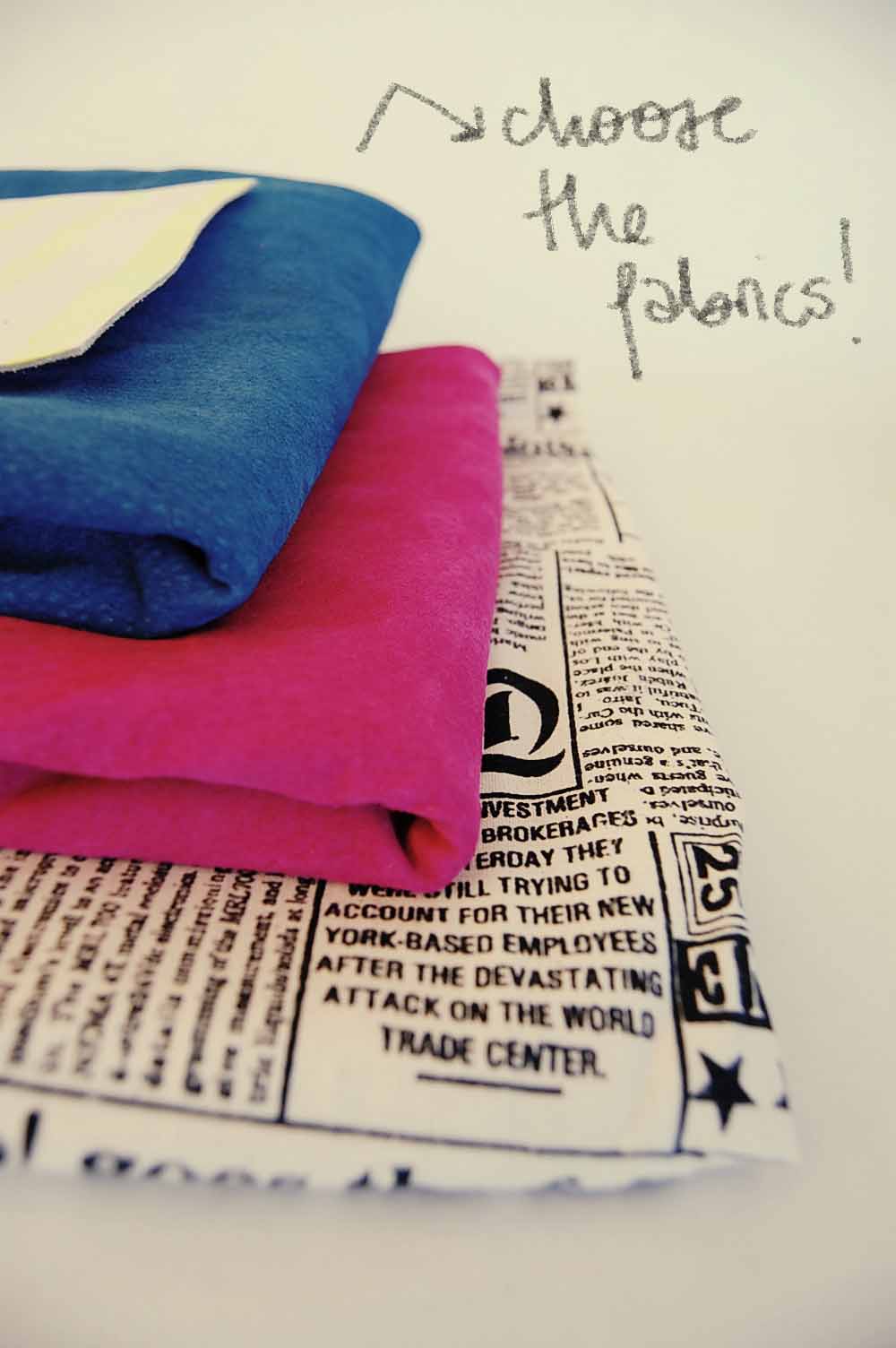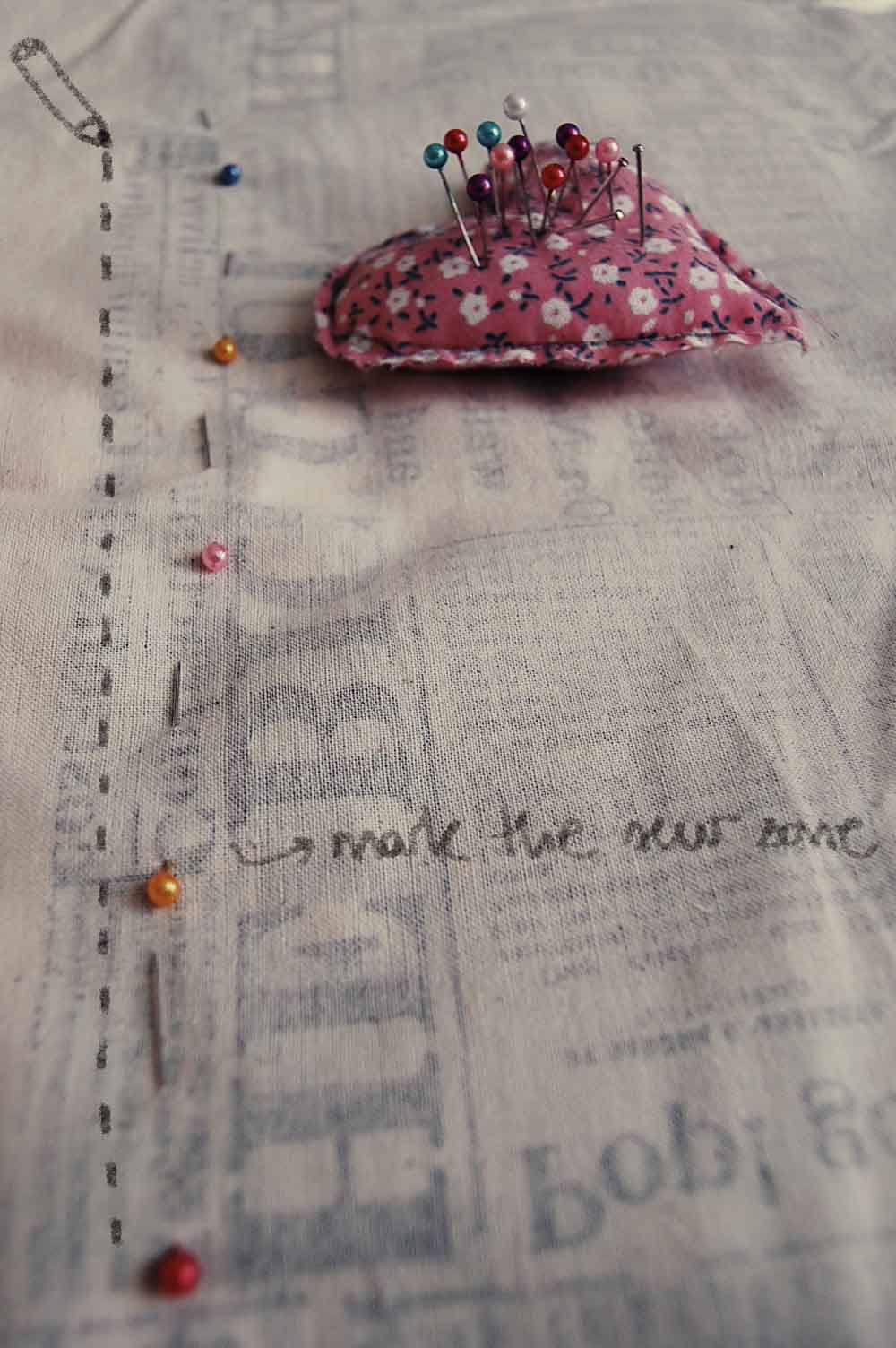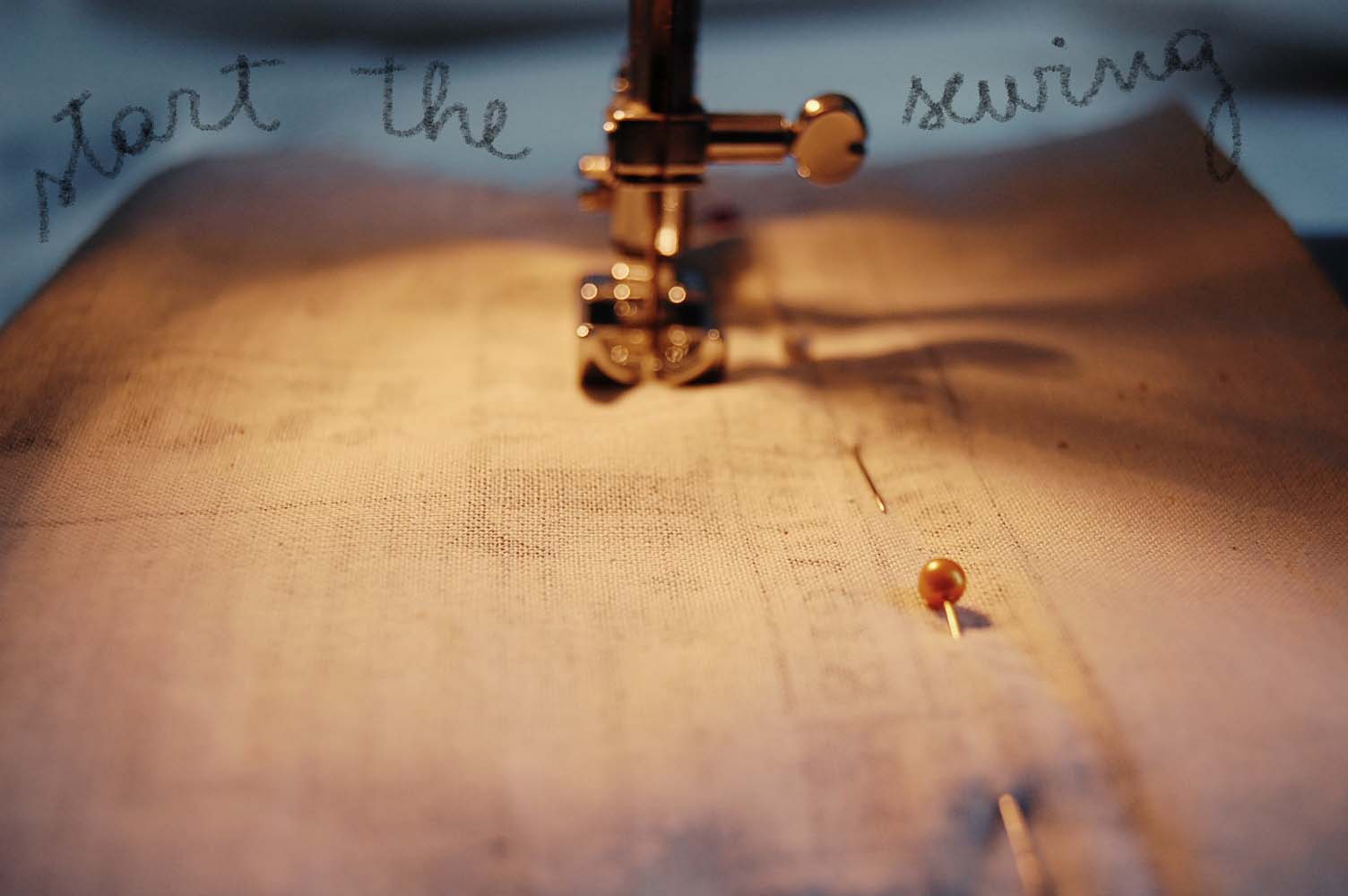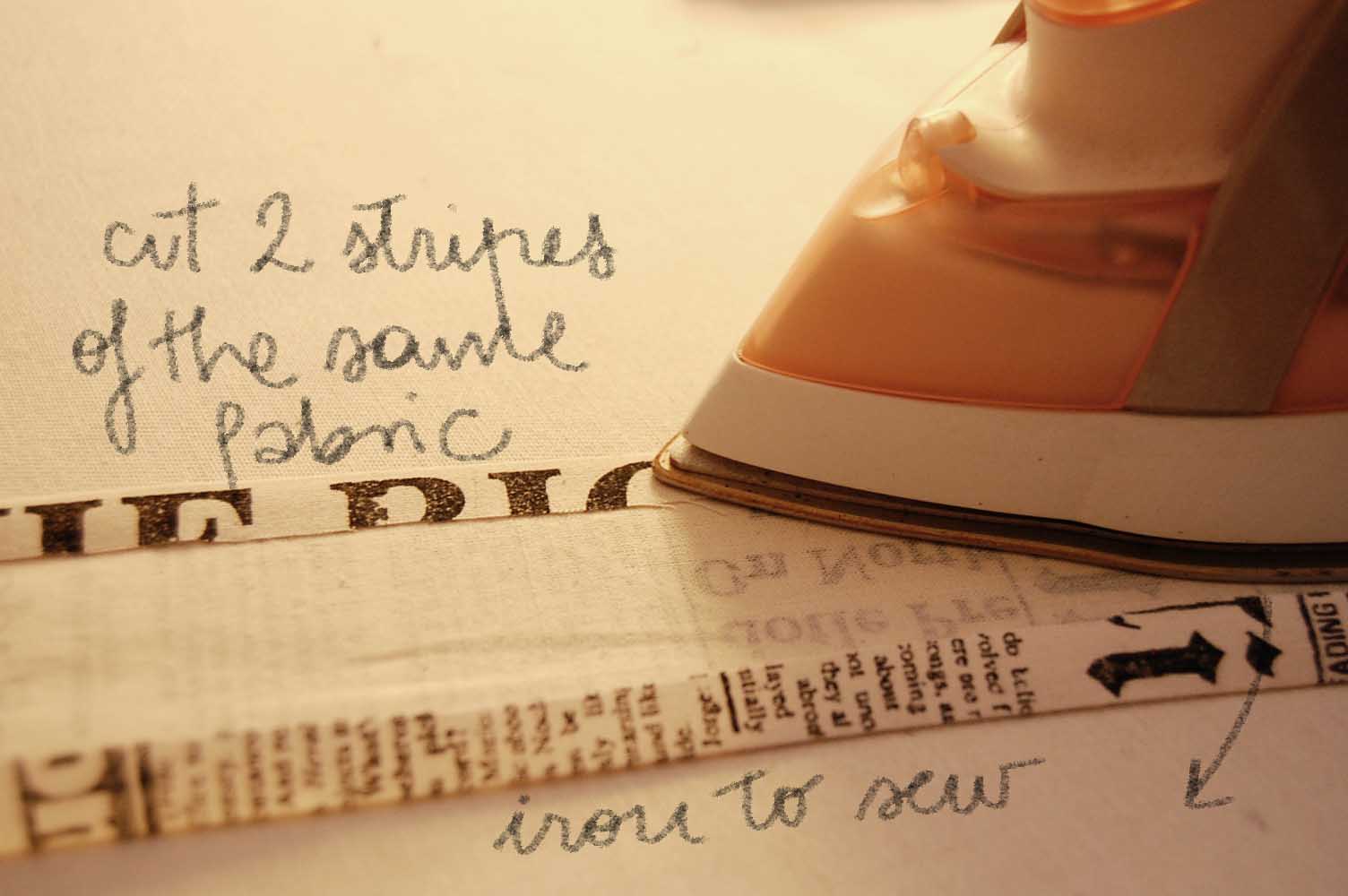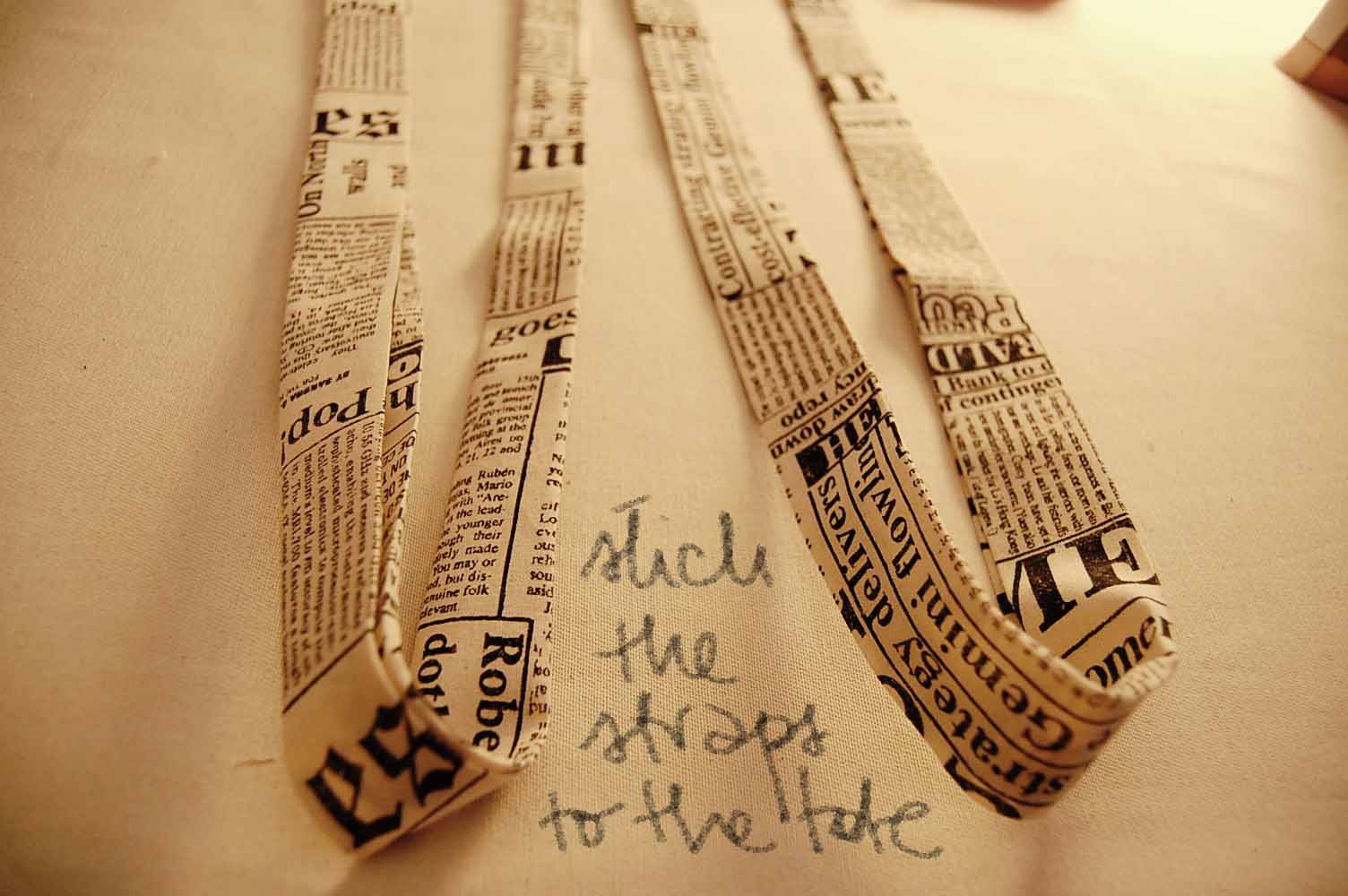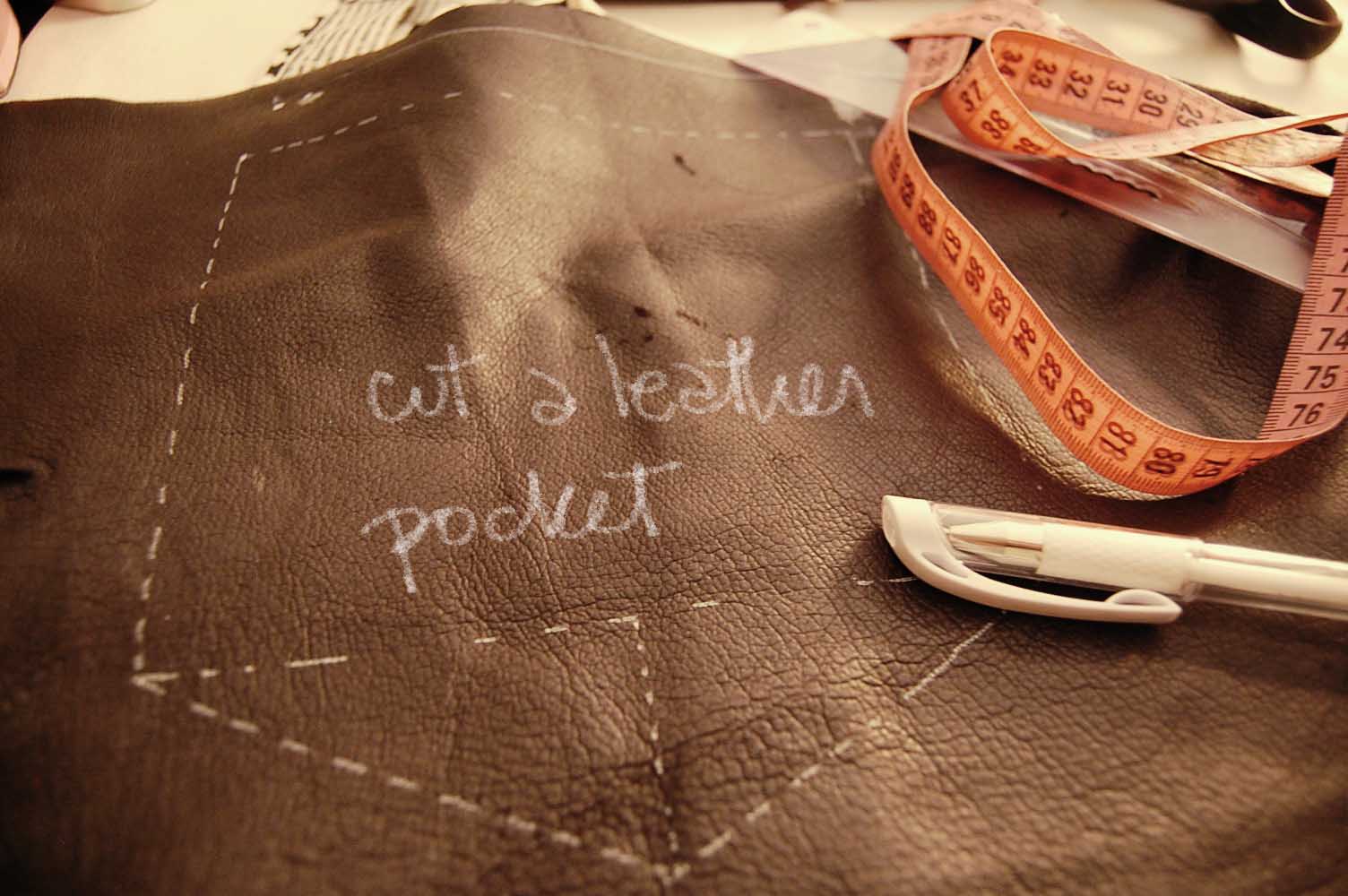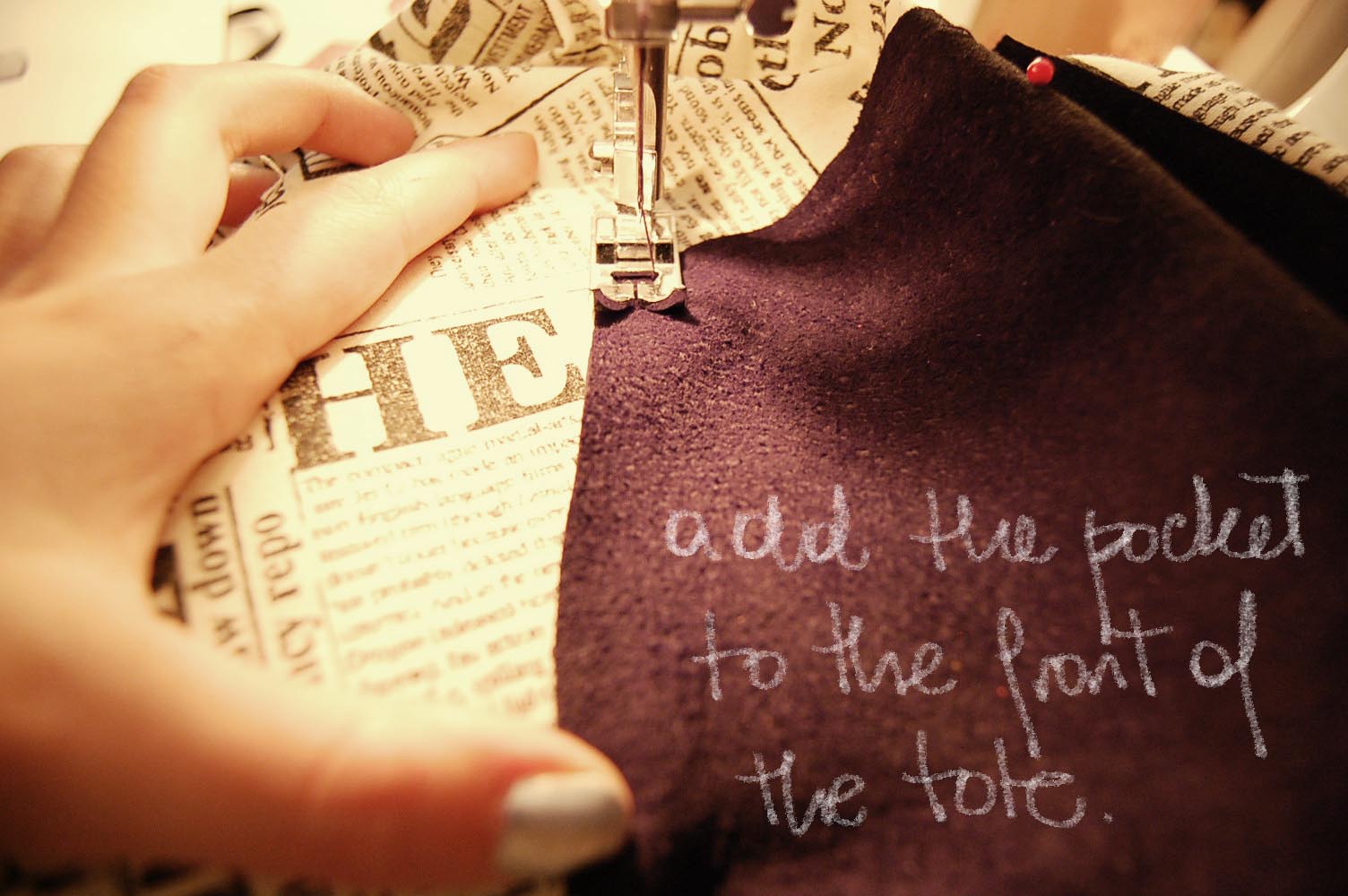 I am a super fan of totes, because it is the perfect way to carry everything!  And are so confortable too. Remember this Tote project that I stamp for me? I really used it so I was needing a new tote for sure! / Spanish: Soy super fanática de usar este tipo de bolso para toda ocasión, porque es la forma perfecta de llevar de todo y de una manera cómoda . En verano hice un TOTE parecido con la diferencia que elegí una tela lisa y la estampé a mi gusto. Pero la verdad ya necesitaba una nueva.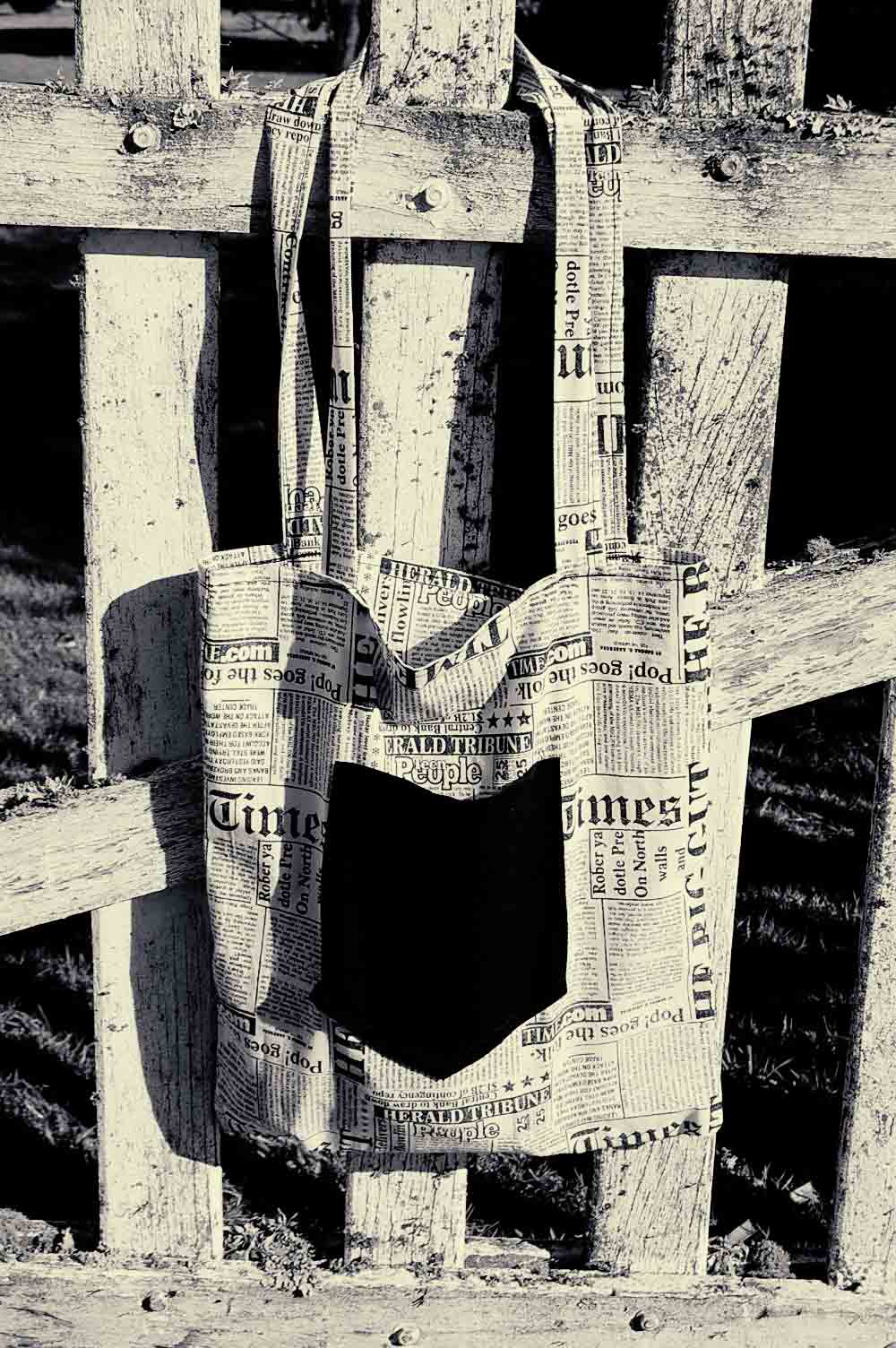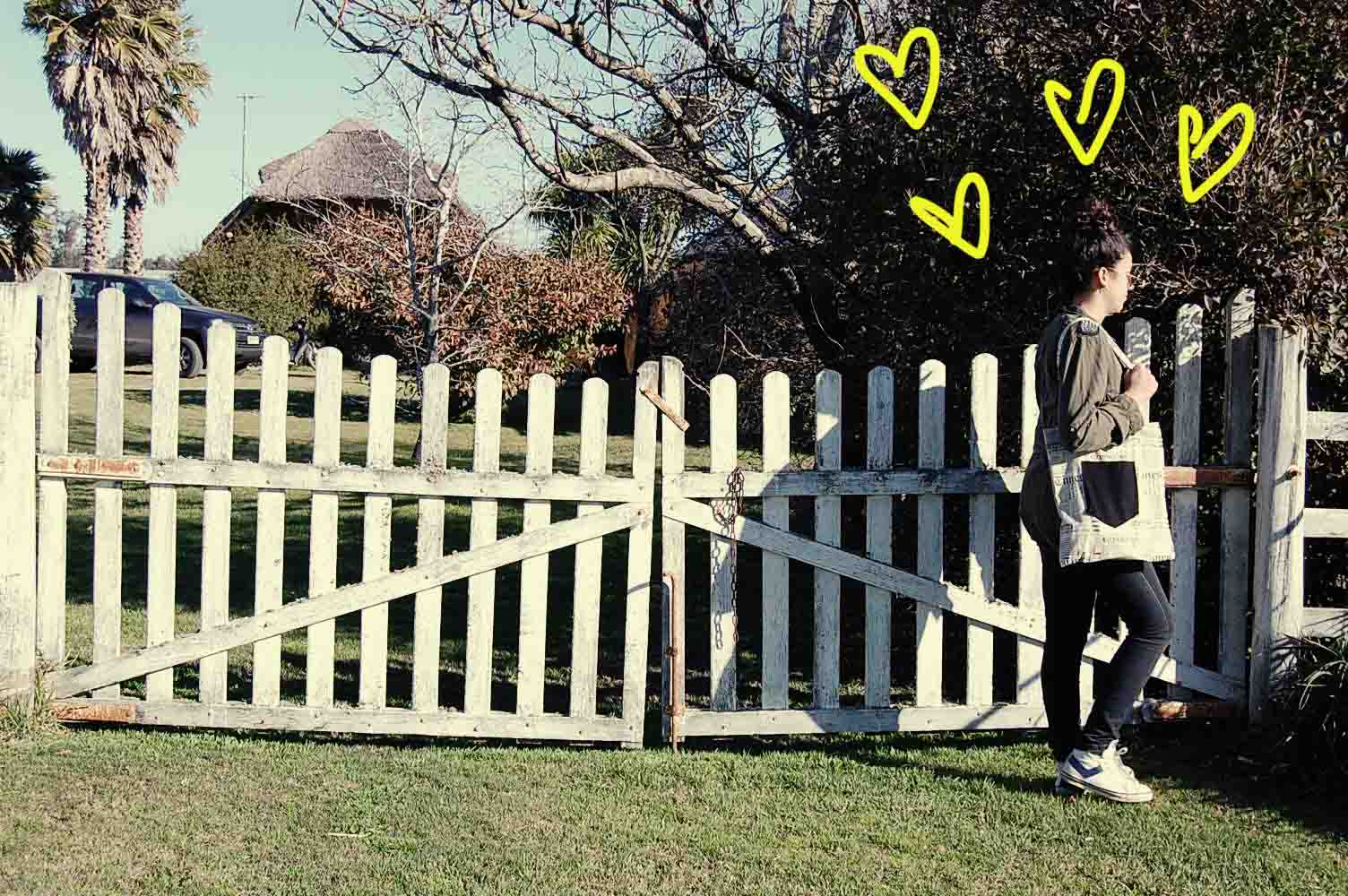 Enjoy your weekend, enjoy your tote! Besos Nina / Spanish: Disfruten el fin de semana, disfruten su TOTE! besos Caro aka Nina.