Today a simple and cool project: pink suspenders.. what do you think? / Hoy un proyecto simple y cool: tiradores fucsia, te divierte?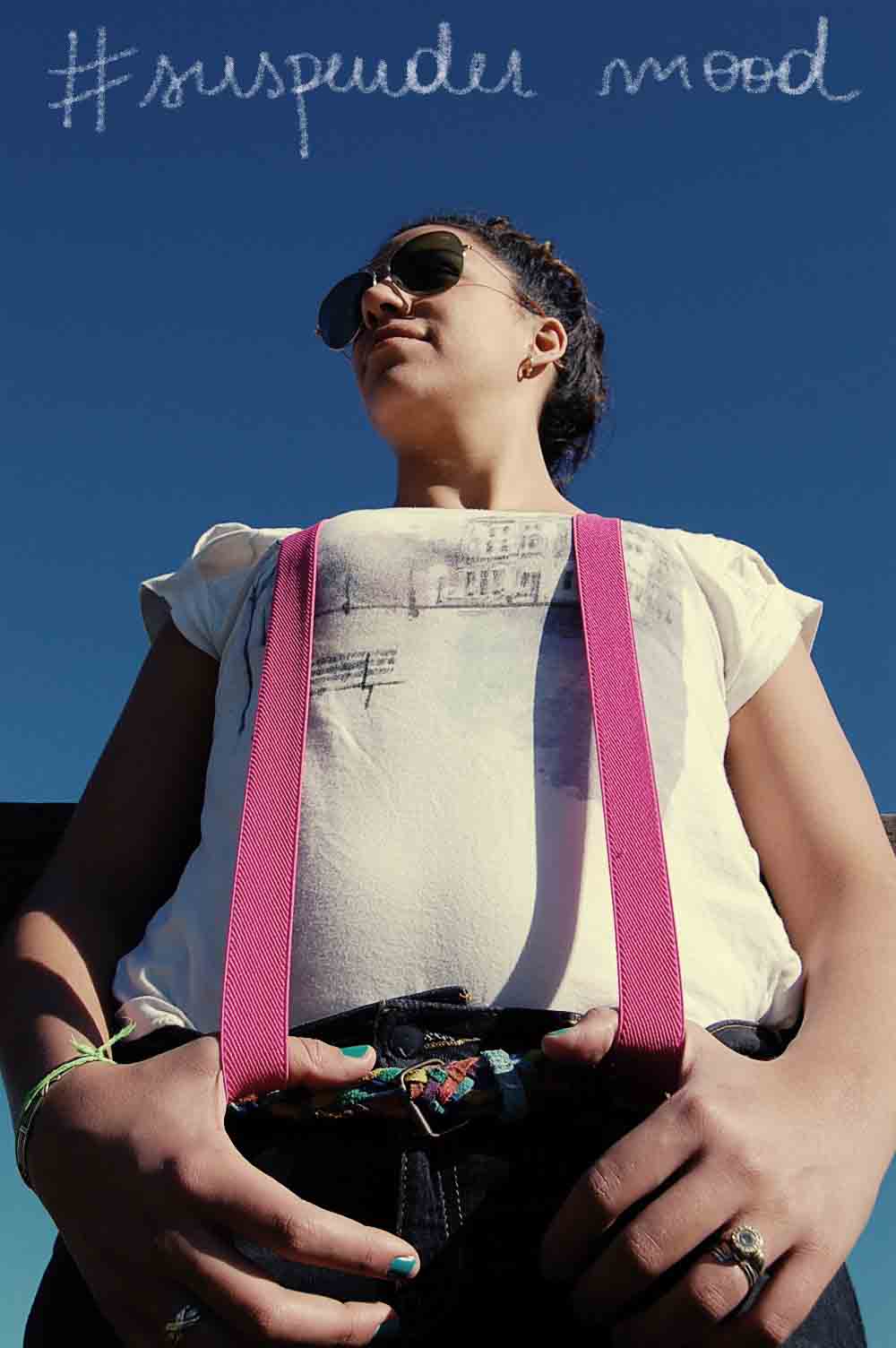 The materials / Los materiales: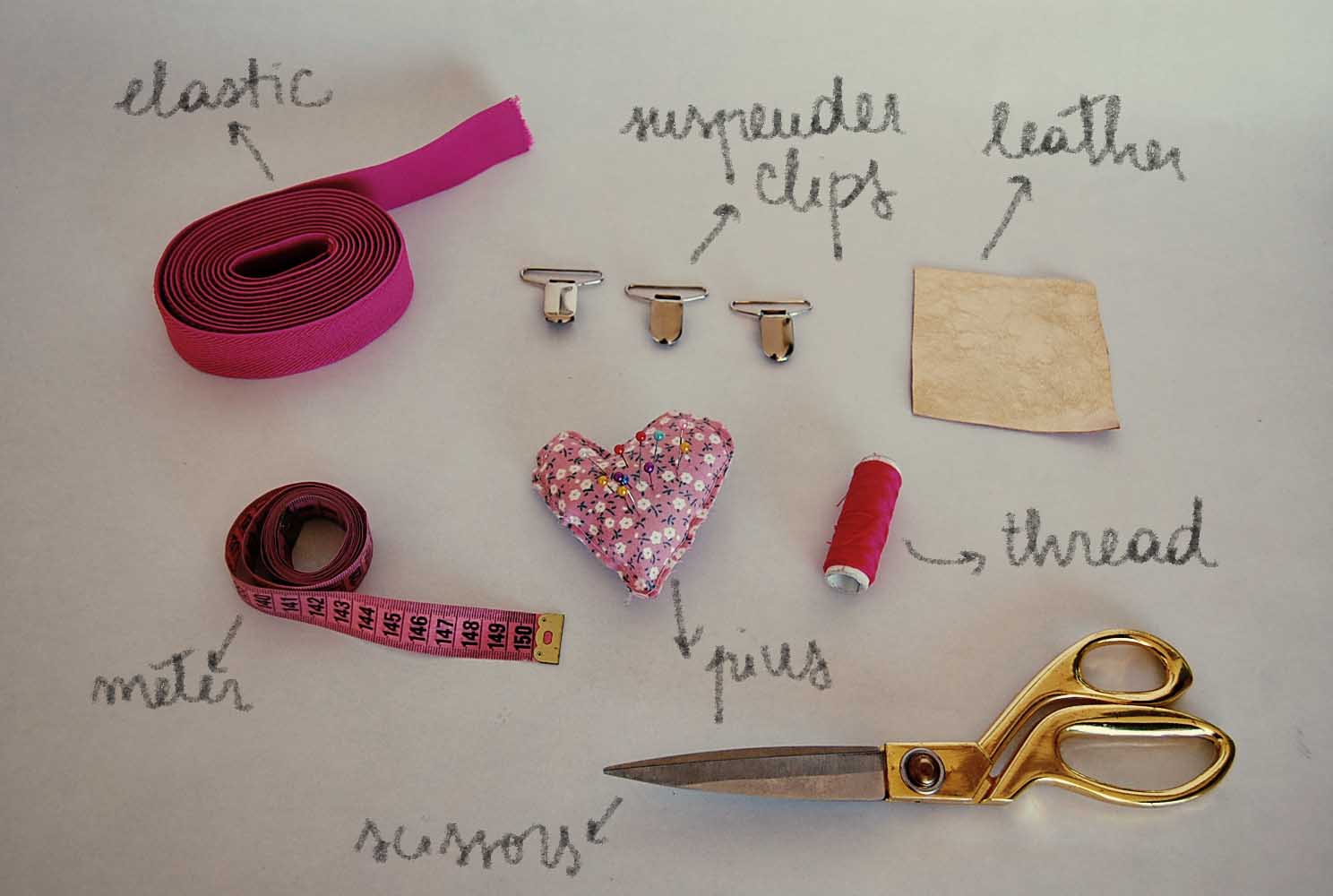 The measures: two x 75 cm + one x 38 cm. / Las medidas: dos por 75 cm + una pieza por 38 cm.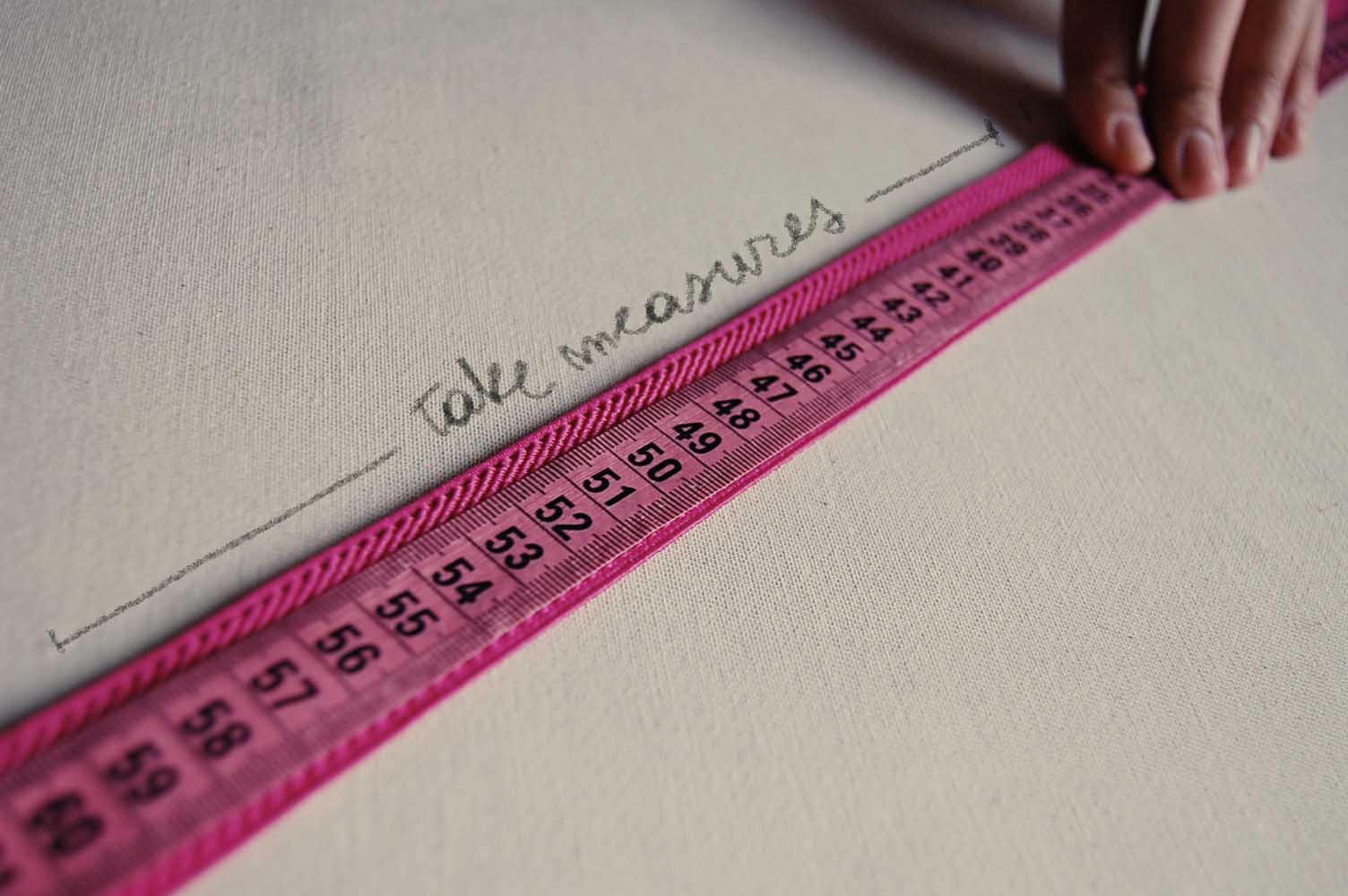 The cutting: 3 pieces. / El corte: 3 piezas.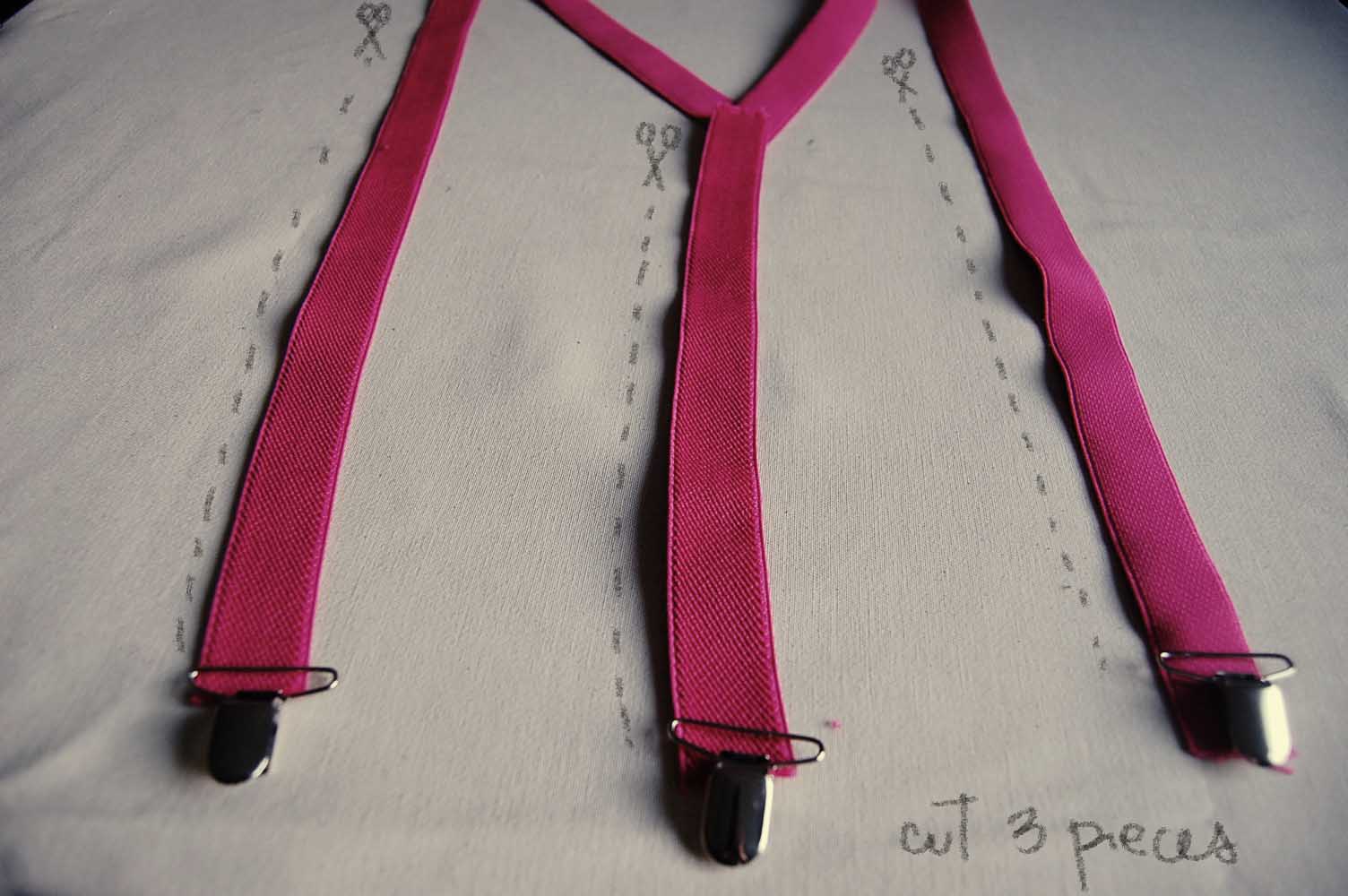 The sewing / El proceso del cosido.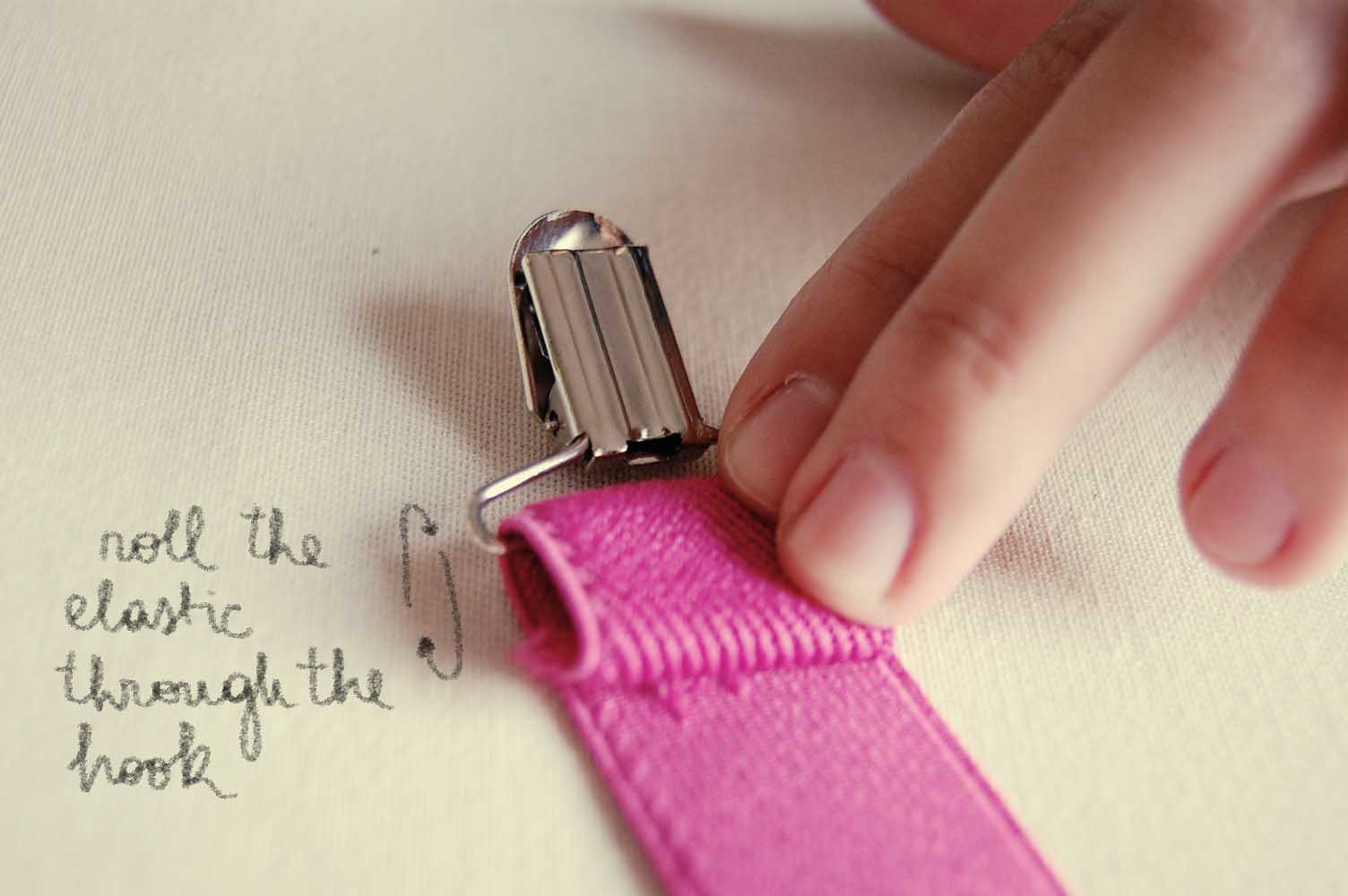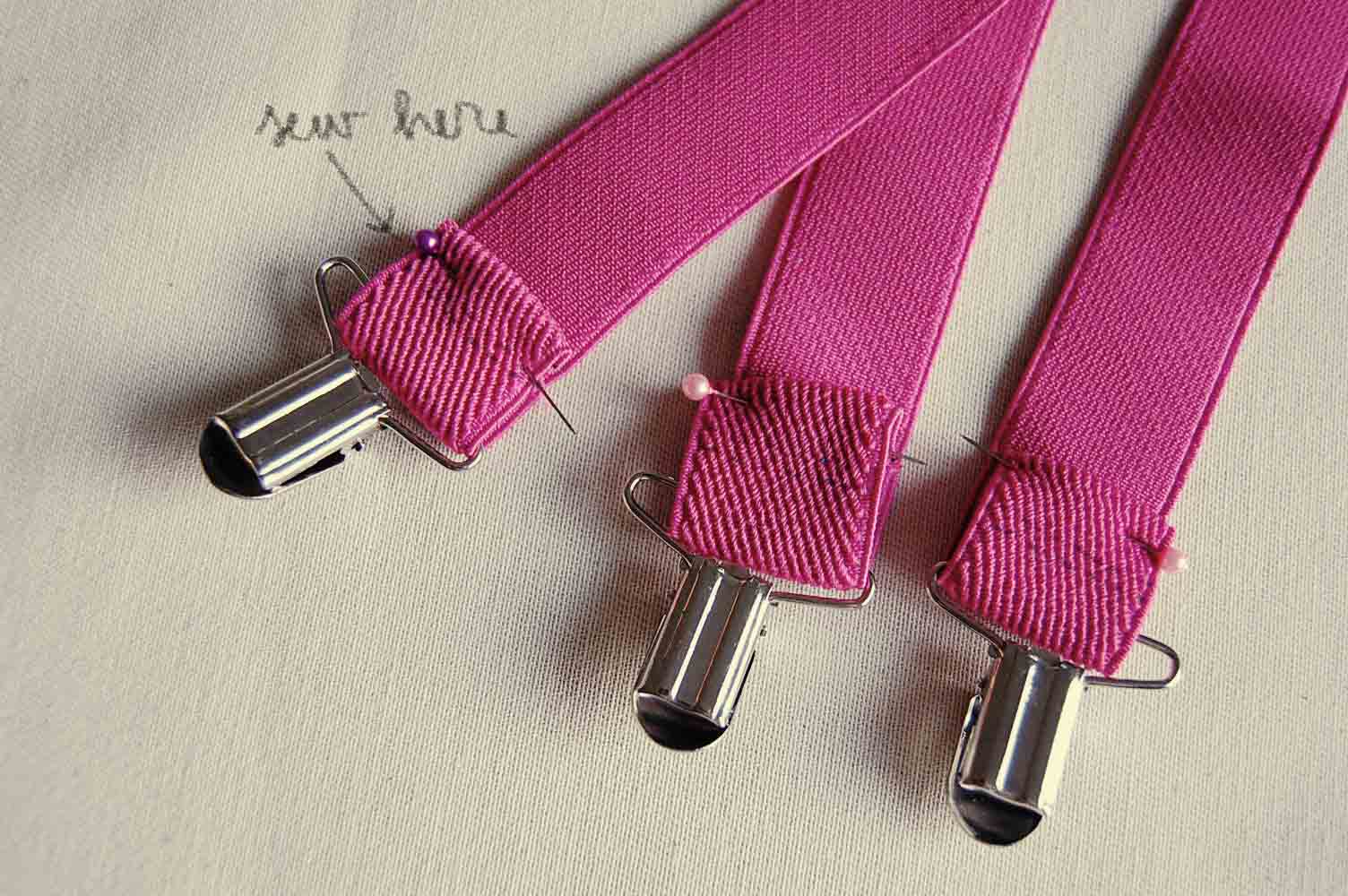 The detail / El detalle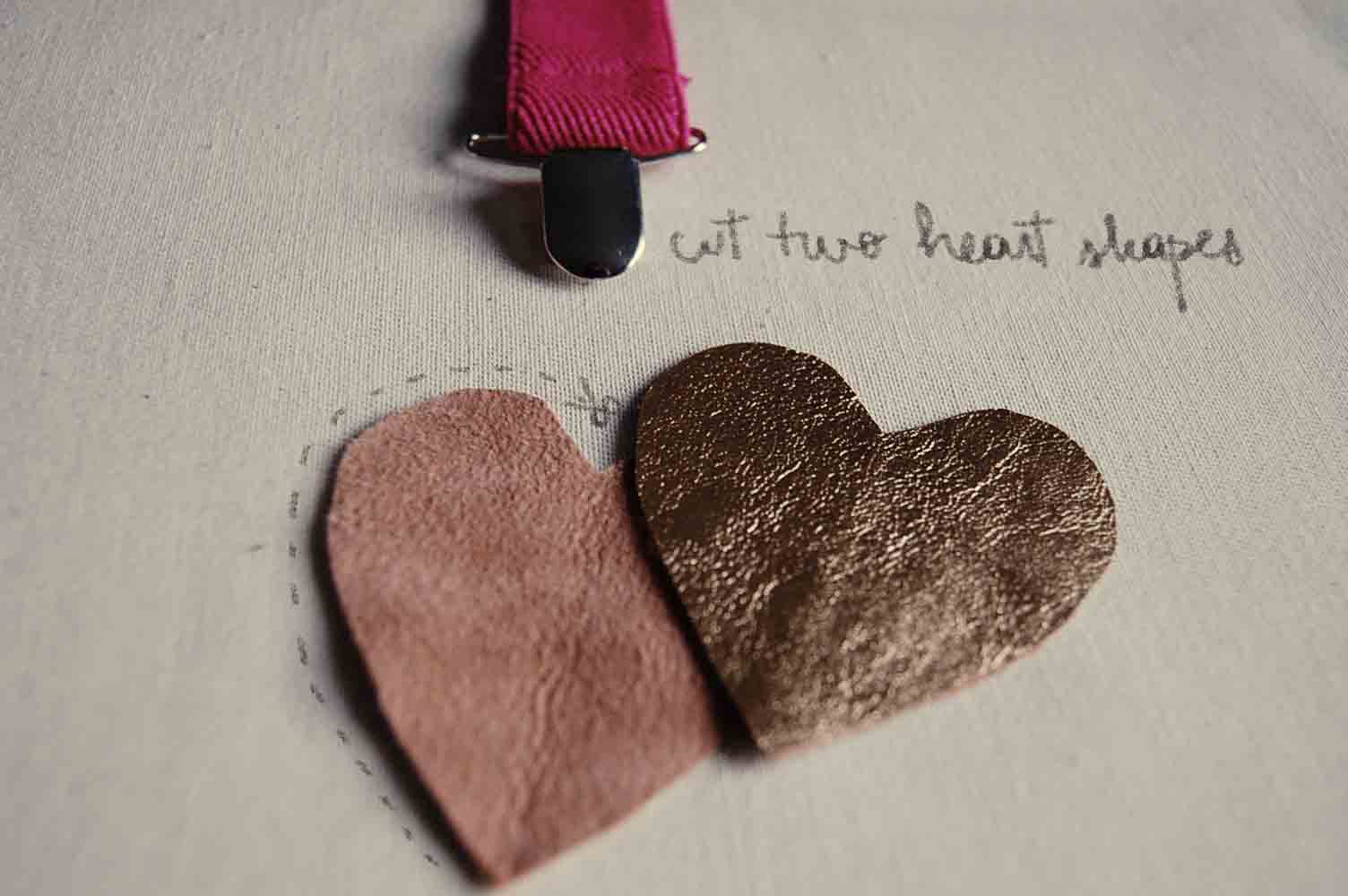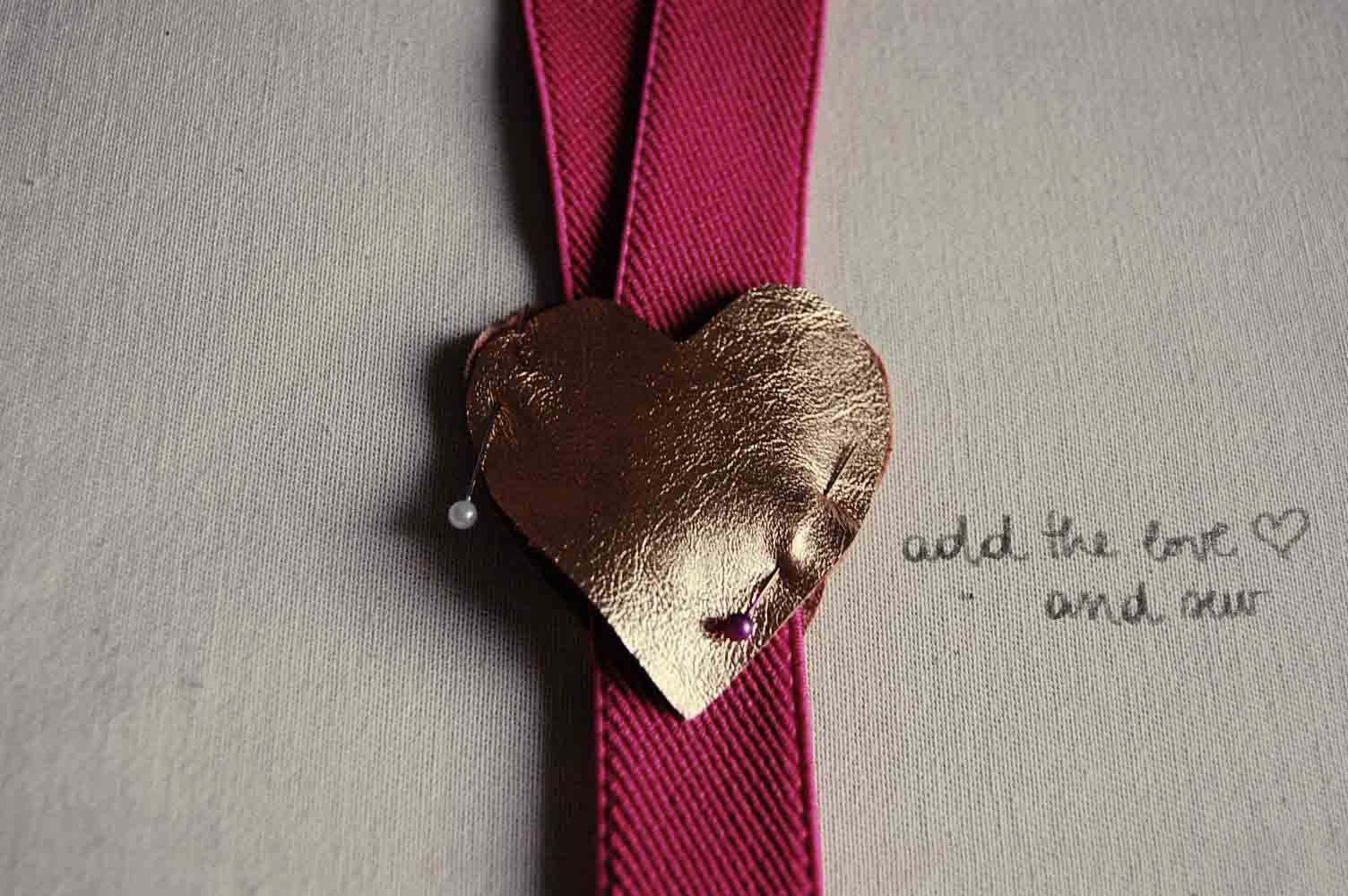 The final product: Suspenders + Love / El producto final: tiradores con amor.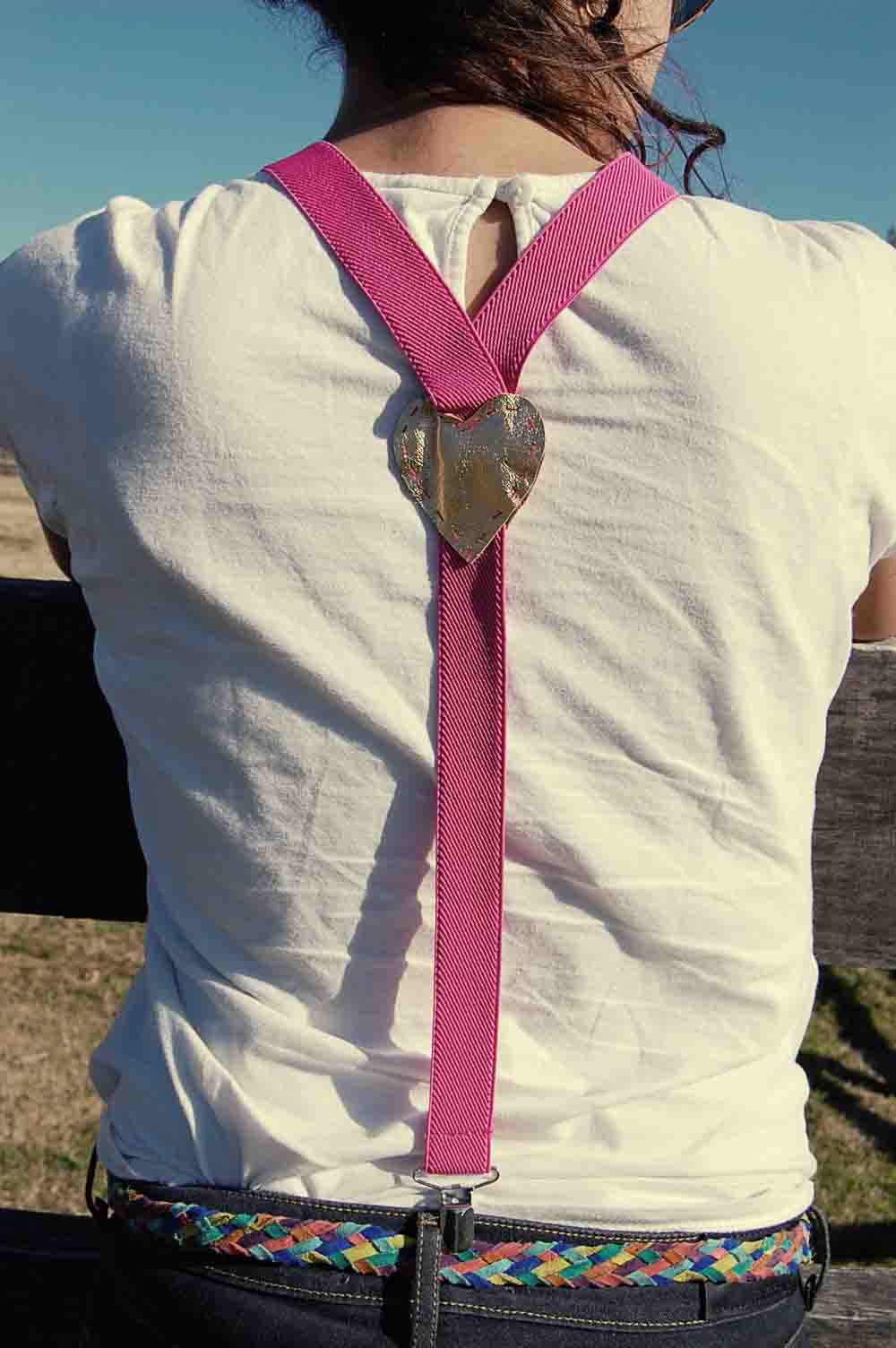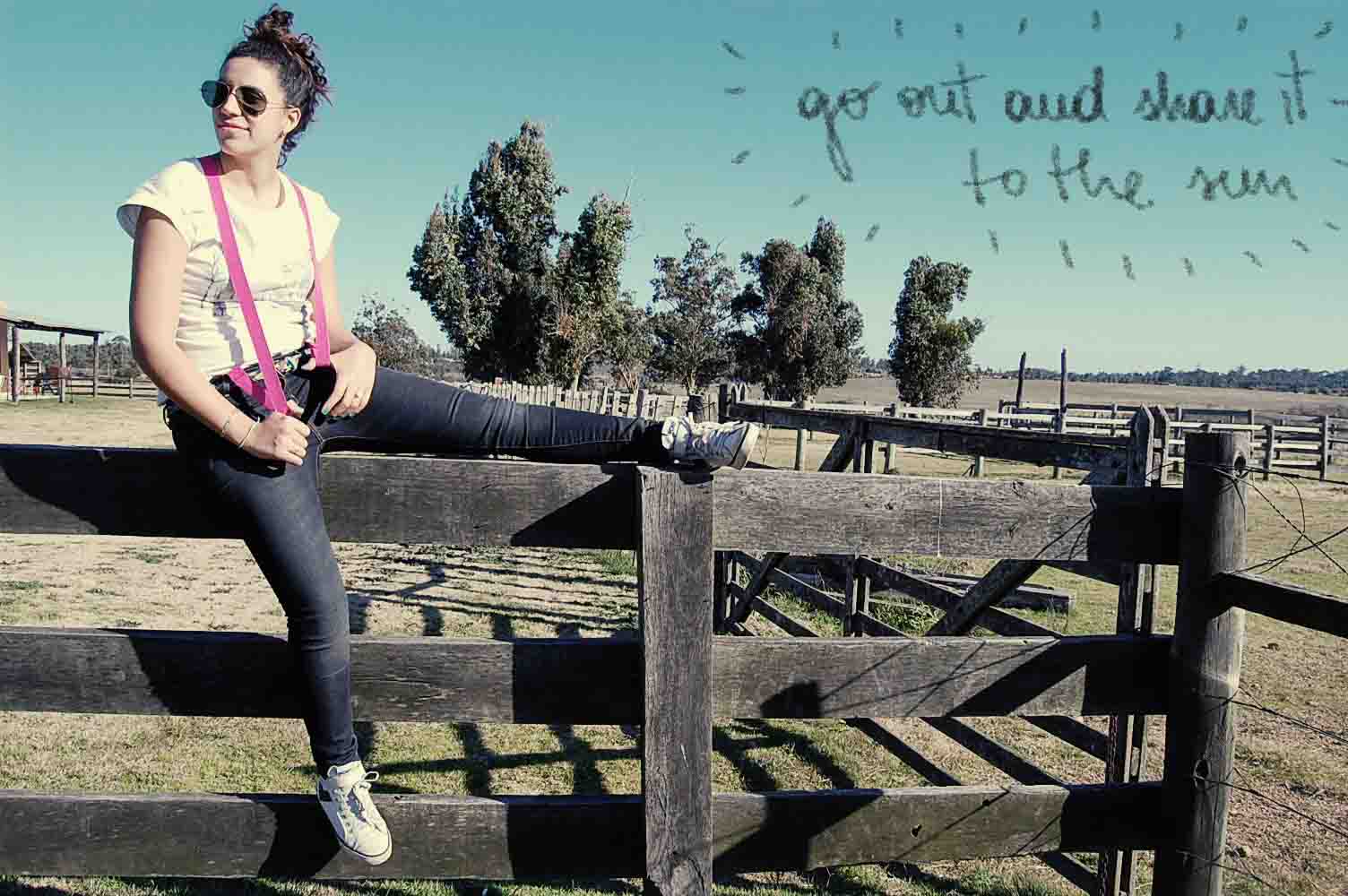 Good week, love Nina. / Buena semana, besos Nina.
p.s: thanks Sole for modeling