(SPOILER ALERT: sobre la película "Wild: From Lost to Found on the Pacific Crest Trail")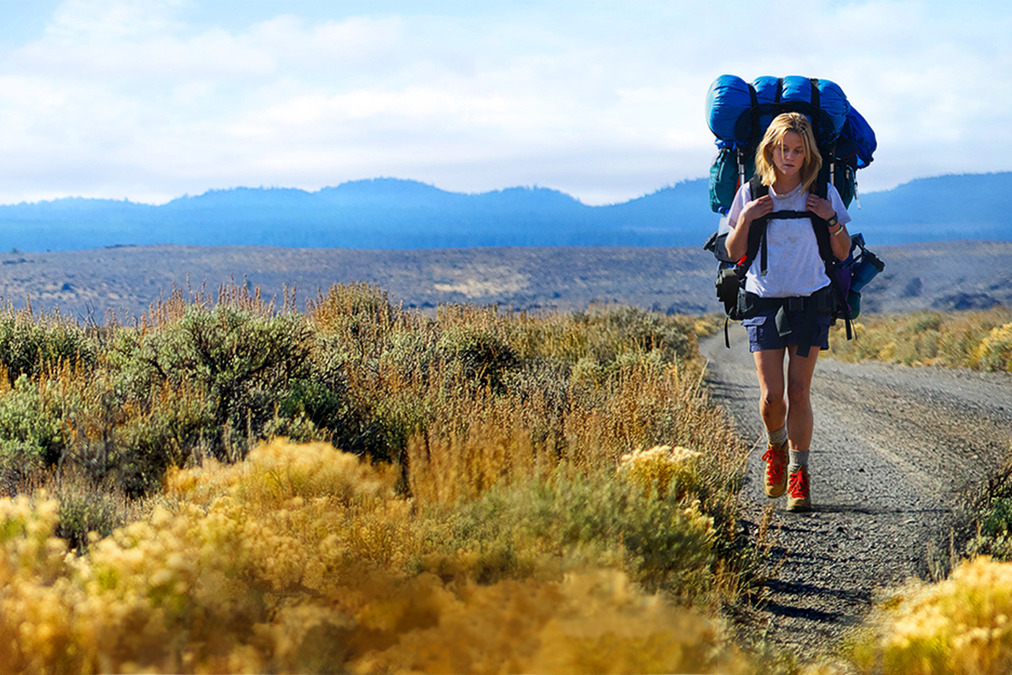 Hace unos días salió en cartelera la película "Wild: From Lost to Found on the Pacific Crest Trail" o en español "Alma Salvaje: un encuentro interior por el sendero del Pacific Crest", protagonizada por Reese Witherspoon. La película se basa en el bestseller del mismo nombre escrito por Cheryl Strayed. Debo admitir que el libro no lo leí, pero fue un gran recomendado en su momento y narra la historia de la autora Cheryl en sus meses de peregrinaje a pie por el famoso camino californiano (Pacific Crest Trail) que cruza California desde la frontera con México hasta Canadá.
El trail tiene 4,286 km de largo y esta señora lo cruzo a pie.. De hecho muchas personas lo hacen todos los años. Pero lo interesante de este relato es el ejemplo de vida de la autora y como a través del dolor y del auto perdón logra superar los obstáculos y seguir adelante. La película en sí es una metáfora de la vida pero no sólo de la de ella, sino de la de todos… Cruzar desiertos, lagos, bosques, bajo todo tipo de circunstancias nieve y frío, calor extremo o lluvia.. y encontrarse con obstáculos una y otra vez y seguir avanzando.. Días mejores, días peores, pero al final son días que sumado uno a uno nos hacen llegar a destino.
En particular la vida de Cheryl (Reese Whiterspoon en la película) está teñida de todo tipo de tragedia, padre golpeador y alcohólico, madre con cáncer, hermano distante, diferentes adicciones, droga, en fin… mucho dolor. Y más allá de todas esas circunstancias y tragedias…logra salir. La película tiene varios mensajes pero para mi los dos más importantes son: DON´T QUIT, NO TE DES POR VENCIDO no importa cuanto sea el dolor que tengas que soportar y el segundo es LA FUERZA DE VOLUNTAD, EL EMPUJE es tu principal súper poder para avanzar por el sendero.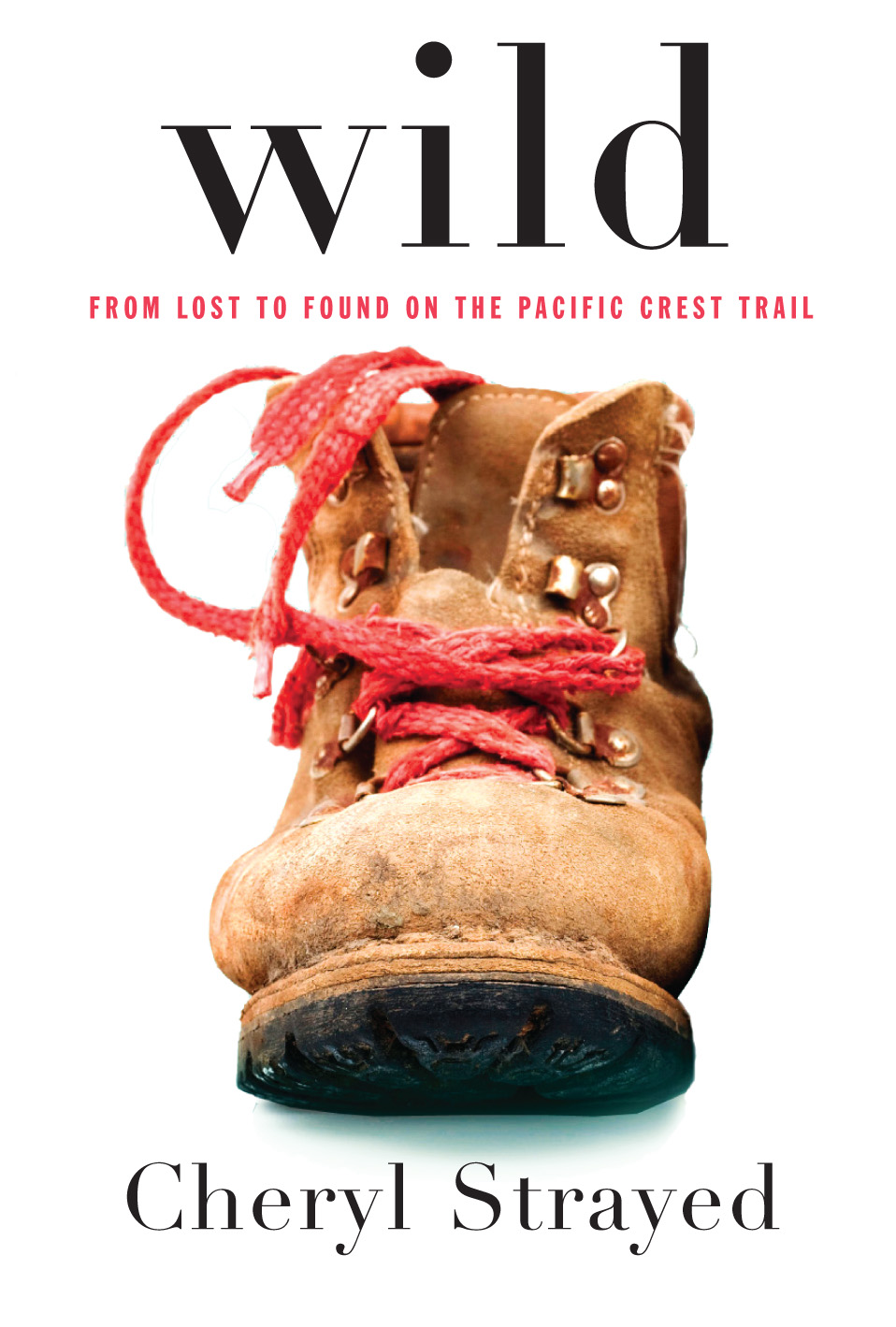 Existen miles de historias anónimas como ésta y miles de personas logran vencer sus adicciones y salir de situaciones de dolor todos los días… Lo importante es recordar que todos estamos acá para lo mismo: EVOLUCIONAR. Algunos con circunstancias un poco más complejas que otros. Pero siempre son los obstáculos y como decidamos actuar frente a ellos lo que moldea nuestra vida. En definitiva si elegimos aprender la lección, son los agentes que nos convierten en mejores personas. Linda peli, lindo mensaje… si tienen tiempo debe ser un lindo libro también

Recomendado de fin de semana, besos y buen fin de la semana! Caro aka Nina