Creo que una de las primeras palabras que nos enseñan de chicos es GRACIAS. Primero mamá después papá, ajó, hola y siguiendo la lista: gracias. Se me viene la típica imagen de estarle regalando un caramelo al hijo de algún amigo o conocido y medio que automáticamente se escucha al instante a la mamá o el papá de la criatura – ¿cómo se dice fulanito? GRACIAS.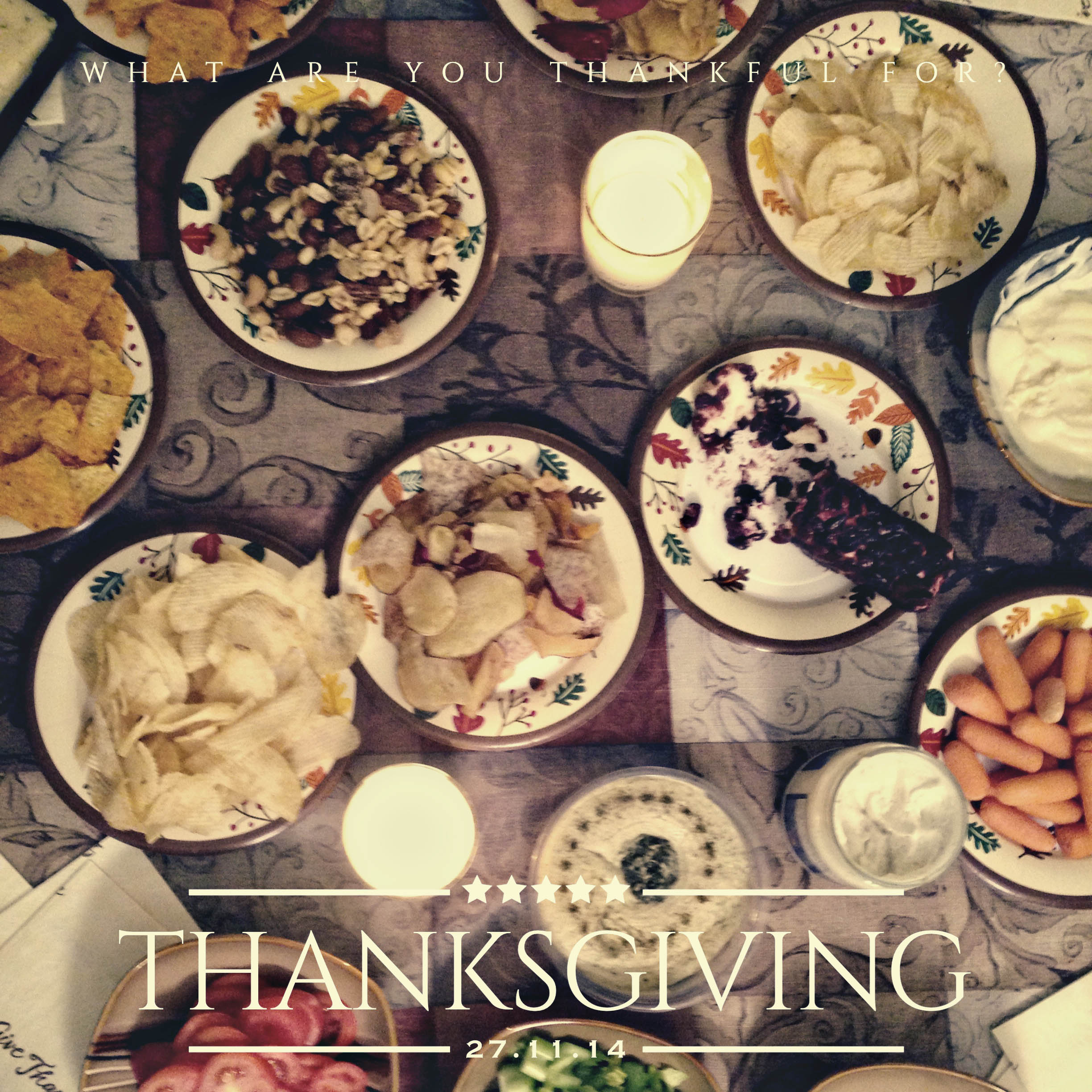 GRACIAS por venir, GRACIAS por la cena, GRACIAS mamá, GRACIAS papá, GRACIAS por todo…GRACIAS, THANKS, MERCI…Una de las palabras que más usamos en el día a día en modalidad automática (si saliste educadito diría mi mamá) y en realidad cuantas veces nos sentamos a agradecer de verdad. Parar un segundo, contemplar nuestra vida y agradecer por lo que tenemos, por lo que somos, por estar simplemente vivos, respirando, aquí y ahora en este momento. Hacer este ejercicio una vez cada tanto es muy recomendable, porque nos da una perspectiva real de lo que somos y desde un lado más humilde nos ayuda a valorar lo que tenemos… sin querer más…aunque sea por un ratito… Está comprobado que practicar gratitud, enfocarnos en las cosas lindas, en el medio vaso de agua lleno contribuye a la felicidad.

Es por eso que el día de acción de gracias me parece una de las tradiciones más lindas de la cultura norteamericana. Más allá de sus orígenes, esta tradición se ha convertido en una excusa perfecta para juntarse en familia o amigos y agradecer. Las carreteras se atiborran de autos, los aeropuertos de gente y entre los primeros fríos y nevadas, la gente se junta para festejar. Como marca la tradición, el evento más importante del día es el horneado del pavo.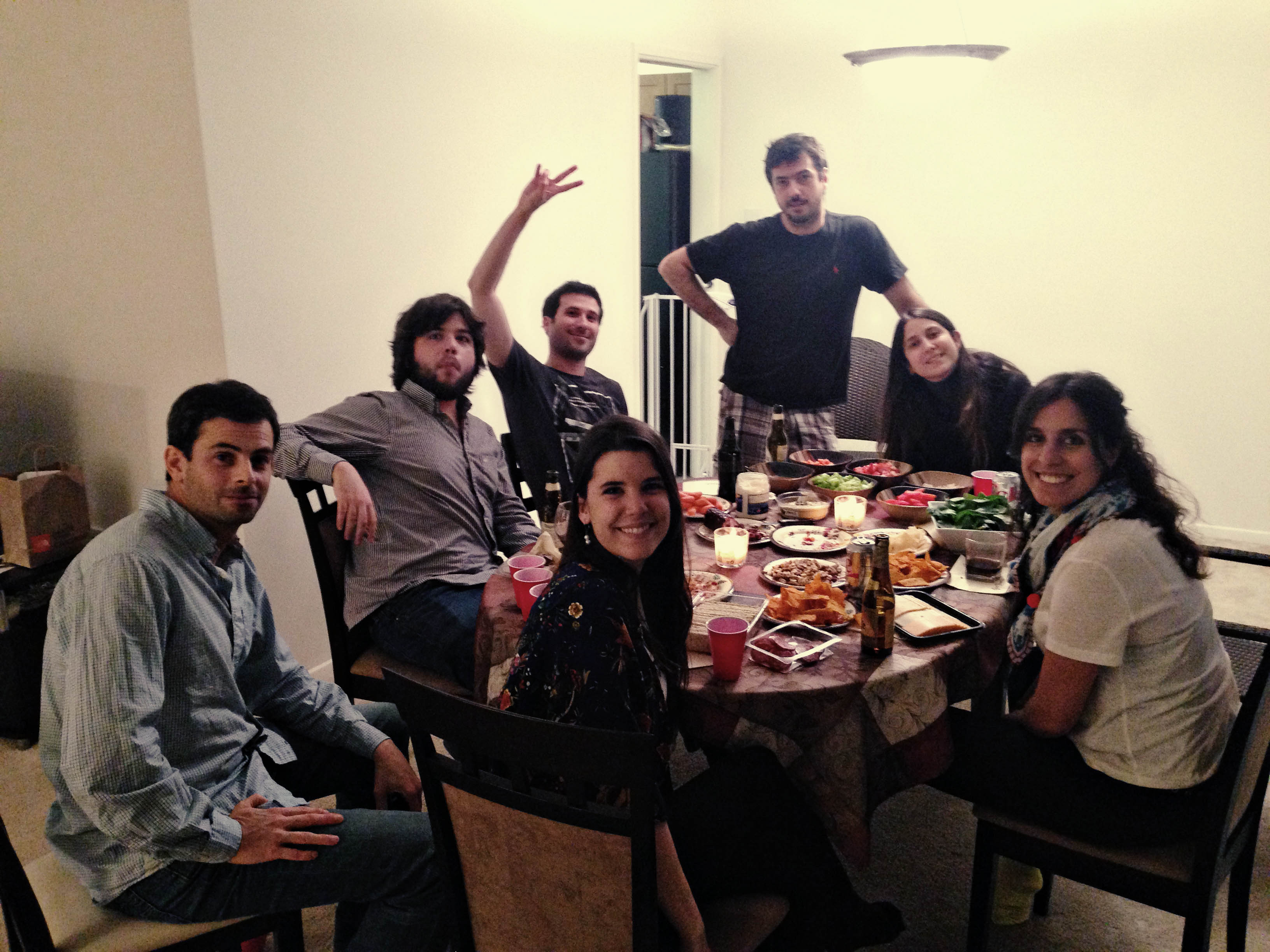 Pero sin ofender al pavo y con todo el respeto que se merece, mi parte favorita del día fue sentarme a la mesa con nuevos amigos y agradecer por todas nuestras nuevas vivencias, por habernos conocido y cruzado y estar compartiendo esta nueva tradición, lejos de casa pero juntos. Ese fue mi thanksgiving 😉 Espero que para los que lo hayan festejado haya sido así de lindo. Besos, Nina.
BETWEEN SOME THANKS AND SOME GIVING: One of the first words that we learned as kids is THANK YOU. I think our first syllables are: mom, dad, hello and next in the list: thank you. Mothers and fathers are always saying to their children:  -What do you say for that present? Thank you mommy. Thank you for coming, THANK YOU for dinner, THANK YOU Mom, THANKS dad, THANK YOU for all … GRACIAS, OBRIGADO, MERCI … Thanks is one of the most used words in a daily basis, but it seems we used it like in an automatic mode. How many times do we actually stop, sit down and really be thankful for what we have, for what we are? Be thankful just for being alive, for breathing, here and now in this precise moment.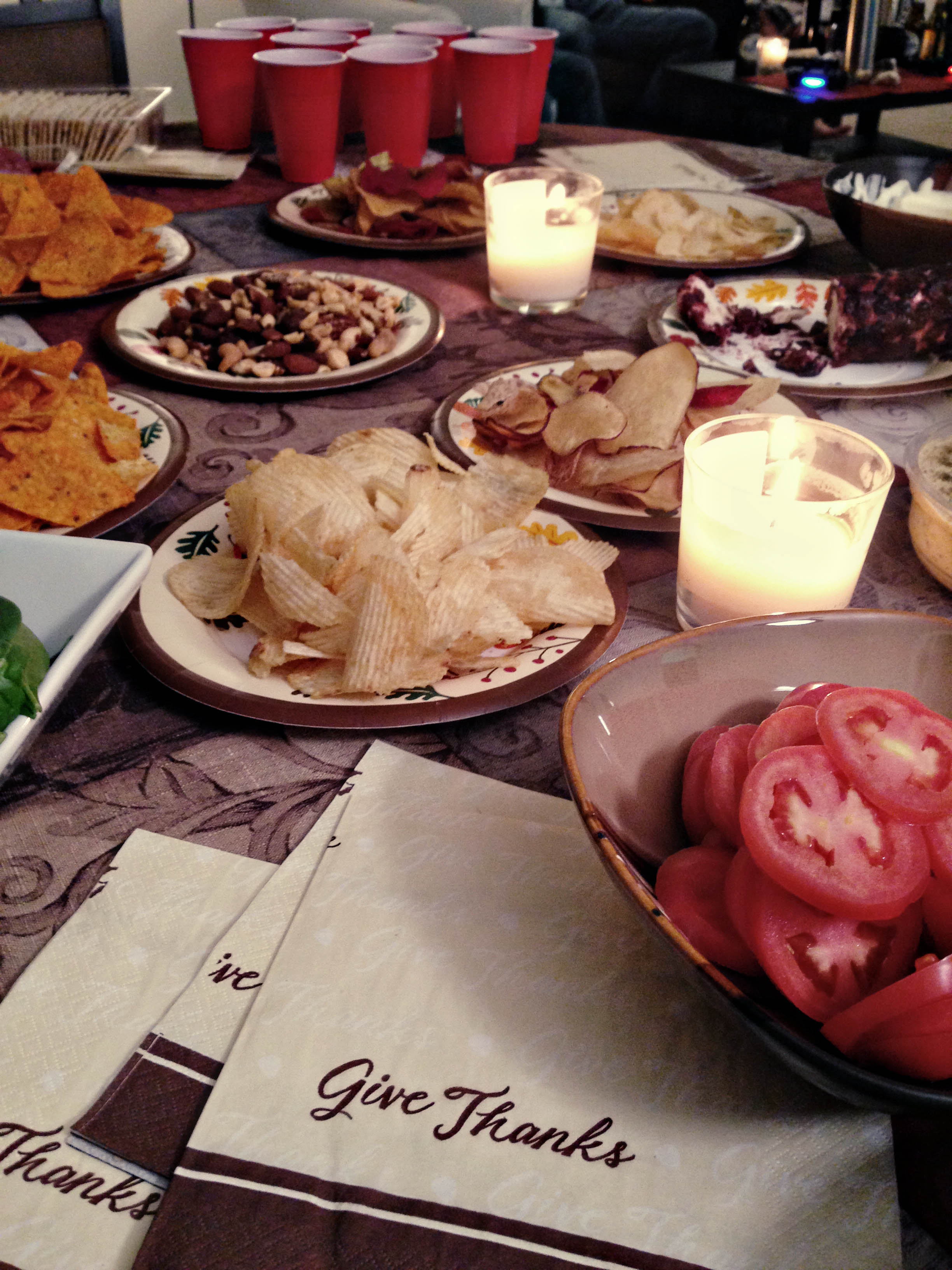 I highly recommend to do this as an exercise once in a while, because it gives us a real insight into who we are, and from a more humble self-side it helps us to appreciate what we have in a more conscious way. It is proven that practicing gratitude contributes to happiness. It make us focus in the good things of life… to see the half full glass.
That is why for me thanksgiving is one of the most beautiful traditions of the american culture. Beyond its origins, this tradition has become a perfect excuse to get together with family or friends and give thanks for just being together. Highways and airports are packed, and among the first cold days and snow, people gather together to celebrate. The tradition rules that the most important event of the day is the cooking of the turkey.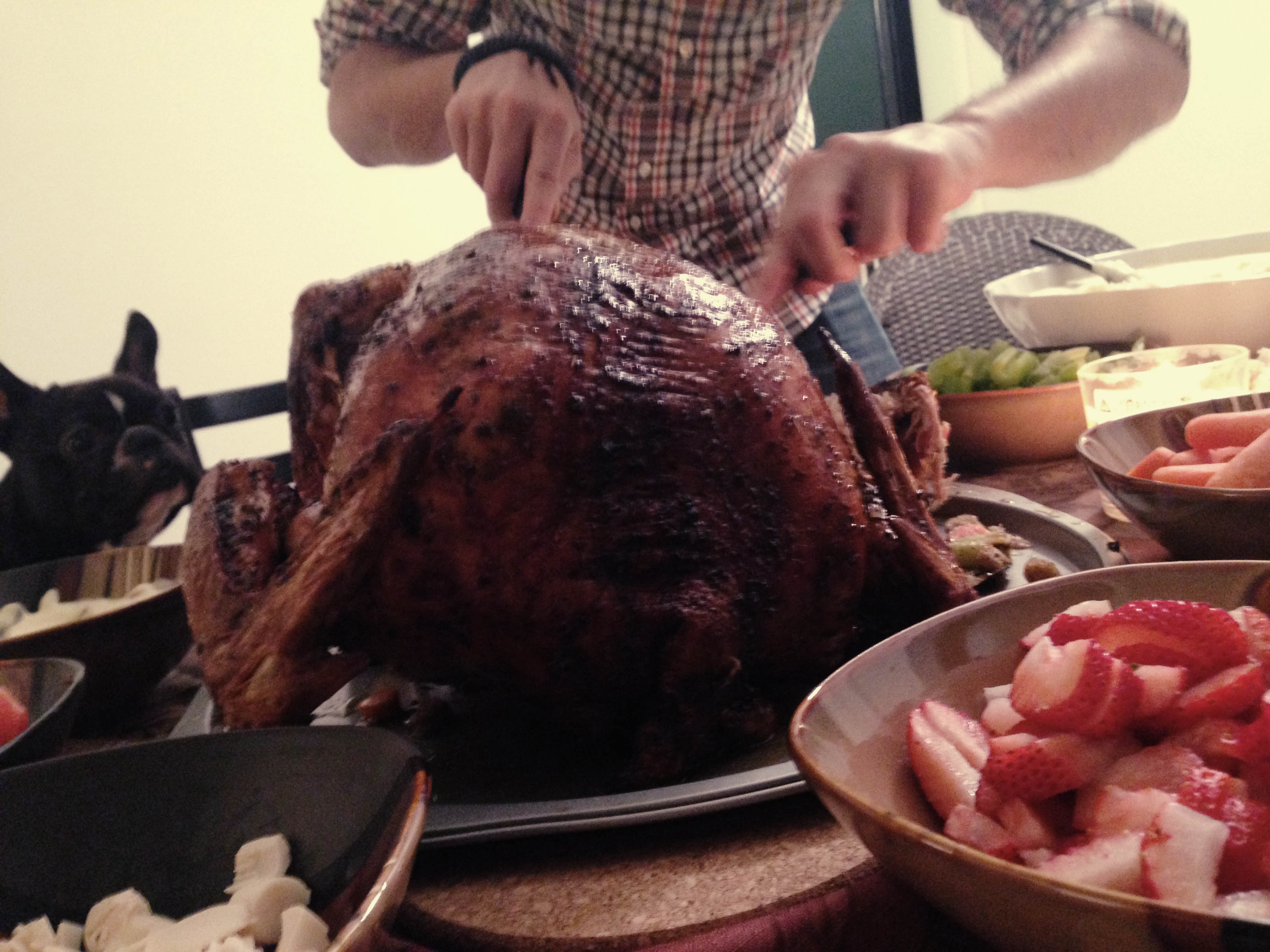 But no offense to the turkey and with all the respect it deserves, my favorite part of the day was sitting at the table with new friends while we share and listen all our thanks… We were thankful for all of our new experiences, people coming, people leaving, for having known each other and now that our paths had crossover we were thankful for sharing this new tradition, far from home but together. That was my thanksgiving;) I hope you have a lovely thanksgiving too. Have an extra lovely week, Kisses, Nina.