A few weeks ago I started to contribute to The Fashion Swap Party Blog, a lovely uruguayan fashion blog. I am writing a weekly post called "The Nina Picks" about some of my favorite Picks and cravings about fashion. The weekly pick is illustrated with a doodle of the item and a few words on why I think you should add it to your closet. I am really enjoying doing it! I want to thank to the FSP team for invite me for this venture! Here are some picks of the last weeks.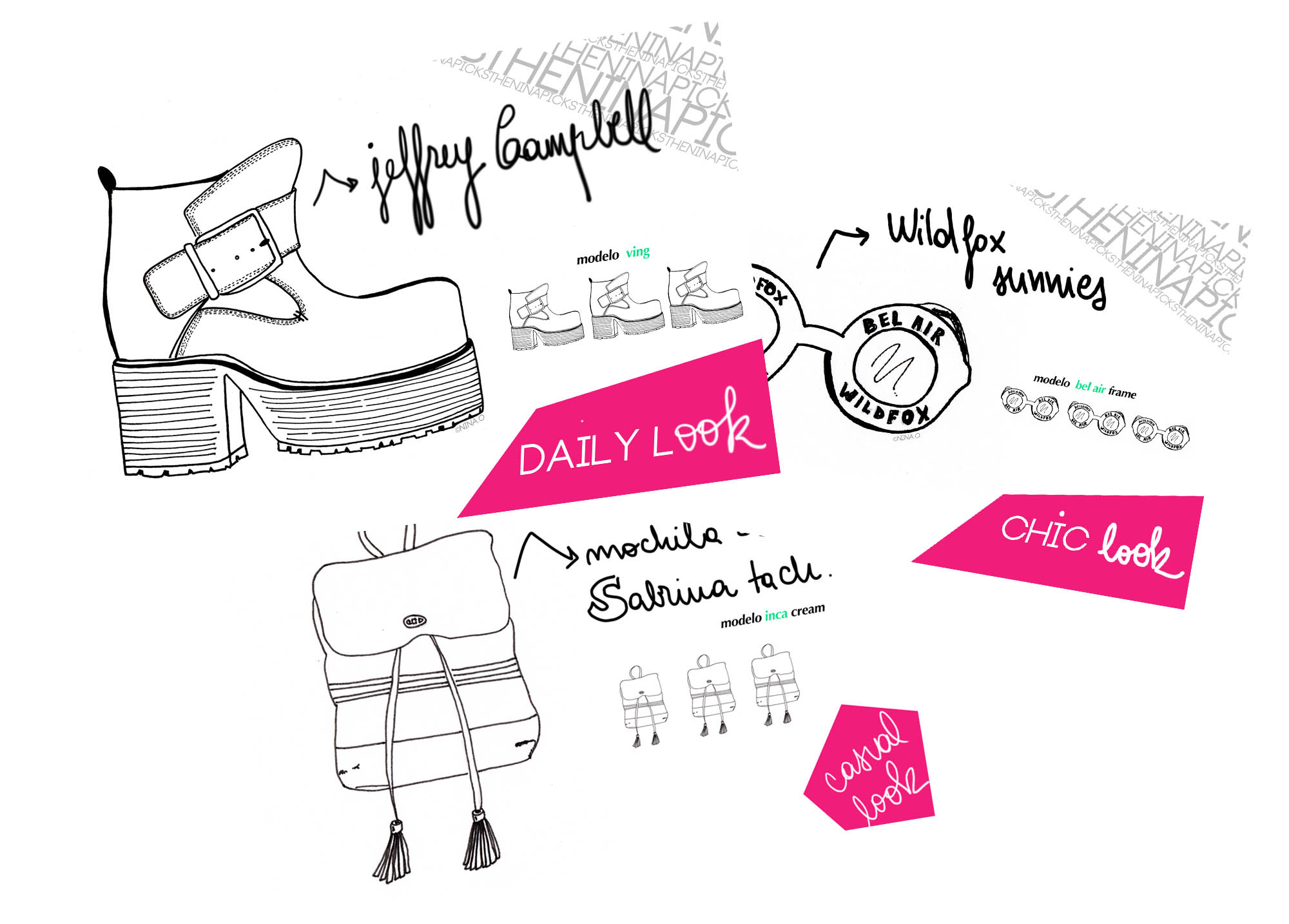 In case you want to check it here is the link of the blog: and I hope you like it

It´s in spanish but drawings have universal language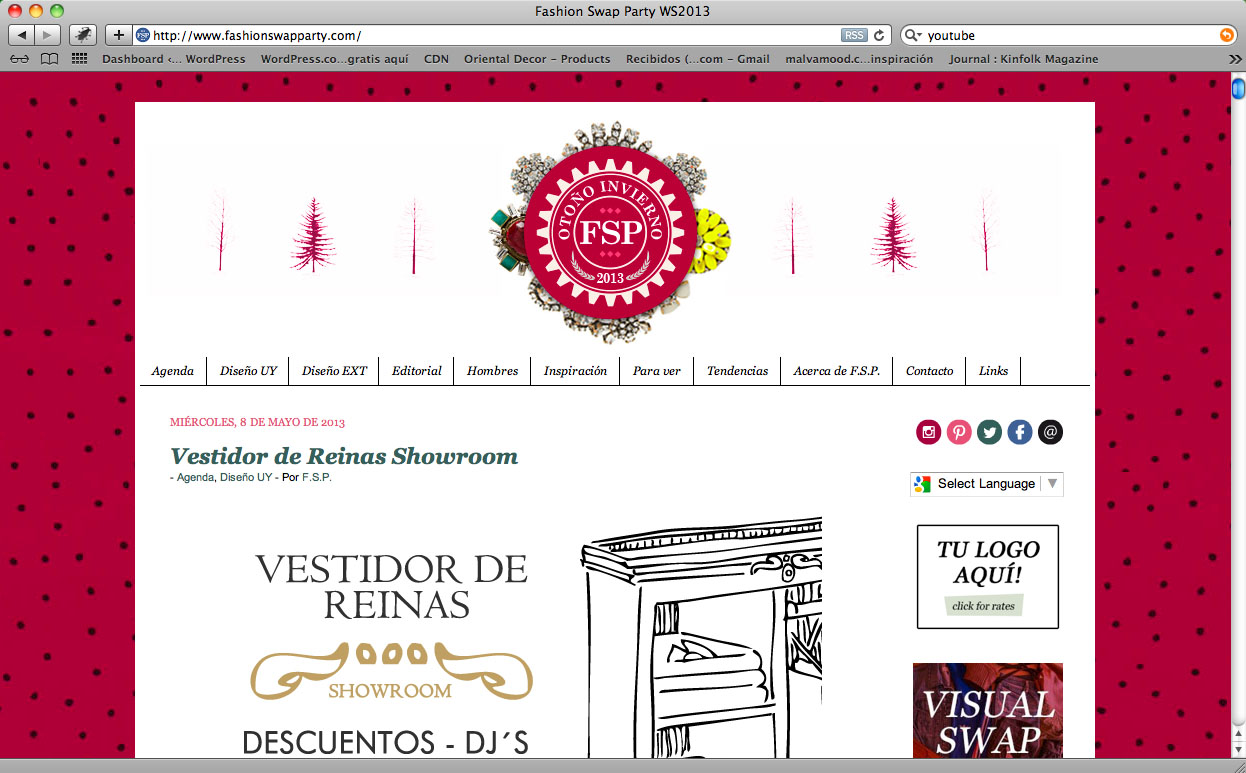 Spanish: Desde hace unas semanas comencé a contribuir con el blog "Fashion Swap Party" un blog uruguayo de moda. Estoy escribiendo un post semanal que se llama "Los picks de Nina" donde semanalmente elijo un objeto de moda para compartir. Mediante una ilustración y unas pocas palabras argumento cuales serían las principales tres razones para agregarlo a tu guardarropas. Realmente me encanta la experiencia y quiero agradecer al equipo de F.S.P por invitarme a colaborar con ellas. Espero les guste!!
besos, Nina