Happy Friday, I am sharing five lovely findings of the week. / Spanish: Feliz Viernes! Comparto 5 cosas divinas que encontre en la semana y me encantaron. Buen finde para todos!

1. This two kissing photos that are just beautiful. The first one is from Alfred Eisenstaedt in Times Square and the second one is from Robert Doisneau in Paris./ Estas dos fotos vintage de personas besandose la primera es de Alfred Eisenstaedt en Times Square y la segunda es de Robert Doisneau en Paris.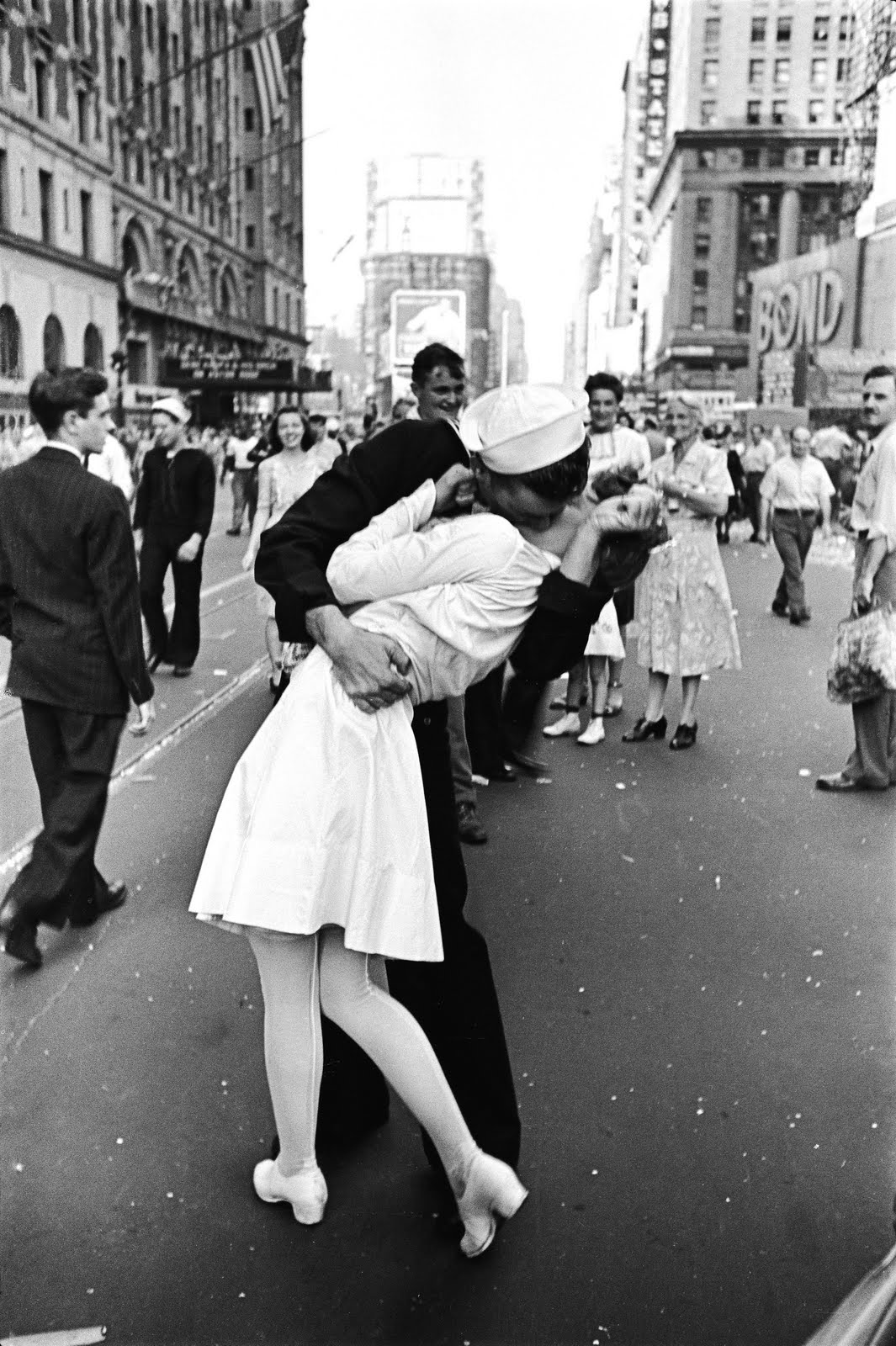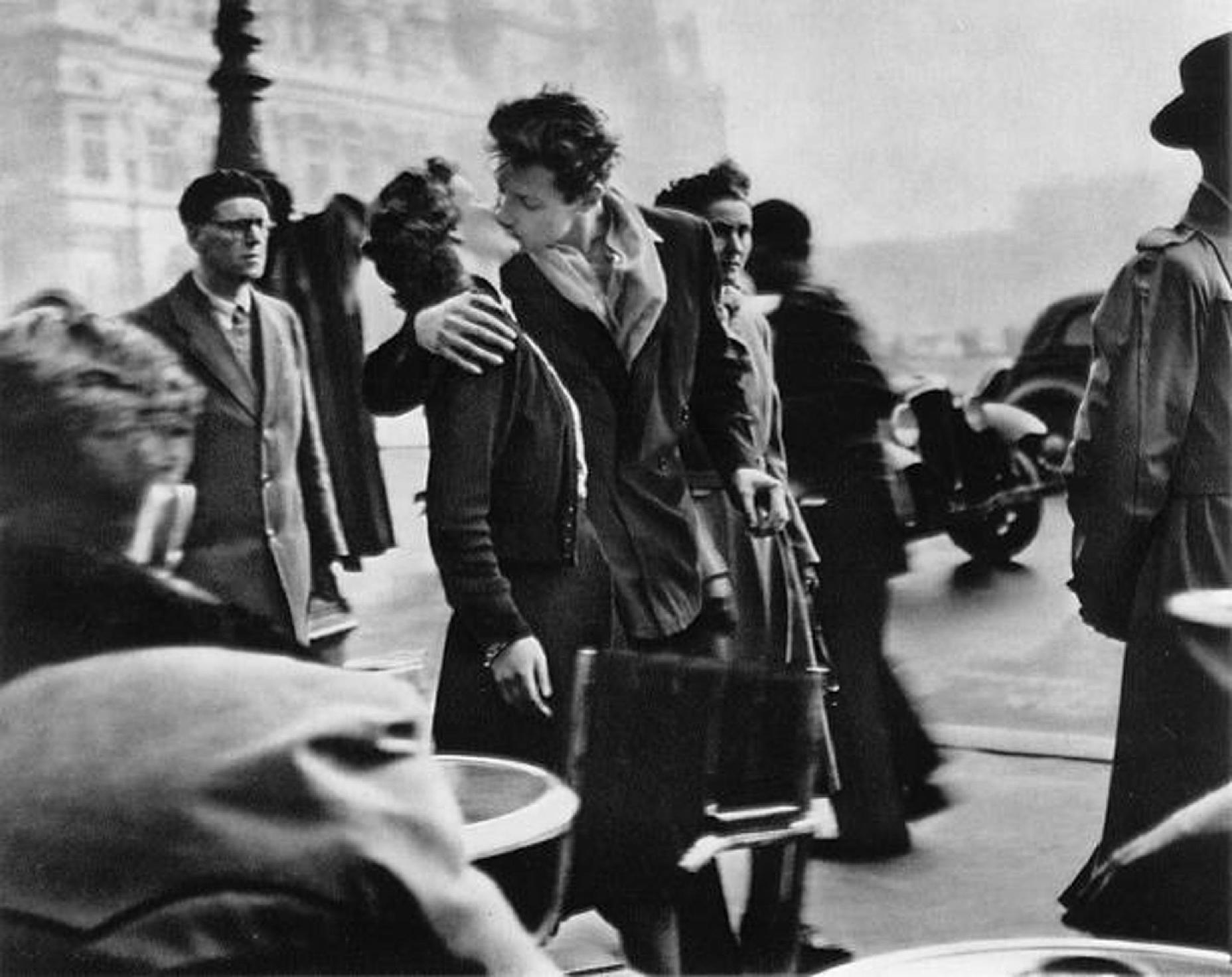 2. This perfect dream team from Pinterest, who would be in your list? Este equipo de los sueños, quien estaría en tu lista?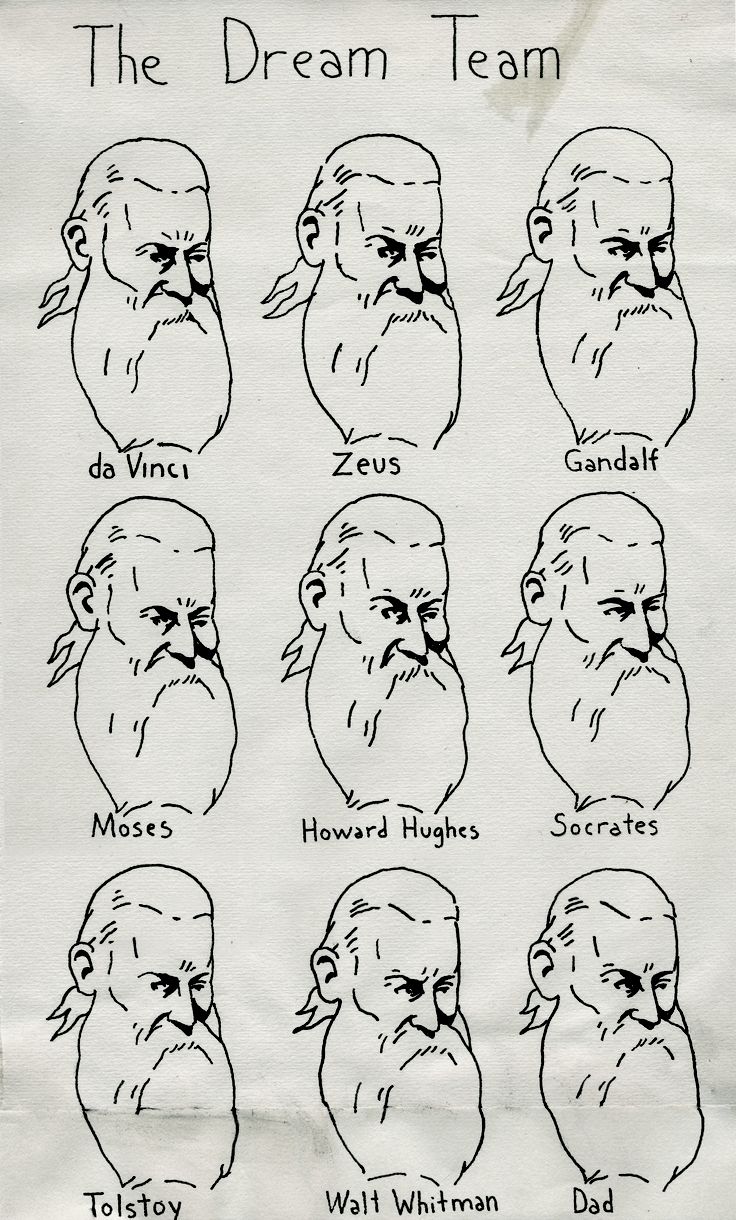 3. I don´t know why I have a problem with drawings which includes riding bikes. This elephant is too cute. / Creo que estoy teniendo un problema con los dibujos que incluyen bicicletas, este elefante era muy tierno como para dejarlo pasar..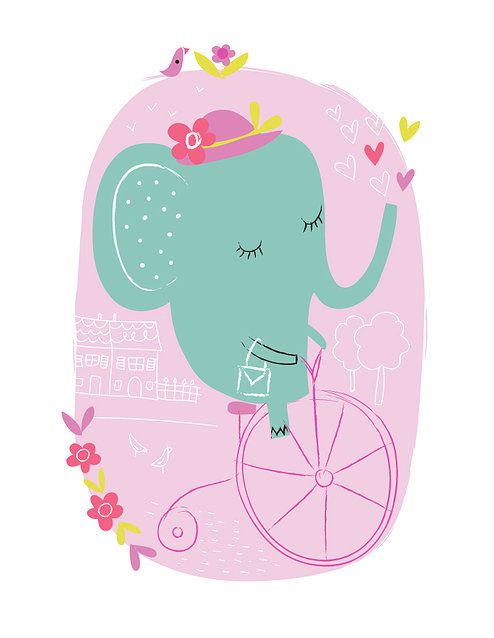 4. This quote "She belived she could, so she did". / Esta frase.. "Ella creyó que podía, así que pudo".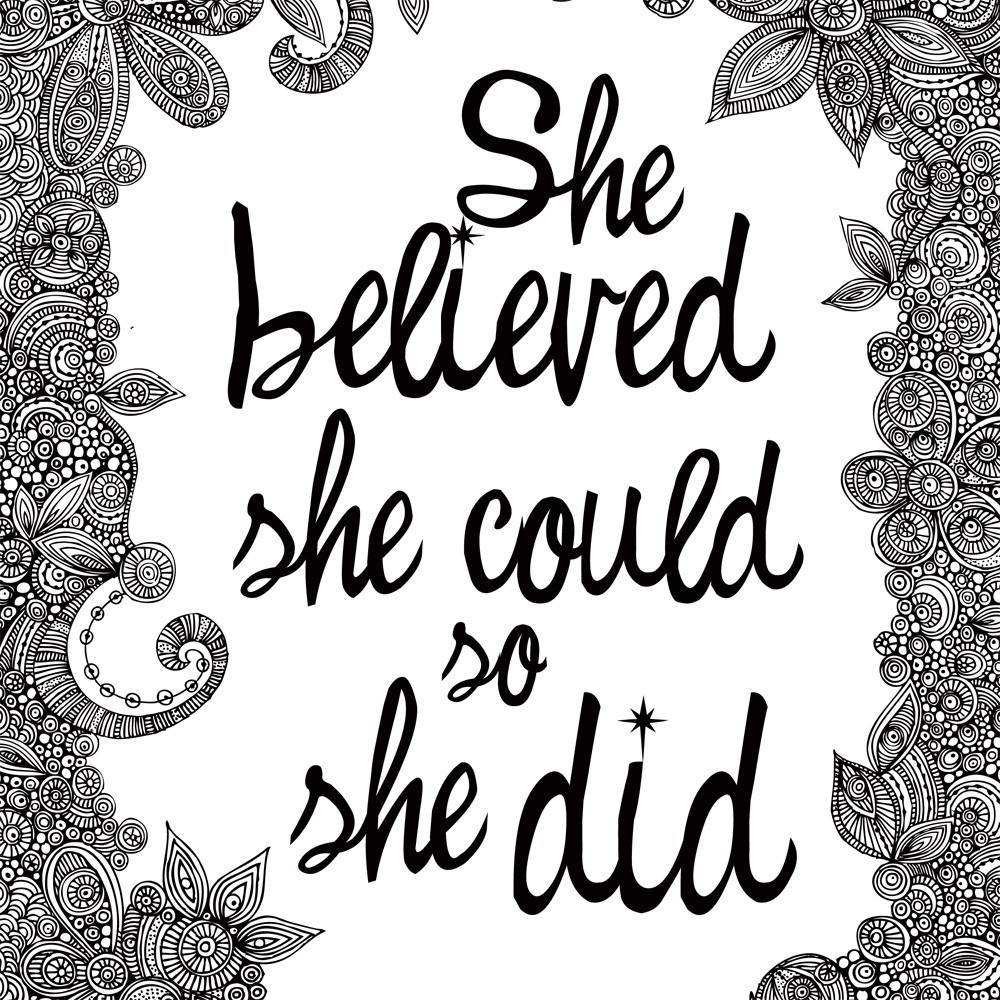 5. This scene from Beauty and The Beast, I love every time I watch it. / Esta escena de la Bella y la Bestia donde Bella quiere más que una vida provincial..un hit de mi infancia.
Spanish:
Happy weekend everyone!! Love Nina. / Buen fin de semana, besos Nina.