These are some of my favorites things that crossed my eyes this week. Hope you have an amazing weekend, full of joy, love and peace. Love, Nina // SPANISH: Estas son algunas de las cosas que me encantaron esta semana, las comparto con ustedes y les deseo un fin de semana lleno de alegría, amor y paz. Besos, Caro aka Nina.
1. This lovely and positive quote from here.// SPANISH: Esta linda quote de Building 29. "Y de repente te das cuenta que es hora de empezar algo nuevo y confiar en la magia de los comienzos…"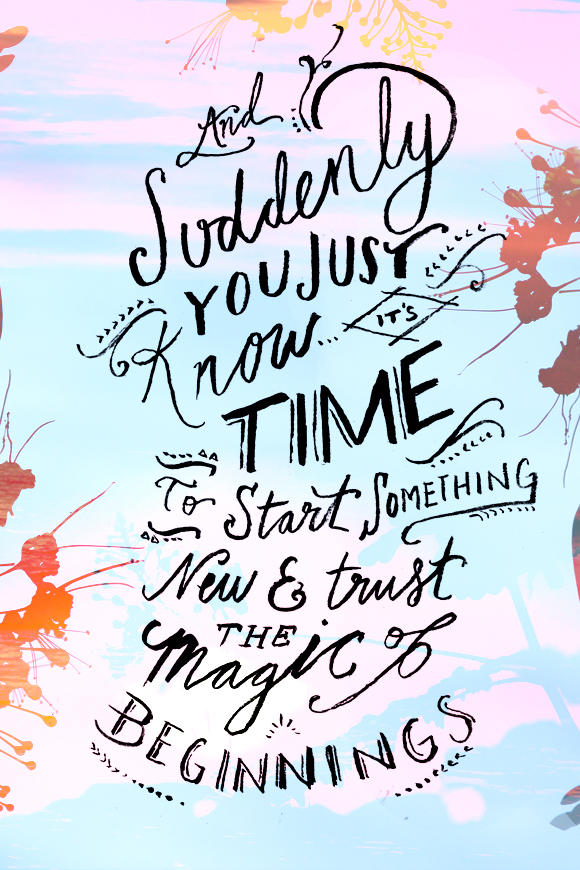 2. This article about learning to have a good and healthy relationship with money. // SPANISH: Éste artículo sobre aprender a tener una buena relación con el dinero (en inglés) por Gala Darling.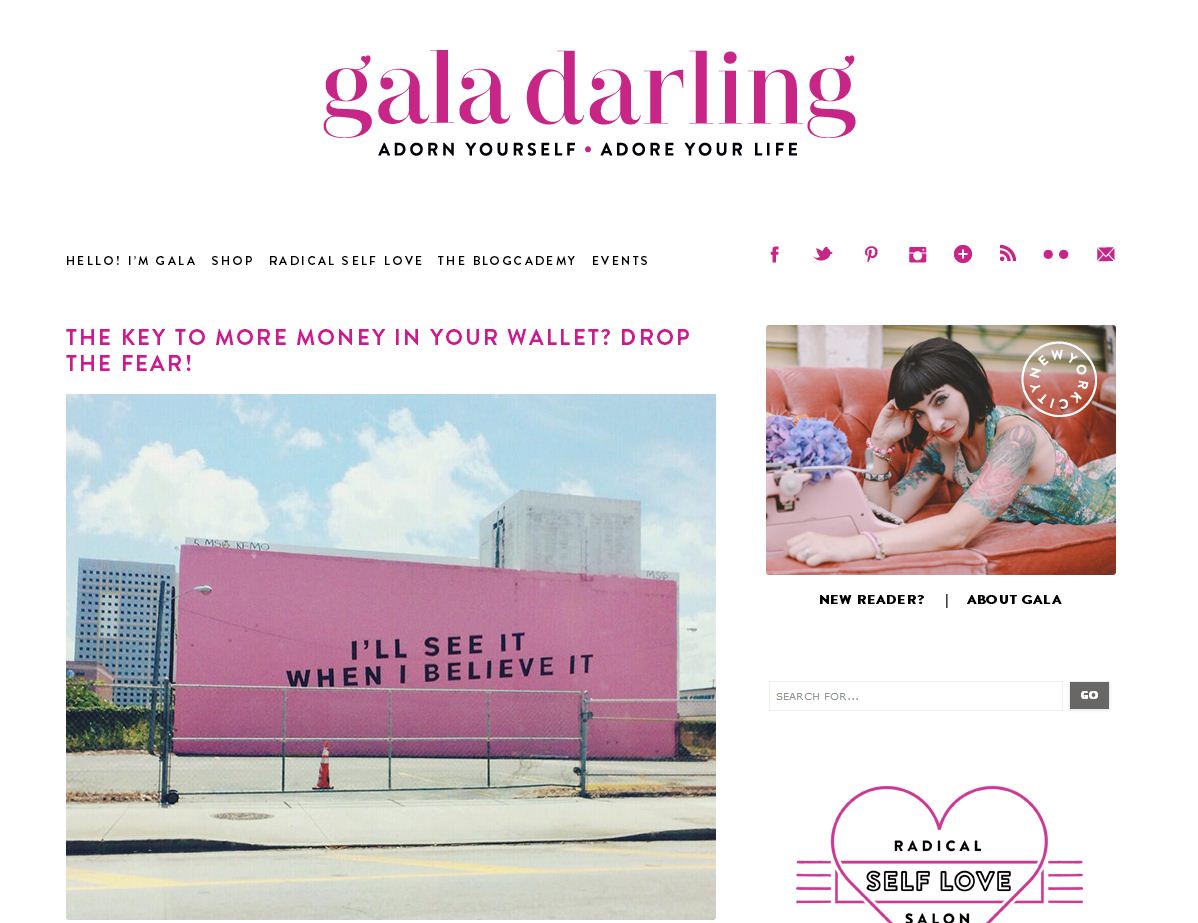 3. When "Ben and Jerrys", were just two random names… by the Washington Post.// SPANISH: Cuando Ben and Jerrys eran sólo dos nombres comunes… una nota muy buena por el Washington Post.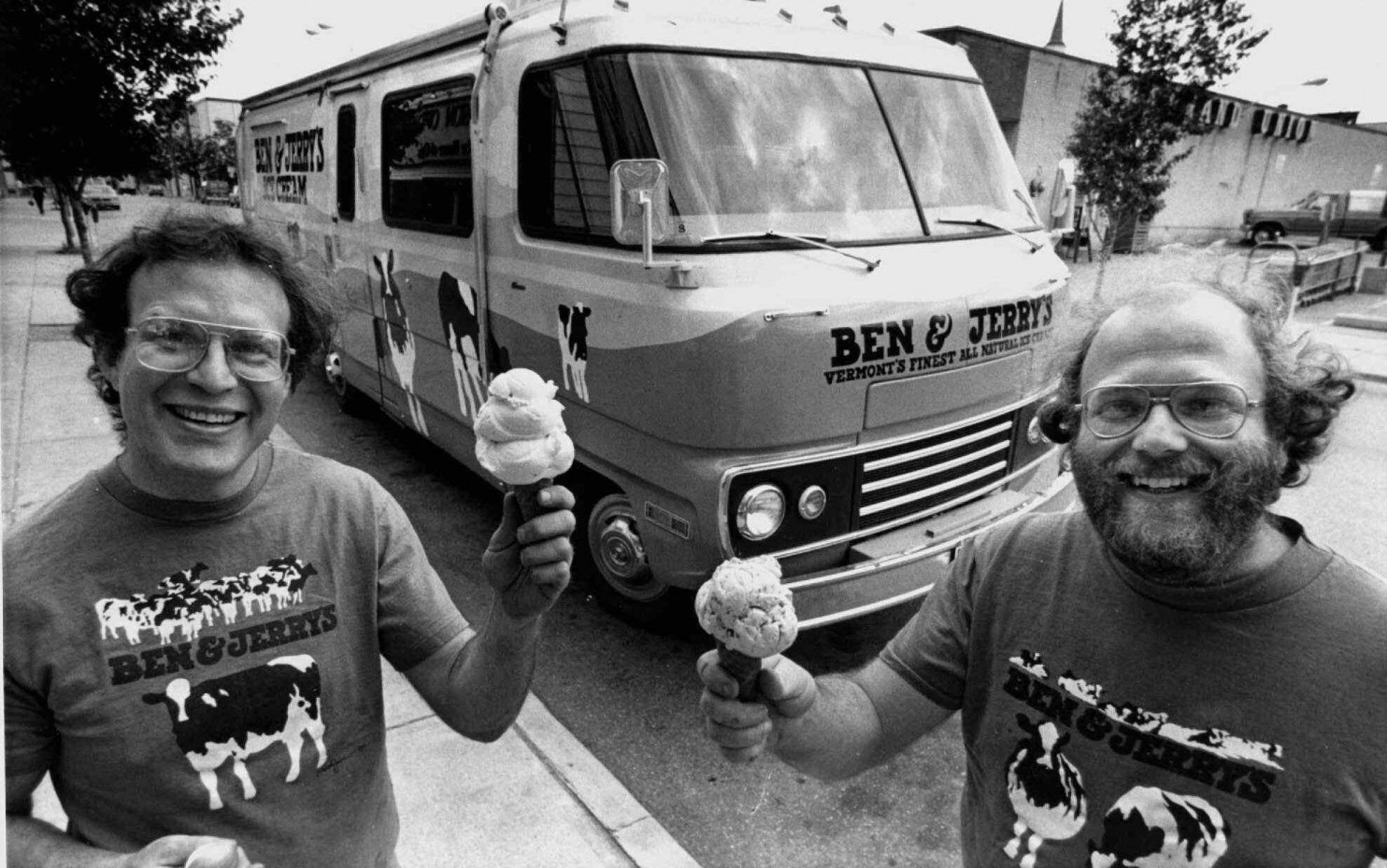 4. This song, I am in love with Ludovico Einaudi and his Nuvole Bianche.. // SPANISH: Esta canción de Ludovico Einaudi y su Nuvole Bianche #ame.
5. This ilustration by Angie Wang, just make me wanna dance… // SPANISH: Esta ilustración de Angie Wang, que con solo verla me dan ganas de bailar…