It has been a while since I don´t write this feature, but today it hit me and i really found beautiful things to share here that stole me a smile (or two) this week.. So here are my top 5. Hope you all have an amazing weekend, enjoy and rest! And happy mother´s day for all of you that are moms and special kiss to mine. Love, Nina // SPANISH: Hace ya un tiempo que no escribía "Las 5 cosas que me encantaron o me hicieron sonreír en la semana", pero hoy la verdad tenía ganas de compartir con ustedes algunas cosas lindas que fui encontrando que creo me robaron más de una sonrisa… Este es mi top 5. Espero que tengan un fin de semana genial, disfruten y descansen! Y feliz día de la madre para todas las que ya son mamas y un beso especial para la mía 😉 Nina.
1. This quote from here. // SPANISH: Esta quote de este blog. "Mantente cerca de lo que te hace sentir viv@".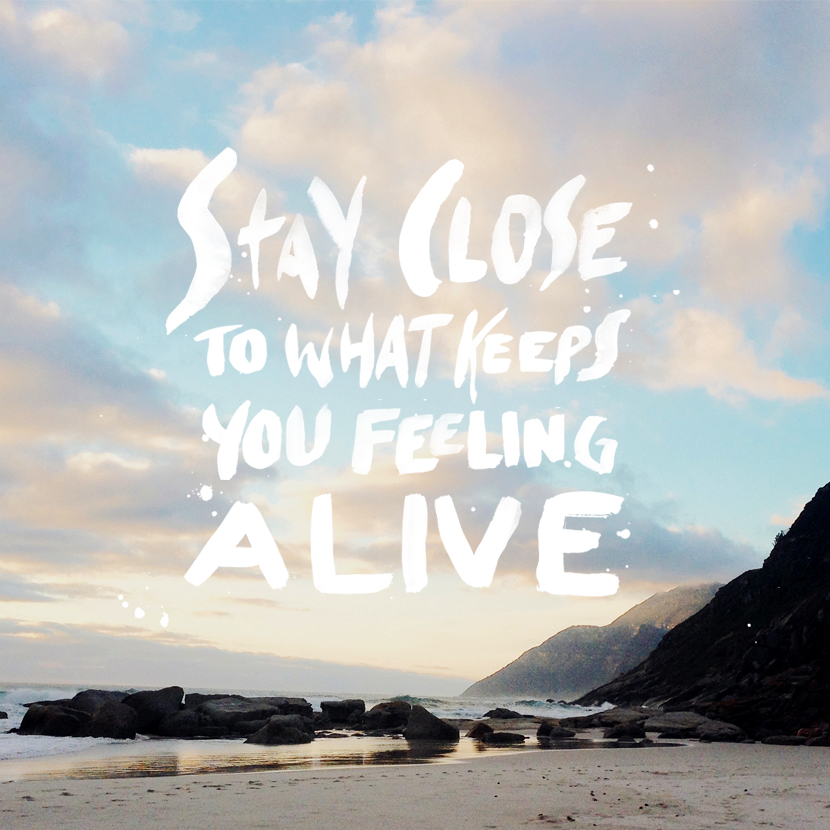 2. This girl that paints with flowers and natural elements. Her name Audrey Louise Reynolds. It is just. A M A Z I N G// SPANISH: Esta chica que pinta con flores y con elementos que encuentra de la naturaleza, realmente increíble. Su nombre Audrey Louise Reynolds.
3. This article from the Rock and Roll Bride Blog on how to be an artist. // SPANISH: Este artículo del blog Rock and Roll Bride, de como ser un artista (sólo en inglés).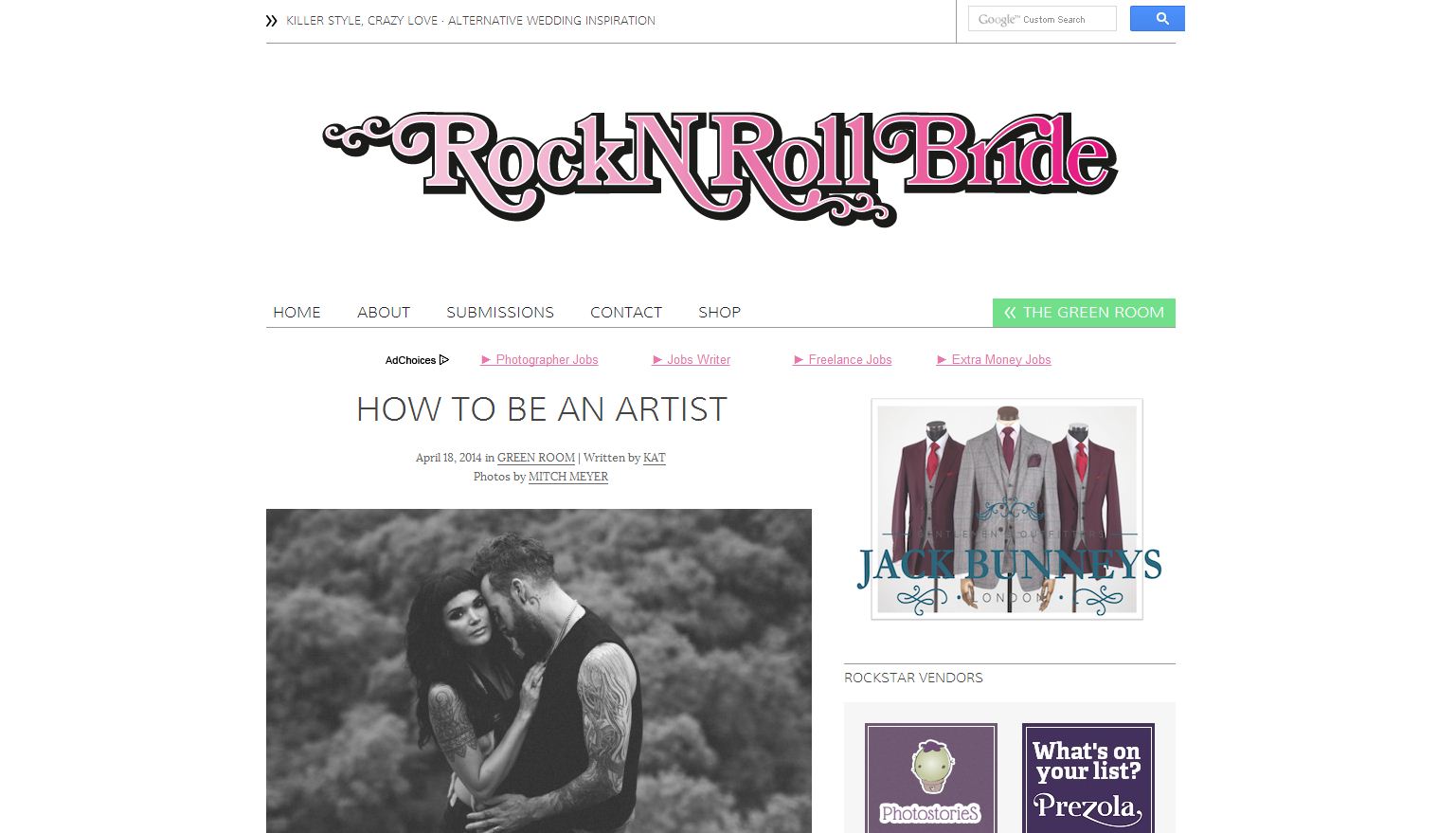 4.  This amazing tree house

Dreamy! Is the house of Lynne Knowlton, and it was publish this week in the feature "At Home with" of A Beautiful Mess. // SPANISH: Esta casa de árbol pero de verdad, parece un sueño. Su dueña Lynne Knowlton. Salió esta semana en el feature de ABM en "At home with…" ("En Casa con…")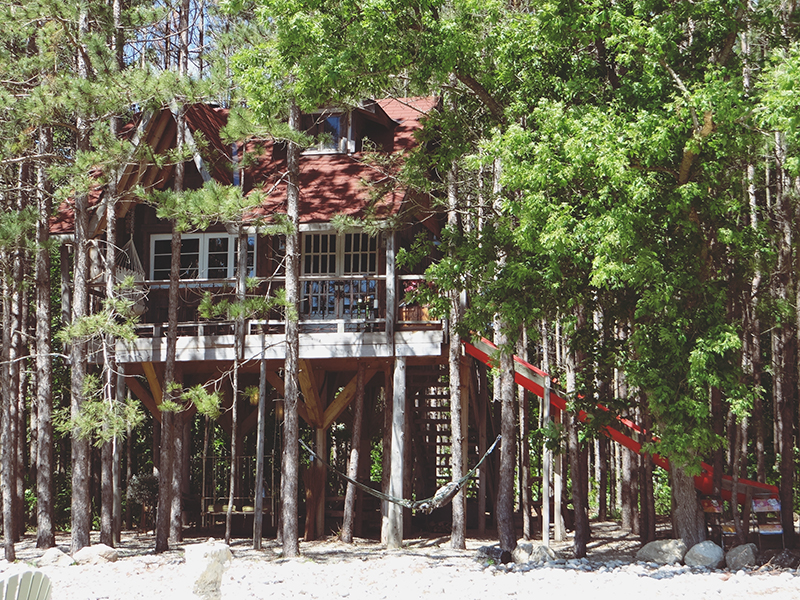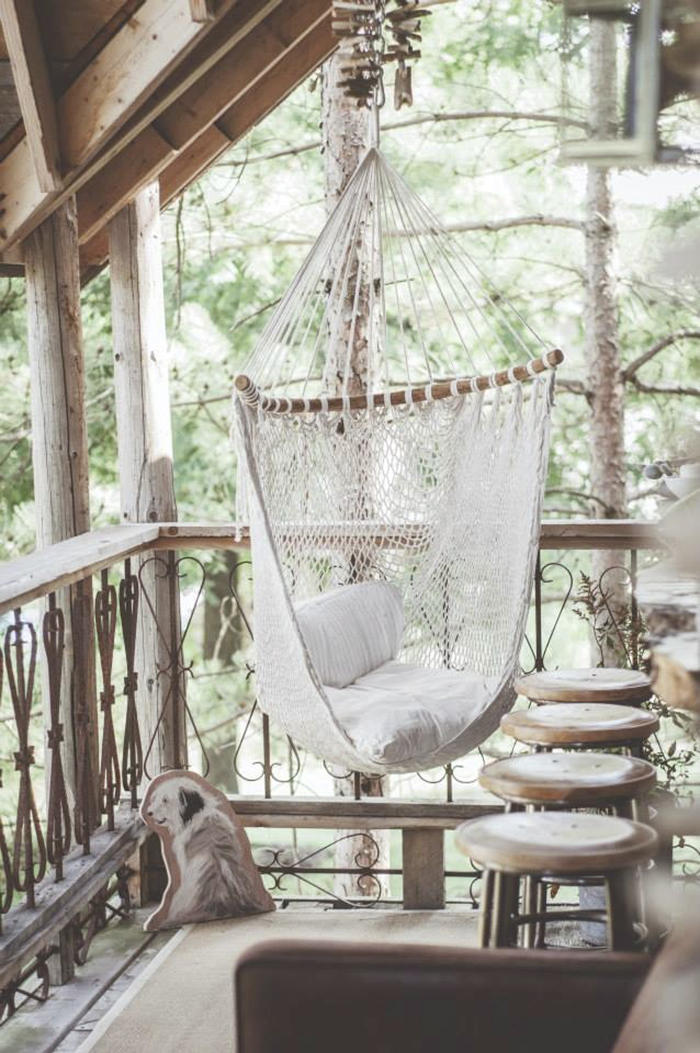 5. André Rieu performing "And the Waltz goes on"… composed by Sir Anthony Hopkins. . Yes!! I didn´t know A.H was a musician, great surprise by the way. This melody is just sugar to the senses…beautiful.. // André Rieu interpretando "And the waltz goes on.." (Y el Vals debe continuar), compuesto por el actor Sir Anthony Hopkins. La verdad no sabía que A.H era músico compositor, bueno saberlo. Les dejo una melodía divina..