1. This group of Madeleins. / Spanish: Este grupo de Madeleins.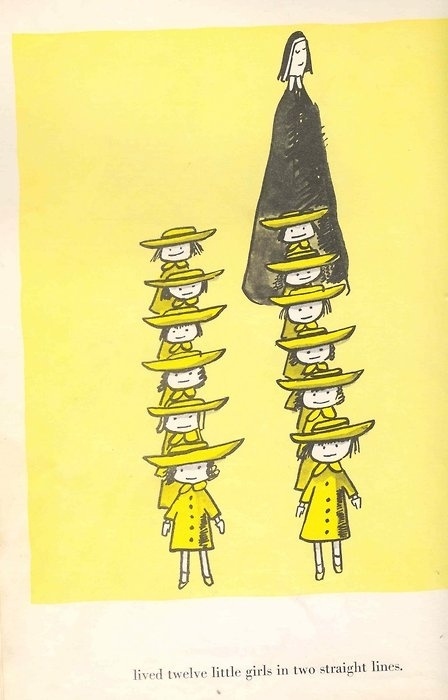 3. I would like to find a super girly-cute bike with basket and all. So for now I'll only inspire me with photos of beautiful bikes and baskets full of flowers for spring. Maybe I can DIY my old bike :). / Spanish:  Me encantaría conseguir una linda bicicleta con canasto y linda. Así que por ahora me conformo con inspirarme con fotos de bicis lindas y con canastos llenos de flores para la primavera. Capaz me animo y le hago un cambio a mi vieja bici.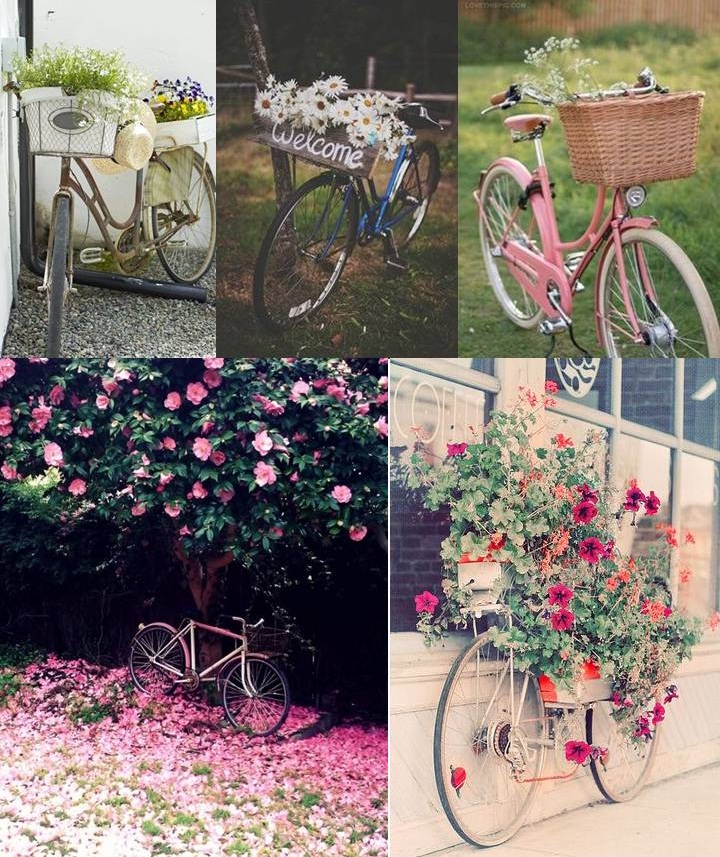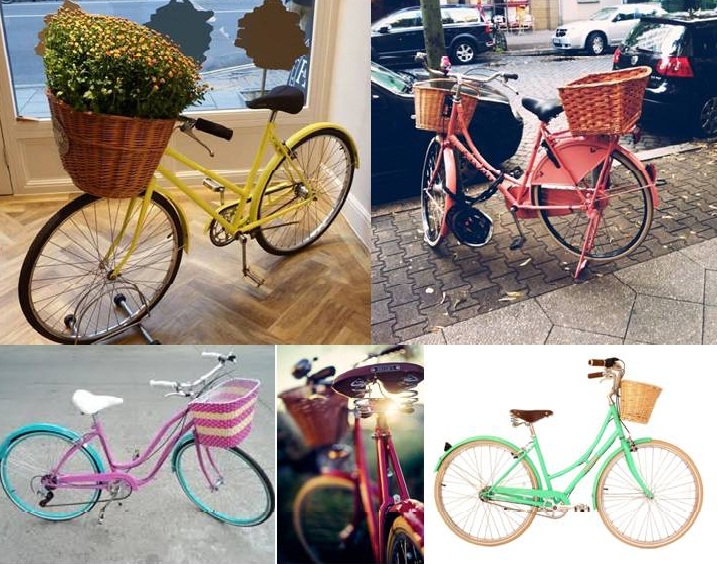 4. This art quote: "Art is the only way to run away without leaving home"./ Spanish: Esta frase: "El arte es la única forma de escapar sin salir de casa"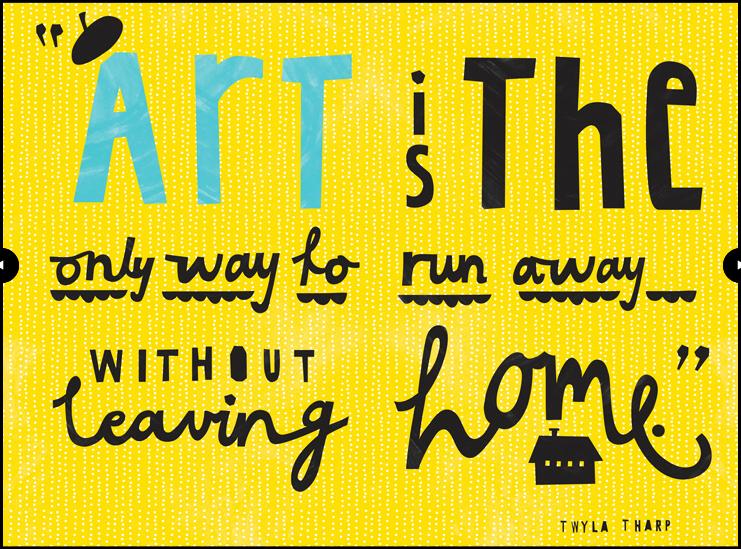 5. This crazy video of the song The Fox ( "What the fox say?") by Ylvis. I have to thank my friend @griolalde for sharing this with me. The video it is a trend in the web, but even if it is weird and weird it is sticky. By the way I did a mini research of Ylvis and they are not a music band, they have a talkshow in the norwegian tv and this song was made for that tv programme. But the video went completely viral the past week. / Spanish: Este video de la canción "The Fox" ("¿Qué dice el zorro?") Por Ylvis. Tengo que agradecer a mi amiga @griolalde por compartir esto conmigo. El vídeo es una tendencia en la web, debo admitir que aunque sigue siendo raro y loco es un poco pegadizo. Hice una mini busqueda de Ylvis en la web y me entere que no son una banda de música, tienen un programa de televisión noruega y esta canción se hizo para el programa. Pero el video fue completamente viral la semana pasada.
Hope you like this short list and good weekend everyone. Nina/ Spanish: Espero les haya gustado esta lista de cositas lindas para ver y les deseo buen finde para todos, bso Caro aka Nina.