1.This people playing with the moon./ Spanish: Estas personas jugando con la luna.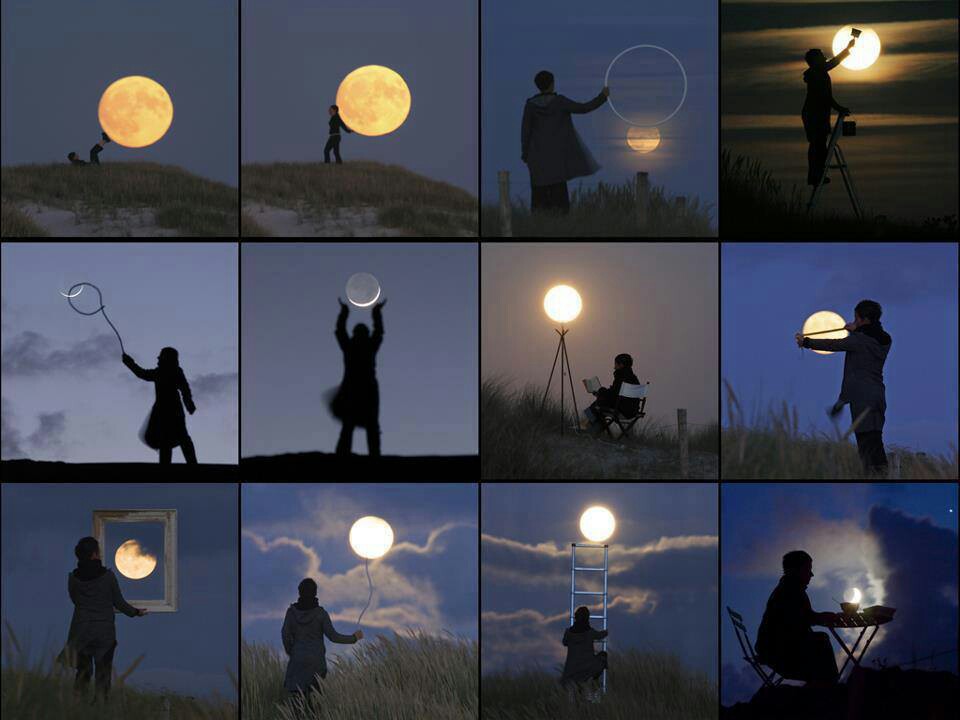 2. Tha magic of Lora Zombie painting "The Protector". / Spanish: La magia de Lora Zombie pintando una de sus obras "El Protector".
3. This quote. / Spanish: Esta frase: "El arte limpia del alma el polvo que se genera del día a día". Pablo Picasso.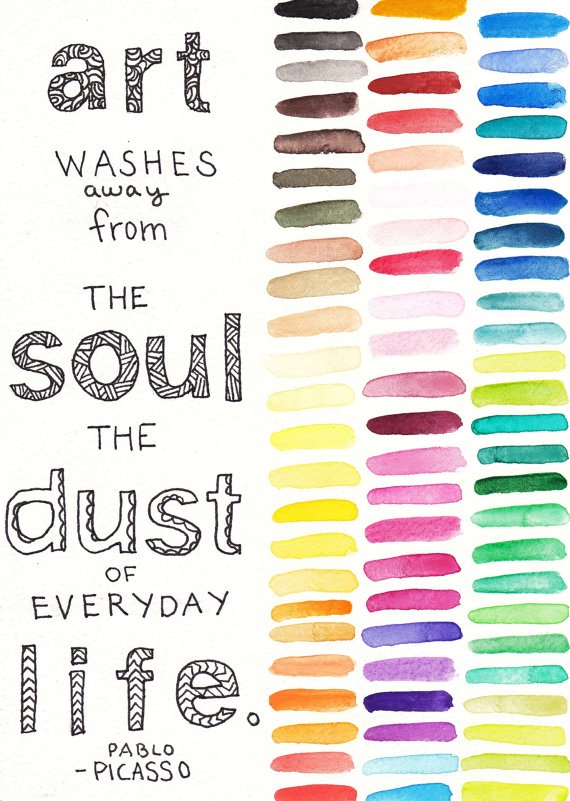 4. Vintage posters about magic and magicians./ Spanish: Posters vintage sobre magos y magia.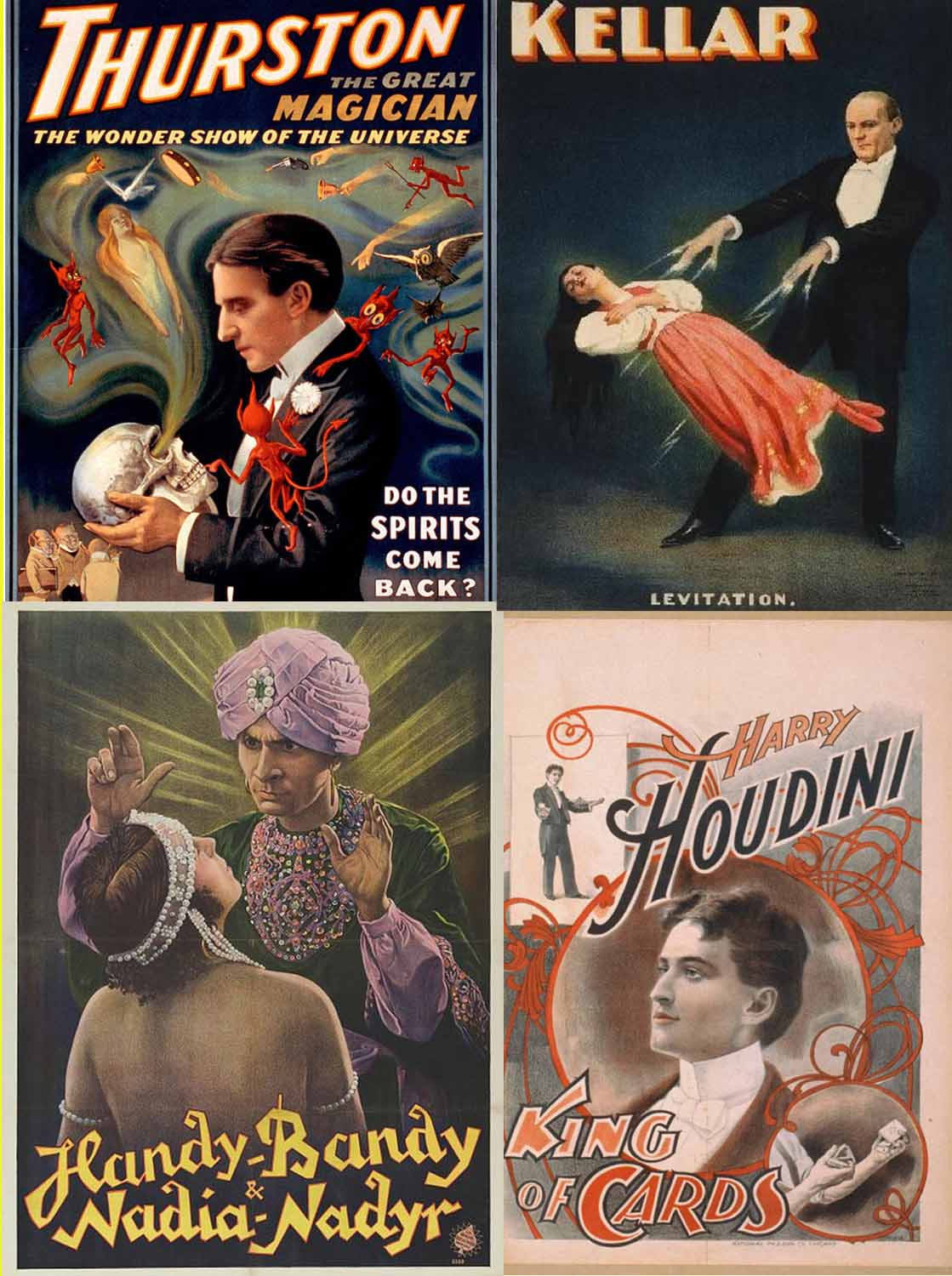 5. This drawing about stop thinking and start feeling / Spanish: Esta imagen que enseña a pensar menos y a sentir más.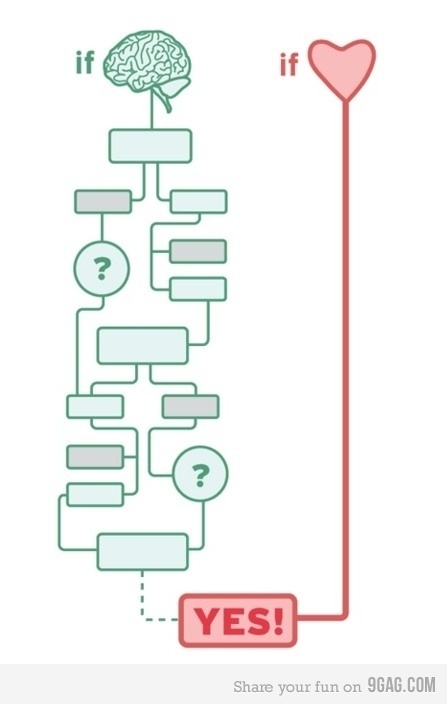 Happy weekend everyone! Feliz finde para todos! besos Nina.