1. Esta versión del mantra OM MANI PADME HUM/ This version of the OM MANI PADME HUM mantra.2. Esta frase /This quote: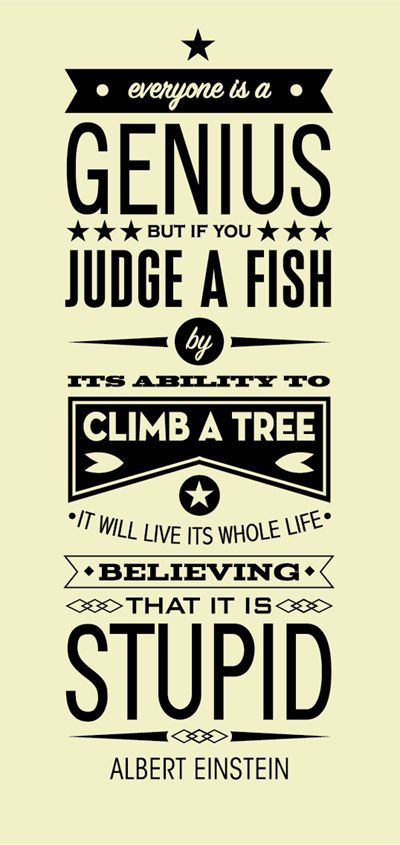 3. Este artículo sobre 30 COSAS QUE DEBES DEJAR DE HACERTE A TI MISMO. // This article about 30 things you must stop doing to yourself.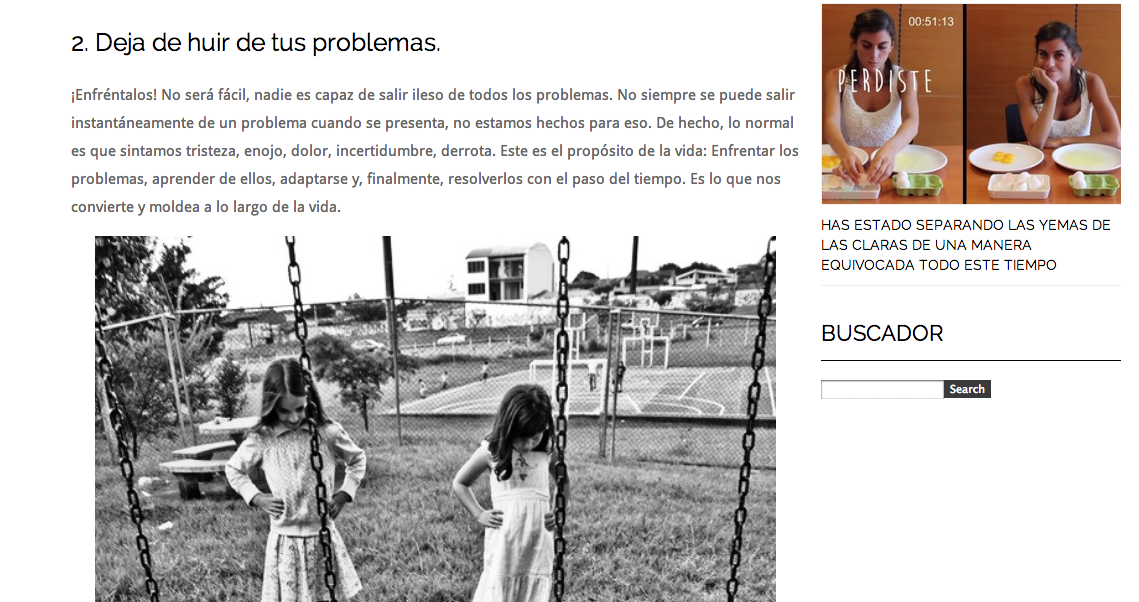 4. Este trailer de la película INTENSAMENTE. // This trailer of the movie INTENSAMENTE.5. Este dibujo super tierno. // This super cute drawing.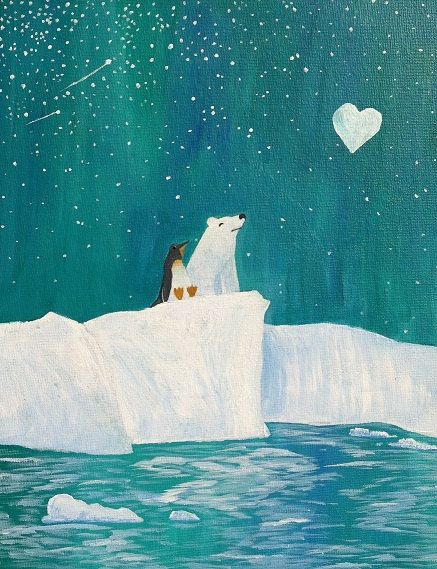 Que tengan un lindo fin de semana, besos, Nina 😉