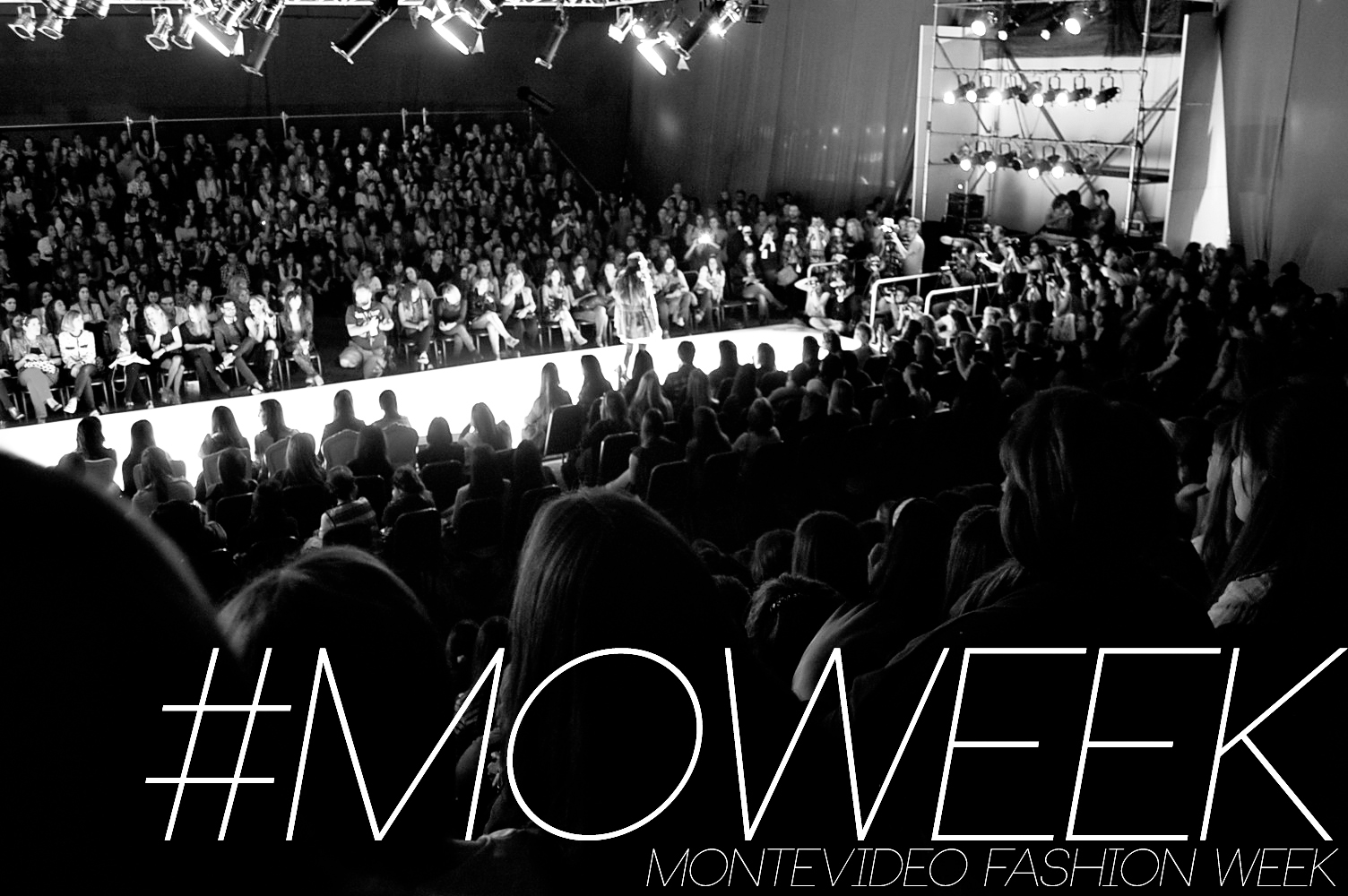 This weekend was the "Montevideo Fashion Week" Winter 13 edition or as is better know "Itaú Moweek". That was the synonym of three days with the best of uruguayian fashion in one spot. The excuse is always good if you have to get in your heels and go to see beautiful clothes. Lots of people of this growing industry say hello this last weekend and it was worth it. Even if you are not like a fashion fan it was a great place to find inspiration (you know I am like an inspiration junkie!) So here is my little point of view of the event. Let´s keep doing things like this!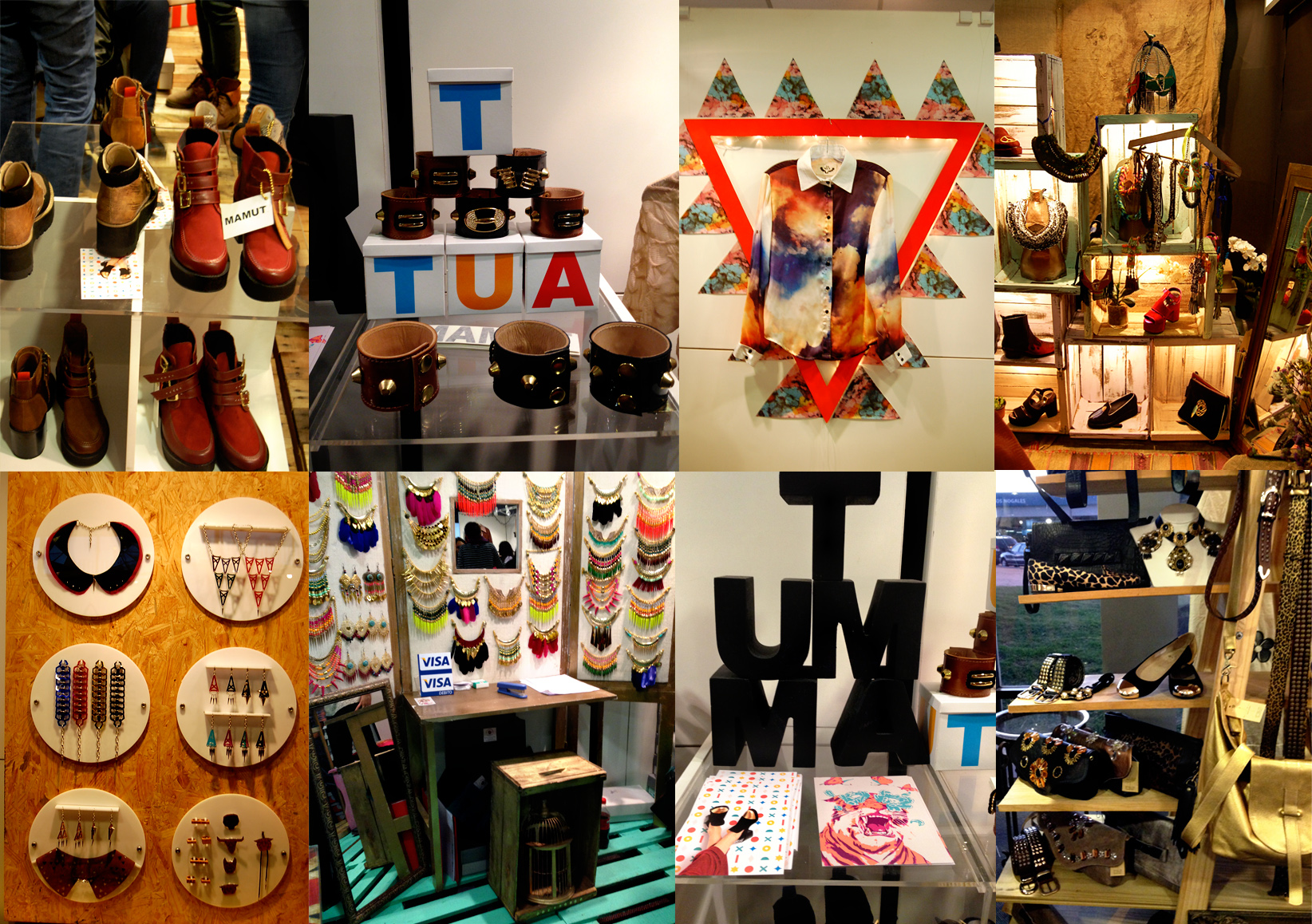 There were lots of stands with amazing uruguayans brands like MAMUT, BLACK AND LIBERTY, FASHION BOX, STRAWBERRY FIELDS and TELMA among others. Some of them are seeling worldwide like MAMUT shoes. This brand recently enter into the Solestruck catalog.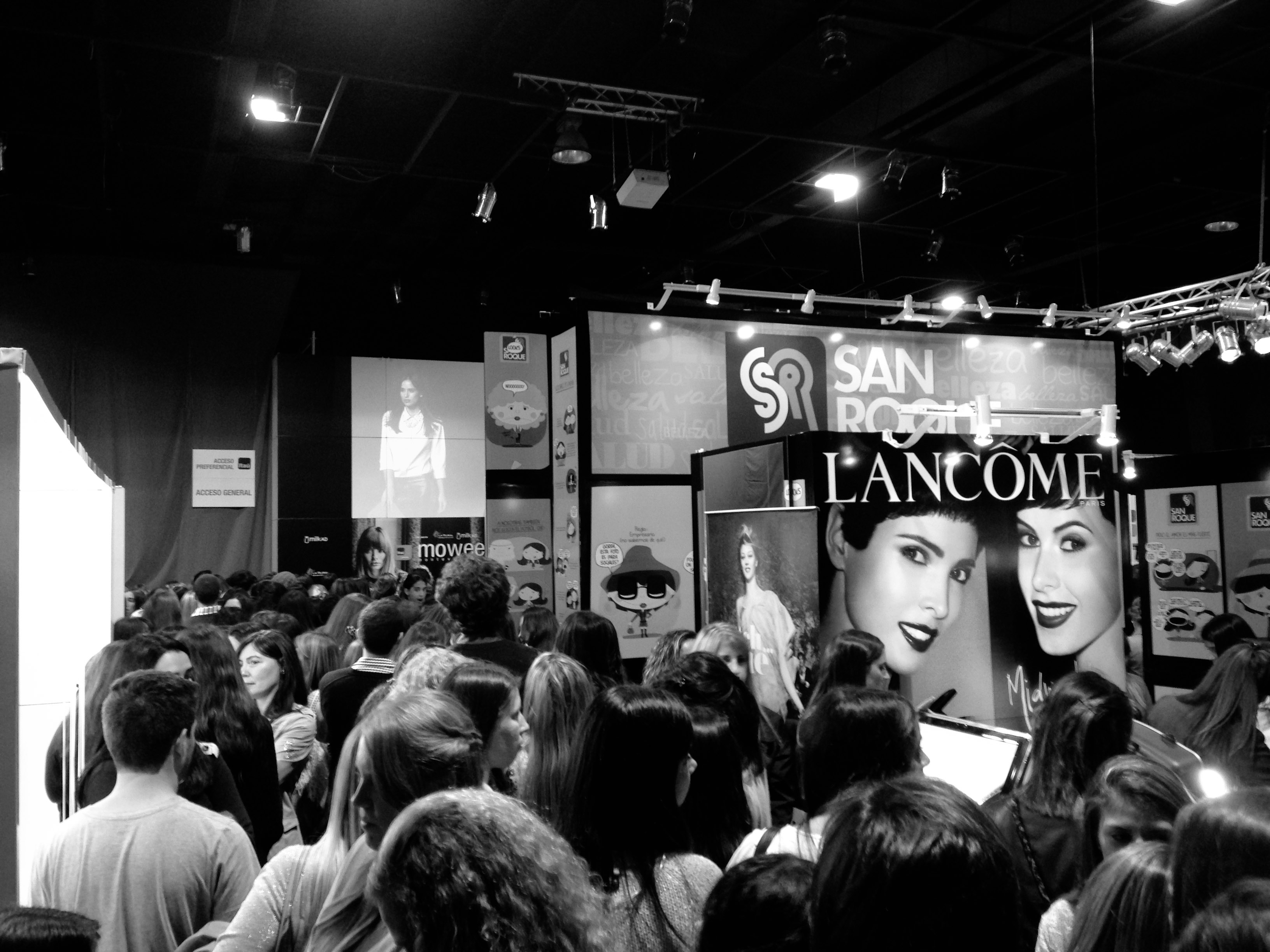 In the other hand were the advertisers stands with amazing activities. Sedal like other years present a "braid bar" where you were supposed to choose amongst a variety of  hairstyles. The new incorporation was the accessories diy area with amazing materials to play with (in love!). Lancome offered a beauty salon where they were doing the make-up. In the Philips stand their were offering amazing fashion advices and last but no least I was amaze by a very funny idea of drawing your dress design in a wood body frame by Viva.
The runway was inspirational too and the most glamourous part! It was a real mix of aesthetics in the stage! The schedule was intense and I have to admit I didn´t enter to every show. Here are the brands and institutes that participate this year: EUCD / BETTY RIAL / CANDELA (from NYC) / ANA LIVNI / STRASSER INSTITUTE / BORISHKA / ROMERO – GARNIE / LEMON/ CARO CRIADO / BLACK&LIBERTY/ INTEGRA PABLO GIMÉNEZ/ MARCEL SHOES / LUMINA PTA.CARRETAS/ JUAN IGLESIAS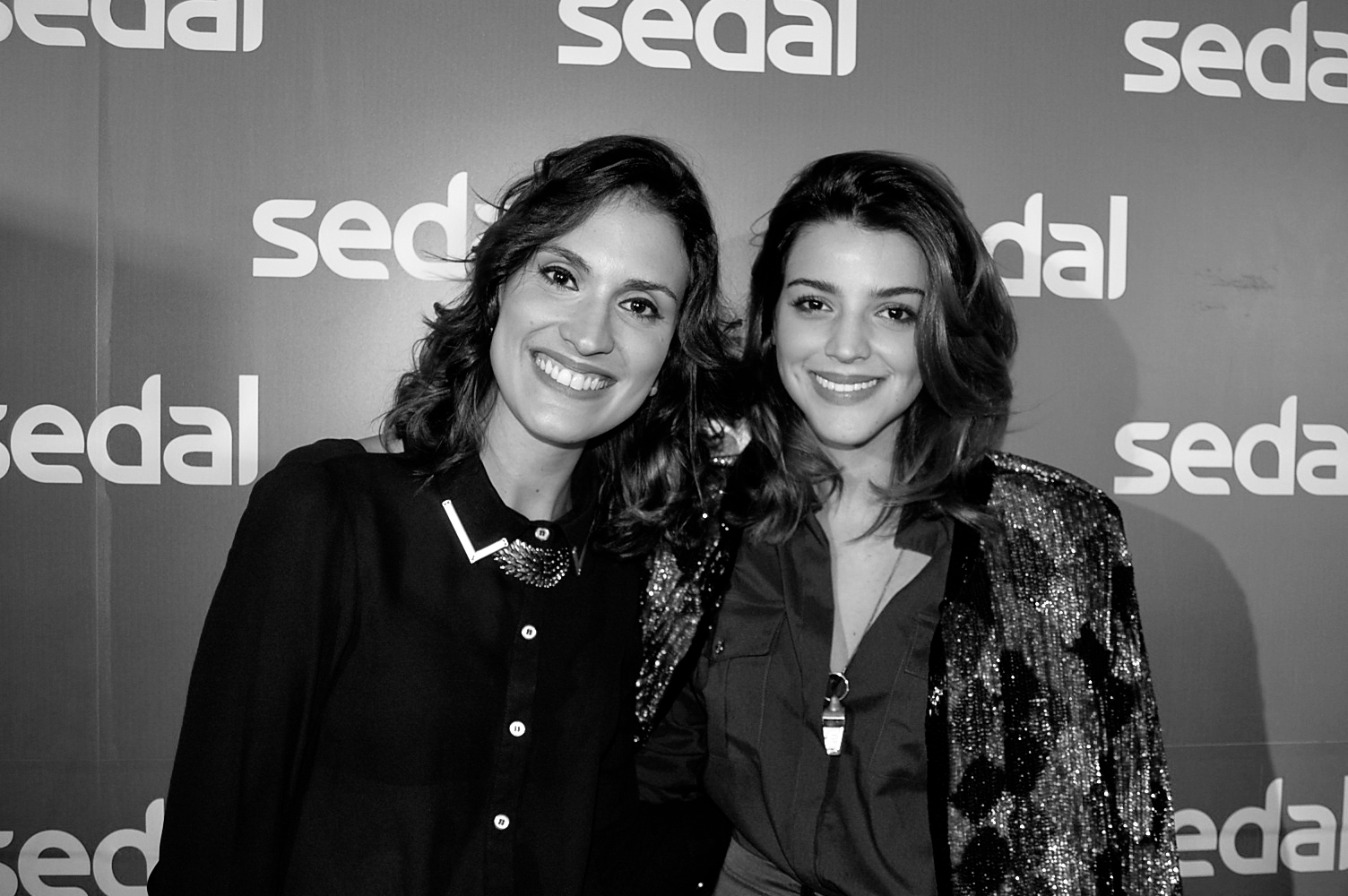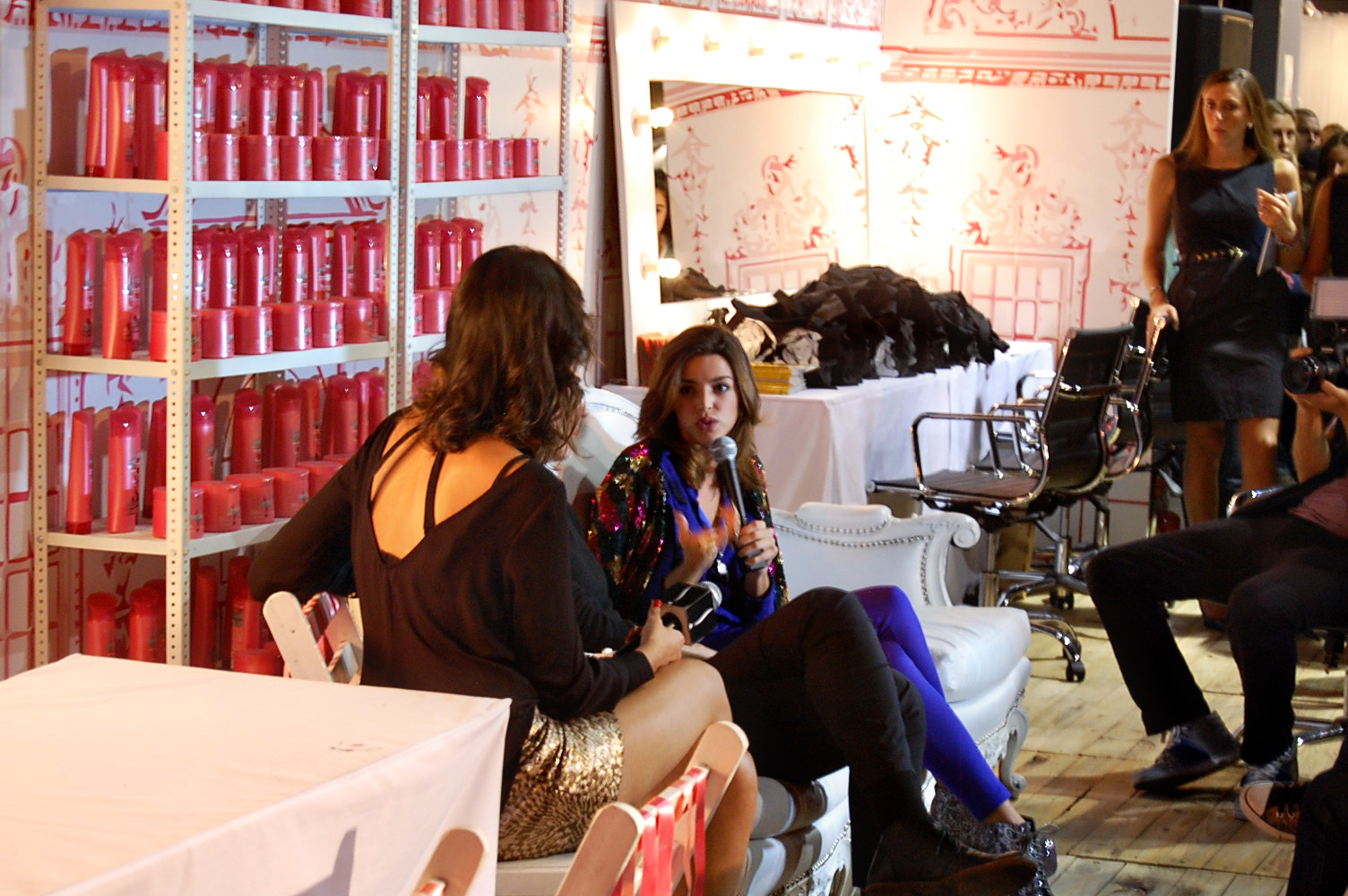 The special guest of the the event was Calu Rivero who was interviewed by Lucia Brocal in the Sedal Stand. Calu is a really know actress and model from Argentina.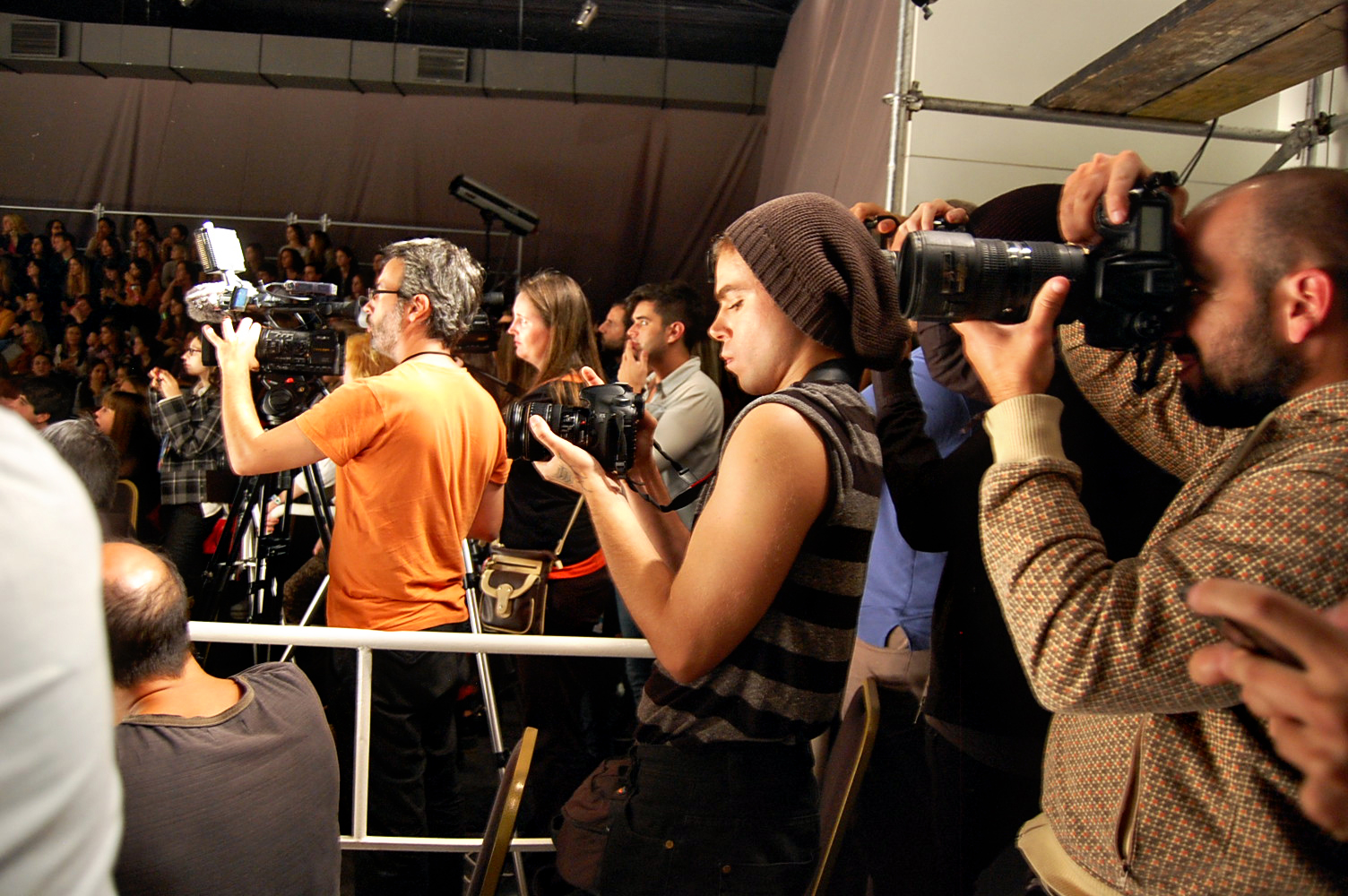 This was such a good oportunity to new and old labels and products get known and to put in the national and international spotlight the uruguayan fashion industry. So even if I can´t consider myself a fashion expert, I really enjoy the experience! Seeing the evolution of this industry is amazing, we really have incredible talent in this tiny country

So proud!!
For more information of this event you can go to their website or to BlogCouture blog.
Love,
Nina